March 8th is International Women's Day around the world. Though it comes but once a year, we can and should support Saskatoon businesses owned and operated by talented and hard-working women all the time. (To celebrate their achievements, stop in for a bite to eat, to purchase an item or take a class.)
Here are four women entrepreneurs in Saskatoon with socially-conscious businesses in the City of Bridges.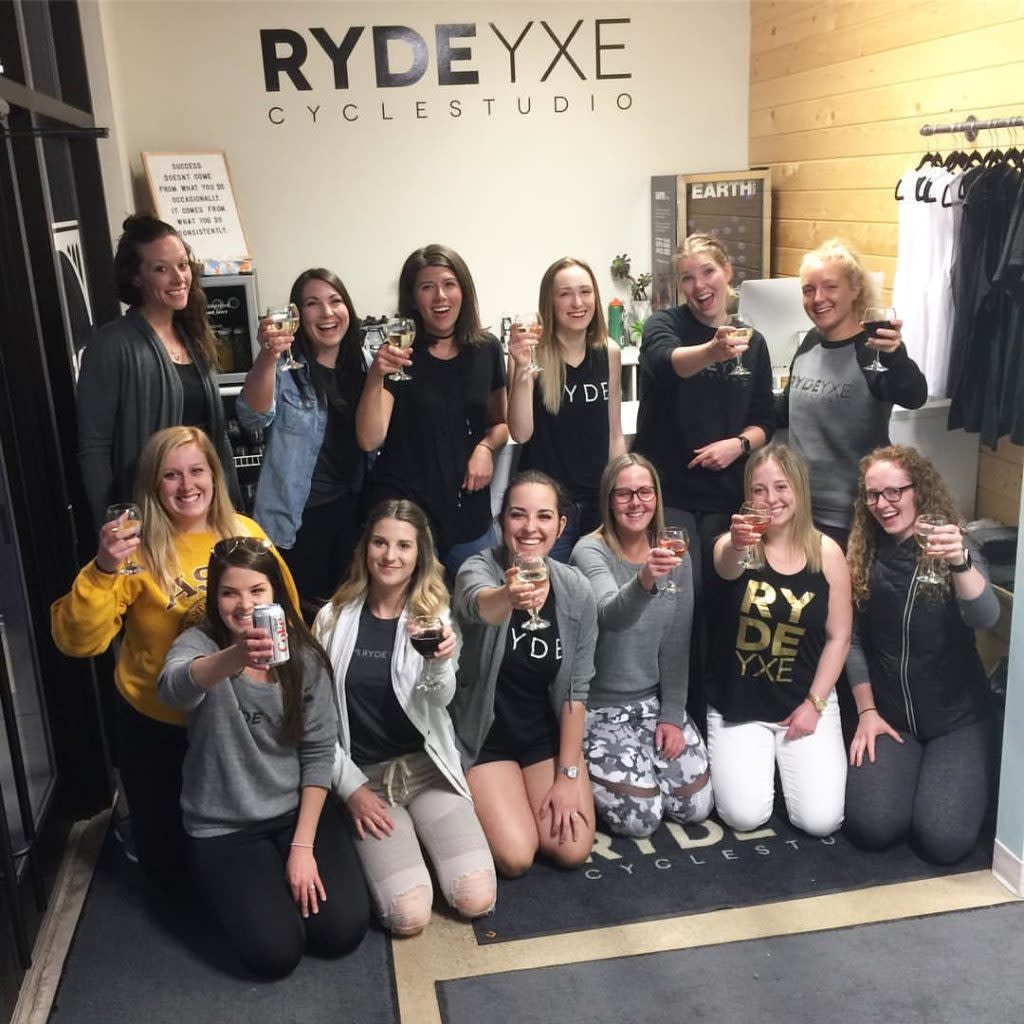 Photo credit: RYDE YXE Facebook Page
1. RYDE YXE – Shaina Lynden
RYDE YXE co-owner Shaina Lynden wears many hats: entrepreneur, full-time Saskatoon police officer, and mother to five children. But most importantly, the Yellow Quill First Nations member is focused on building and fostering a sense of community within the fitness industry in Saskatoon. Her boutique indoor cycling studio, RYDE YXE (with locations on Broadway and City Park) is built on passion, positivity, and love for everything local. Every Friday, they do Ryde For Change for $10.00 a class. Last year they fundraised nearly $15,000 to create change within the community.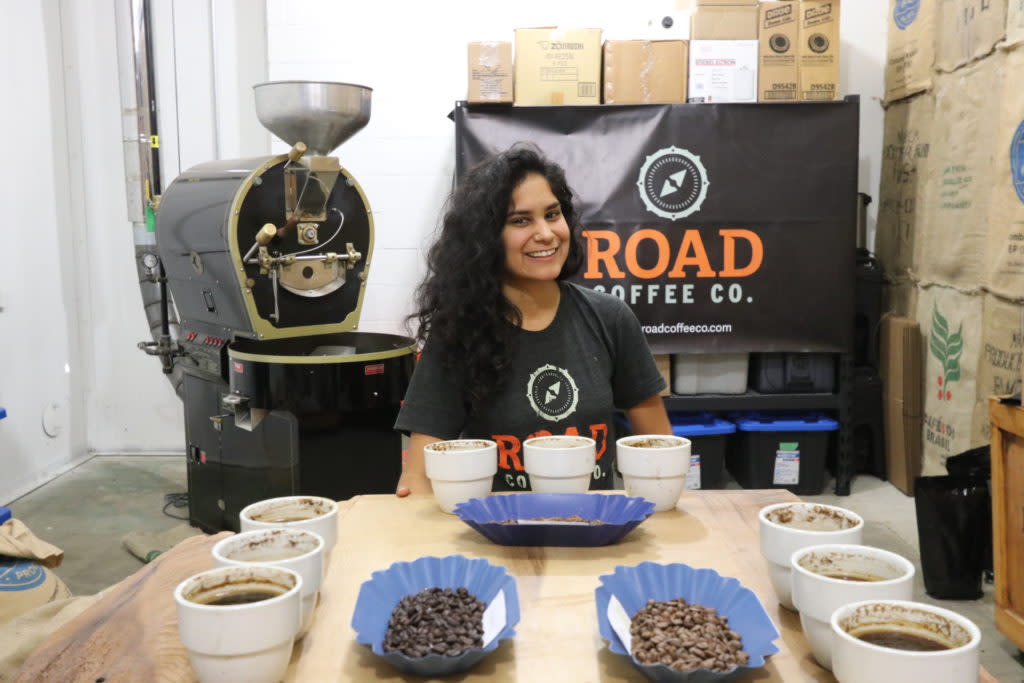 Photo credit: 2017
2. Road Coffee – Alisha Esmail
From a hobby and passion to a successful business, Alisha Esmail focuses on roasting ethically sourced coffee beans in Saskatoon. Obsessed with the coffee industry since a kid and tied with her love of travel, she started Road Coffee as a platform for social change. With direct trades with Laos, Burundi, Costa Rica, and Guatemala, Road Coffee works with farmers to help develop their communities through healthcare, education, clean water, and other initiatives.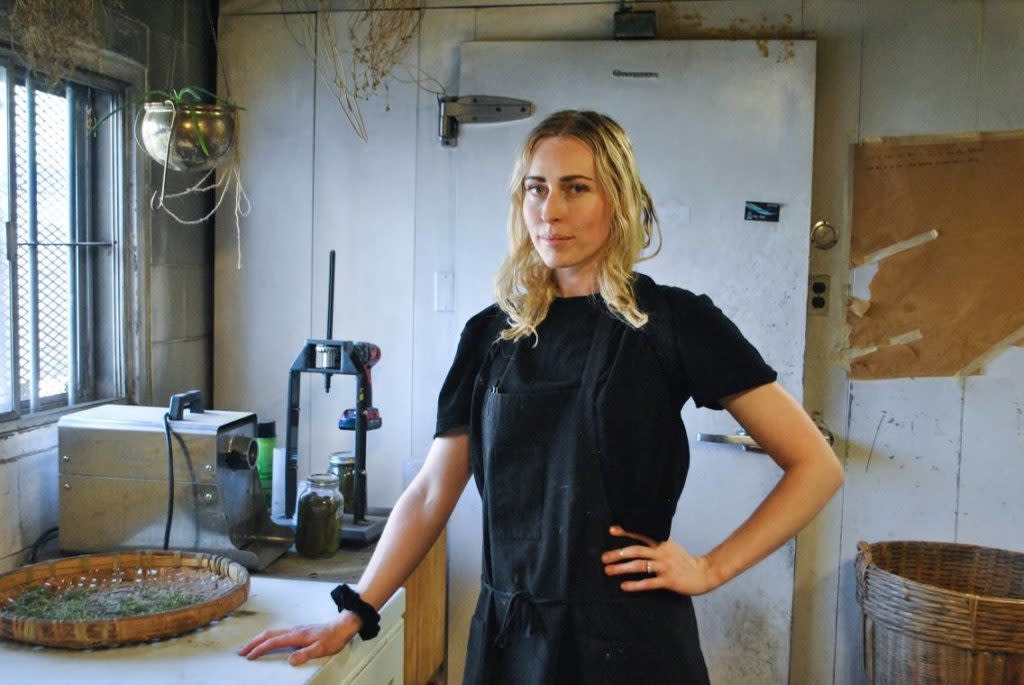 3. Primal – Chef Christie Peters
Chef Christie Peters is one-half of the owner of Riversdale neighborhood restaurants Primal and the newly opened Pop Wine Bar. But it's not just about preparing tasty, locally sourced dishes for hungry diners. Peters has her own gardens, composts nearly everything, and practices full animal butchery (she even turns excess animal fat into soap.)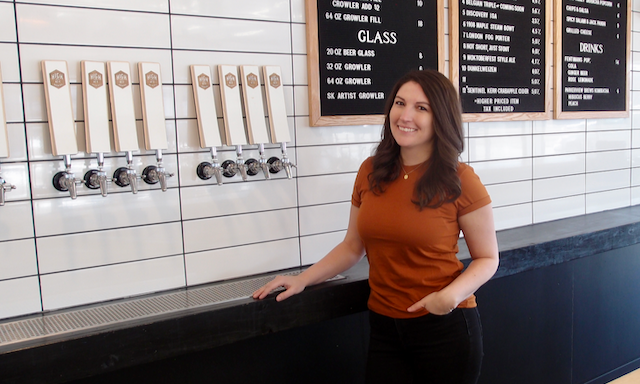 Photo Credit: High Key Brewing
4. High Key Brewing – Madeline Conn
Born and raised in Saskatoon, Madeline Conn fell in love with the craft beer scene on a work trip to Dallas, Texas. Bringing her passion back home, she's opened one of the province's most celebrated breweries and taprooms. High Key Brewing also partners with local artists to create wraps on their growlers. A portion of each purchase is donated back to the Saskatoon Nature Society to support conservation and education.