Saskatoon may be known as the Paris of the Prairies, but its reputation for outdoor experiences is growing. So if you have ever thought about exploring your adventurous spirit in this city - read on!
As the weather turns cold, the action in Saskatoon just heats up. We are a winter city, and now more than ever everyone is benefiting from the activities which take them outdoors and often off the beaten trail.
#1 Get Your Skate On: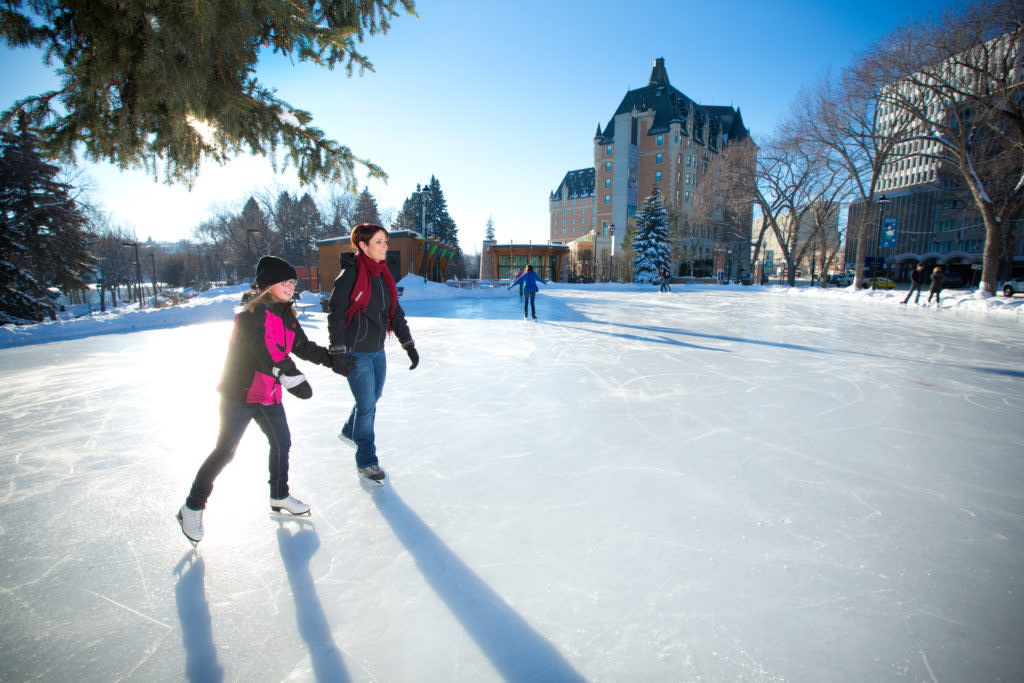 Nothing feels so authentically Canadian like ice skating on an outdoor rink. Luckily Saskatoon has one of the best. Located in the Meewasin Valley, steps from the riverbank in downtown Saskatoon the Cameco Meewasin Skating Rink at PotashCorp Plaza is the ideal way to experience winter in the heart of the city. Views could not be more impressive with the bridges and the iconic Delta Bessborough Hotel mere feet away. Strap on your skates and glide in the open air - #saskatooning at its finest!
#2 Get Exploring!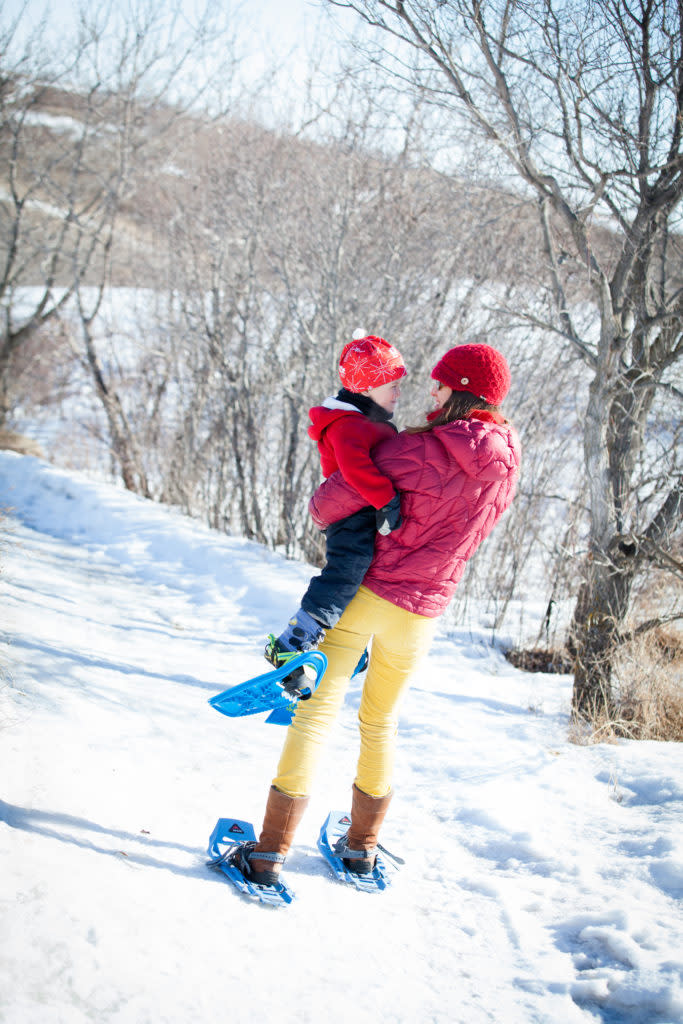 To explore more traditional modes of transportation one needn't look further than the ways of getting around at Wanuskewin Heritage Park - try a stroll around the park by hiking or snowshoeing the trails. The Wanuskewin winter festival takes place on February 10th. A great winter event to get out and celebrate the vibrancy of the Indigenous culture and maybe even take a ride in a in a dog sled!
#3 Go for a Spin! 
Back in the city, test your cardiovascular endurance with a ride on a fat-bike. These wide-tire cycles are the perfect way to get around downtown and beyond. Wide enough to handle the ice and snow of a winter city, a fat bike gives you the chance to experience the streets and trails from a unique vantage point.
#4 Kick Start your Adventure!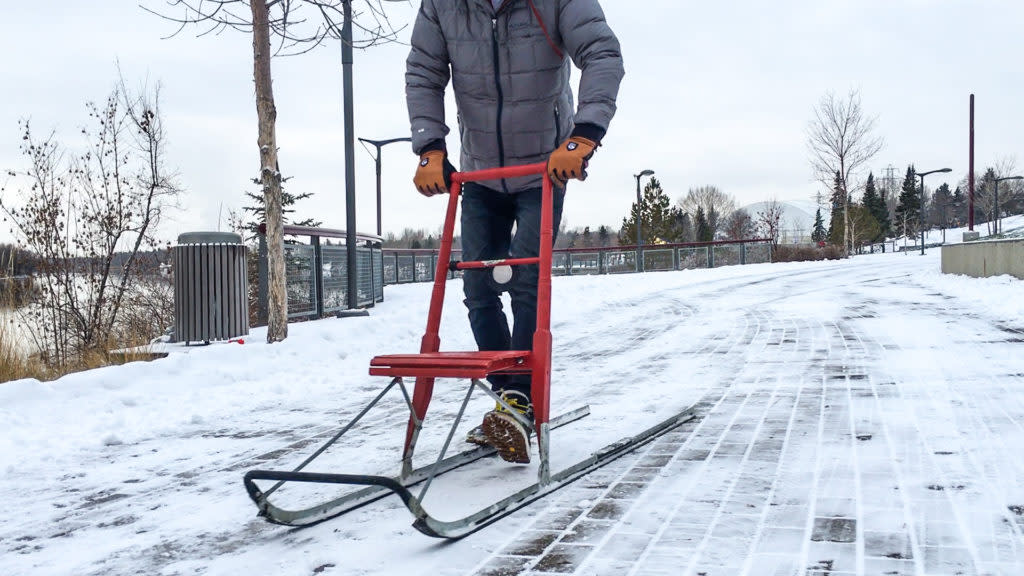 Wanting to try something new? Take advantage of a truly unique mode of transportation by kick-sledding around the river. The kick sled (or spark) is a small sled with metal runners that the driver propels by kicking the ground by foot. It's a great way to get out and enjoy winter - unhindered by snow! Give it a try - check our Escape Sports for rentals!
#5 It's not downhill from here!
In winter you can either embrace the chill, or the Netflix and chill  and if you are set on the former, we suggest you binge on some outdoor scenery by strapping on some skis. While mountains have their appeal to some, nothing is quite like gliding along smooth Canadian prairie on a pair of cross-country skis! The city of Saskatoon maintains miles and miles of trials to explore - so get glidin!