Full disclosure: I sometimes dread the school holiday breaks. Not because I don't love spending additional time with my kids, but rather because I know they'll need to be kept busy or else I'll hear the dreaded 'Mom! I'm bored!'.
Luckily, there are a ton of great family-friendly places to hang with kids of all ages in Saskatoon. Here are some of our favourites: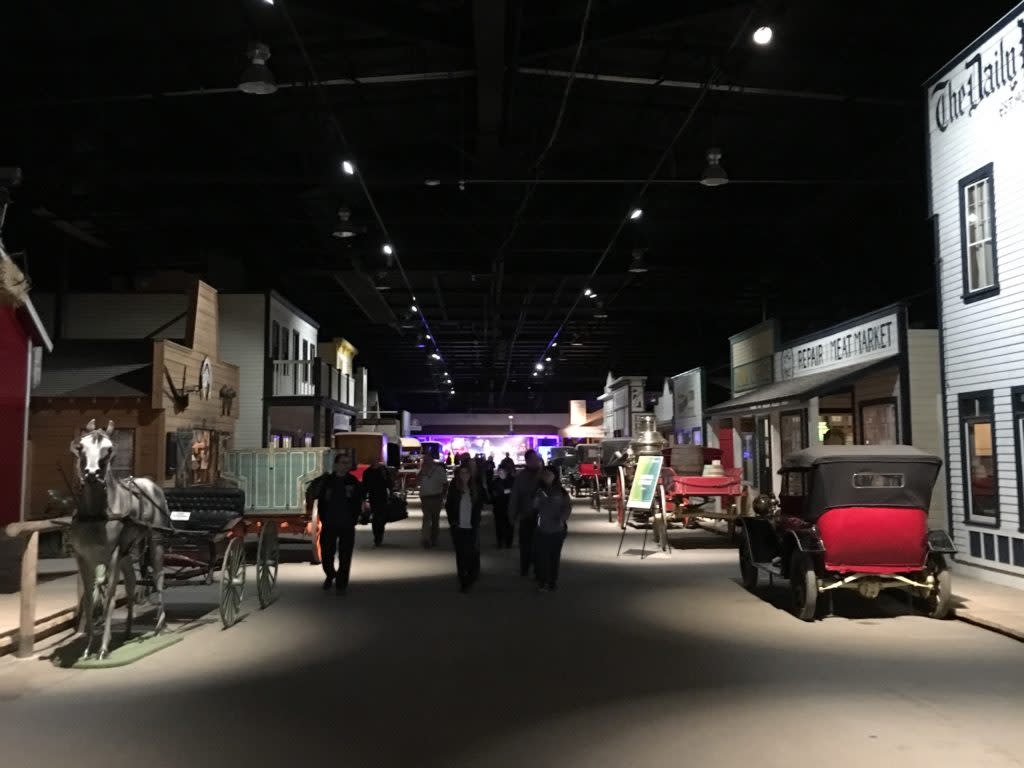 I definitely have a special place in my heart for the WDM. When my grandpa was alive, he posed for local sculptor Ulli Meng, and now lives indefinitely in plaster in The Livery, just within the museum entrance. My kids and I always go visit him before wandering along the streets of Boomtown.
Walking into Boomtown you get to step back in time to 1910 in the prairies. Kids and adults alike get swept up in the displays and authentic memorabilia. Watch blacksmiths hammer out nails and horseshoes, pretend to lock up your kids in the jail (it's good blackmail if they happen to be misbehaving), or don old-timey costumes and get your portraits taken in their studio. If you have a love of dressing up like I do, perhaps it'll be your kids who blackmail you after a having a traditional photo shoot.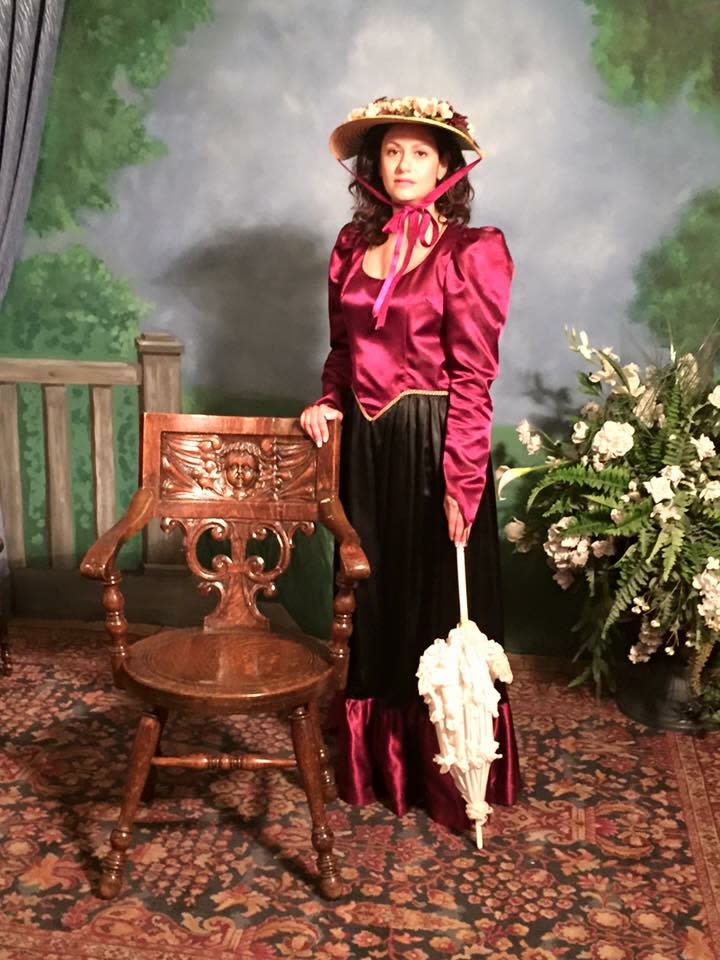 Many special exhibits travel through the WDM, and there are some fantastic ones on during this Easter break, including Quantum and Game Changers. The kids and I spent hours learning about and testing old, current and futuristic video games when Game Changers arrived in Saskatoon. I felt like a kid again as I played the giant Tetris and showed off to my kids what gaming was like way back in the 'olden days' when I was growing up.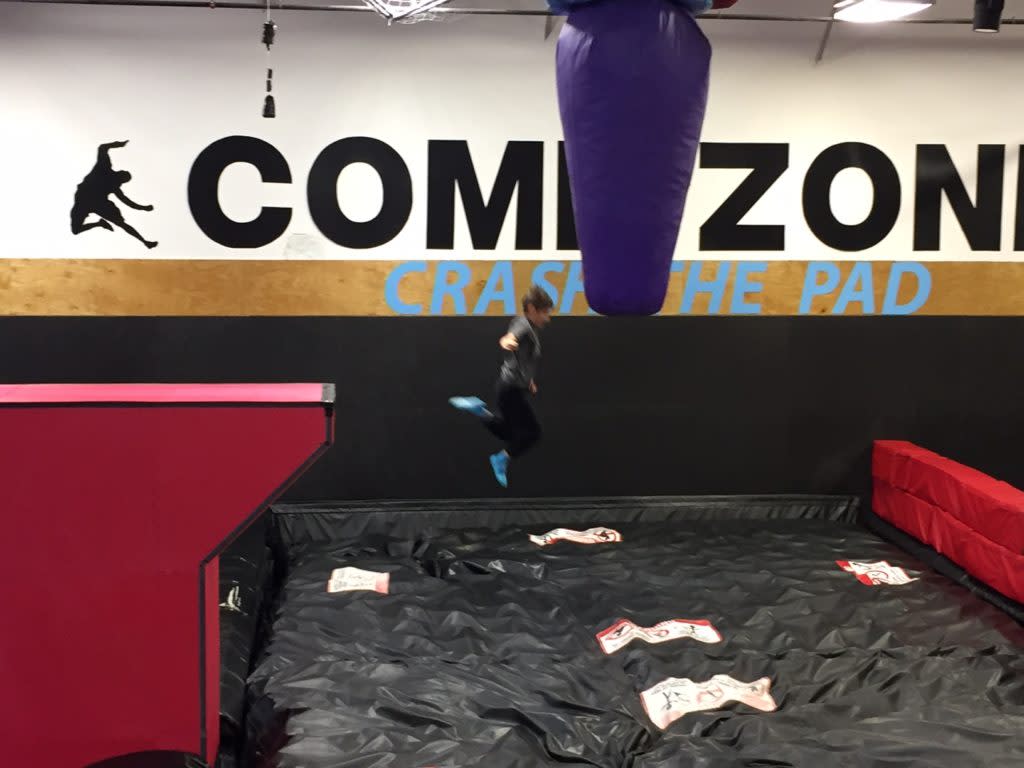 Laughter abounds at Apex, with trampolines filling more than 10,000 square feet. After the local trampoline park was featured on The Amazing Race Canada in 2015, this family fun zone became even more popular.
Kids of all ages hop, flip and jump around, burning a ton of energy. Watching parents attempt to relive their youth and jump with their kids is quite entertaining to watch. Admittedly, I have tried to 'bum drop' and not gotten back up. While it can be embarrassing to crawl to the side after failing to show off to my kids, I love how much fun we have together here, making an injury to my pride worth it for a trampoline park adventure at Apex.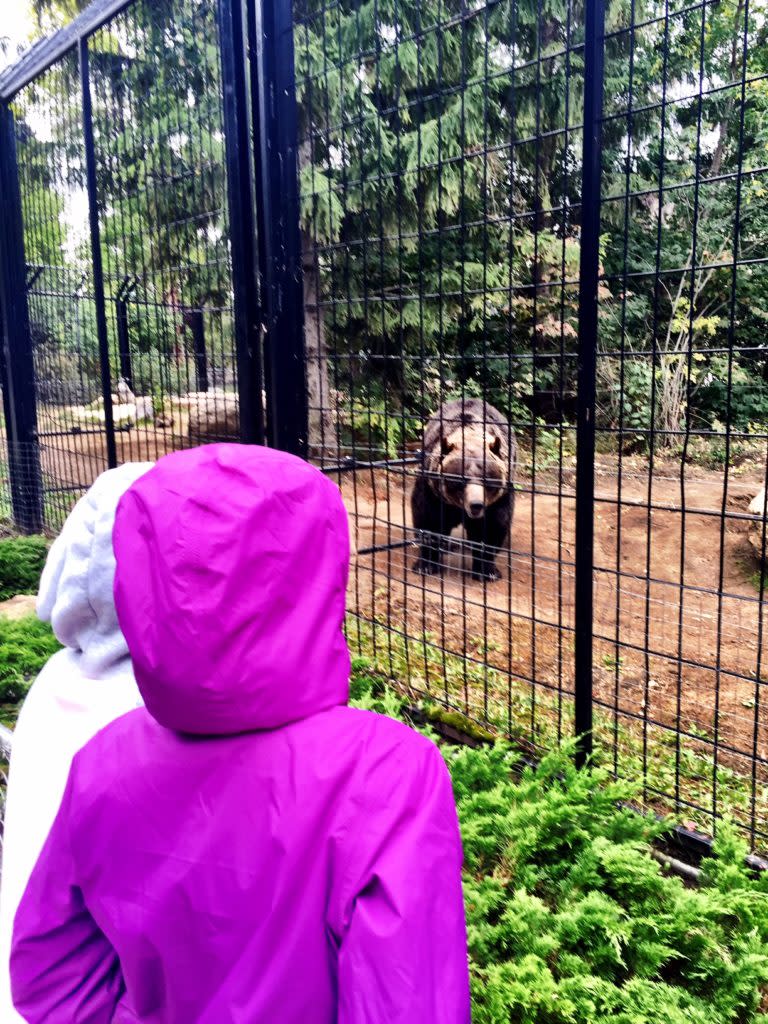 The Forestry Farm Park & Zoo is a favourite place for my family to check out, especially on overcast days, when it seems the animals come out in full-force. We can spend hours watching everything from bears to bison, or chilling out on the Express Train, which tours you around the park while providing some cool animal facts.
One of the areas where it's hard to tear my kids away from are the red pandas that joined the zoo in 2014, which I admit, I too find adorable. My personal favourites are always the monkeys though, so we always make a long stop to visit Ma, the Capuchin monkey that live at the zoo.
Brand new this spring, are two Komodo dragons, Thorn and Shruikan. My kids and I have yet to 'meet' these amazing animals, so this will definitely be a stop we make during Easter Break this year.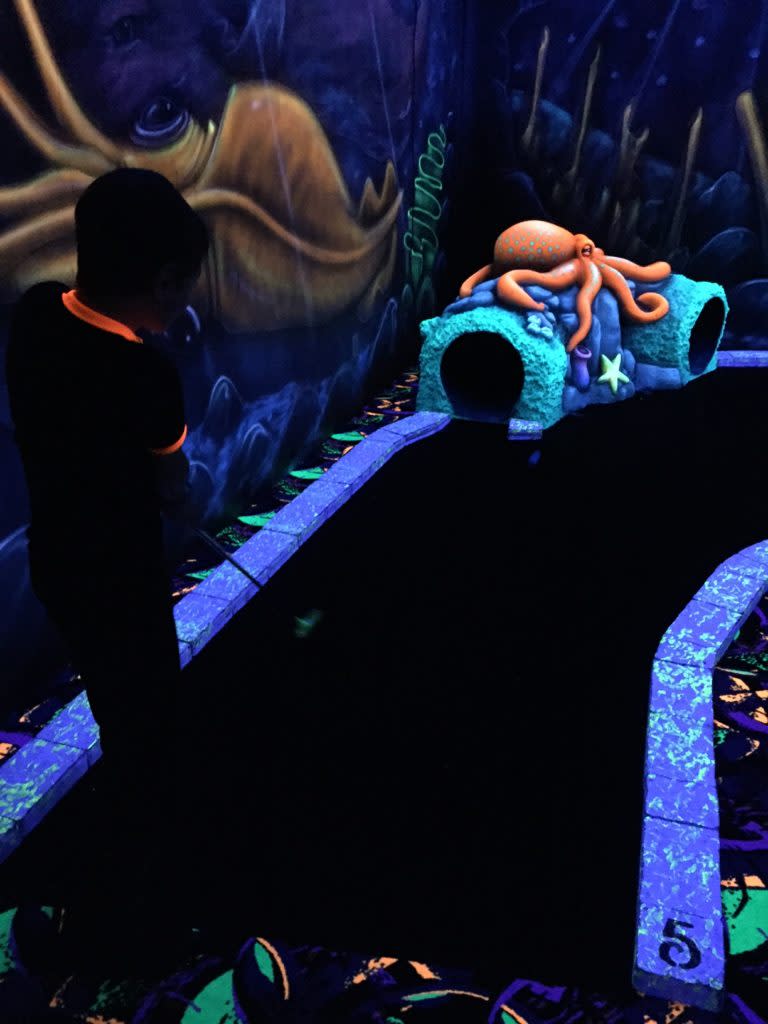 The competitive side of me comes out when the kids and I go mini golfing for some reason, yet a visit to Mar's has me forgetting about my desire to stay reigning Mini Golf Family Champ.
Mar's is a 3D glow-in-the-dark indoor course that feels like you are under the sea. Once we don our 3D glasses, it is hard to take each other seriously, and any of the daily stresses seem to fall away. We always end up smiling and laughing as we work our way through the 18 hole course, hardly keeping score by the time our round is up.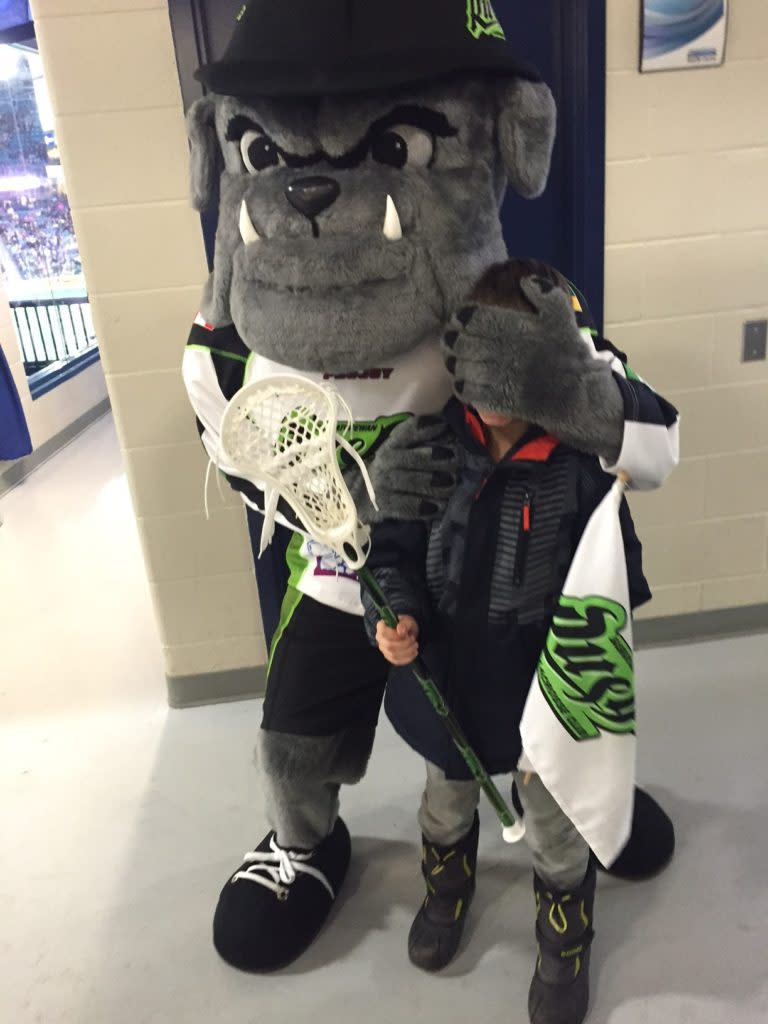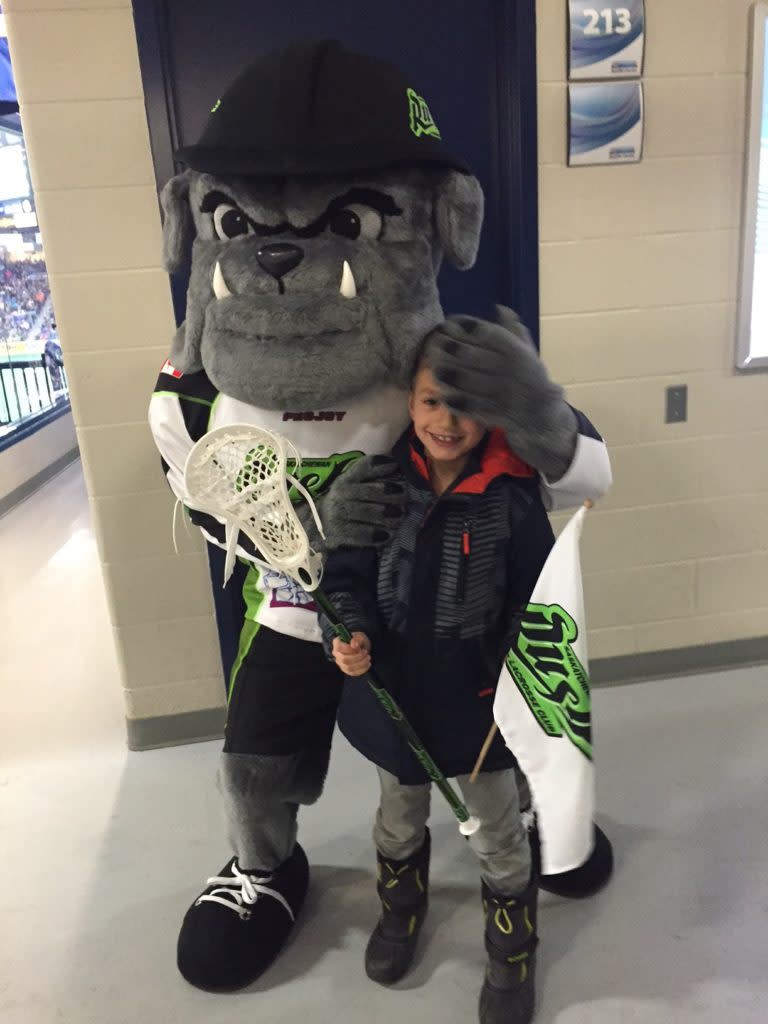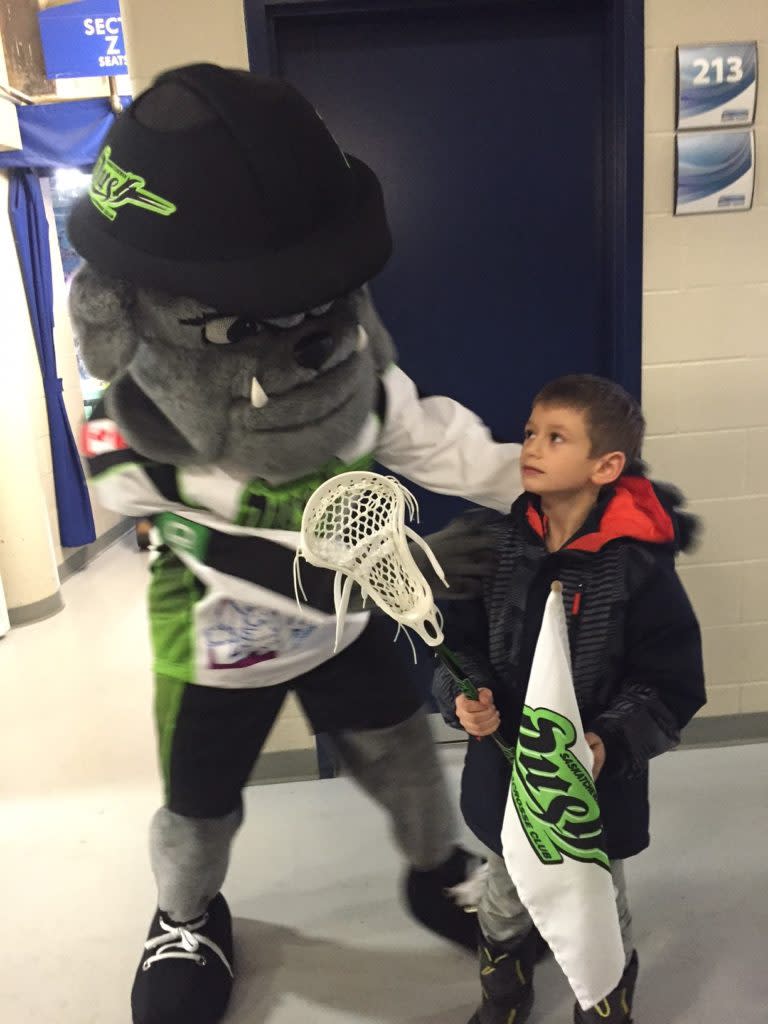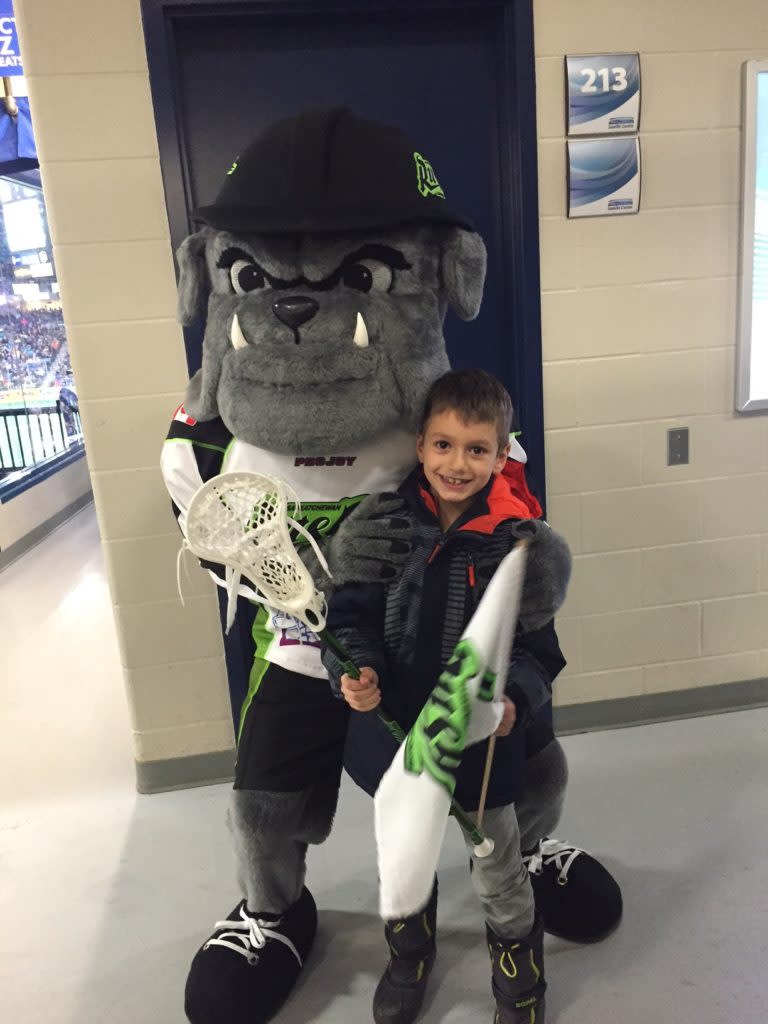 Having never been much of a sports player nor spectator much of my life, I surprised myself with how addicted I got to the fast-paced action at Saskatchewan Rush lacrosse games. Fun for all ages, with the DJ pumping music and the energy of the fans, hitting a lacrosse game by the current NLL champs is a must.
All three of my kids really enjoy going to the games, and not just because they love the shaved ice and other treats they get on these special family nights out. We have become true fans, as have more than 15,000 others who pack the sold-out games at Sasktel Centre. My 9 year old son has probably become the biggest fan of us all, having gone from not knowing anything about Canada's national sport, to joining the local league as a novice this season, starting games coincidentally right after this Easter break.