School is back in session, which means new friends, late-night studying, and early mornings. What better way to beat the back-to-school blues than enjoying all that Saskatoon has to offer? Keep reading to find out how to make the most of the new school year before the snow hits the ground!
Picnic at Rotary Park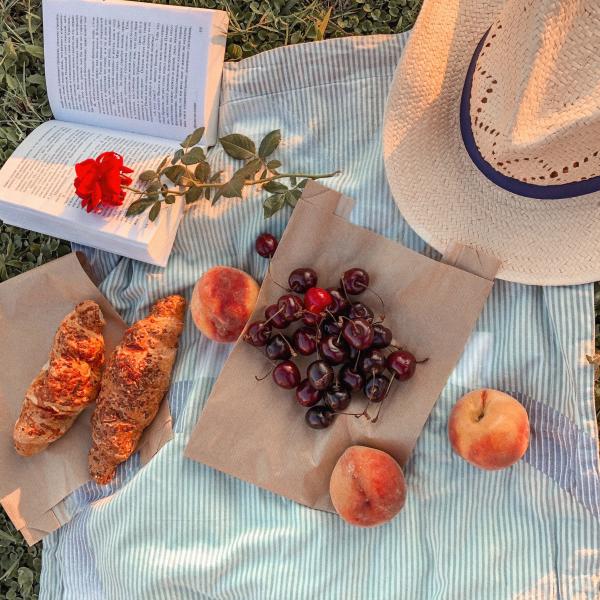 What better way to celebrate the new school year than by going on a picnic? Saskatoon is home to many beautiful parks to enjoy and my favourite is Rotary Park because of its stunning views of downtown and close location to the river. Pack sandwiches from home or grab takeout from one of Saskatoon's favourite restaurants (Living Sky Cafe has fantastic sandwich options!). Take a short walk to The Shoppe after to grab a coffee or a sweet treat, and don't forget your picnic blanket!
Pumpkin Patch @ Black Fox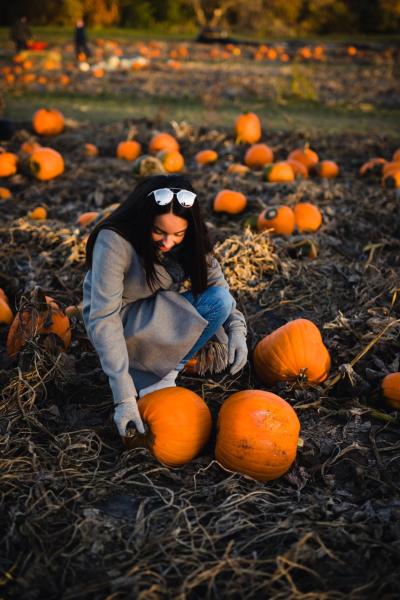 Pumpkin picking is one of my favourite things about fall, and this Friday to Sunday from 12 pm to 7 pm, you can pick your own pumpkin from Black Fox! There is no limit to what you can do with your pumpkin, from making a pie to roasting seeds, or busting out your carving skills, make this season one to remember by picking out your very own pumpkin!
YXE Poutine Week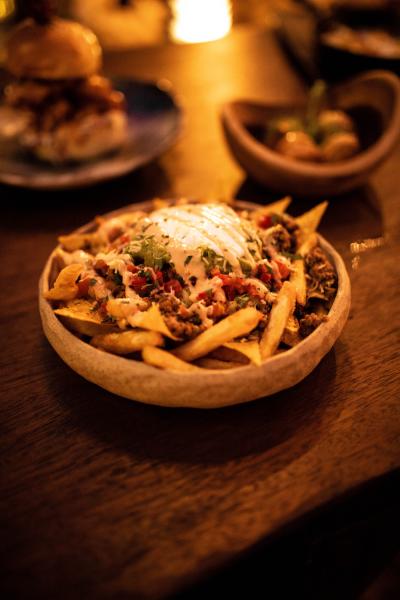 In true Canadian fashion, from now until September 25th, is poutine week in Saskatoon! Try unique creations from 21 different restaurants around the city, then vote for who you think should win the Poutine Choice Award for 2022.
Fall/University Sports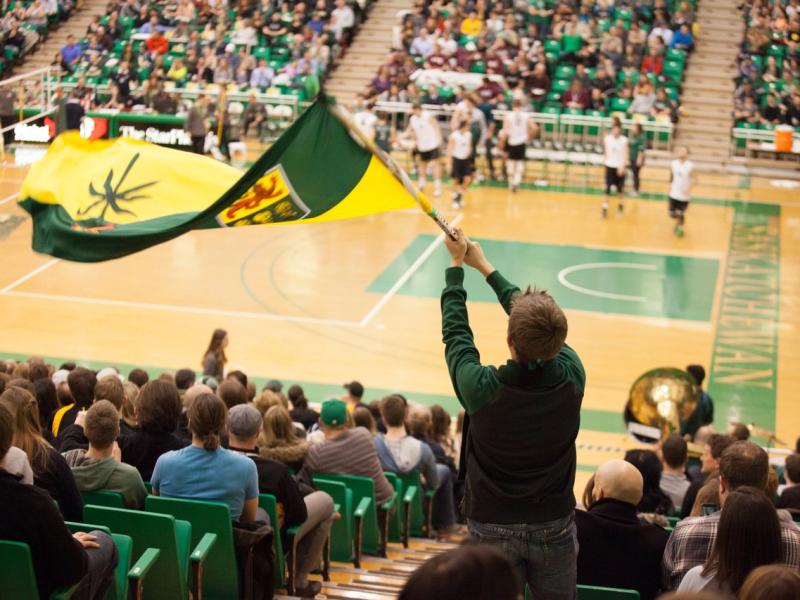 One of the best parts about school starting up again is the return of fall sports games! Check out the Blades for some good old-fashioned hockey, or the Hilltops for action-packed football! Don't forget to show your support for the Huskies and catch the different sports games throughout the whole year!
Student Deals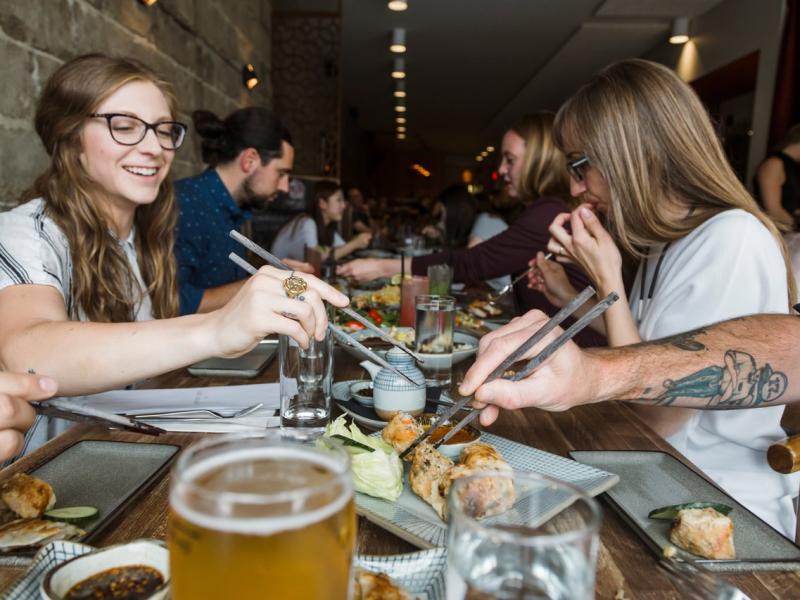 The best part about being a student is the amazing deals! Canadian Brewhouse offers 10% off drinks and 20% off food for students. Persephone Theatre offers discounted rates to students for a wide variety of shows throughout the year! Don't forget to check out the Discover Pass, Discover Saskatoon's digital coupon finds deals on restaurants, bars, experiences, and retail, which are all sent to your phone! The best part about this pass is that it is free to everyone and includes Saskatoon's favourite local businesses!
Corn Maze at Strawberry Ranch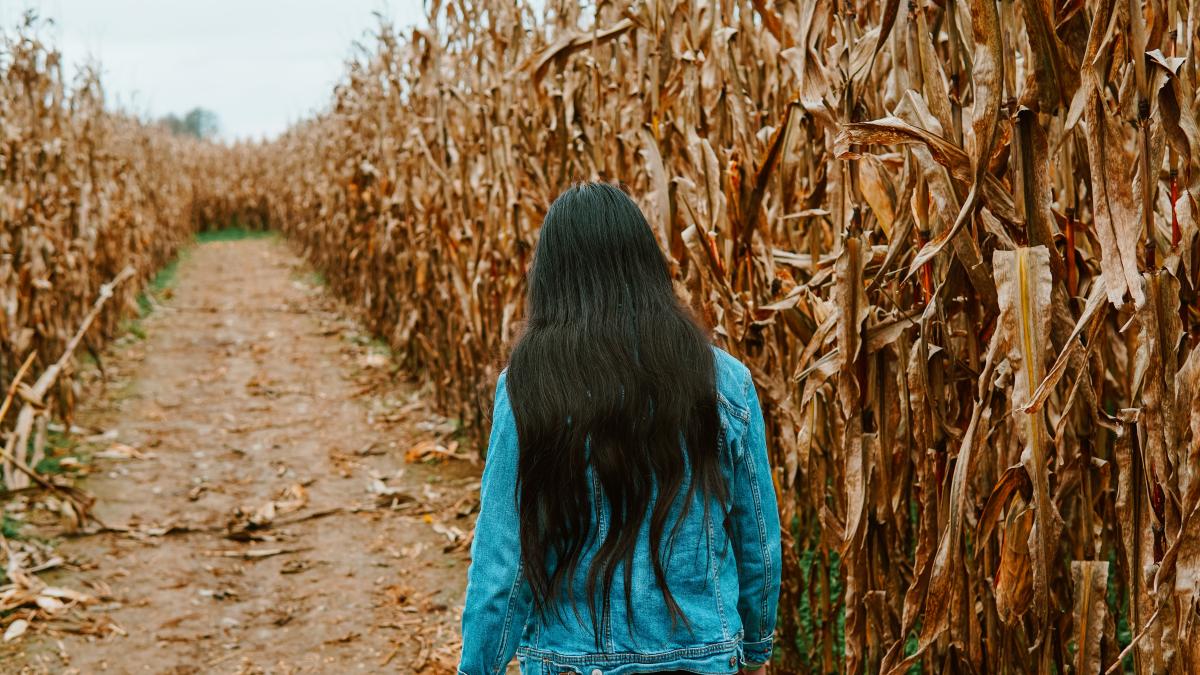 Make the most of the weather before the snow hits the ground and try to find your way out of the corn maze at Strawberry Ranch! With new designs each year and scavenger hunts to win prizes, exploring a corn maze is the perfect way to spend a fall evening! Grab a snack at the concession stand, try not to get lost, and don't forget to take pictures!
There are so many exciting things to do now that school is back in session that you won't want to miss out on. Don't forget to check our events page for all upcoming events so you are in the know as well!