Escape the hustle and bustle as you arrive at the ideally situated Days Inn–Saskatoon hotel, just off Highway 16. Offering a serene retreat, their property is the perfect haven for your getaway.
Conveniently positioned near the Saskatoon John G. Diefenbaker International Airport (YXE), they ensure exceptional value and effortless access to the region's top attractions. Here are six reasons you should stay at the Days Inn next time you are in Saskatoon.
1. Great family room options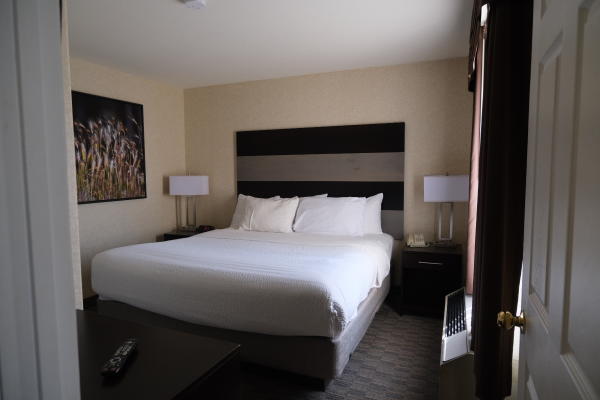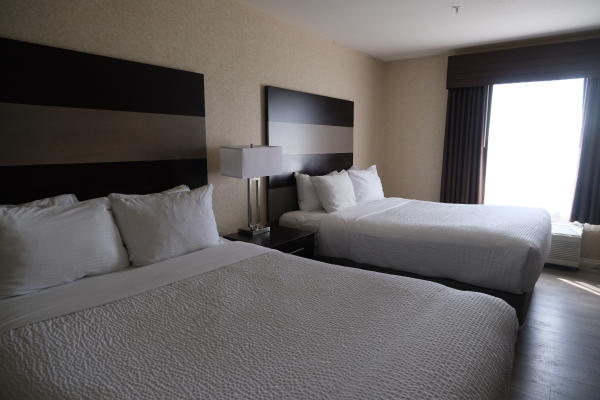 At the Days Inn they offer spacious rooms perfect for the whole family, including a room you can book with its very own separate room with its own door, creating a perfect haven for parents to enjoy a peaceful night's sleep while their little ones slumber soundly in the adjacent room.
2. Free continental breakfast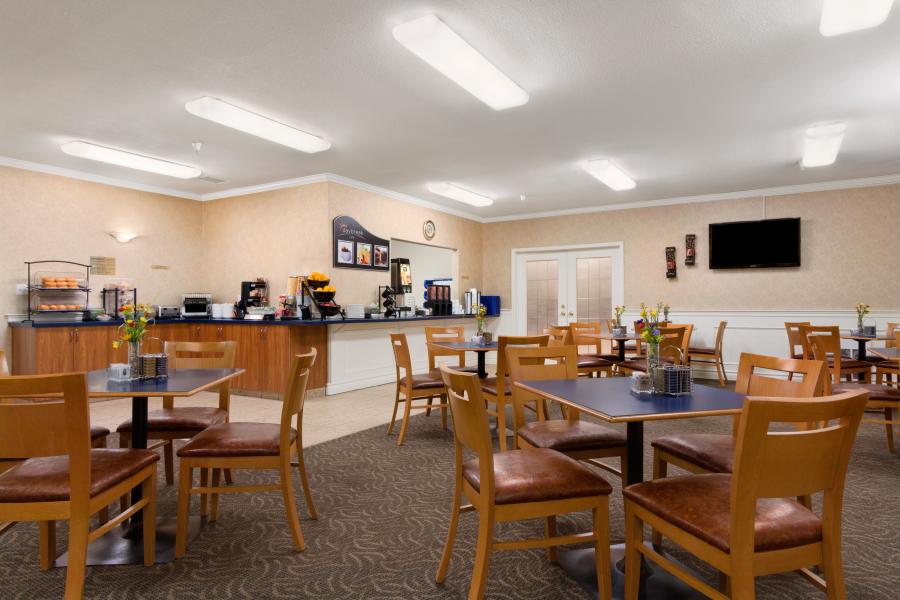 Photo credit: Days Inn – Saskatoon by Wyndham
The Days Inn also offers a free continental breakfast for you to enjoy. A perfect way to start the day and be energized for all the fun activities ahead!
3. Close to family-friendly attractions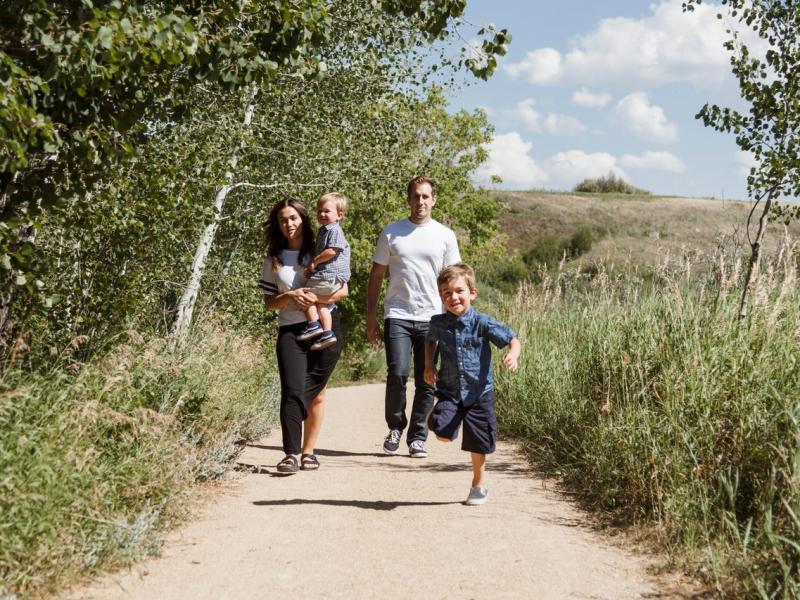 Discover an abundance of remarkable attractions just moments away from Days Inn, offering an unforgettable experience for every member of the family. Explore the awe-inspiring Wanuskewin Heritage Park, where you can immerse yourself in a scenic 6 km hike through picturesque trails or delve into captivating exhibits that showcase the rich cultural heritage of the region.
For the young adventurers, the Apex Trampoline Park awaits, providing the perfect outlet for them to bounce away with excitement and burn off all that energy accumulated from the continental breakfast. With such a diverse range of nearby activities, your stay at Days Inn promises to be filled with cherished memories and endless fun for everyone.
4. Enjoy their pool and waterslide
Photo credit: Days Inn – Saskatoon by Wyndham
Indulge in the ultimate relaxation at Days Inn with their inviting heated pool, where tranquility meets excitement. While you unwind and rejuvenate, your kids will be delighted by the thrilling waterslide, adding an extra splash of joy to their stay.
5. Enjoy some food at Wendel Clarks
Just a stone's throw away from Days Inn, you'll find the ultimate sports bar and grill experience at Wendel Clark's Restaurant. Whether you're a sports enthusiast or simply seeking a delectable meal in a vibrant atmosphere, this is the place to be. Hot tip: Days Inn Guests can enjoy an exclusive treat of 10% off!
6. Free airport shuttle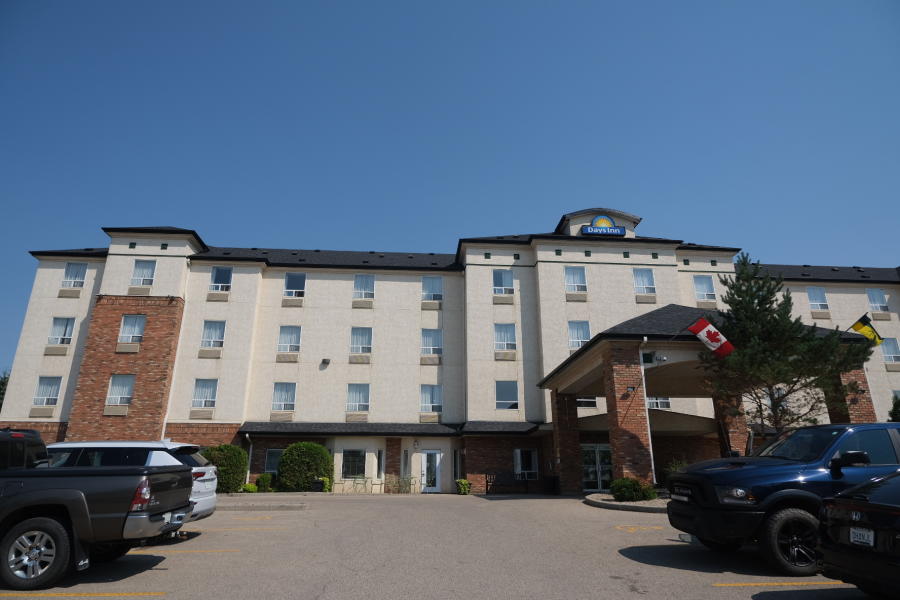 No need to fret about getting to and from the airport at the Days Inn offers its very own free airport shuttle to and from Saskatoon International Airport, ensuring that your stay is seamless and stress-free.
The Days Inn is a great family-friendly option that is close to so many amazing Saskatoon spots for all seasons of the year! Book your stay today.