Winter is here to stay for a while but that doesn't mean you have to stay home! Although nothing is quite the same as date night on a warm, breezy summer evening, taking your date inside can be a ton of fun with these YXE locations and events. With Valentine's Day just around the corner too, check out these 9 options in YXE by price range for some inspiration for your next date out.
Dates Under $40
Coffee & Yoga - 20th Street West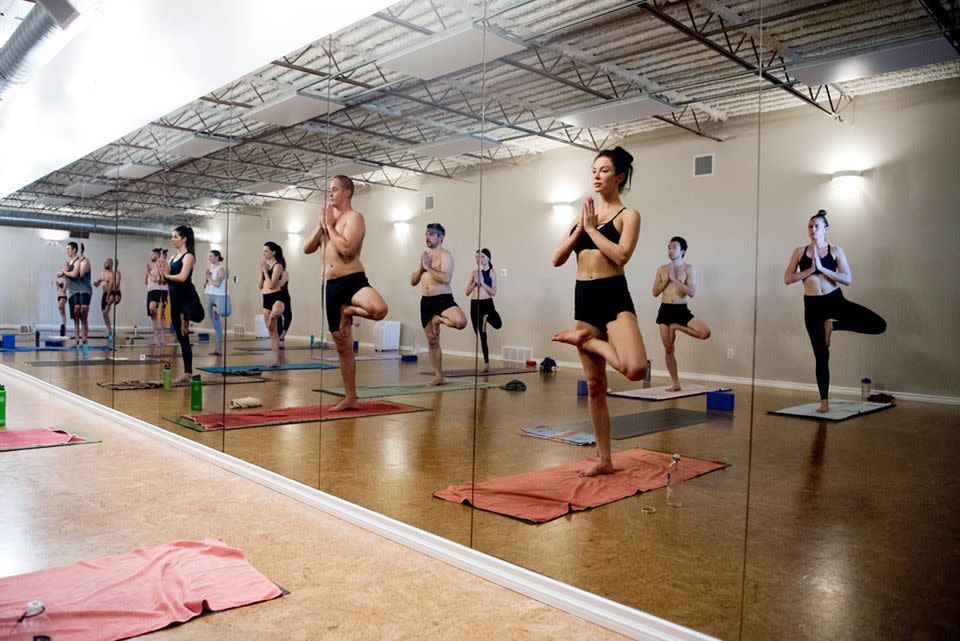 Photo via Juli Labrecque Photography
Check out Pura Vida Yoga Loft on 20th for all sorts of yoga classes, including gentle restorative yoga, vinyasa flow yoga and even meditation classes. Their drop in rate is $16 per person, and after you're done working up a sweat, head across the street to Collective Coffee and grab a drink. There's plenty of wonderful shops to browse all along 20th too if you don't mind bracing the cold weather!
King Me Boardgamery & Cafe - 527 20th St West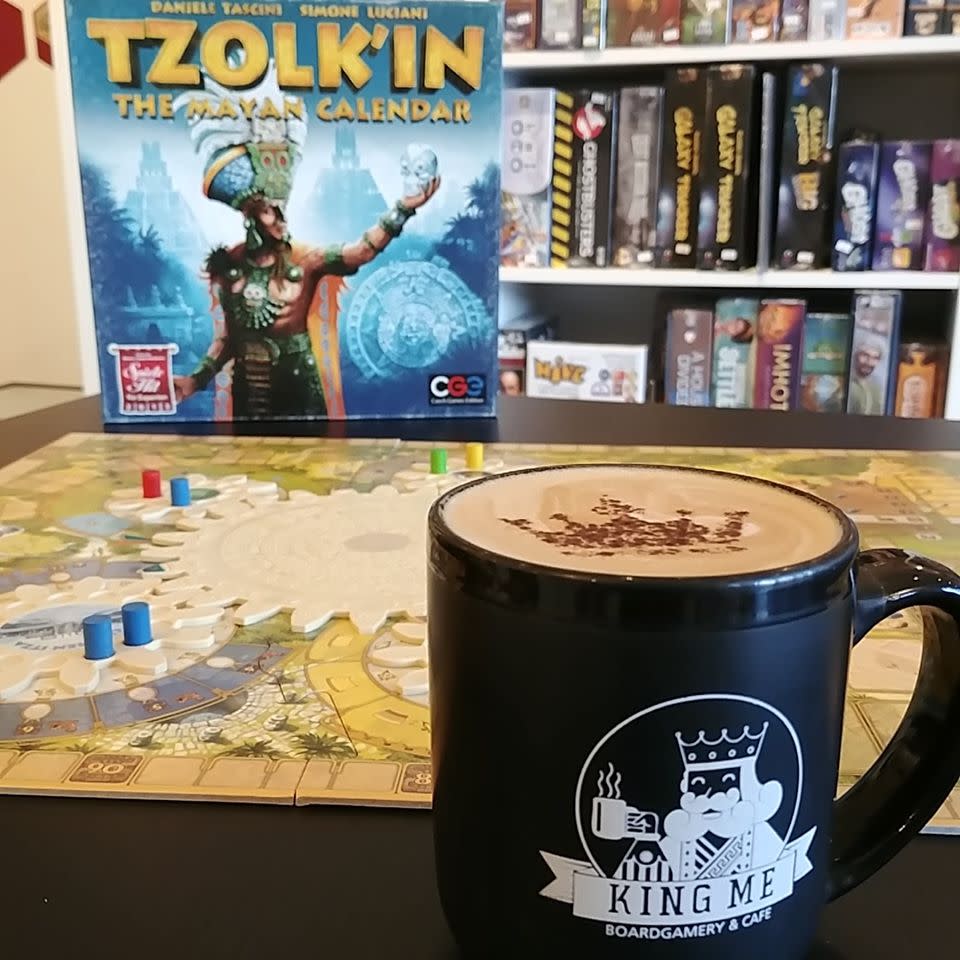 Photo via Micah Elgaard
Starting at just $6 per person, at King Me you have access to over 600 board games of all varieties. Get a drink or a bite to eat from the cafe too, and you'll have yourself a fun evening of either learning a new game, or playing an old favourite! This is a great option for groups too, and for Valentine's Day they're also doing a $14 date night, which includes two adult admissions and two hot drinks for only $14.
Build Your Own Charcuterie - Broadway Avenue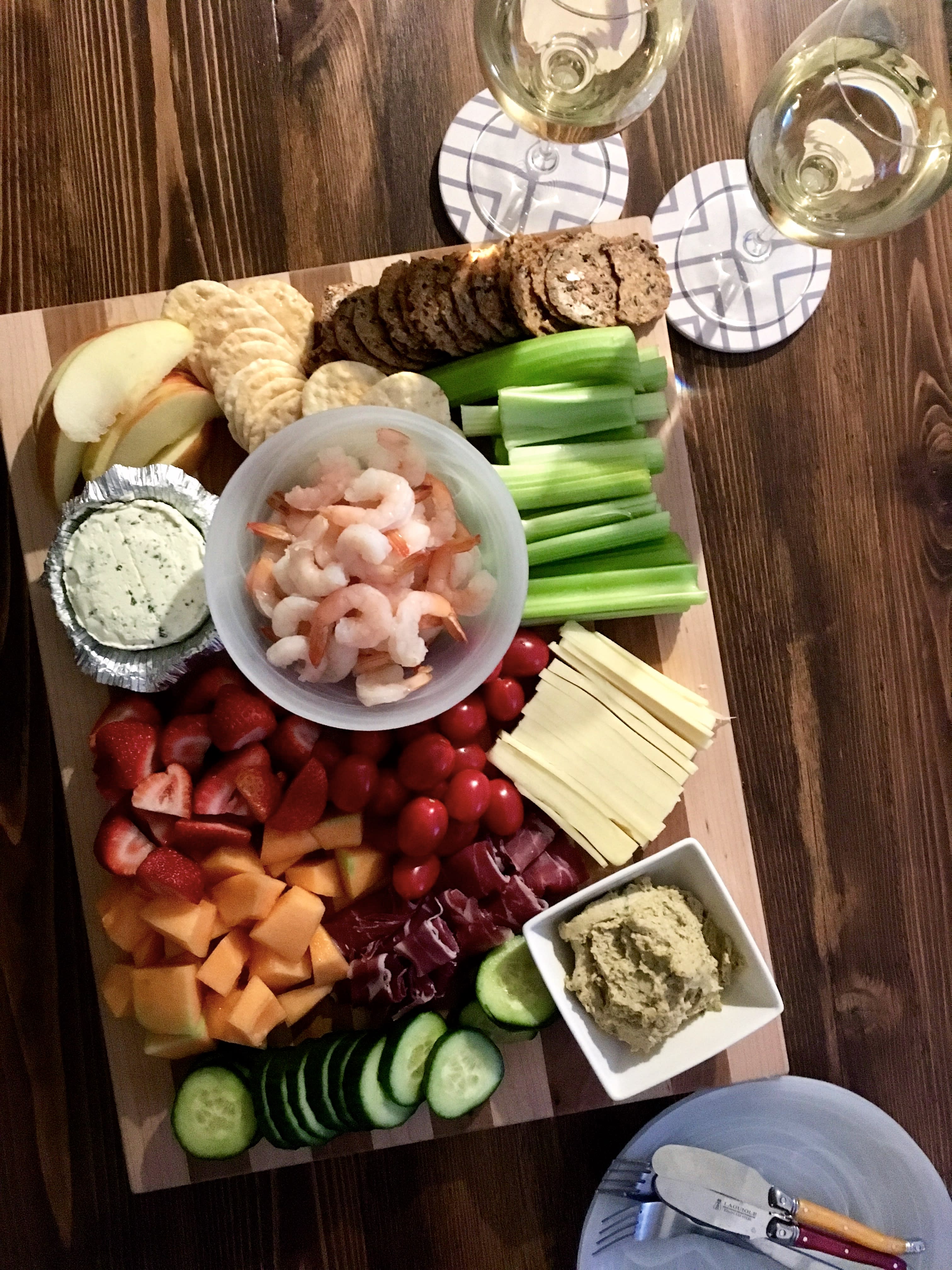 Head to Broadway Avenue to pick up everything you'll need to make your own charcuterie board at home. Check out Steep Hill for produce and all sorts of delicious crackers and jams, the Bulk Cheese Warehouse for everything you could possibly need in meat and cheese varieties (try the prosciutto and their in-house hummus!) and stop by Nutana Bakery for fresh bread. If you're really feeling adventurous, try getting out a picnic blanket and having an indoor picnic, complete with candles and wine!
Dates from $40-75
Nutrien Wonderhub Adult Night - 950 Spadina Crescent East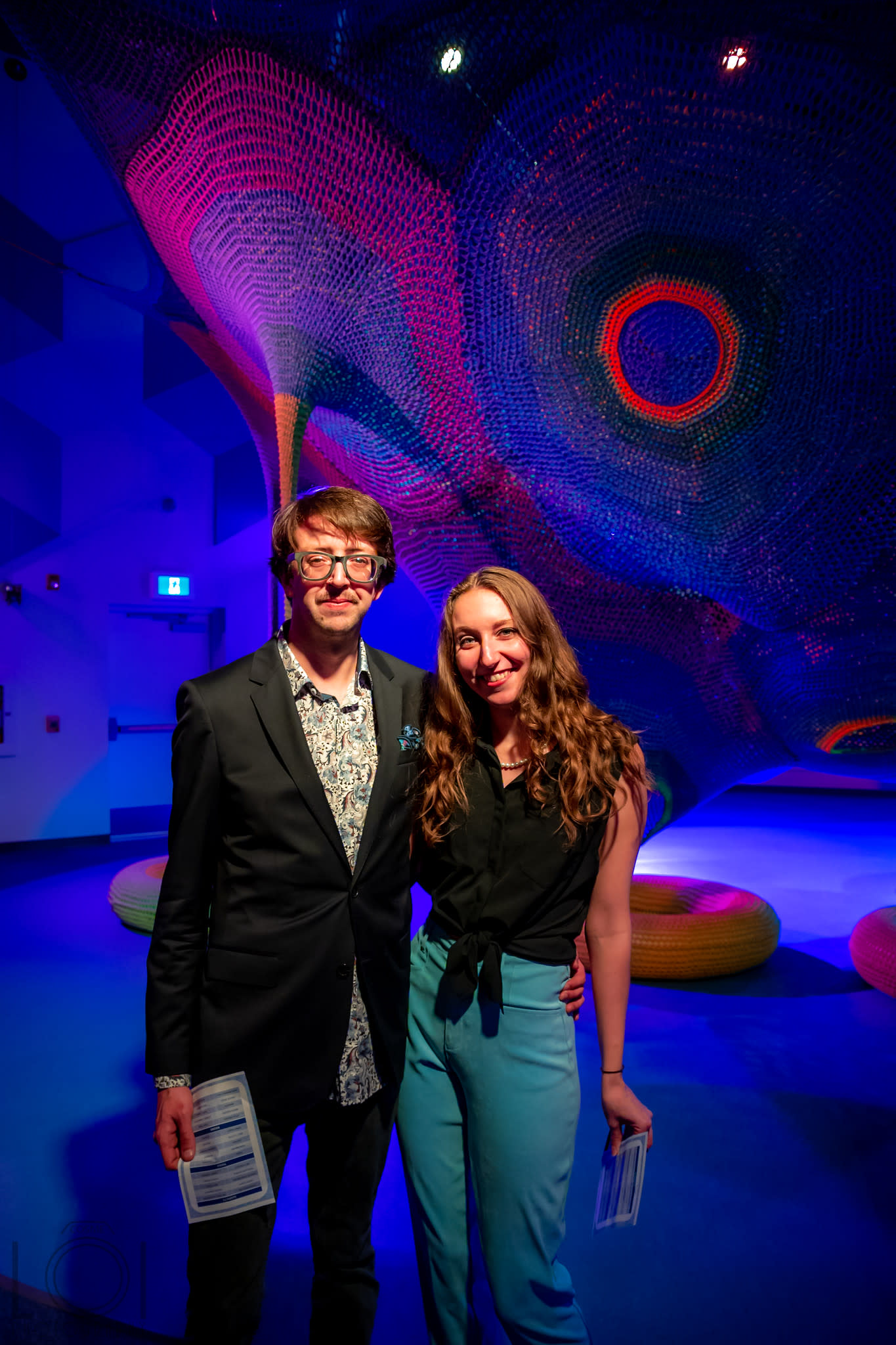 Photo via Cosme Loi Photography
For something totally different, pick up tickets to one of Nutrien Wonderhub's Adult Science Nights. Tickets are $25 each, which includes admission, light appetizers, activities and several creative takeaways like 3D printing. Each night has a different theme and costumes are definitely encouraged! On February 20, bring some sun into your life with their Tropical Tiki Hub night, or their Heist at the Hub night on March 19 for aspiring special agents and spies.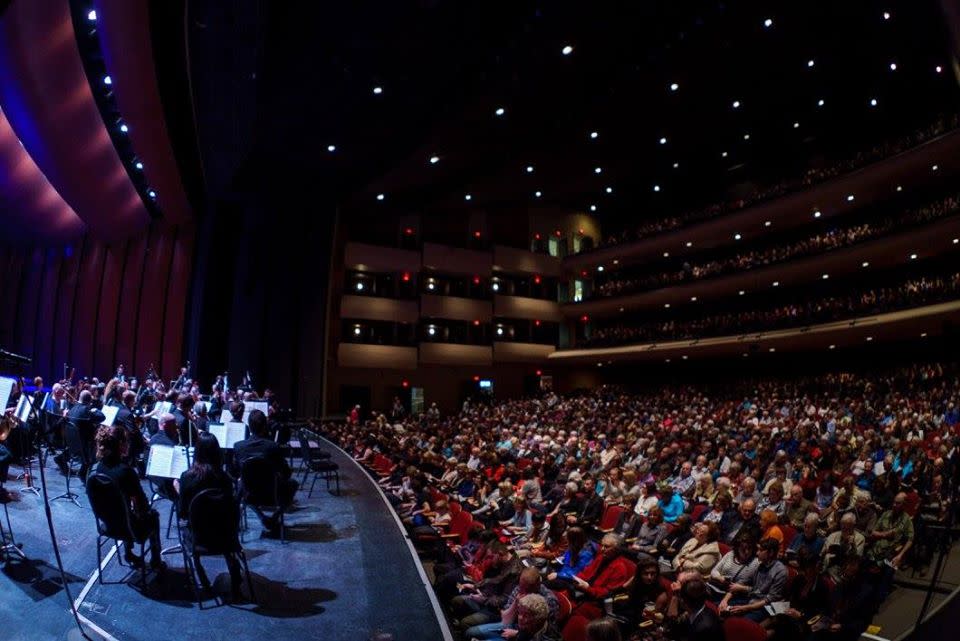 Photo via the SSO
Take your date to a night filled with beautiful live music at the symphony. It's a wonderful opportunity to get dressed up and support local talent. Upcoming events include Czech Romance on February 16, which features romantic Czech composers at the university's Convocation Hall, and Materna Requiem on March 7, which features composer Rebecca Dale. Ticket prices vary depending on the event and seat location. 
Calories Restaurant - 721 Broadway Avenue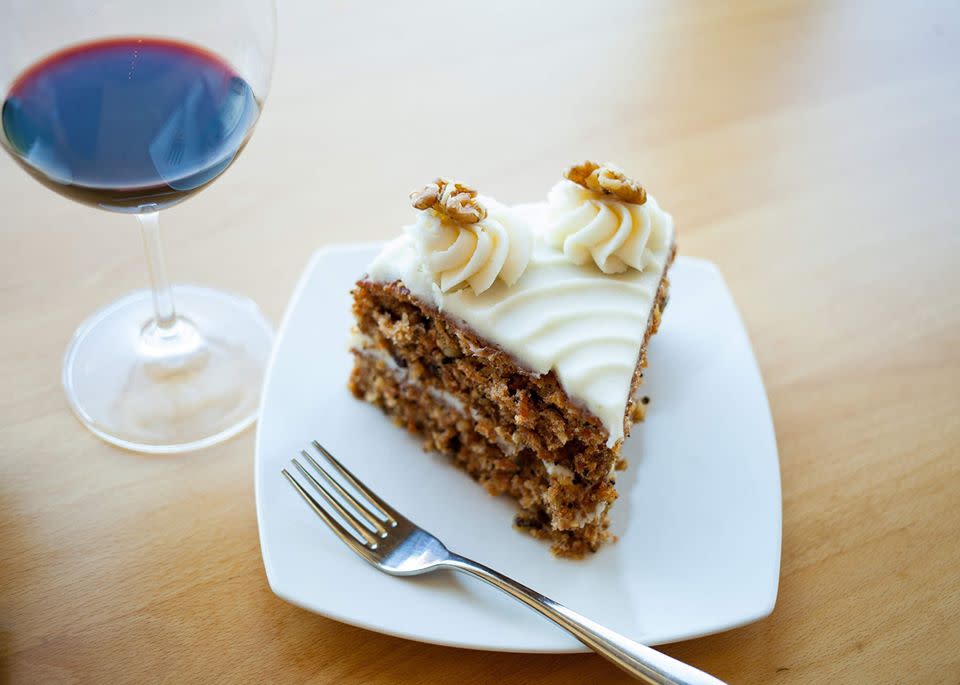 Photo via Edyta Sieminska
Is there any better way to escape winter than enjoying delicious, locally made dessert and a glass of wine? Probably not. Visit Calories on Broadway for a decadent selection of desserts, including cheesecake, pie, cake and more. They have gluten-free options too. If you're looking for a unique option for a Valentine's Day dinner date, check out their seven-course dinner with wine pairings and live music, on February 14 and 15. 
*Note: Valentine's Day dinner prices above exceed price category.
Dates from $75 and up
Saskatoon Salsa Workshop or Event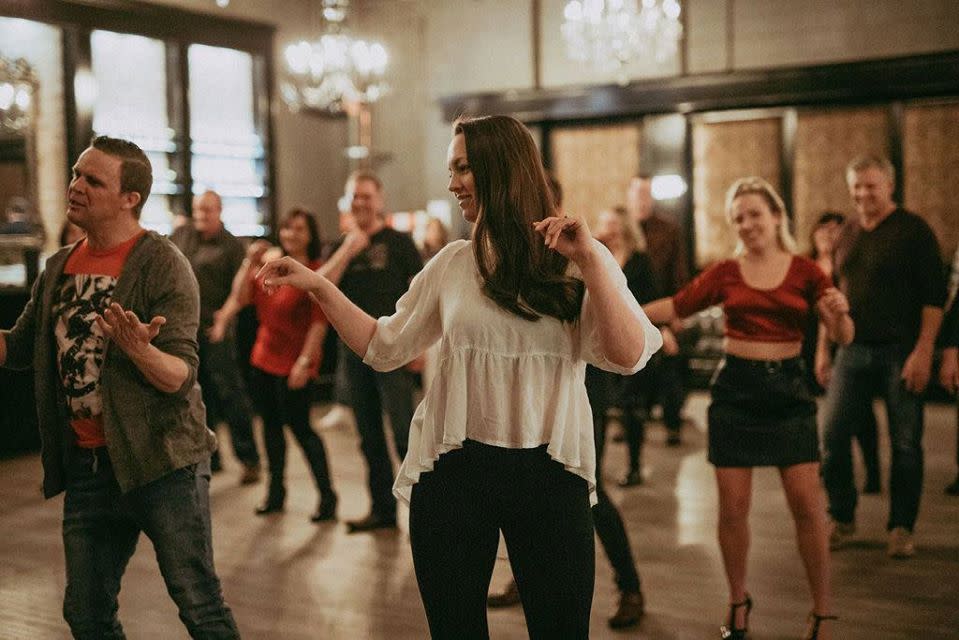 Cover photo and above photo via Erin Crooks Photography
Local salsa dancing studio, Saskatoon Salsa, offers Date Night Workshops, which are a fun way to learn something new and get a little exercise. Workshops are on Friday nights once a month and feature a different dance style each time. Saskatoon Salsa also does a really great Valentine's Day event on the 14th, called Mi Amor. Ticket prices are $99 per couple and the event is hosted at LB Distillers. The evening features a tour and tasting of the distillery, a salsa dance lesson and then the chance to dance the night away.
Sask Rush Game - SaskTel Centre at 3515 Thatcher Ave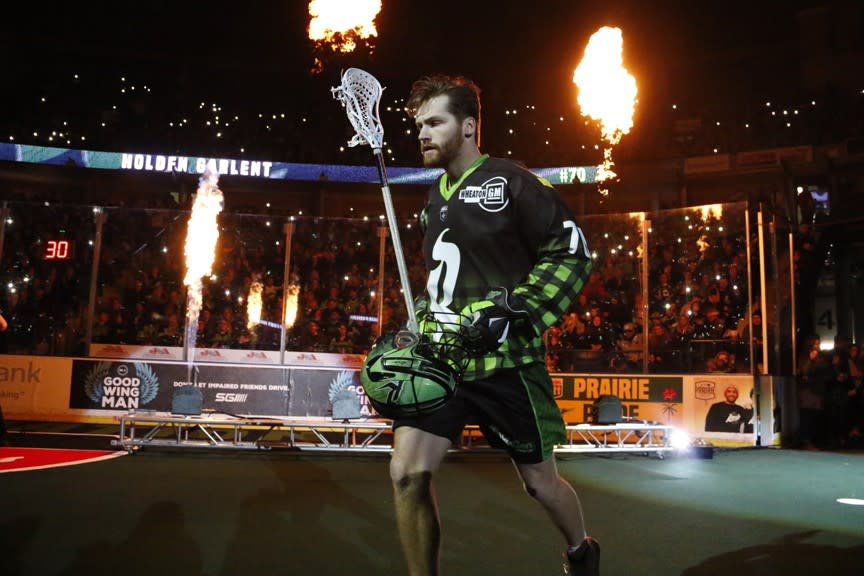 Photo via the Saskatchewan Rush
Take your date to a Saskatchewan Rush game and enjoy this favourite local sport. Upcoming home games include February 29, March 7 and March 20, and tickets start at around $32 per person. Grab a drink at the game and take in the energy of the crowd — it's sure to be a memorable evening.
Creative Haven YXE Class - 96 33 Street East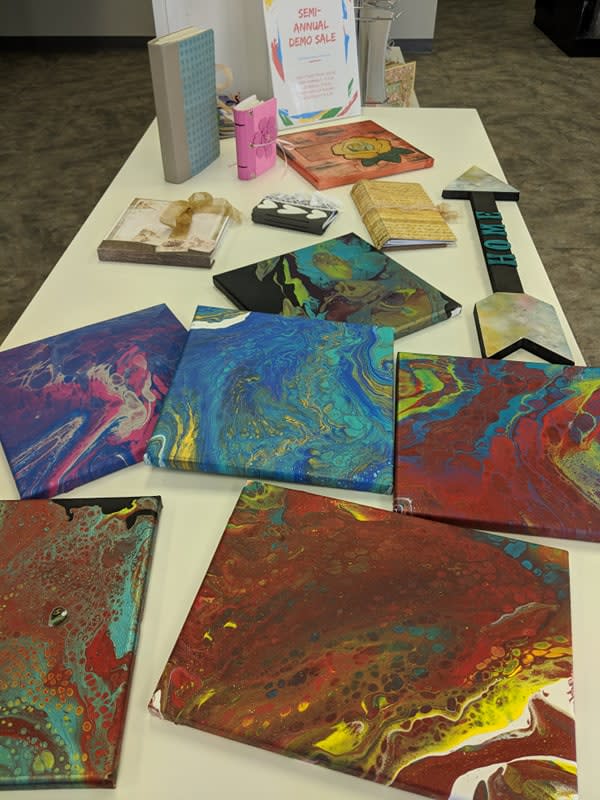 Photo via Becky Scharfstein-McGettigan
Get a little creative and learn a new skill at Creative Haven YXE, which offers a variety of workshops, including 2D needle felting, paint pour, crochet and more. Prices range depending on the class but are around $40-50 per person. Getting crafty is a fun way to try a new activity together and you'll have something tangible to take home too.