It is almost the weekend and I can't wait to let loose! As always, I am drinking local, but these days I am drinking it in my backyard! Want the 411 on getting local booze to your home? Here it is: 

Local Breweries and Distilleries 

Many of our local brewers and distillers have found new and interesting ways to get their product to your home.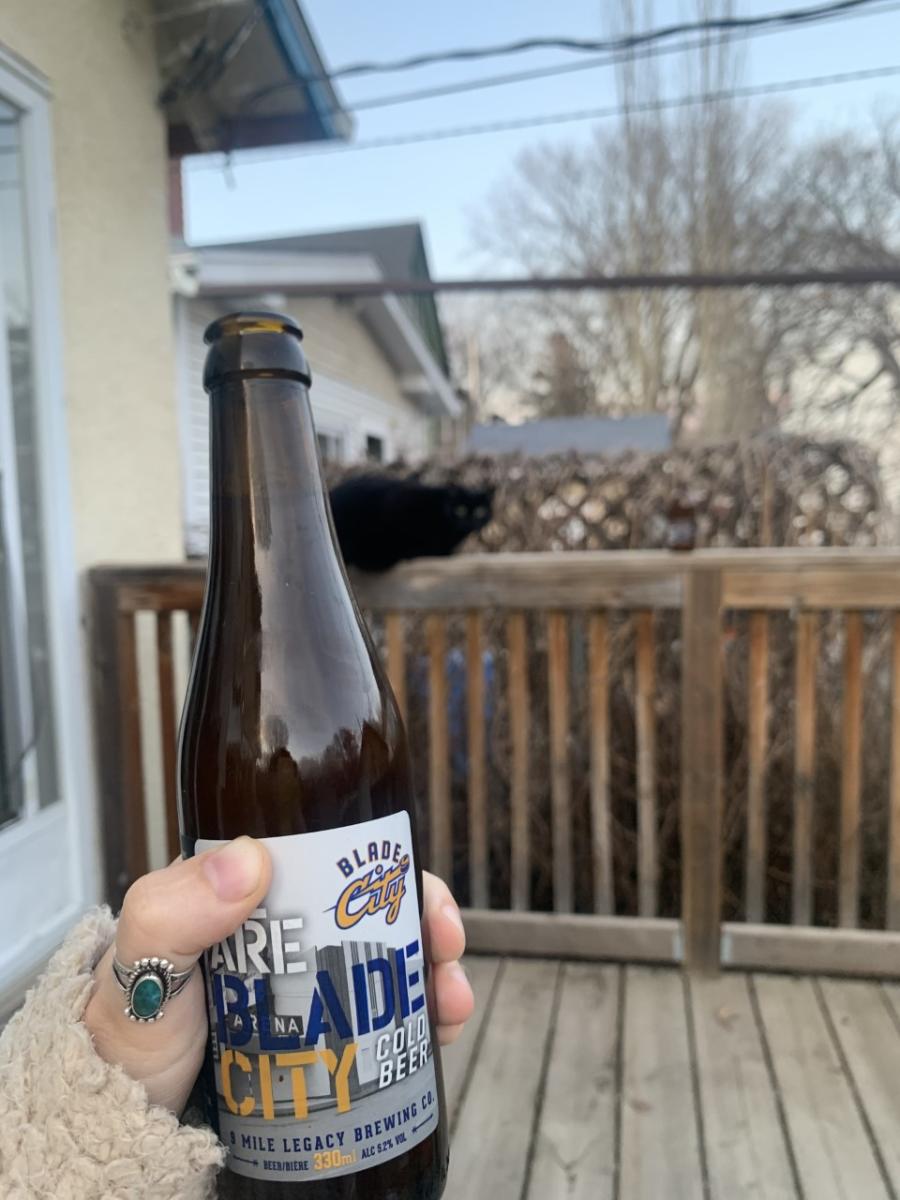 9 Mile Legacy Brewing Pivoted fast to get their beer to your home! Check out their easy to use website that allows you to choose between pick up or delivery. If you are ordering delivery allow for a day wait between ordering and having it delivered to your doorstep!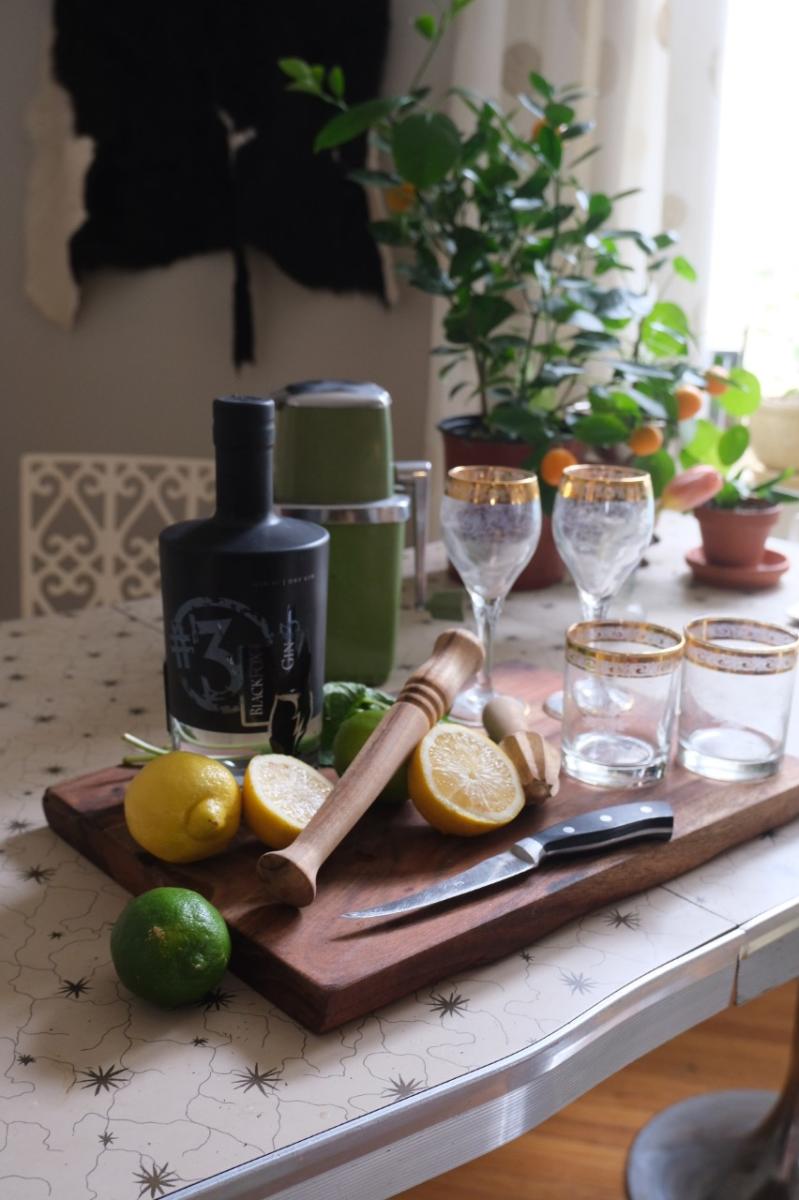 You know I love my gin! And, lucky for me these guys deliver! They run their deliveries between 5 and 7 Monday to Saturday and delivery is free for orders over $50! Go on, add that extra Rhubarb Mingle to your order, you deserve it!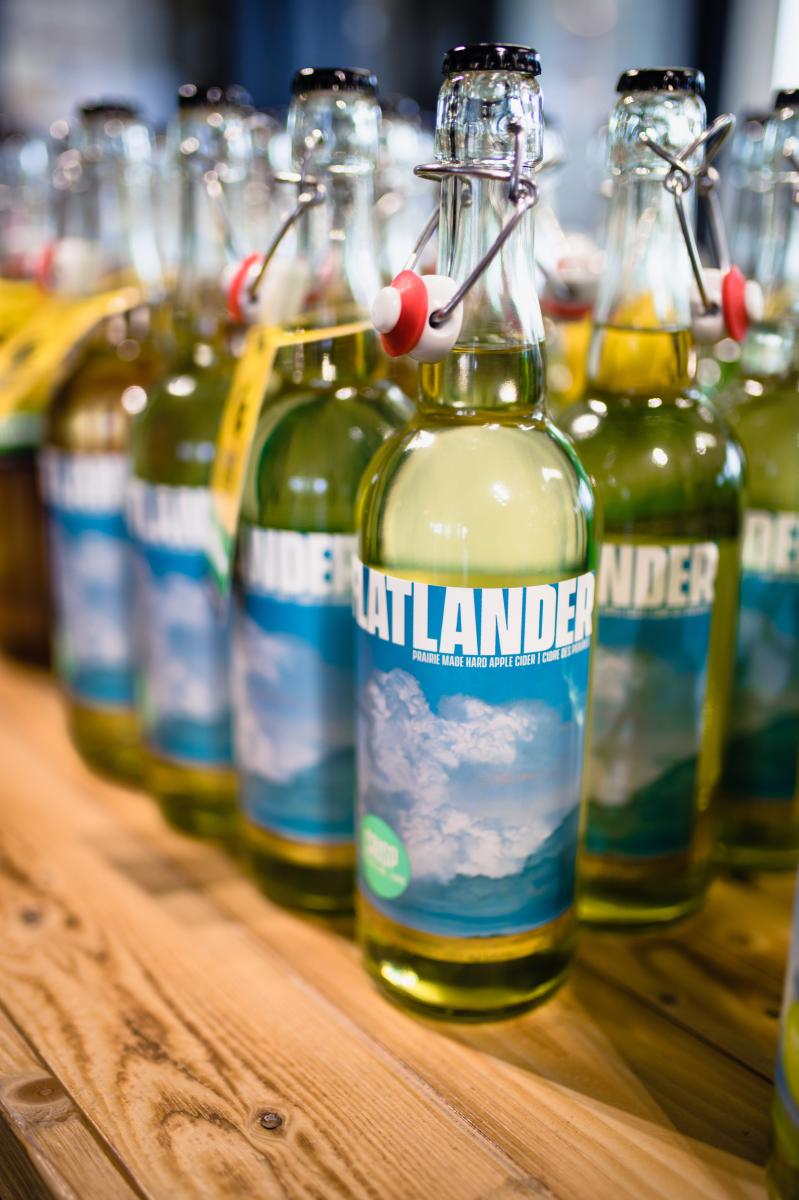 photo: Tourism Saskatoon

More of a cider person? No worries! Crossmount Cider Company is also offering delivery! If you live within Saskatoon use the code: YXE at checkout for free shipping! 

High Key Brewing Co. Is also offering pick-up and delivery! Check out their new website to order! You can also get Perogie Pirates through their website and they have an awesome deal with includes beer and perogies for 2 people for $29.99 

LB Distillers is offering in-store pick-up or will deliver your product through Canada Post!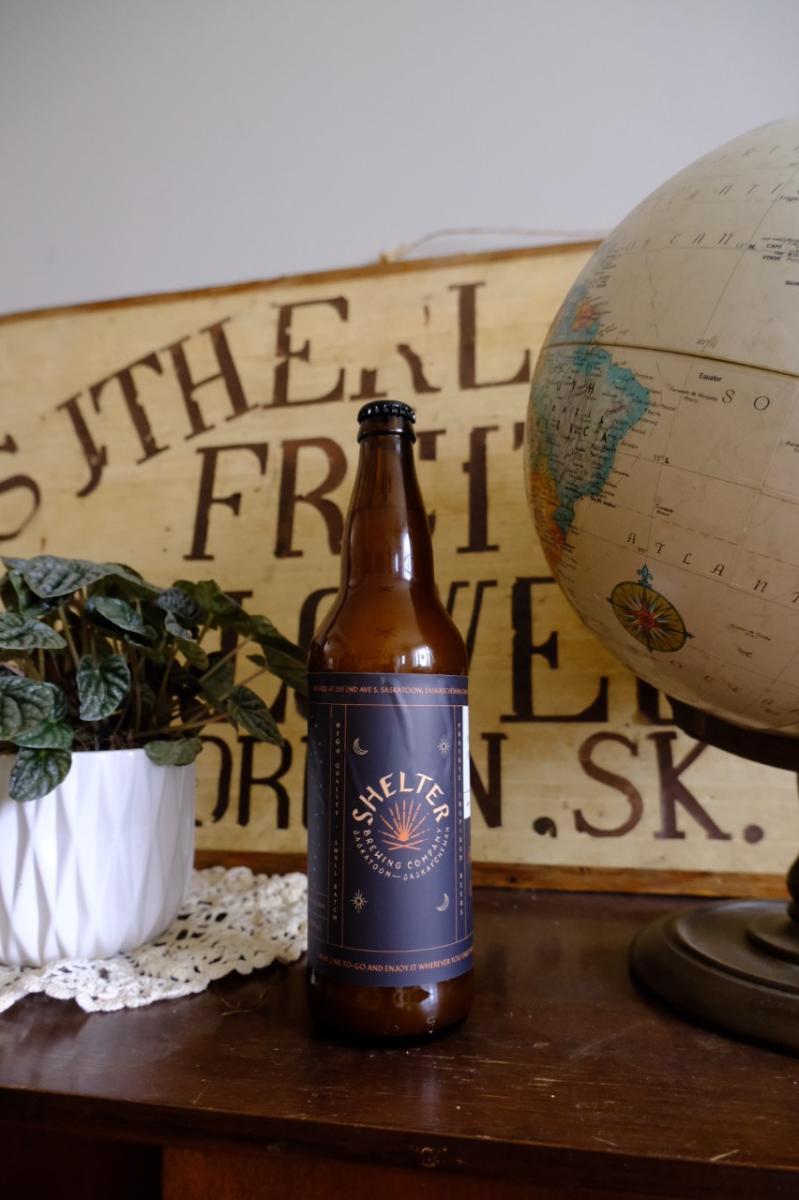 Love beer and food? Check out Shelter's website after 4 pm from Thursday to Saturday for your chance to order Shelter beer and Dylan and Cam's food for pick up or delivery. Make sure you log on to their website after 4 pm though because that is when the site goes live. My 3 pm beer cravings had me confused at first until I learned this trick! 

Stumbletown Distilling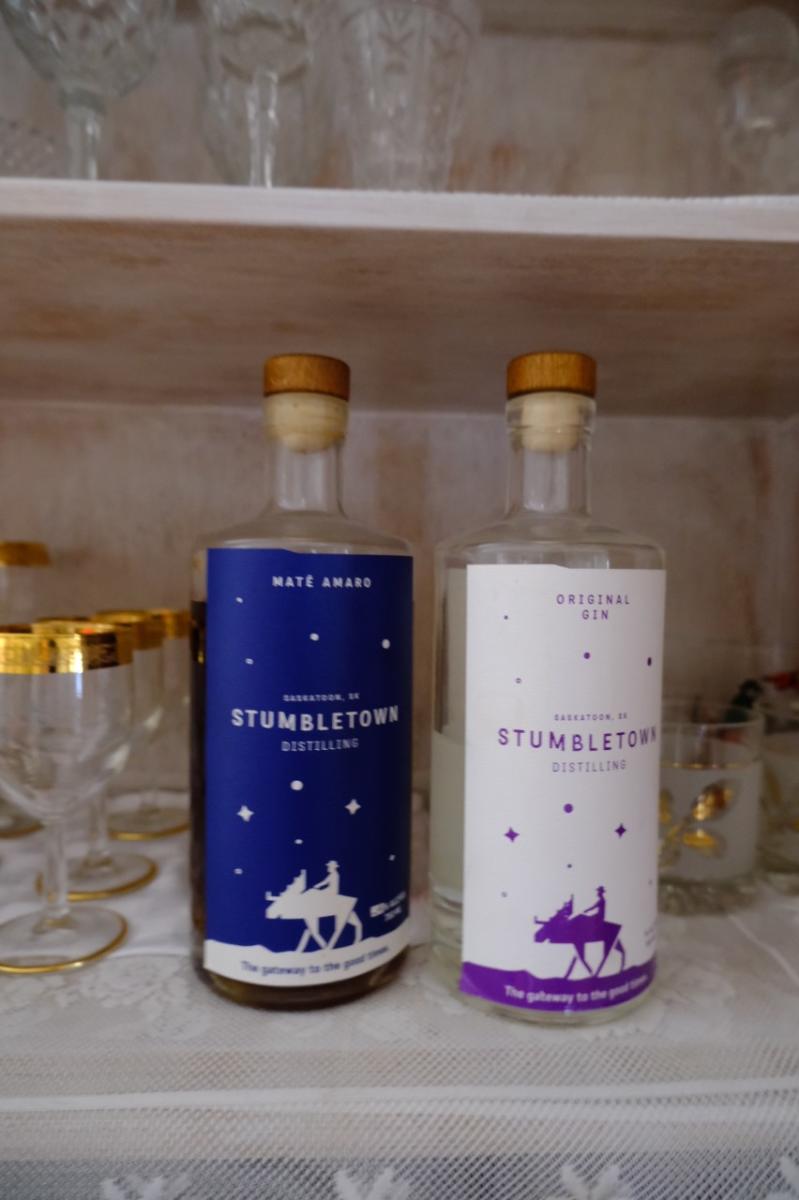 Stumbletown is offering pick-up! Check out their new online store to pre-order.  

Sask Beer Delivery has wine, spirits, beer, and kombucha in one convenient platform! Place your order before 5 pm for same-day delivery! Orders must be over $30 dollars, so go ahead and treat yourself and grab products from a few of your local faves!

Off Sale 

Silver's Local Market is located in Downtown Saskatoon and has a wide assortment of local products. 

Don't Forget! 

A lot of your favourite local restaurants are also offering off sales! Check out their websites or ask when you call to place an order! Ayden Kitchen and Bar s even offering at-home cocktail kits! 

Stay safe, stay home, and have fun!