It's summer, which means that Shakespeare on the Saskatchewan is in full swing, operating its first full season after covid. This summer there are three shows to experience: Cymbeline, Shakespeare's Will, and Iago speaks. Whether you want to watch a comedy, drama, or romance, you are sure to find a show that you will love, even if you aren't familiar with Shakespeare's work! Consider enjoying a Sunday Tea or even a 3-course meal beforehand, and be invited into the world of Shakespeare.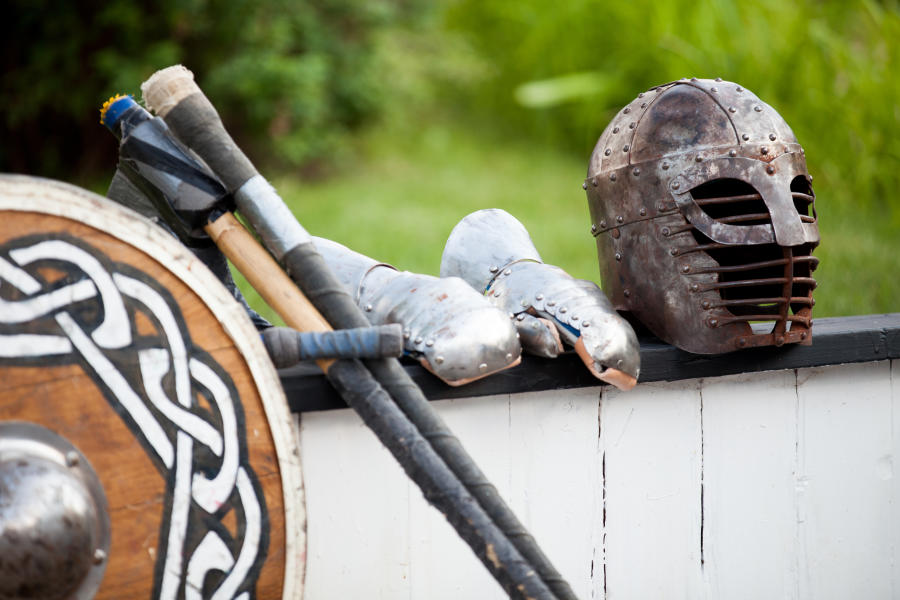 Cymbeline
Cymbeline encompasses all of Shakespeare's greatest hits into one play! Experience a range of emotions in this comedy, drama, and romance, with everything in between. Focusing on a range of characters, this show is about a King and Queen, their daughter Imogen, and her banished lover! Catch Cymbeline until August 14th.
Shakespeare's Will
Running from July 14th – 31st, Shakespeare's Will (an original Canadian Play!) is a one woman show about how Shakespeare's wife is coping with her husband's death. This is a dramatic show that focuses on relationships, romance, and coping with the death of a loved one, so grab the tissues!
Iago Speaks
Head down to Shakespeare on the Saskatchewan from August 6th to 21st to see the world premiere of Iago Speaks, a Canadian playwright following the conclusion of Othello. The play is told from the point of view of Iago's jailor, who is trying to make light of his tedious job of keeping an eye on Iago, the villain in Shakespeare's Othello. This high-energy, funny, and clownesque show will sure to be entertaining!
Sunday Tea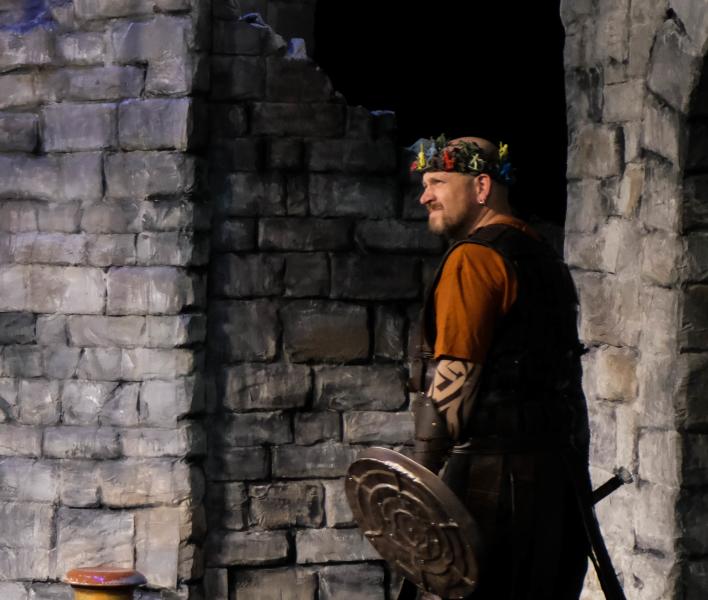 With a Parisian like feel, Sunday Teas are held right on the river, occurring before the play. Enjoy sandwiches and dessert from Fresh Dish Catering, while enjoying the Saskatoon sun, the stunning river, and the ambience of the venue. After the show, stick around for the artist talk-back, your chance to speak to the actors and ask them all your burning questions. Sunday Tea for Shakespeare's Will occurs on July 24th, and August 14th for Iago Speaks.
Chefs on Saskatchewan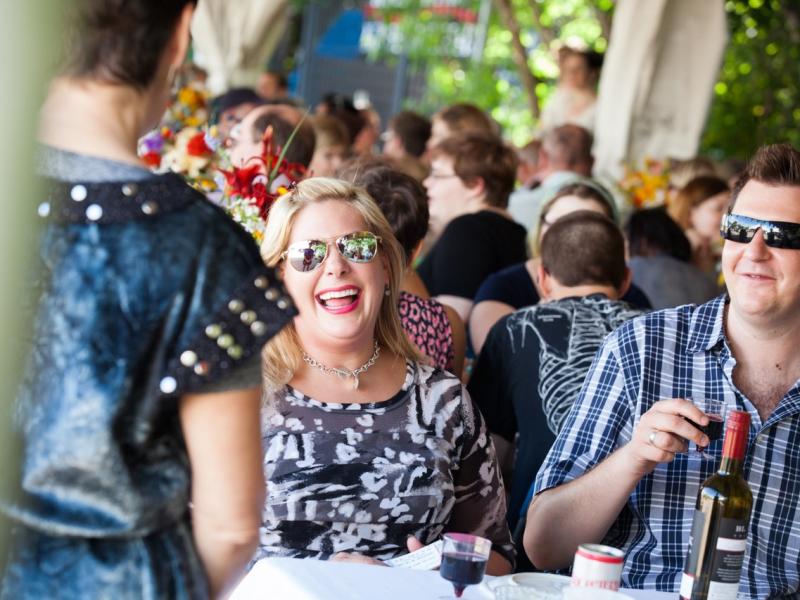 If you are going to Shakespeare on the Saskatchewan, you don't want to miss out on Chefs on the Saskatchewan. Enjoy a 3-course gourmet meal prepared by three local award-winning chefs on August 11th. Bring your appetite and enjoy a delicious meal and a show!