After two years of social distancing, masks, and cancelled events, Jazz Fest is back and in full swing! Join over 75 000 music lovers to celebrate musicians, discover new artists and explore the city! With a vast array of genres and venues to explore, you are sure to find something to enjoy.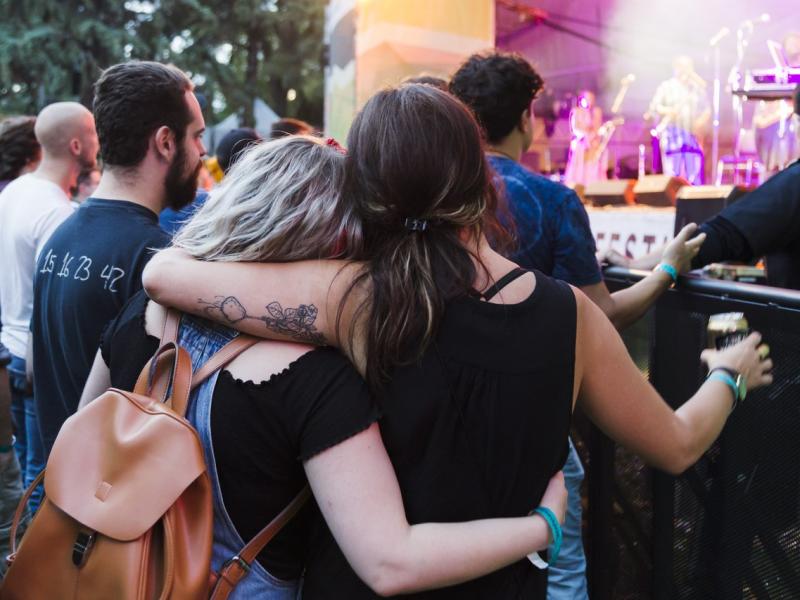 TD Mainstage @ Bessborough Gardens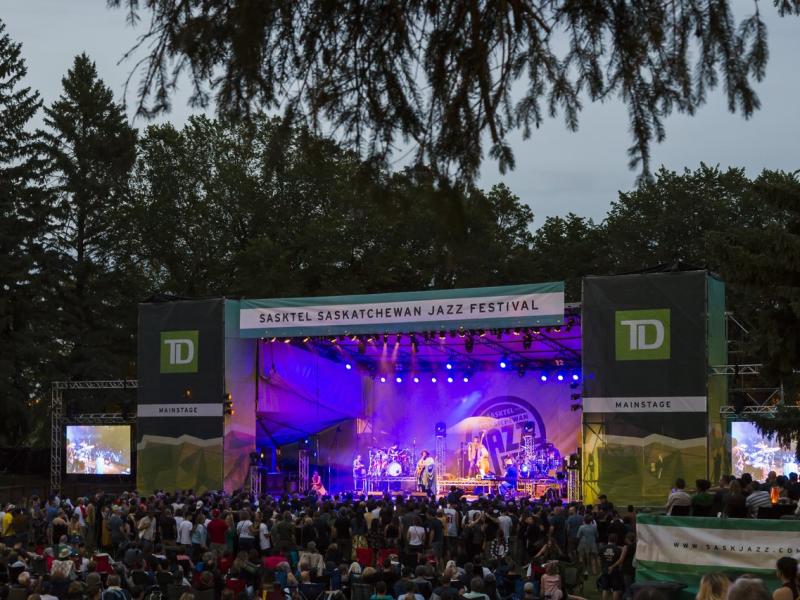 If you are looking for the headliners, head down to the Bess and catch Patti Labelle, Kiesza, the Arkells, and more! While you wait for your favourite artist, grab some beer and tacos at Shelter Brewing, or explore the grounds of the stunning Bessborough Hotel.
The Broadway Theatre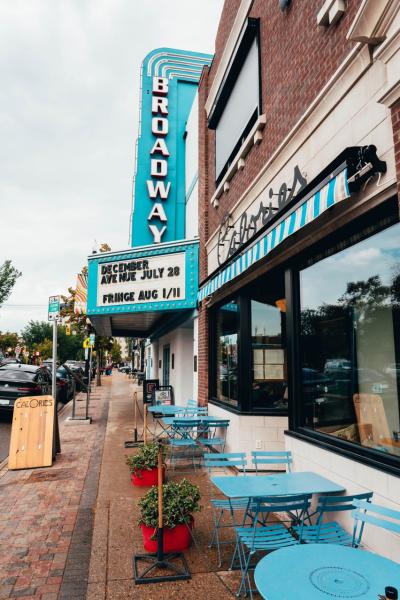 The Broadway theatre offers a wide array of genres any music lover is sure to enjoy. Be sure to check out the two-time JUNO award winners, The Strumbellas, on July 6th, or Mo Heart, a Rupaul's Drag Race favourite on July 7th.
If you haven't gotten enough of the Jazz Fest, book your tickets for a showing of Jazzfest: A New Orleans Story, a look into the New Orleans Jazz & Heritage Festival from their 50th anniversary
Amigos Cantina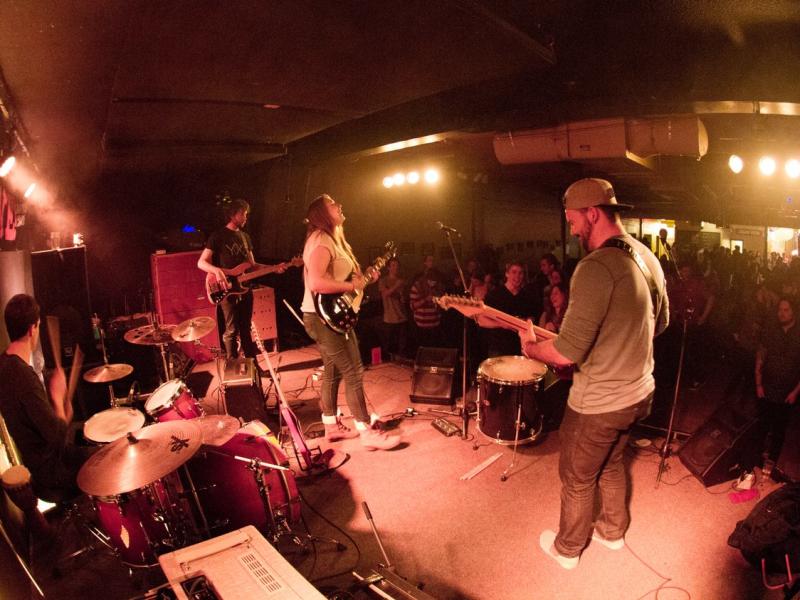 Amigos Cantina is hosting a great line-up of artists for this year, with many genres to choose from. On July 1st, Shred Kelly will be performing an energetic blend of alternative, folk, and rock music. For the R&B lovers, Shawnee Kish will be playing on July 3rd and if you are more into hip-hop and jazz, check out Witch Prophet on July 6th.
If Jazz Fest has got you in a singing mood, take to the stage and perform karaoke on June 30th and July 7th at Amigos Cantina. Whether you strictly sing in the car or are a musical legend, grab the mic and hit the stage!
Victoria Park
Discover new artists at the free stage in Victoria Park! Get your Country to fix with Saskatchewan's own Tenille Arts on July 1s t, then head over to the traffic bridge to cure your hunger from a variety of local food trucks. There will also be yoga in the park on July 2nd for you yogis out there!
The Bassment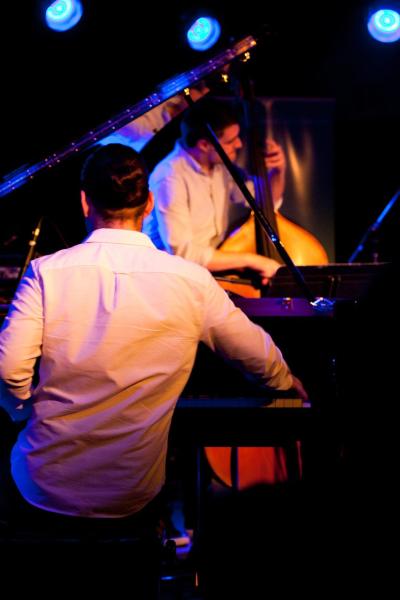 If you have never been to the Bassment before, now is your chance! Experience live music like never before at the underground lounge. Get lost in the music while sipping on a Bassment Caesar; a spin on the classic cocktail using Lucky Bastard Dill Pickle Vodka.
Maurice Drouin Lounge
Formerly known as the Delta After Dark series, the Maurice Drouin Lounge is an excellent spot for some late-night music. Head to the lounge every day at 11 pm to see duos and trios perform classic jazz music for free!
Downtown Saskatoon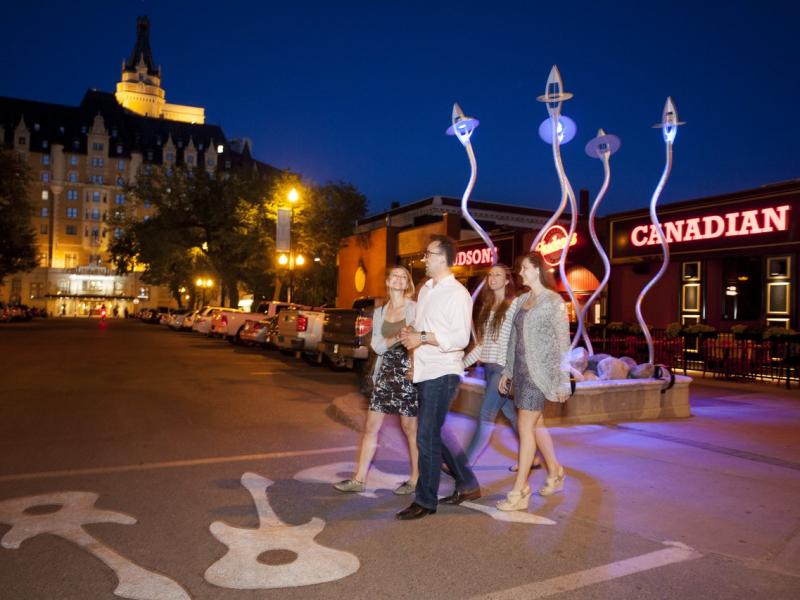 Bus Stop Refreshments, the Sheraton Cavalier Lawn, Nasser Plaza, and 2nd Avenue Stage will be hosting free shows covering a wide range of genres throughout the festival so make sure you go check them out!
Jazz Fest is a great way to discover new artists, spend time with friends, and explore all that Saskatoon has to offer during Jazz Fest 2022!