I'm aware that choosing a "best month in Saskatoon" is a bold move but I'm feeling pretty safe with my August pick. Scorcher days spent at the beach, evenings on one of Saskatoon's spectacular patios, and a few events that I wait all year for… I think we'll be on the same page by the end of this blog post. Here are a few things going on that support my claim: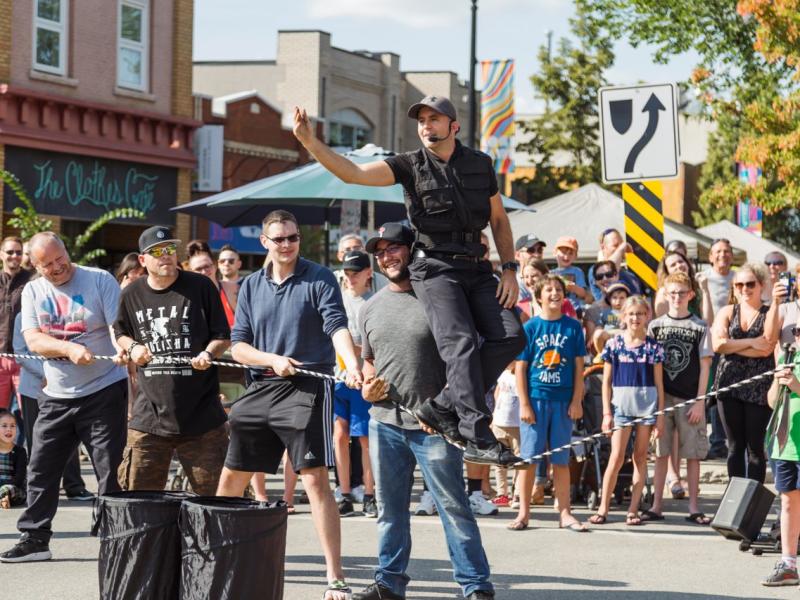 August begins with the Fringe Festival in full swing. This offbeat annual event hosted by 25th Street Theatre runs until August 5th and features a diverse lineup of shows, from family-friendly puppeteering to cheeky 18+ plays. With public festivities set in the Broadway District, you don't have to be a theatre aficionado to get immersed in the fun: head down to the Ave and take in street performances, browse handmade items and of course, eat some food truck fare.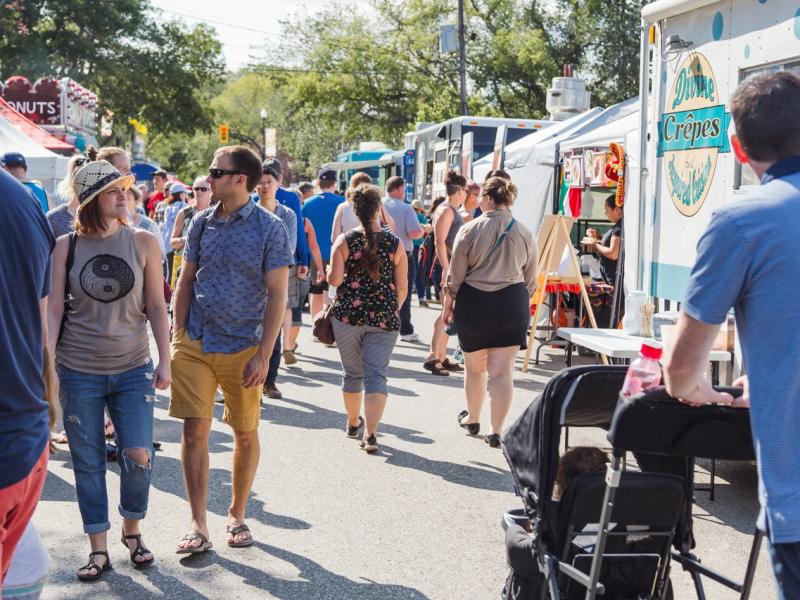 Speaking of meals on wheels, Food Truck Wars will be serving them up in a big way August 4-6. Taking place downtown on 4th Ave between 22nd & 23rd Street, you'll find a wide variety of food, desserts, and bevvies. Catch a taste-test challenge, cultural dancing, celebrity karaoke, and more at this event… and bring Fido! There will be a pet walk and water stations.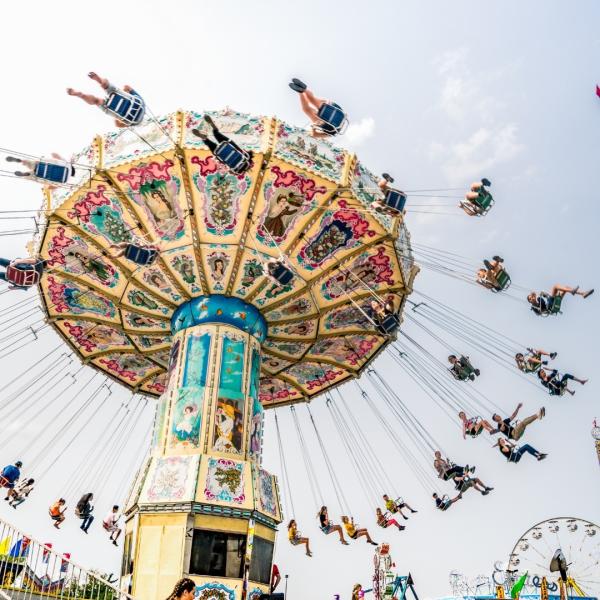 The Saskatoon Ex rolls into town August 9th and you can thrill ride all the way to the 14th! Indulge in fair food, take in live music, and be sure to browse vendor booths and local artists' work inside the Prairieland buildings as well.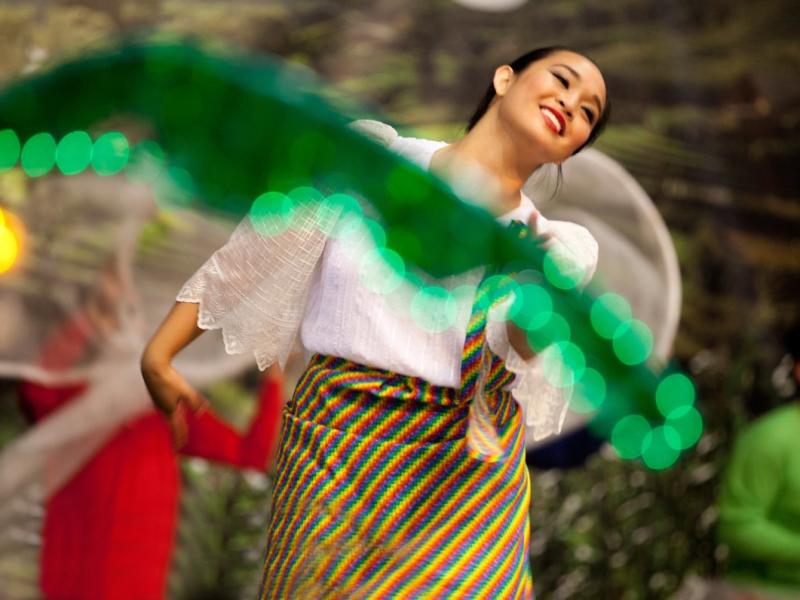 One of the most wonderful things about Saskatoon is how many global cultures are alive in our community. Folk Fest , running August 18-20, is your opportunity to taste the food, appreciate the performances and traditions, and sip libations from around the world. This year's theme is Culture Unites and includes more than a dozen cultures celebrating at six venues.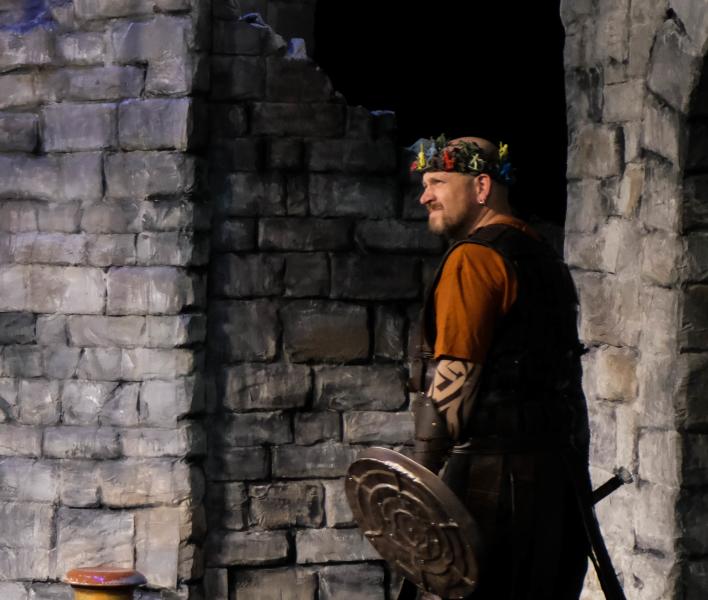 If you haven't yet attended a Shakespeare on the Saskatchewan play by this point in summer, the next word deserves caps: GO. Iago Speaks is the last play of the season held in their beautiful amphitheatre and runs August 6-21.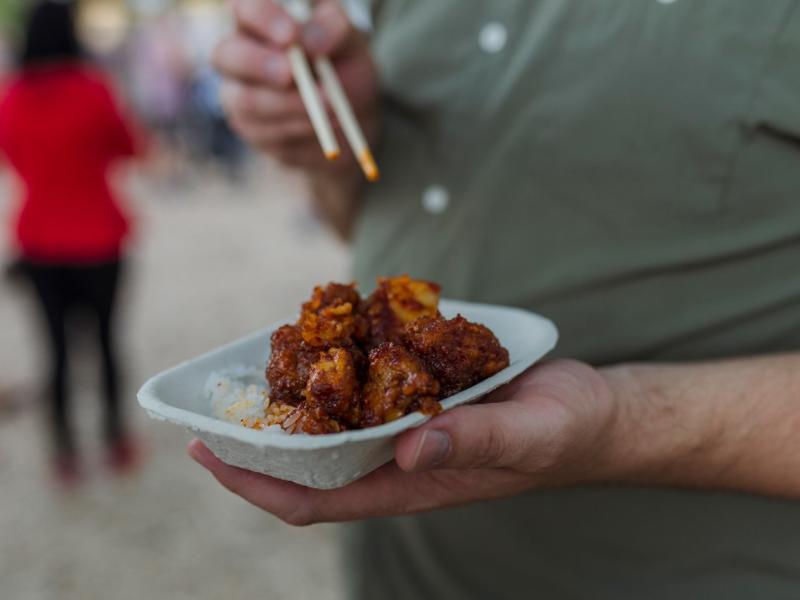 Go and enjoy some amazing Filipino food and music at the second annual Saskatchewan Filipino Music & Food Street Festival 2022. This 3-day street festival will be held August 5-7 and will include prizes, local bands, and of course delicious Filipino food!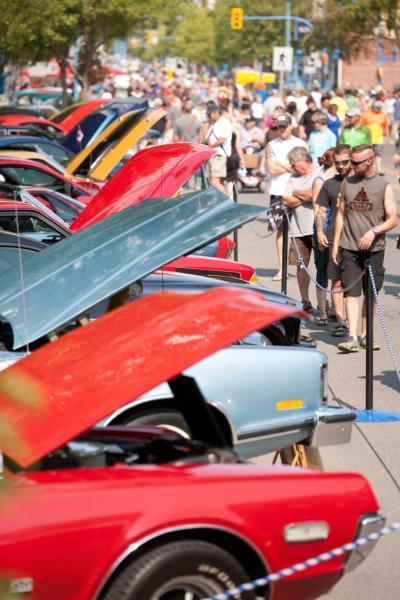 Returning to glory this year after several COVID cancellations is Rock 102's Show & Shine , Aug 19-21. This all-ages favourite lines Downtown Saskatoon with classic cars and this year will be a special one as the festival celebrates its 40th anniversary!  In adjoining news, SaskTel Centre is presenting Rock The River at the iconic Delta Hotels by Marriott Bessborough Gardens. Purchase a pass to take in classic bands like Kim Mitchell, Helix, Burton Cummings, and Nazareth.
Any of these events would be made even better as a staycation, not thinking about when your night has to end or where you parked. Saskatoon's downtown hotels offer amazing stays whether you choose the dreamy river views of Park Town Hotel, the chic modernity of the Alt Hotel, or you delight the kids with waterslide fun at the Sheraton Cavalier or Delta Downtown… just to name a few options!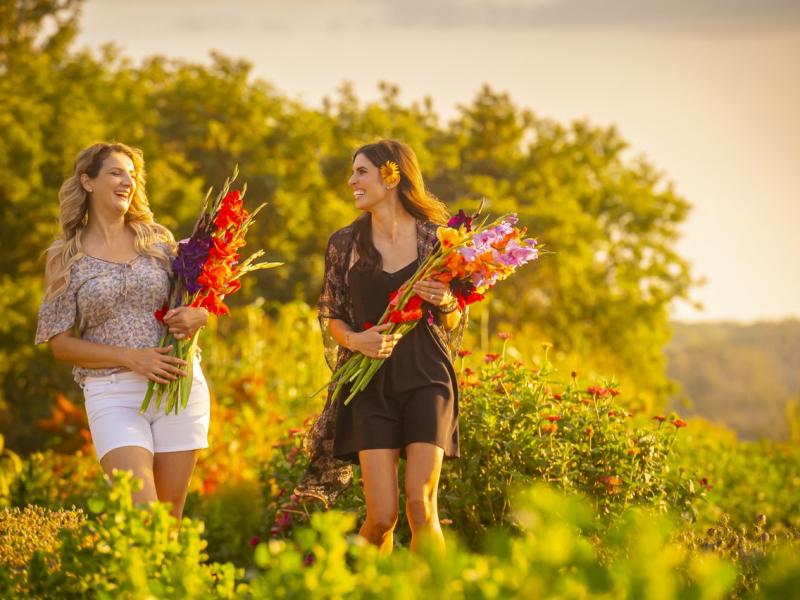 And beyond events, can I recommend some hands-on activities? Pick flowers at Blackfox Farms (an Instagram story waiting to happen), do some rallying on one of our 38 City of Saskatoon tennis courts, rent a paddleboard from Escape Sports, or test your apocalyptic survival skills at Merrill Dunes paintball and laser tag range. You could spend every day of August doing something incredible in Saskatoon. And you know what? I just might.