Bubble tea isn't something necessarily new to Saskatoon, but many people unfamiliar with this Taiwanese-created treat may not be aware of some of the readily available offerings in the city. You've most likely driven past or even eaten at a few of the restaurants that serve them. At the very least, you've probably seen them before without knowing what they were.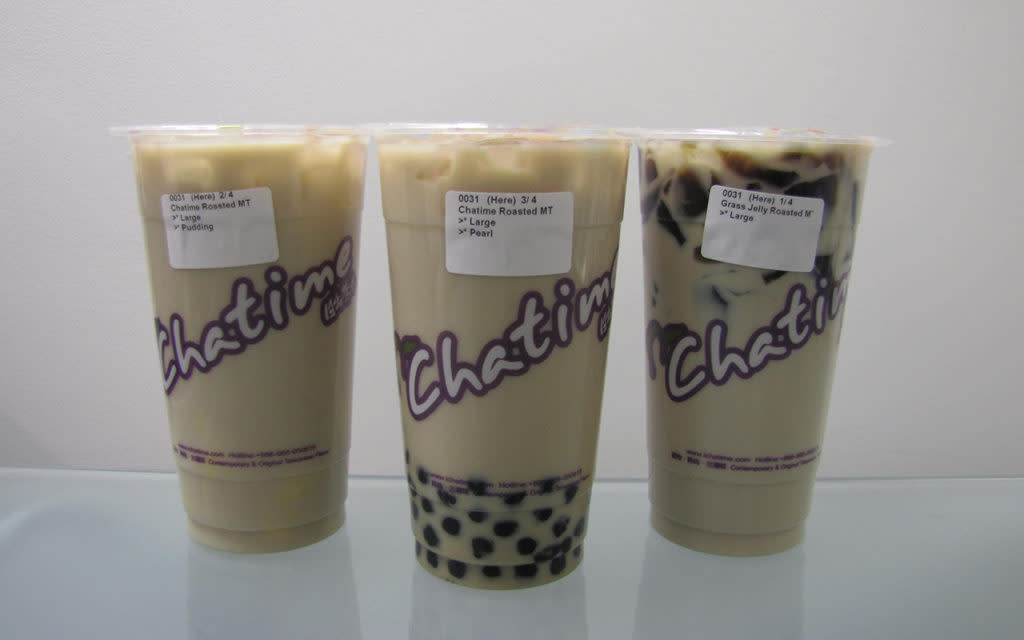 What is Bubble Tea?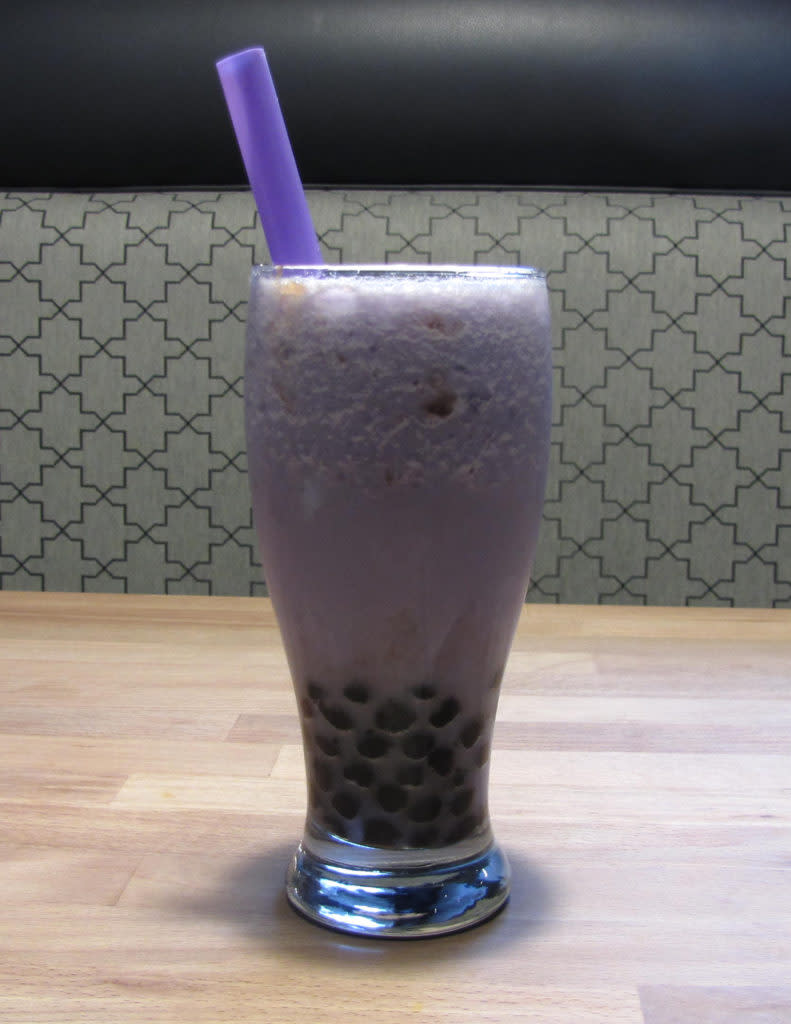 Bubble tea, also known as boba milk tea, is a beverage that comes in a variety of forms ranging from classic milk teas to fruit-infused smoothies and slushies. Typically, you'll notice small dark balls at the bottom of the drink. Those balls are small tapioca pearls also known as boba. Ironically, bubble tea gets its name from the shaking of the tea itself — forming frothy bubbles — and not because of the pearls at the bottom.
These pearls however, alongside the seemingly endless combinations and arrangements, are what make bubble tea so special. Most places allow for customization with artificial, milk and fruit flavourings as bases with the additional toppings of tapioca pearls, grass jelly, coconut jelly, aloe vera and more.
To be completely honest, it can get deliciously complicated — and quick.
Below are a few locations in the city that I recommend you try if you ever have the urge to test one out. By no means is this an all-inclusive list but rather a starting off point for anyone new to bubble tea or someone looking for their next fix.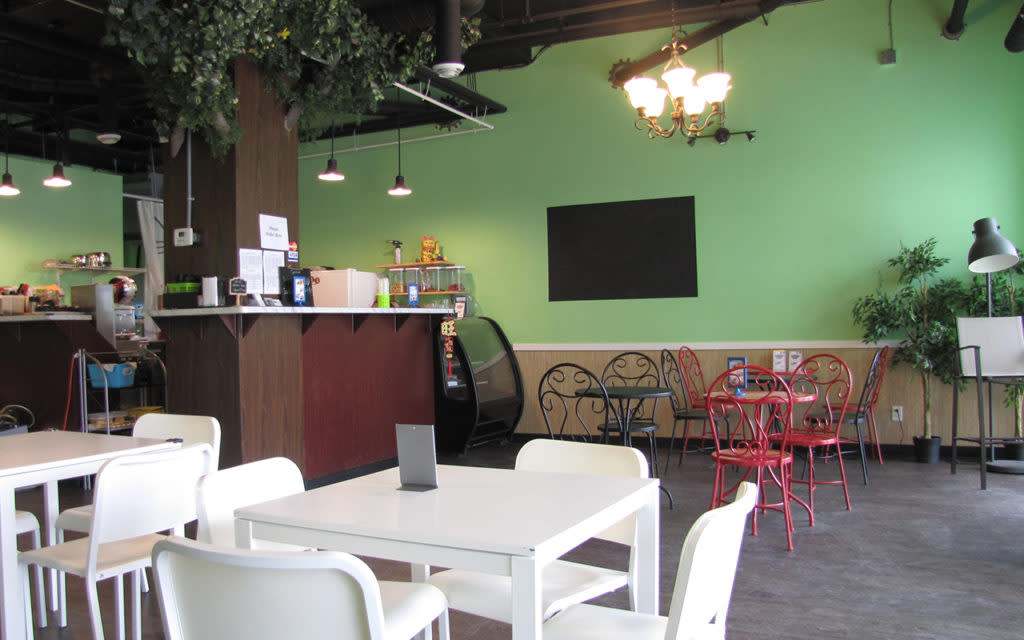 Herbal Time Tea House (412 Willowgrove Square)
Herbal Time opened in the fall of 2015 and has quite literally become a hidden gem of Willowgrove. Like all good things, word of mouth pointed me in the direction of this shop and it has never disappointed. Standard fruit options are available while other offerings include matcha, red bean, taro, passion fruit green tea, blueberry black tea and more. I'm pretty sure you can combine anything you want here, so get creative and find out what you like. While you're there, you may as well try their matcha tofu cheesecake and macaroons too!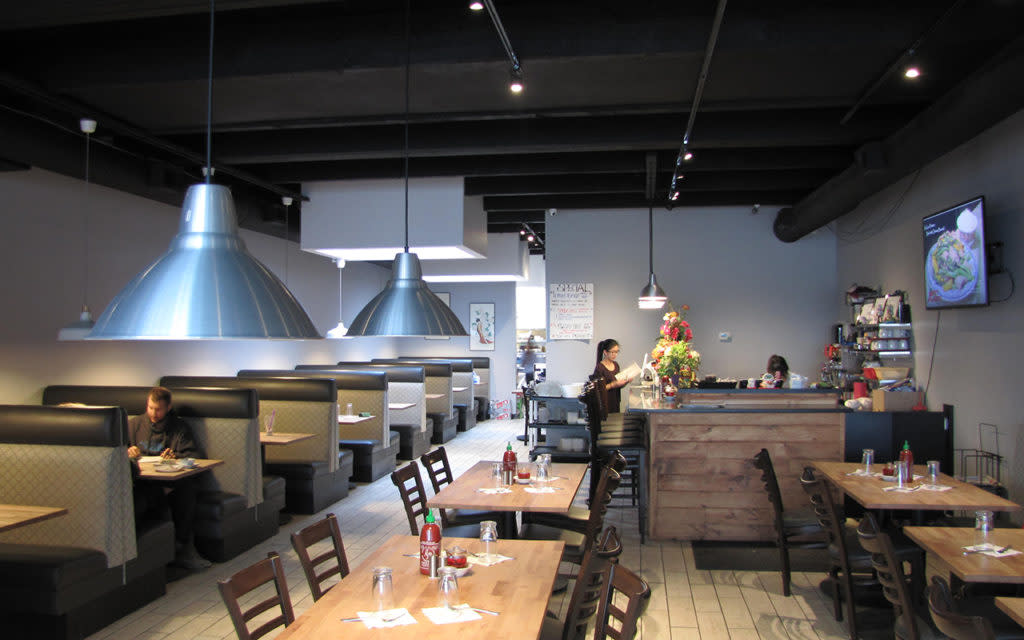 Spicy Garden (Grosvenor Park Centre - 2105 8 St E #2)
Keeping it simple, Spicy Garden does bubble teas in slushies with ice or smoothies with milk. While tapioca pearls are the only toppings available, you'll be pleased with the quality and friendliness the staff provides. I tried their slushie Taro tea and haven't stopped talking about it. Among others, flavours include: lychee, jackfruit, green tea, peach, coconut and a classic Hong Kong milk tea flavour.
Chatime (1701 8 St E #6)
New to Saskatoon, Chatime is an international franchise originating in Taiwan. They opened this past October and have been quite busy ever since. Sometimes the line-up or wait is a little too long to bear, but the teas provide good taste and variety. Be aware though: the options here are overwhelming, so make sure to take your time and choose correctly — there's no rush. At Chatime, you can customize the sugar levels, add any toppings you may desire and even decide what temperature you want your drink to be — check out their extensive menu here.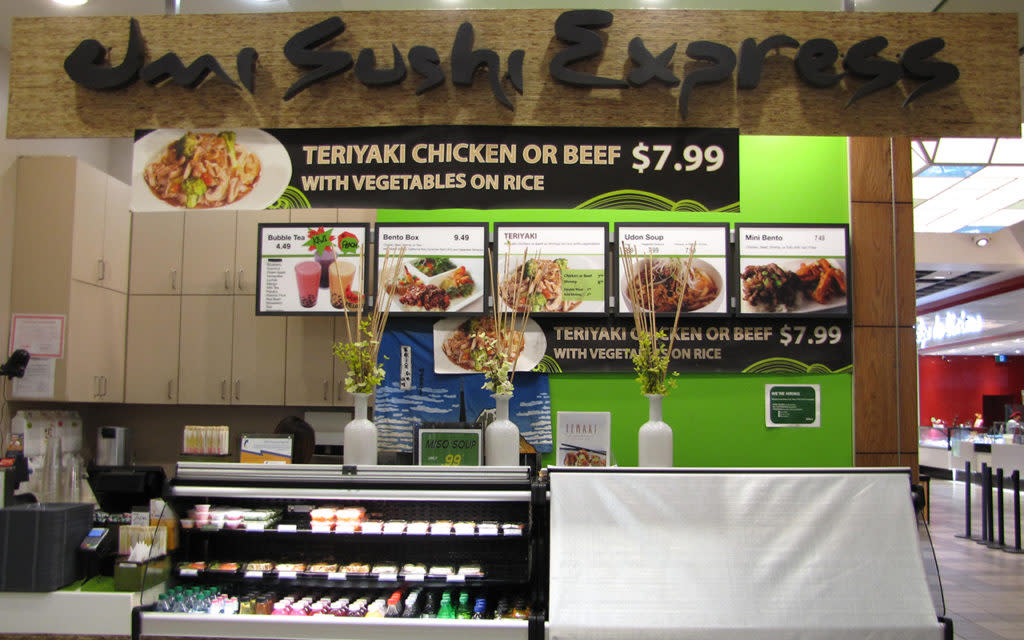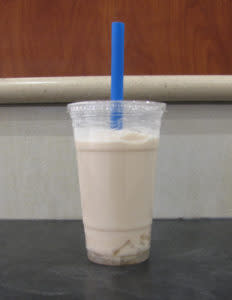 Umi Sushi Express (Midtown Mall Food Court) 
Quick and easy, Umi is definitely the most straightforward spot for anyone new to bubble tea as it is located in the Midtown Mall. What they lack in quirky trimmings, they make up for with simplicity and accessibility. That being said, this is a location to more so satisfy a craving rather than pull out all the stops and impress an experienced bubble tea patron.