I have been a fan of the Austin Mini since I saw the 1969 movie, The Italian Job (Yes, the 2003 movie with Mark Walhberg was a remake, in my opinion, the original one was better). I even owned a Green 2003 Mini Cooper with the white hood stripes and the original Mini still holds a special place in my heart. Every time I see one in person, it is like meeting a childhood hero. Going to the car shows in Saskatoon is how I get to relive that experience.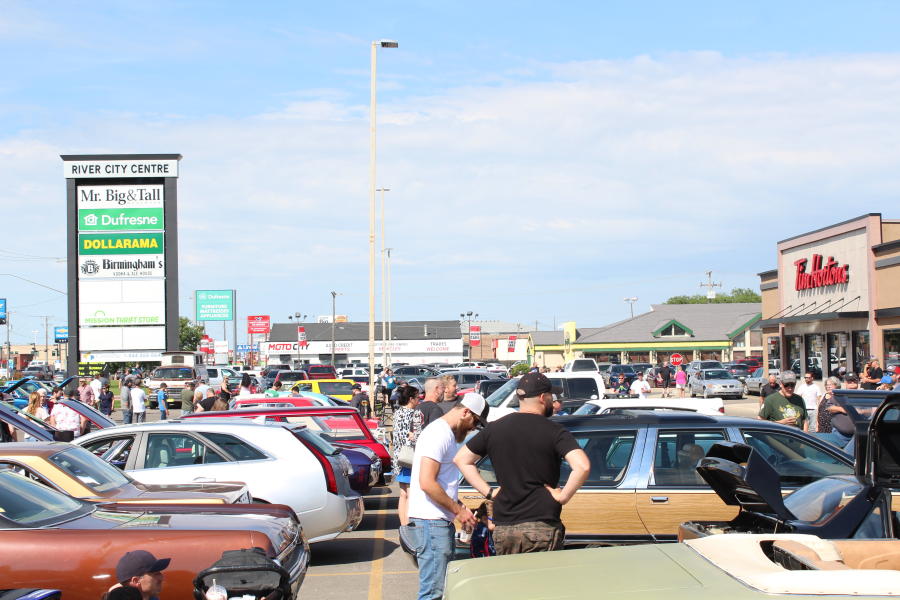 So if you are into muscle cars, American classics, JDM, European, hotrods, or rat rods, you will not be disappointed in what Saskatoon has to offer!
Here are some of the best ways for you to check out some cool cars. Think of these events as pop-up art shows. You don't know what you will get to see, but each car is a piece of art, and it is the owners prized possession. They are not just a mode of transportation!
The car shows in Saskatoon
Friday Nights Classic- Saskatoon Classic Car Show
Location: Market Mall, 2325 Preston Avenue South, Saskatoon, Sask. (in front of FreshCo)
Date and Time: Summer Only, Every Friday 5 pm to 9 pm
Facebook page: https://www.facebook.com/groups/267615445219081
Cars and Coffee YXE
Location: 810 Circle Drive E (in front of Tim Hortons)
Date and Time: Every Sunday, 10 am - 12 pm
Facebook page: https://www.facebook.com/groups/308540010465889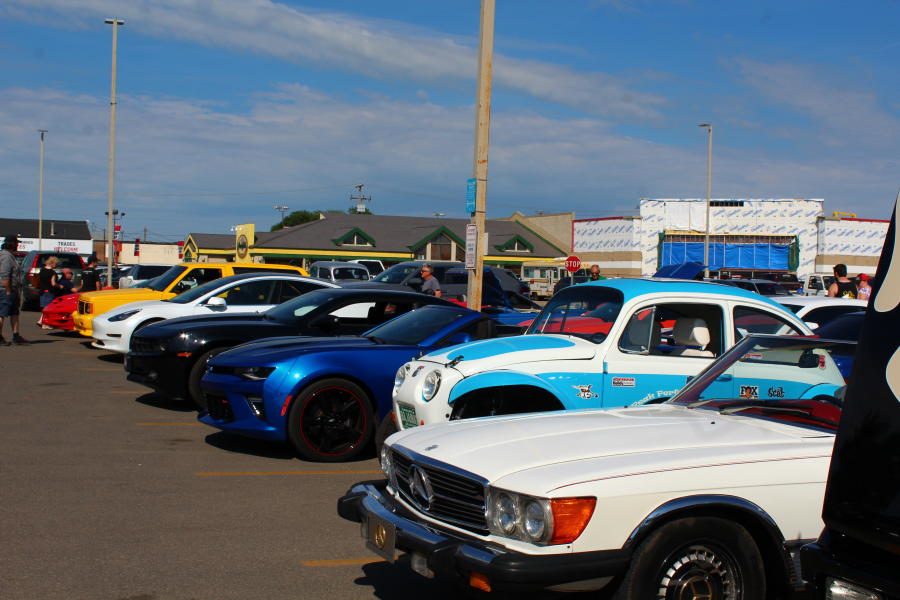 Also, don't miss the Rock 102's Show & Shine Downtown Classic Car Show on Sunday August 21st from 11 am to 4 pm. This is one of the largest car shows in western Canada! There will be over 900 cars lined up over city blocks downtown. This event in particular is a great way for me to spend a summer day with my family. We usually start by grabbing a bite at Hudson's Pub or the BusStop Refreshments and then spend the rest of the afternoon walking up and down the different streets looking at some awesome cars!
A few tips: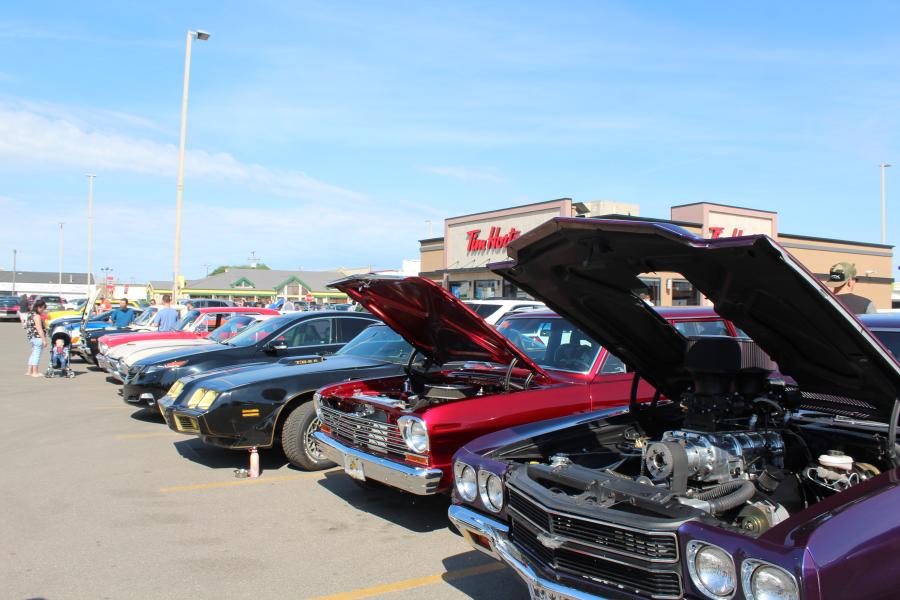 If you are going to an outdoor car show, keep an eye out for the weather. Owners of classic cars do not venture out or congregate when it rains. Also, you will see car owners hanging out in groups, but feel free to ask them about their cars and engage them in a conversation. I have found them to be open and passionate about their cars! However, kindly remember to be careful around the vehicles. Please do not touch or lean against them. These are prized possessions and are loved and cared for by their owners.
If you ever had a poster of a car on your wall or admired one on the street or in a movie, I recommend you check out one of these events, you won't be disappointed!