If you have been following along with the Saskatooning.com blogs that I have written in the past, you know that I love eating and eating out is one of my favourite ways to spend my days. Yes, literally days. I have been so excited for this week to finally arrive! The week restaurants start re-opening! 
If you are planning on eating out this weekend here is a quick guide to some of the restaurants who will be available to you! 
Dining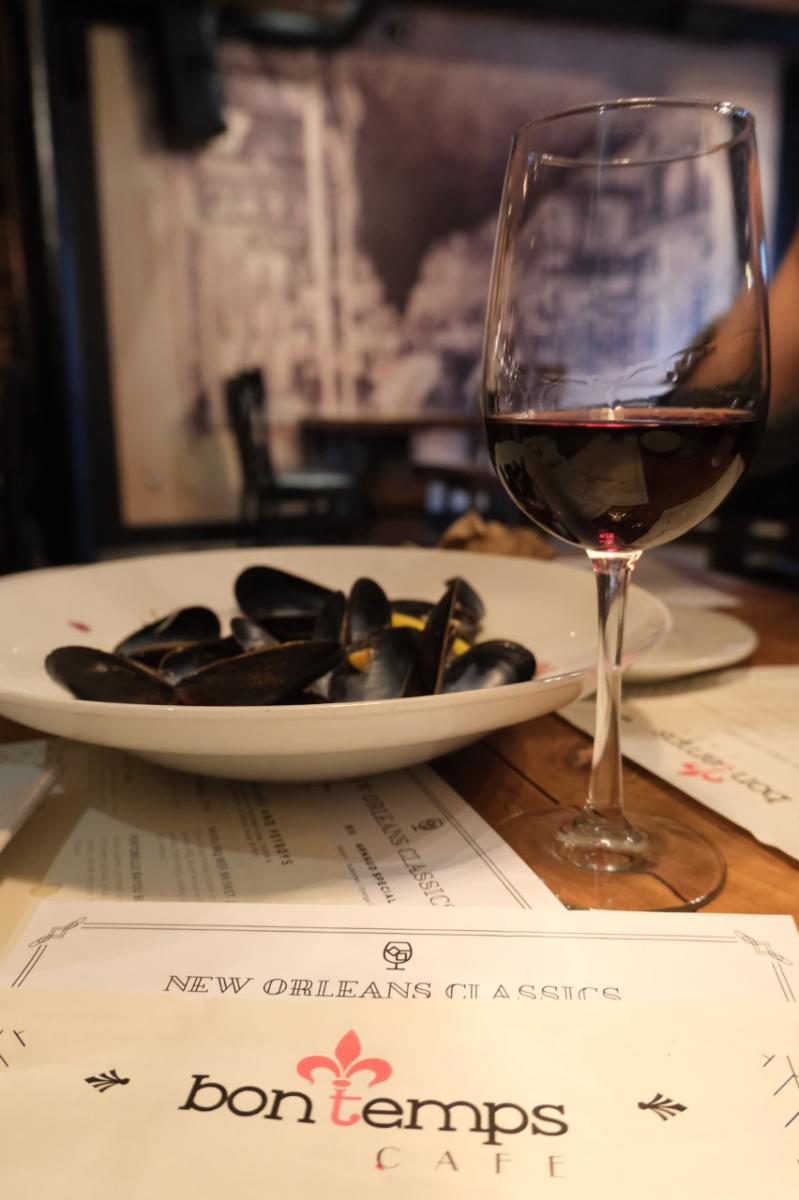 Scarlet: have you checked out Scarlet's patio?! 
Drinks & Patios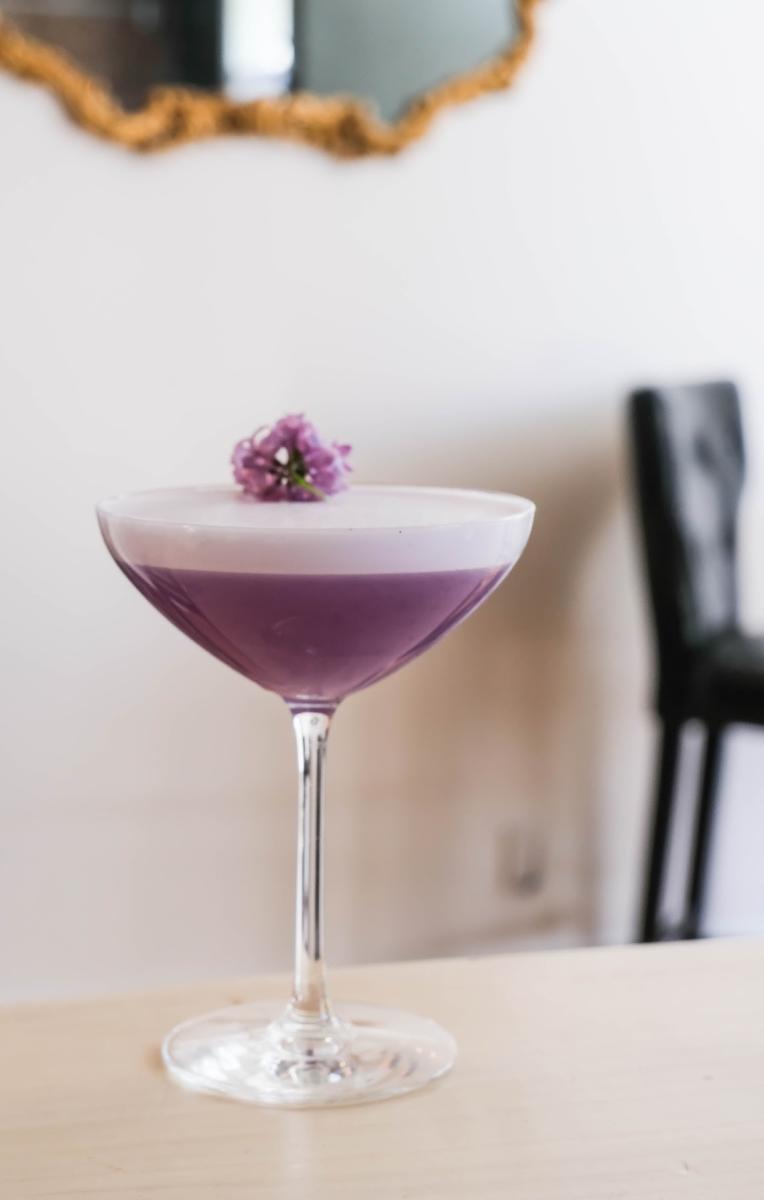 Photo: Stepping into Spring cocktail available at Parlor
Pub Vibes 
What to expect later in the month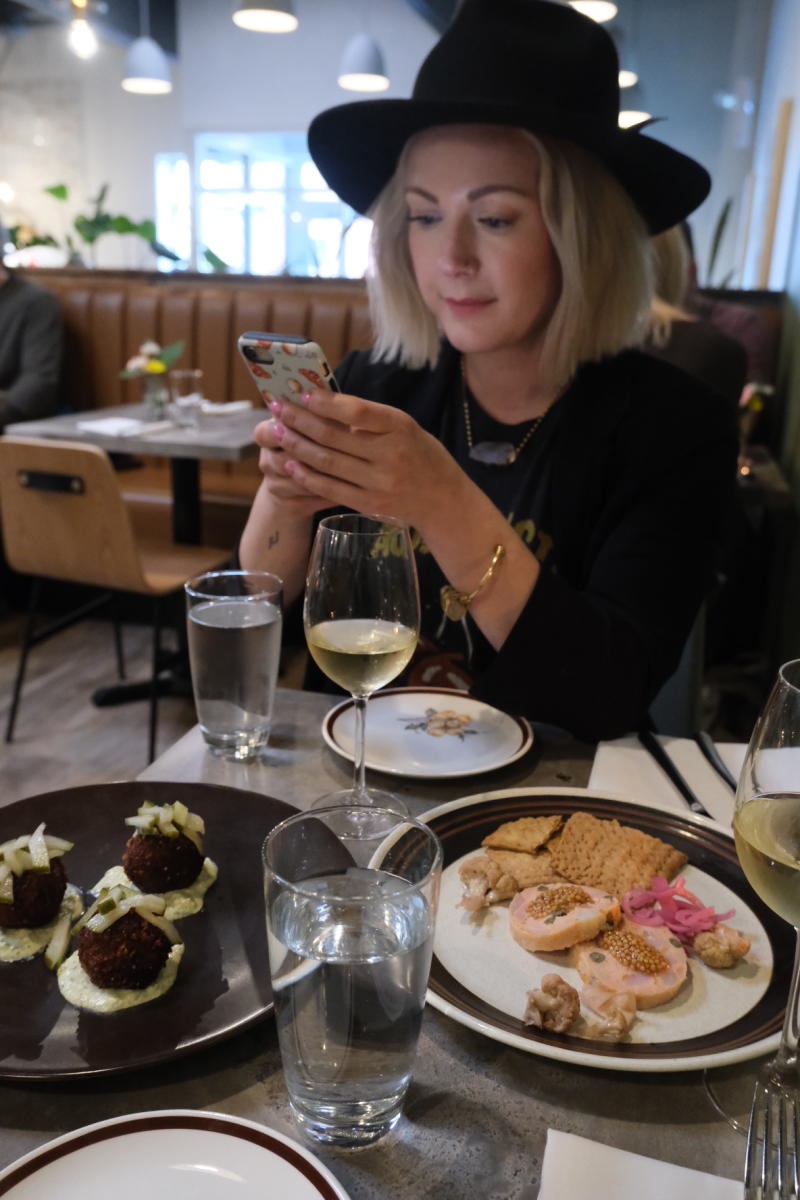 photo: Tannis Miller at Odla
Ayden Kitchen + Bar - June 23rd 
Odla - June 27th 
Little Grouse on the Prairie - June 18th 
Primal - June 17th  
Hearth – June 17th 
UNA Pizza and Wine - June 22nd
Remember that everyone is doing this a little bit differently so check out your favourite restaurant on social media or give them a call to find out if you need a reservation.
Cover Photo is of Parlor