September is here and that means kids are back in school, university classes have started up, and fall sports are kicking into high gear. I've always loved this time of the year in Saskatoon because there is so much excitement in the air with football and hockey seasons returning to our city.
Grab the family, get your green and white OR blue and gold gear on and cheer on our Saskatoon teams!
University of Saskatchewan Huskies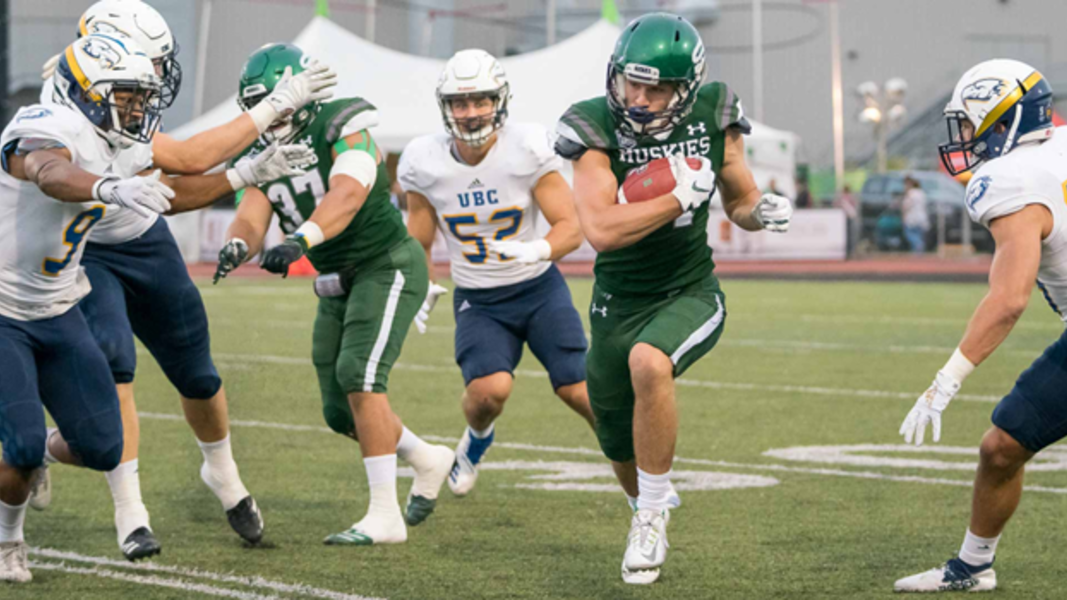 Photo via Huskie Athletics
The Huskies had an incredible 2021 season including going all the way to the national championship Vanier Cup! With the new season starting, the team is ready to take the field at Griffiths Stadium. Friday, September 9 at 7:00 pm where they will take on the UBC Thunderbirds in their season home opener. Huskie home games are one of the best football atmospheres in university football as they are full of excitement, with fireworks, kids' play areas, and more. Friday's game is the annual Homecoming game as well, so you'll also have the annual 'running of the togas' experience, a university tradition where students put on togas and run around the field! Tickets are available at www.huskietickets.com.
Saskatoon Hilltops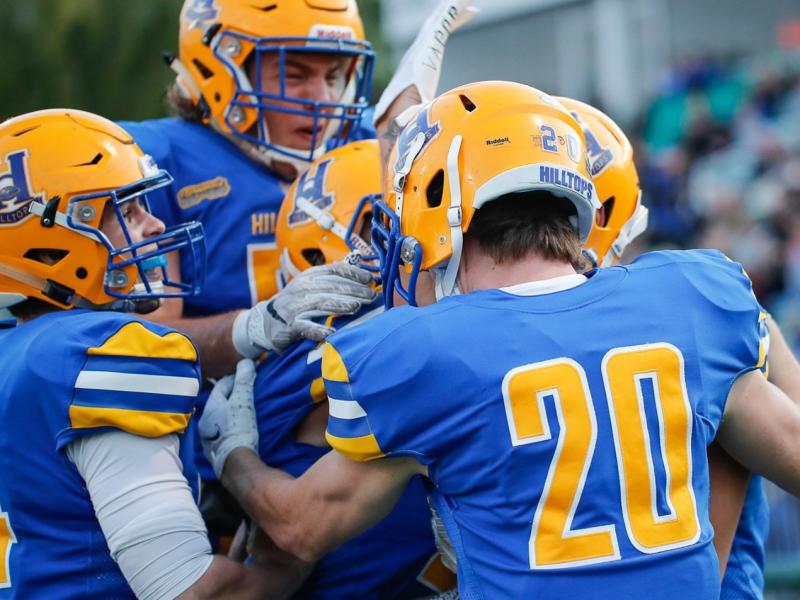 Photo via Louis Christ
This is football greatness right here friends. The Saskatoon Hilltops of the Canadian Junior Football League have won more national football championships than any other team. From 2014 to 2019, they won an unprecedented seven Canadian Bowl championships. Head Coach Tom Sargeant is back for his 25th season as head coach and on Saturday, September 10 at 7:00 pm, SMF Field at the Gordie Howe Sports Complex will play host to one of the greatest rivalries in junior football, Saskatoon VS Regina. Tickets are available at www.saskatoonhilltops.com.
Saskatoon Blades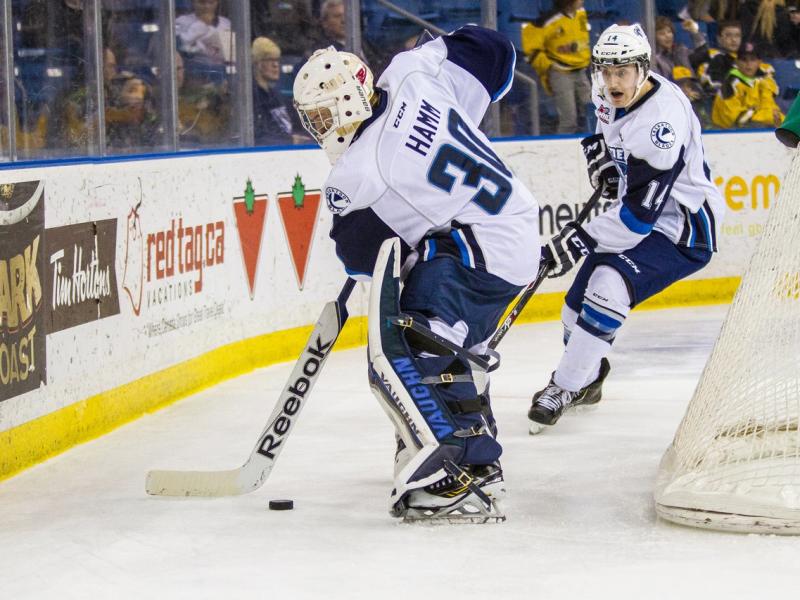 Is it too soon to think about hockey? Absolutely not! The Saskatoon Blades will host their provincial rivals, the Prince Albert Raiders on Saturday, September 24 at 7:00 pm at SaskTel Centre. The game will be their home opener for the 2022-2023 season and their game day experience is second to none. They have some amazing events planned for the home opener, including a pre-game concert, bouncy castles, street hockey, face painting, and a guaranteed 50/50 jackpot of $25,000! Head to www.saskatoonblades.com for your tickets.
No matter what kind of sport you are into there is something for everyone, so mark your calendars and get ready to cheer!