One way to stay warm this winter in Saskatoon is to head inside and take in a game or two. There are tons of sports to check out in Saskatoon, from hockey and volleyball, to lacrosse and basketball. Here are some local teams to support during our long winters.
Saskatoon Blades
The Saskatoon Blades started in 1964 and have developed many top professional hockey players over the decades. They play at SaskTel Centre from September to March. The Blades hit the ice about ten times a month, with quite a few of those games being home games. There's a good chance you will be able to catch a game during your visit to Saskatoon.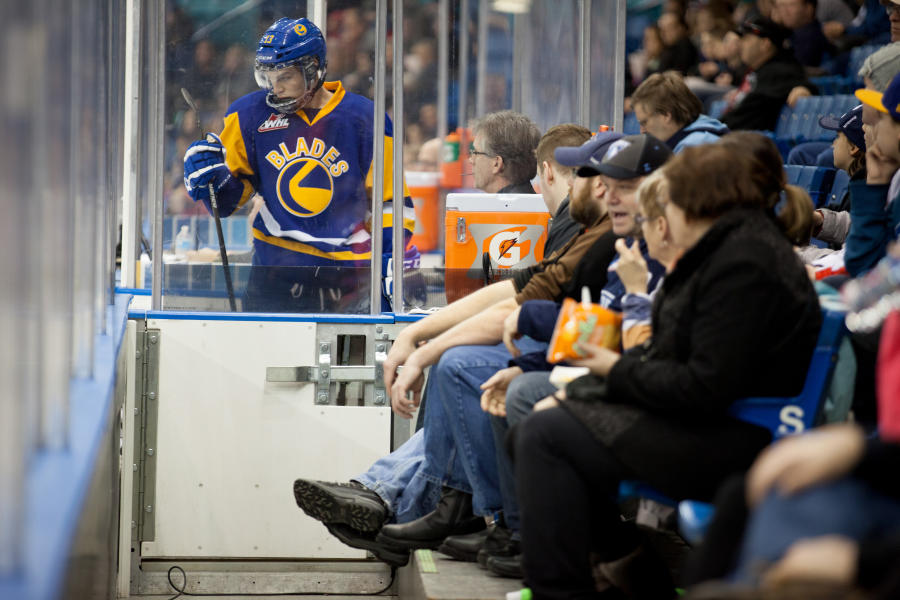 Photo credit: Discover Saskatoon
To learn more about what to expect during a Blades game check out this blog.
Saskatchewan Rush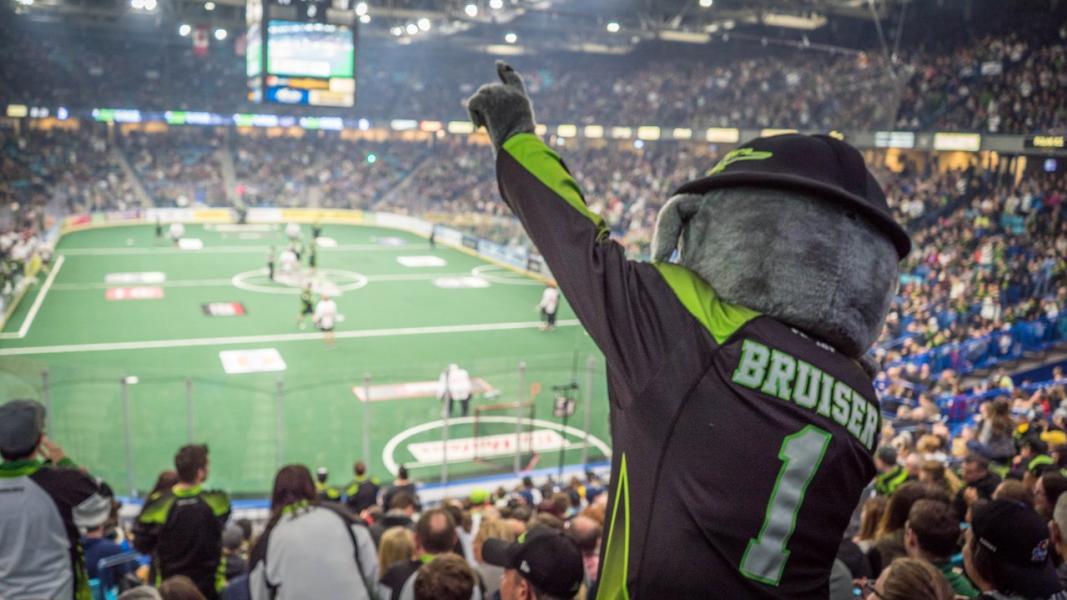 Photo credit: Discover Saskatoon
The Saskatchewan Rush are the province's professional lacrosse team. Moving from Edmonton to Saskatoon in 2016, they've had incredible success here in Saskatoon. Games are at SaskTel Centre and the season runs from December to April.  You can check out their schedule here.
Huskie Athletics
Huskie Athletics is deep in the swing of things and gearing up for 2023 action. Volleyball, basketball, and hockey are on nearly every weekend at the Physical Activity Complex and Merlis Belsher Place.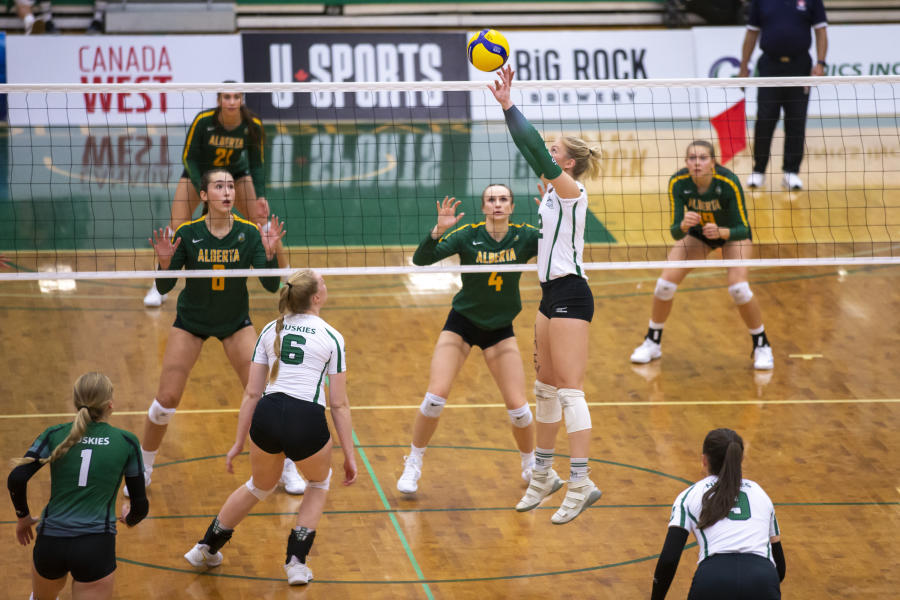 Photo credit: Huskies Athletics (Brad Hamilton)
Track and Field is getting ready for a busy season as they host the conference championship on February 24 & 25, 2023 and the national championship from March 9-11, 2023. 
Want to check out a game? The full schedule can be found here.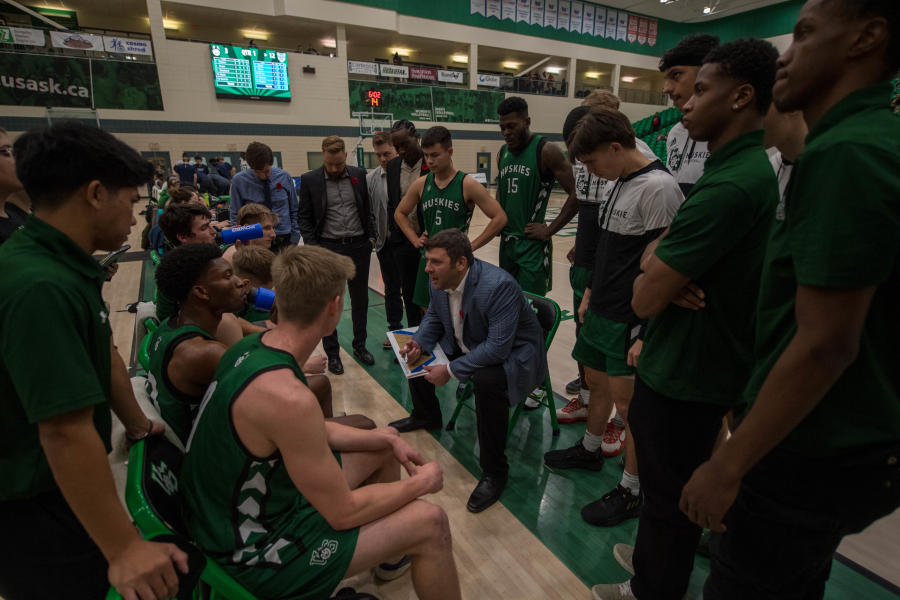 Photo Credit: Huskies Athletics
To see more events to help make this winter one to remember check out our events page here!