Whether you're a history buff or not, it's fun to learn about your city's past and the way things used to be. Saskatoon has a plethora of vintage buildings that we pass by every day without thinking that these structures are bursting with uniqueness, charm and rich local history.
Here's bringing you the nostalgia through monochrome pictures, let's take a look!
1.The Little Stone Schoolhouse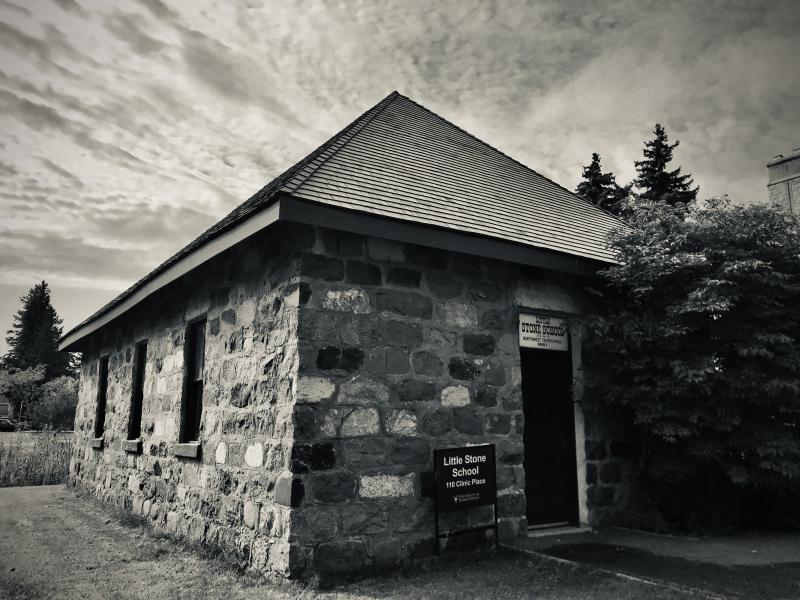 Built-in 1887, The Little Stone Schoolhouse was Saskatoon's first school and public building. This cute little one-room schoolhouse became a national historic site in 1967 and now sits proudly on the University of Saskatchewan grounds reminding us of the importance of education in the community.
2. Peter MacKinnon Building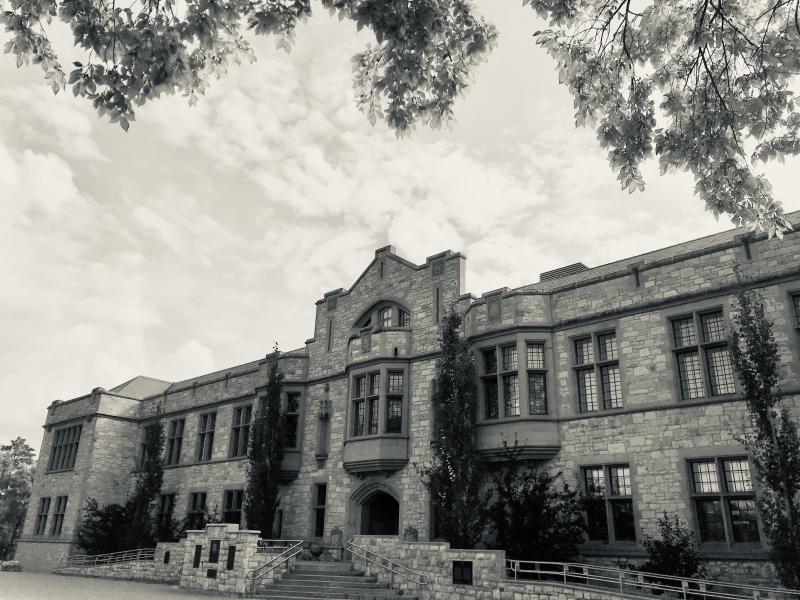 The Peter MacKinnon Building is a highly significant heritage building at the U of S, built between 1910 and 1912. Reflecting an exemplary Collegiate Gothic style of architecture, did you know that The Peter MacKinnon Building also holds the status of being the first College of Agriculture at a Canadian university?
3. Canadian Pacific Railway (CPR) Station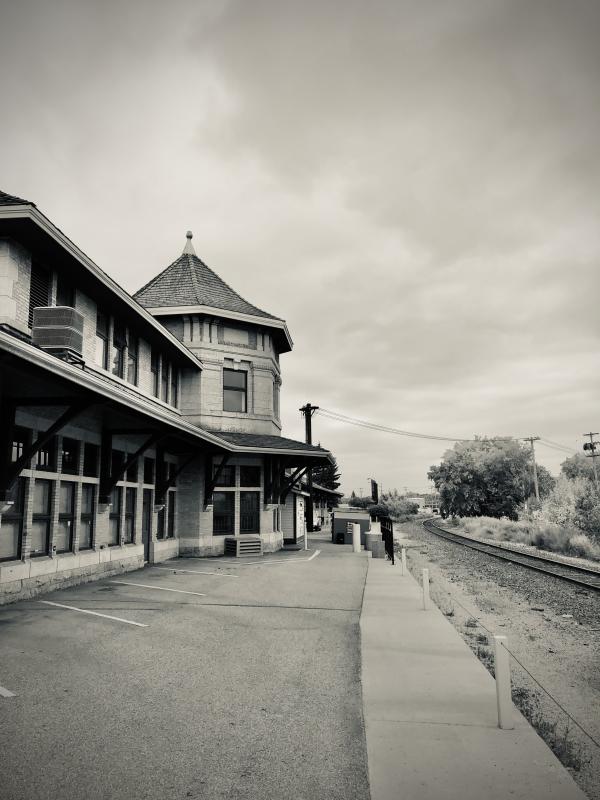 While in the Caswell Hill neighbourhood, it's impossible to miss the old CPR station. This historic station, built in 1908, served as a major transit centre that helped to solidify Saskatoon's identity as a "hub city".  Though now used as a commercial space, it's timeless Chateau-style architecture sure will transport you to the past.
4. Land Titles Building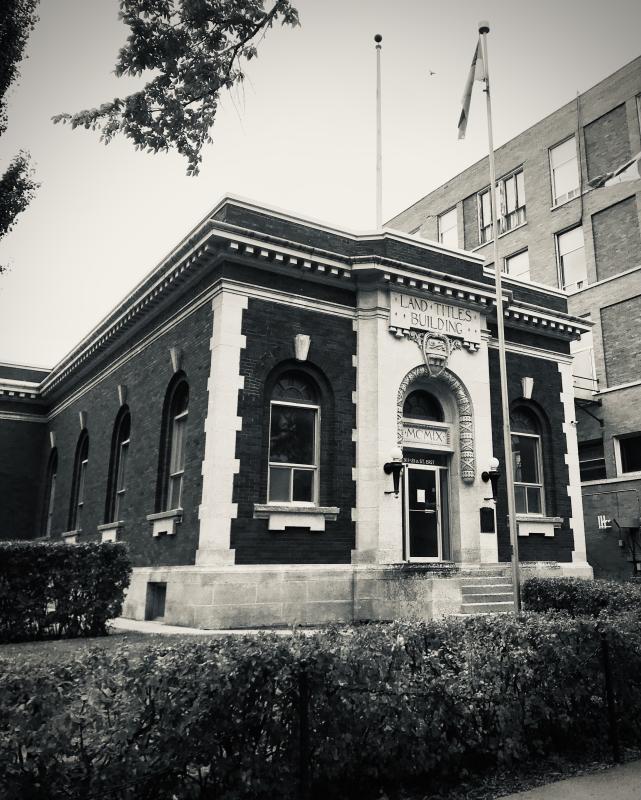 This building is a provincial heritage property featuring a perfect blend of Neo-classical and Romanesque architectural aspects. The Land Titles Building was built in 1909 making it the oldest provincial government office building.
5. St. John's Cathedral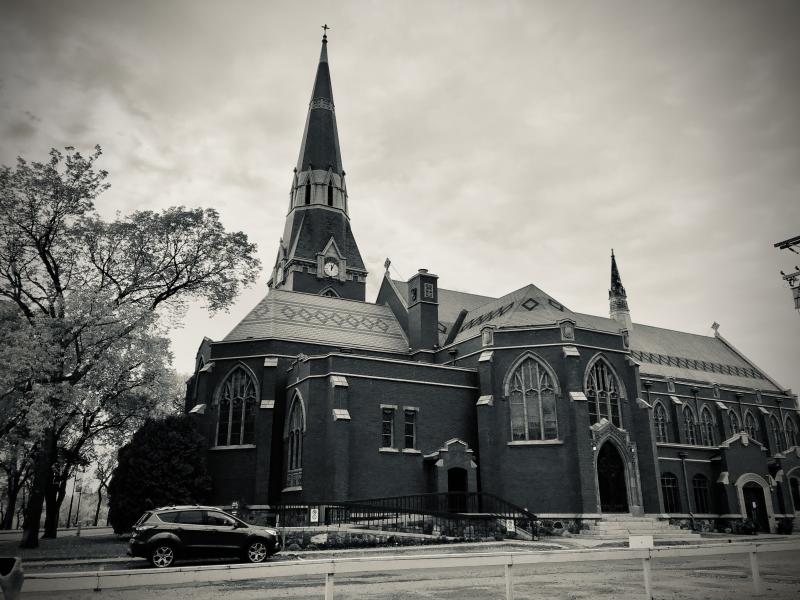 Built between 1912-1917, this century-old cathedral stands on the banks of South Saskatchewan River. Gothic Revival architecture, opulent interiors and one of the tallest spires in Western Canada make it a prominent feature of Saskatoon's skyline.  
6. Marr Residence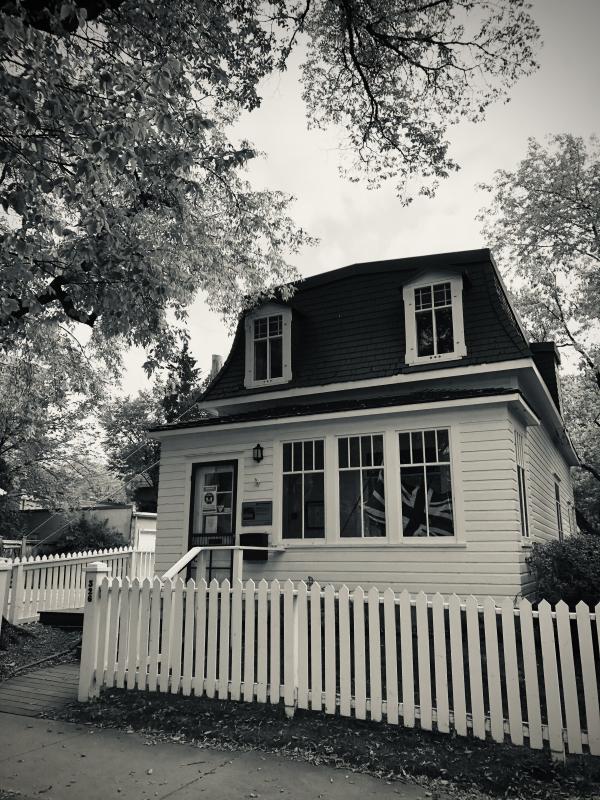 Take a trip back in 1884 to one of Saskatoon's oldest houses still standing on its original site. Tucked in a residential area on 11th Street East, this charming house is well-kept and offers a slice of Saskatchewan's history through guided tours.  
7. Roxy Theatre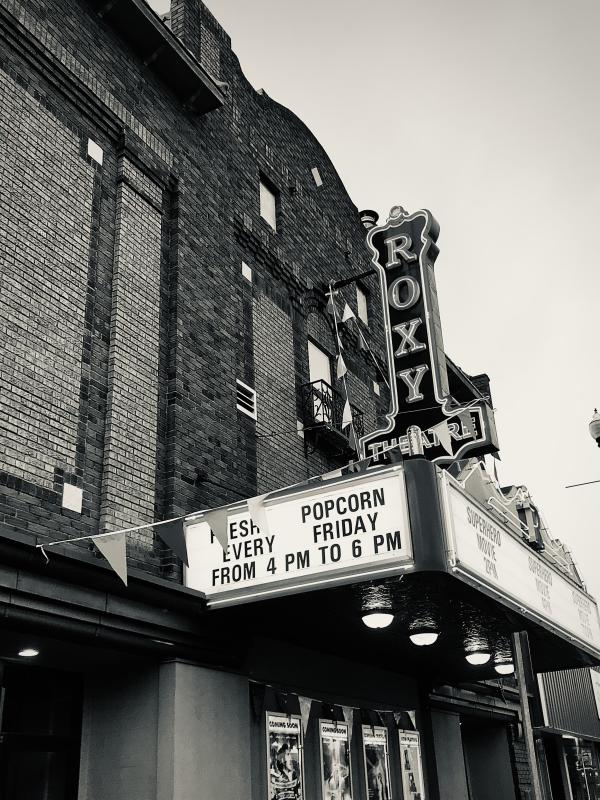 The Roxy Theatre is the oldest theatre still in operation and is one of the last remaining examples of 'atmospheric style' theatres in Canada. Built during the Great Depression of the 1930s, this theatre has been extensively renovated retaining its original Spanish Villa style of architecture, brick façade, balconies, and murals. It's a dazzling neon sign and the marquee adds a trendy character to the Riverdale district.
8. St. Paul's Cathedral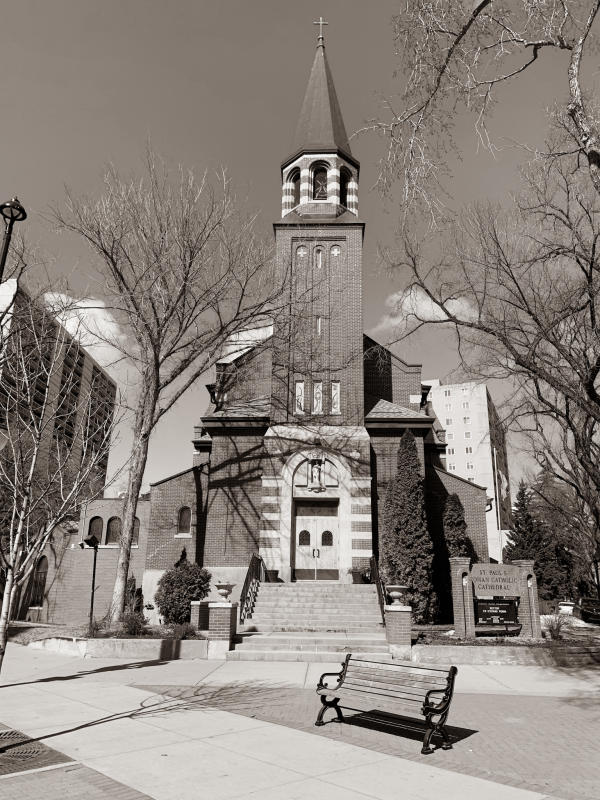 Built in 1910, St. Paul's Cathedral is situated in the Downtown District at the corner of 22nd St. E and Spadina Cres. It is on the west bank of the South Saskatchewan River. The stained glass at the parish was added in 1945 to commemorate those who lost their lives in World War 2.
A great way to spend your day during these times could be taking a self-guided tour to see the cultural and heritage landmarks of our community. If you are out and about, tag us in your adventures by using #Saskatooning!