We've all been there – maybe a date isn't going well. Or your wind-bag of a boss won't stop talking during a business meeting. Maybe your outfit is just particularly bangin' and you want to snap a pic. Or maybe you want to use it for its actual intended purpose. Either way, you sneak away to the restroom and lo-and-behold you find a paradise. A sanctuary. Full of details and a lovely atmosphere that makes you want to linger a little. Maybe a little too long. Whether it's for rest, relaxation or relief, these are the best bathrooms in Saskatoon to keep in mind the next time nature calls.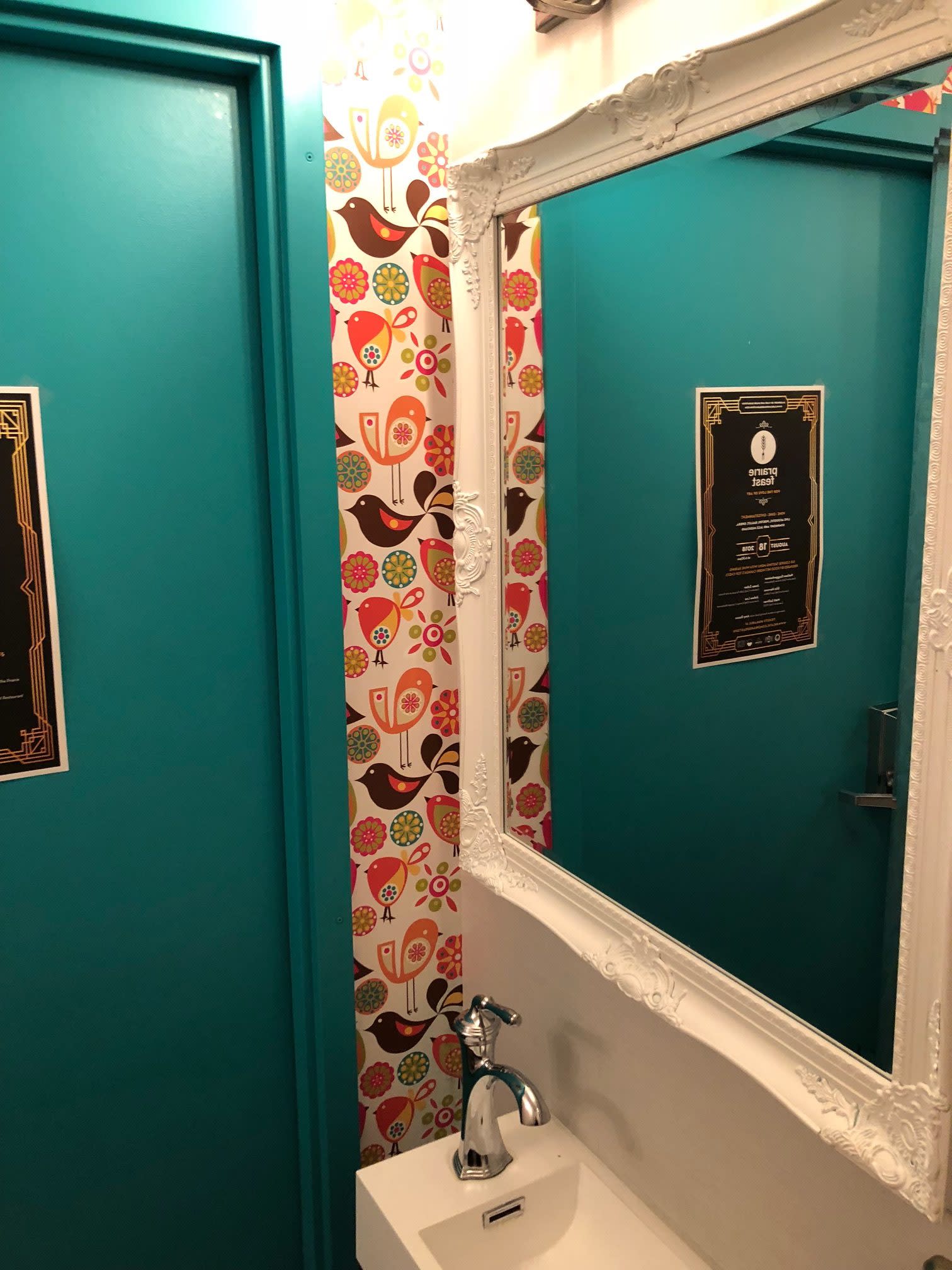 I love a bathroom where you can lock the door. I have a nervous bladder. I can't go if someone is watching. Which is what makes this bathroom such a god-send. You can lock the door and feel free to take as many pictures of yourself as possible. Plus the wall paper is fun and the lighting is on point.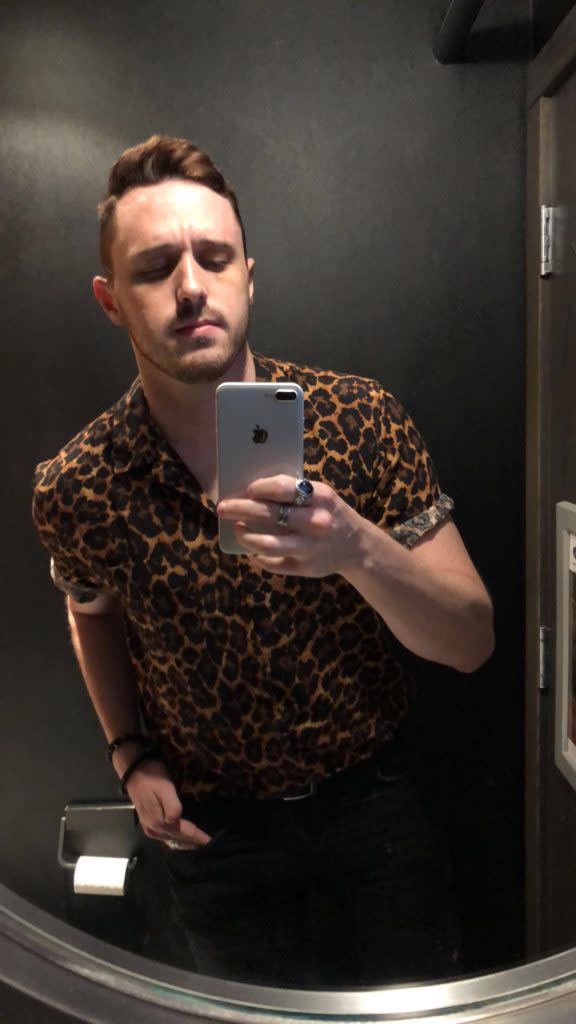 The stalls here feel like exclusive little paradise  – private, individual, and a great use of space. It's a nice spot to escape to when you need to unbutton your pants for a second. Don't judge – the food here is delicious and you're going to indulge a little bit so reprieve from the restrictiveness of pants is much appreciated, if only for a moment.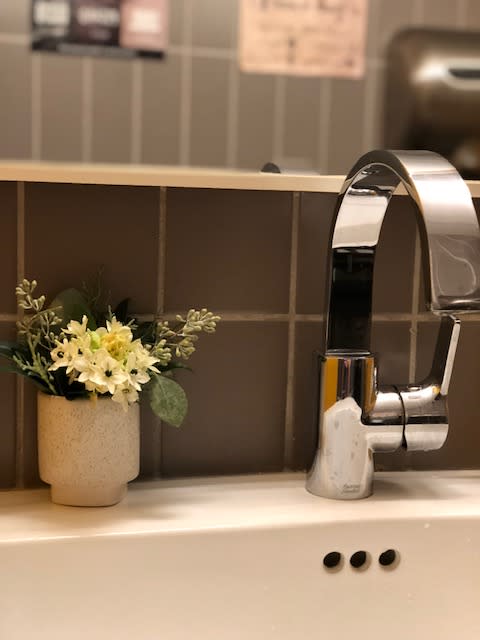 Sometimes a bathroom is a nice place to escape from a particularly chatting tablemate. Within the walls of the stall you can hear yourself think and bask in silence. Sometimes, however, you don't want silence. Which is why the geniuses at UNA like to pipe in some hot tracks, pod casts, audio books, and all sorts of good stuff that will make you linger. A word of caution – though it might be tempting to hear one more punch line, or listen till the end of the chapter, your dinner companions will probably take note of a bathroom break over 30 minutes long. Also, any place that uses photo of Beyonce on their bathroom doors is a place I want to support.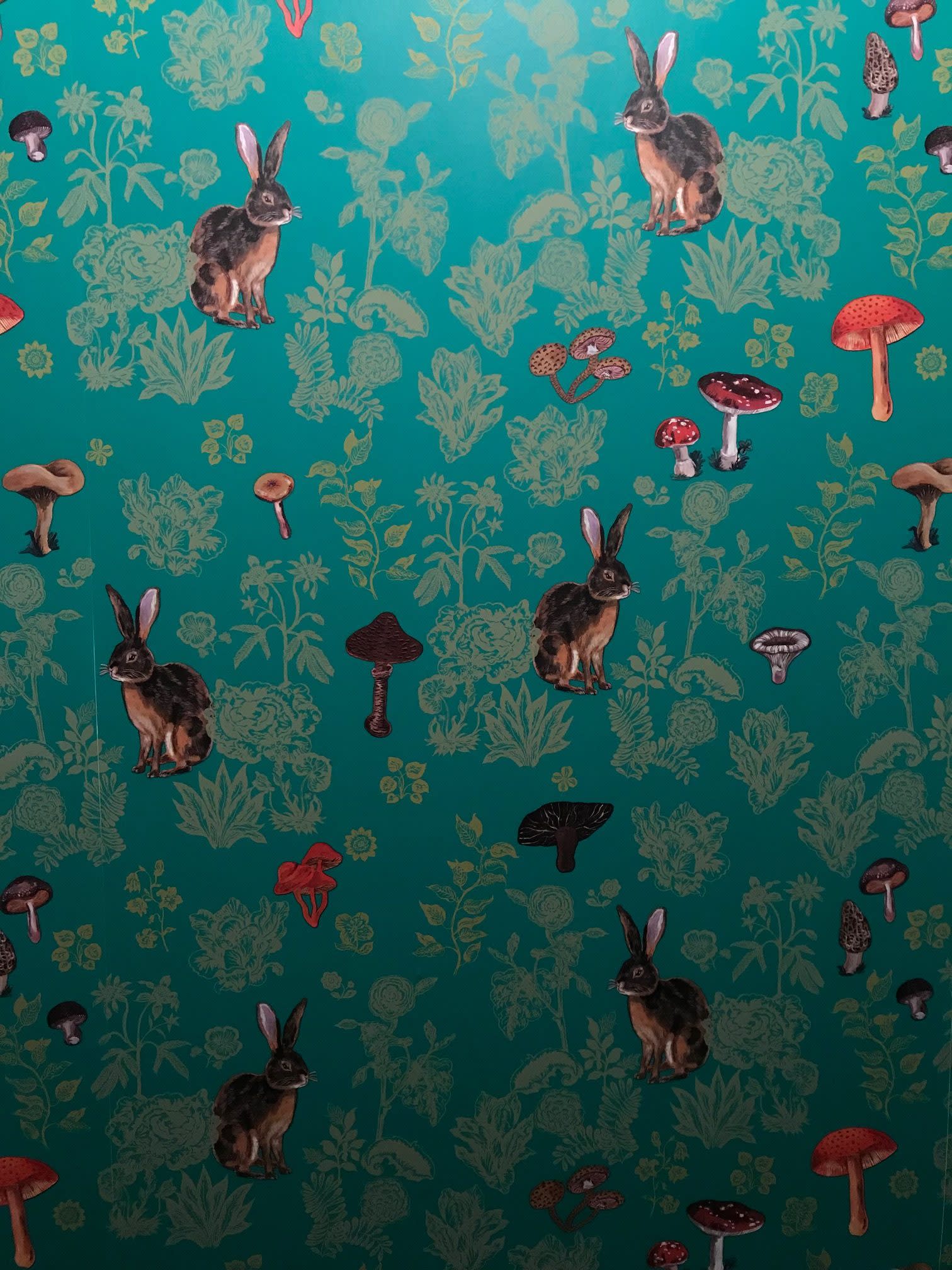 I like a place with a modern mentality. A spot that lays it all out there in front of you. A spot like Hearth. Labelled as either "stand up" or "sit down" the washrooms here are as unique as they are inviting. Sit Down is equipped with some pretty stellar wallpaper that makes it feel as though you've fallen through the looking glass to an animated forest – complete with happy rabbits, flowers, and mushrooms. Definitely something nice to look, and a subtle reminder to order the cheesy mushroom appetizer.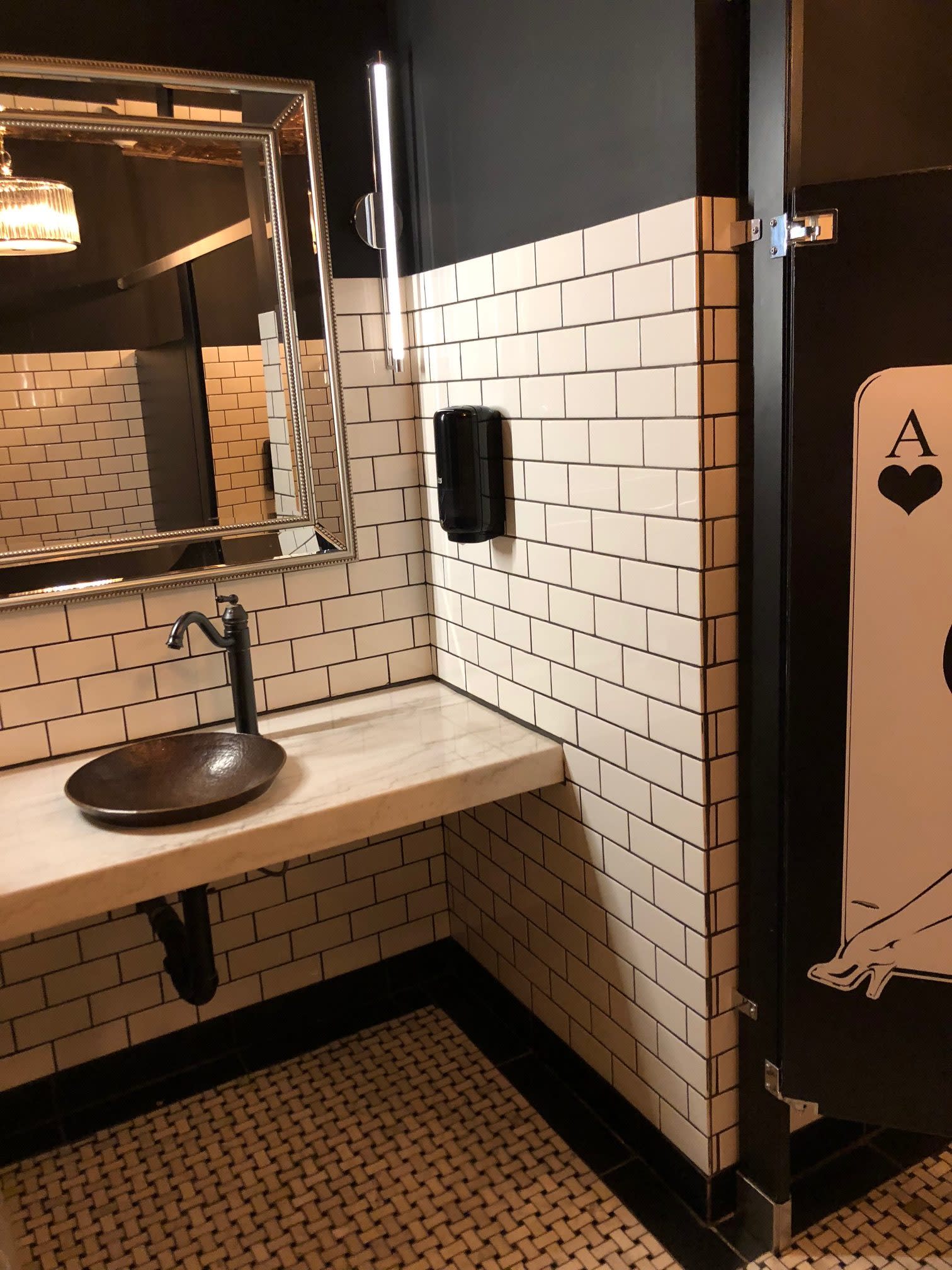 If you have been lucky enough to go for a tasting or attend an event at Lucky Bastard Distillers and haven't had a chance to check out the bathrooms then – wow- are you ever missing out! The event space at LB is swanky as all heck and that same aesthetic extends to the restrooms. There you'll feel classy and sophisticated - which totally matched the cocktails you will no doubt have tried at their bar.
If you are out and about in Saskatoon - want to snap a cool pic* of yourself, or enjoy some time alone - might I ask you to make your way to one of these fine establishments. Be kind though and order a drink first. Soak in the incredible atmosphere of these spots, then excuse yourself to the restroom. I'll probably see you in there.
*Or douchey. You decide.