Sometimes there's no better way to spend an evening than taking in live music with good company, as you sip on your favourite beverage. Saskatoon sees many names pass through and also boasts talented local artists and musicians. But whatever the show, check out these venues in the city next time you're in need of some entertainment — they won't disappoint.
The Broadway Theatre - 715 Broadway Avenue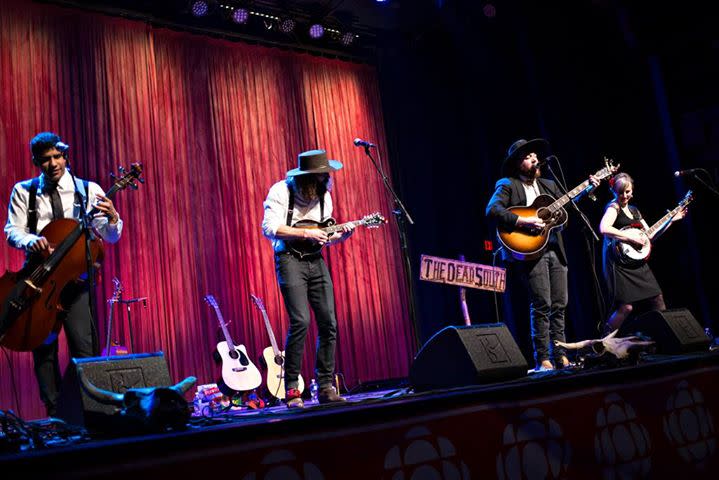 Photo via The Broadway Theatre/ Barb Reimer / Band: The Dead South
The Broadway has played host to Canadian artists like Joel Plaskett and Calgary's Reuben and the Dark, and always has an attractive line-up of upcoming shows. Centrally located, it's easy to catch some music after dinner, and as a 100 percent community owned and operated theatre, it's a choice you can feel good about supporting too.
Capitol Music Club - 244 1st Avenue North
Photo via Capitol Music Club
Located downtown, the Capitol is a great place to check out local artists, whether it's for a touring show or one of their open stage nights. The vibe is cozy and relaxed — perfect if you're in the mood for a chill night.
Buds on Broadway - 817 Broadway Avenue
Centrally located, Buds on Broadway is the place to be if you like blues and rock music. Past shows have included Saskatoon's classic rock cover band Riff Raff, and Canadian bluesman Big Dave McLean.
The Bassment - 202 4th Avenue North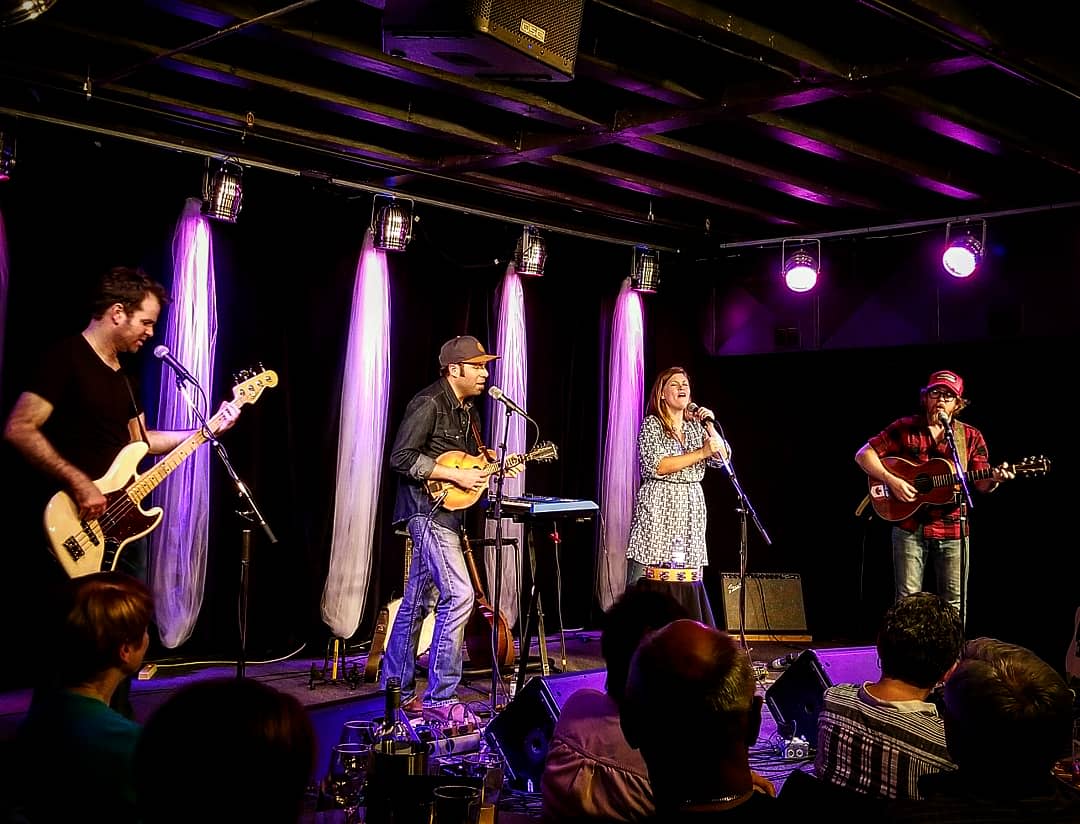 Photo via the Bassment / Samantha den Hollander
If you like jazz, then the Bassment is for you. Every Friday they offer Piano Fridays, which feature live piano music from local artists at no cover charge. Check out their website for other upcoming shows — with smooth music and lots of talent, this is one place you'll definitely want to visit.
Prairie Ink Restaurant - 3130 8th Street East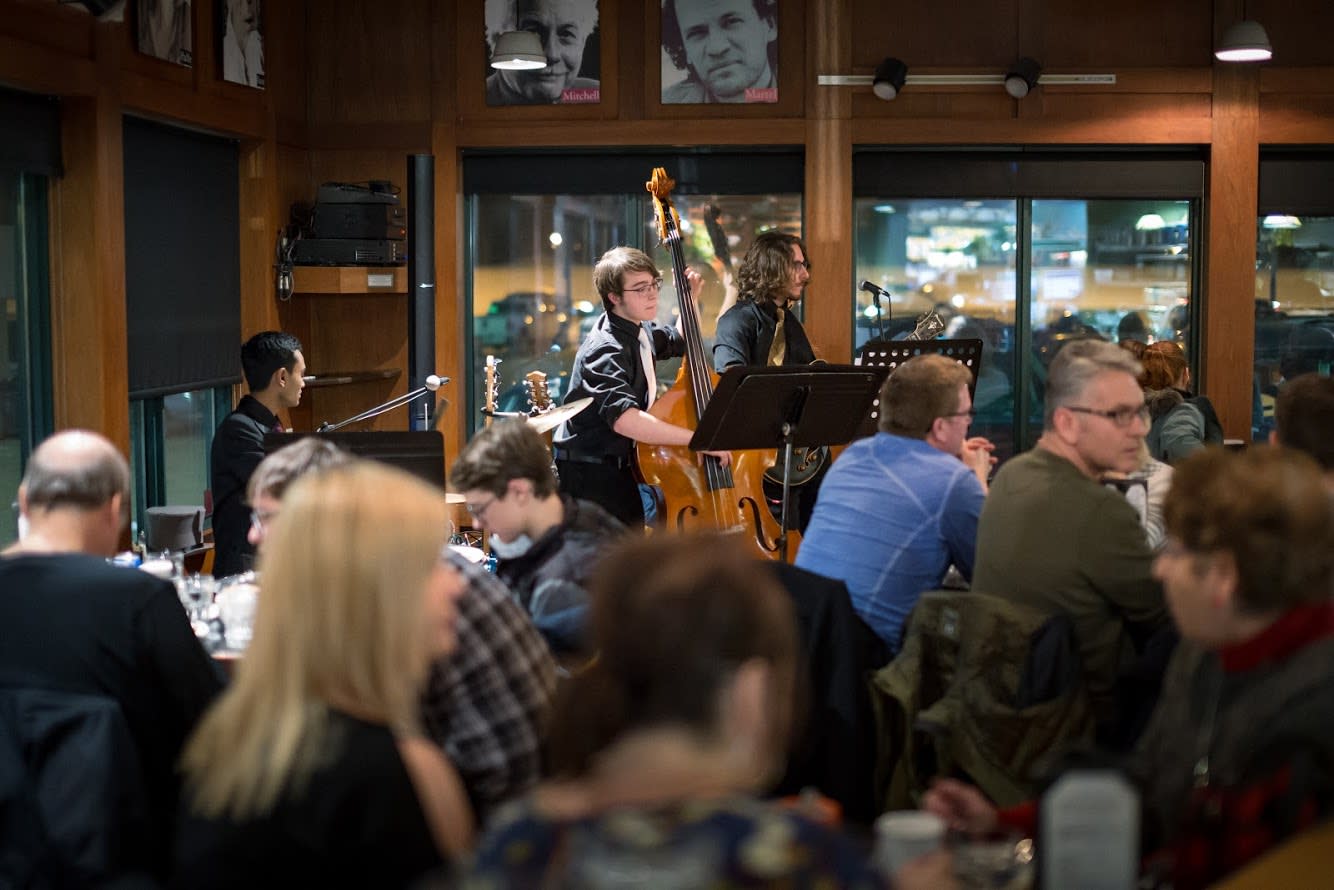 Photo via Prairie Ink / Simon Jasieniuk / Band: Local Flavour
For more of a quiet, cozy setting, visit Prairie Ink located in McNally Robinson bookstore. Every weekend they have local musicians playing everything from folk to jazz, and even instrumental music. Sip on a latte and enjoy one of their decadent desserts as you listen.
Roxy Theatre - 320 20th Street West
Both movie theatre and event venue, Roxy Theatre opened in 1930 and will take you back to the past with its retro, old-fashioned theatre vibe. Both Andy Shauf and Jonathan Richman have played there, and the Roxy is conveniently close to the city's downtown.
Amigos Cantina - 806 Dufferin Avenue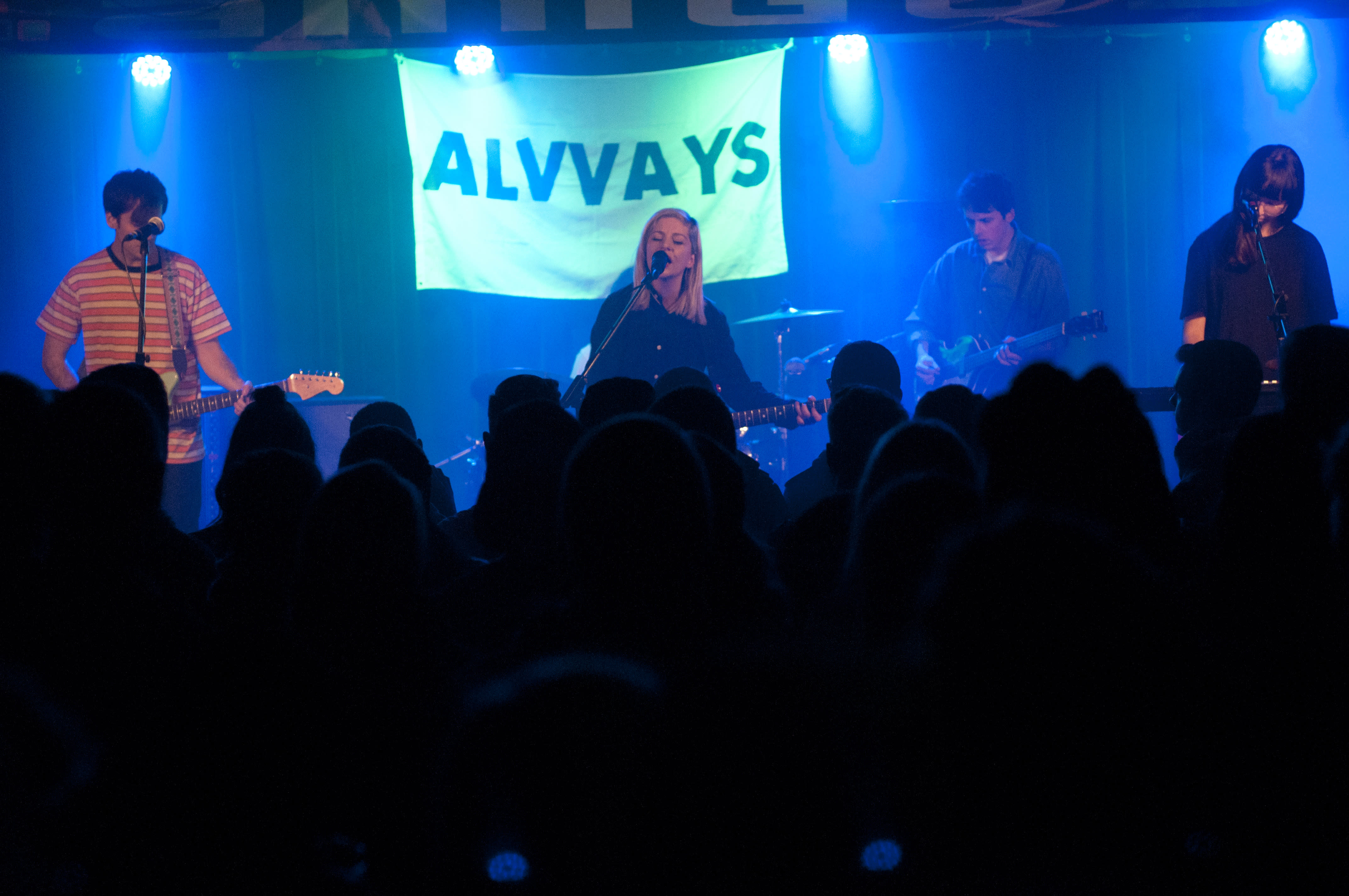 Photo via Amigos / Jay Allen / Band: ALVVAYS
Amigos is known for putting on a good show late into the evening, with past events including Lee Fields and Modest Mouse. If your idea of a night of live music means listening to yourself sing, they also host regular karaoke nights. Be sure to try a bite to eat while you're there — their Tex-Mex food is some of the city's best.
Village Guitar & Amp Co. - 432 20th Street West
Located in Riversdale, Village is both a music venue and guitar shop housed in a warm and inviting space. Past shows have included Kim Wempe, Bombargo and Winnipeg's The Small Glories.