Are you looking for fun, unique ways to spend time with your love this summer? We've got the inspiration you need to plan your next date in the City of Bridges!
Earlier this month, Kev and I spent a romantic weekend Saskatooning.  As first time visitors to the city, we were surprised to find so many awesome things to do for couples! Below, we have summed up some date ideas to get you started!
Spice Things Up with a Visit to Black Fox Distillery
No, it is not just an excuse to get some alcohol into your system. A distillery tour and tasting is fantastic way to help you loosen up a little and have some fun together!
In Saskatoon, you don't need to travel too far to visit a distillery. Black Fox, a premier farm based micro-distillery, is just less than 15 minutes away from the city center.
Unlike many other distilleries in North America, Black Fox takes pride in their grain-to-glass approach by growing their own grains and distilling the finest quality spirits. As a testament to this commitment to excellence and quality, their oaked gin has recently won the best cask gin at the World Gin Awards in London, UK!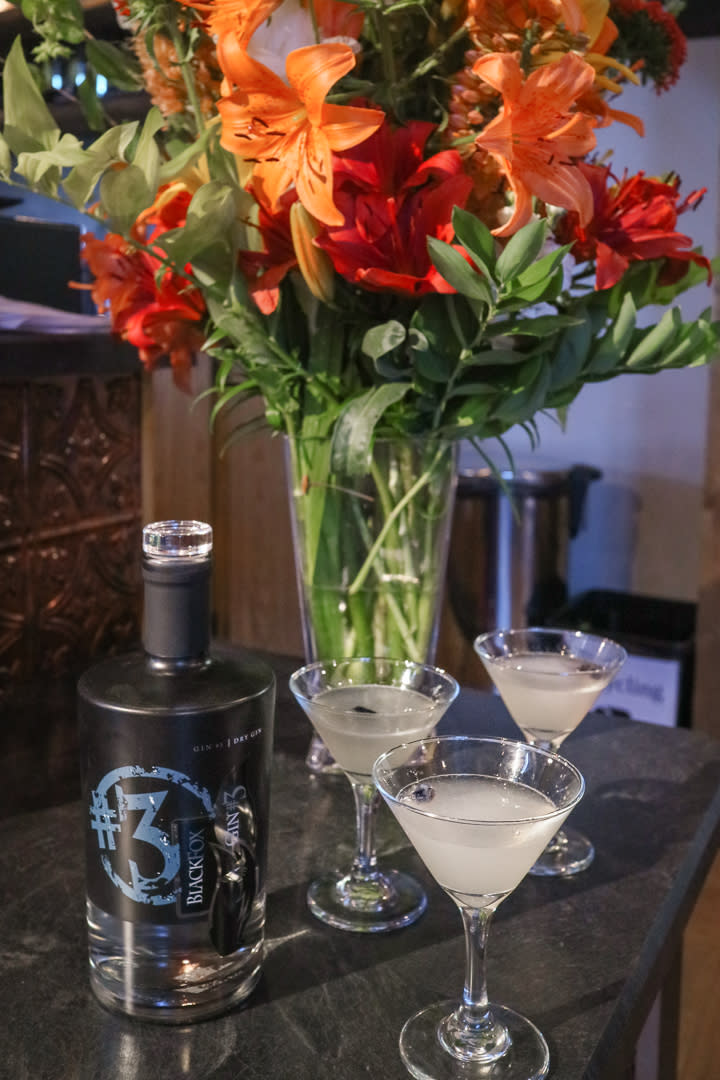 Besides gins, they also make vodkas and liqueurs. At the tasting room on-site, you can get a sample of 3 of their spirits at mere $5.
To kick things up a notch, visit during the U-pick season near the end of July. That's when tens of thousands of flowers go to bloom and you get to pick the freshest flowers for your better half!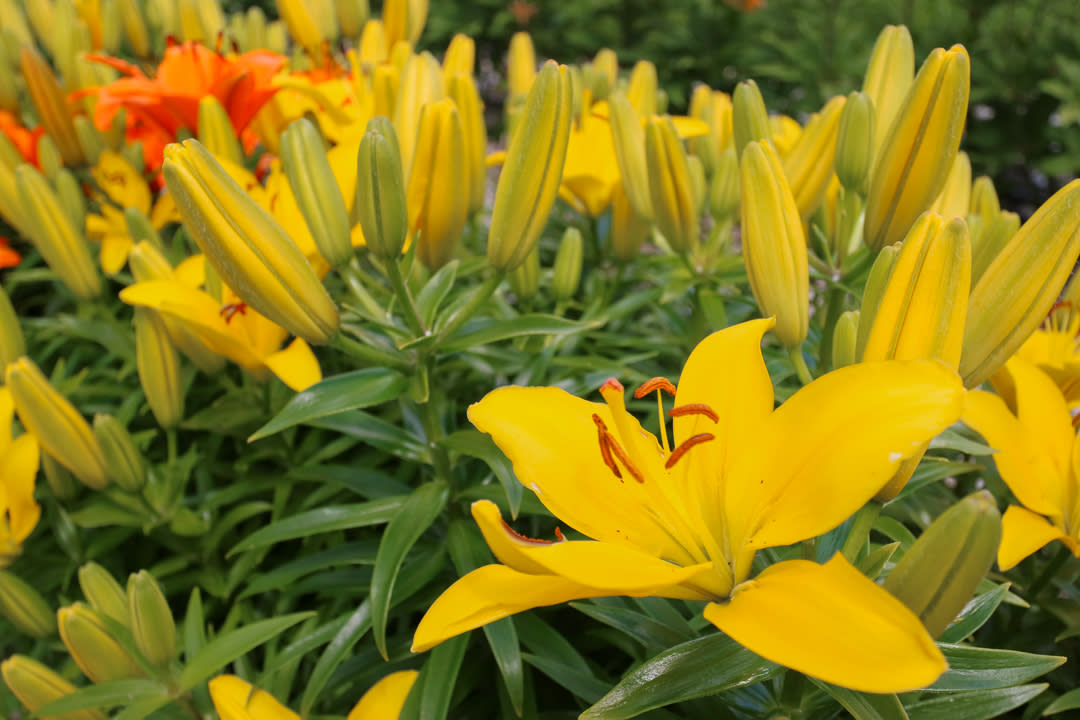 Go on a Mural Hunt and Take Fun Photos Together
Make some cute memories together by exploring the murals in the city!
Saskatoon is filled with instagrammable walls. Some are larger-than-life, some smaller at scale. Some vibrant and colorful, some painted in grayscale. Take a walk around the city and see what you find.
Strike a funky pose in front of the murals and create happy memories along the way!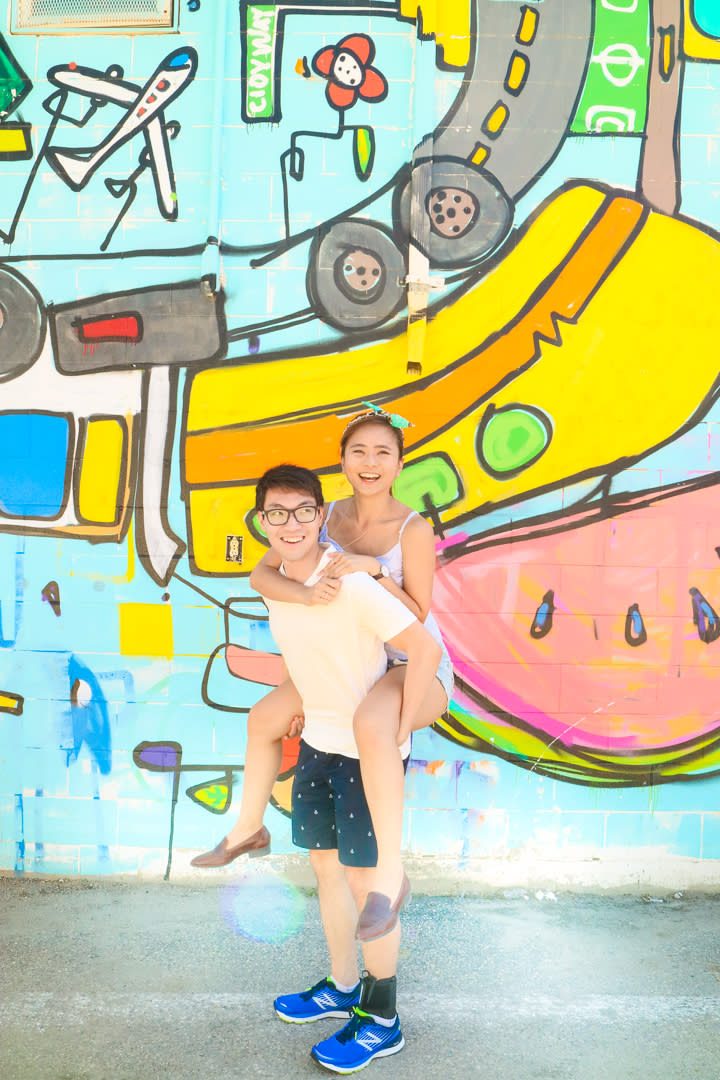 Don't limit yourselves to just the main streets, but wander through neighborhoods. You might find some hidden gems in the back alleys!
Not sure where to start? Go behind Fosters Shoes. Or Drift Sidewalk Café. They have a colorful backdrop for that perfect Instagram shot!
Try the Funkiest Ice Cream Flavors on Earth at Homestead
Feeling adventurous? Treat your special someone to a sweet ice cream date at Homestead Ice Cream !
This ice cream parlour is popular among locals for good reason. They make fresh handcrafted ice cream and always have 40 different flavours available, rotating through over 300 different varieties!!
No doubt, there are ordinary flavours like chocolate and lemon. But what they are famous for are the crazy (and surprisingly tasty) inventions like dill pickle, curry, and Guinness!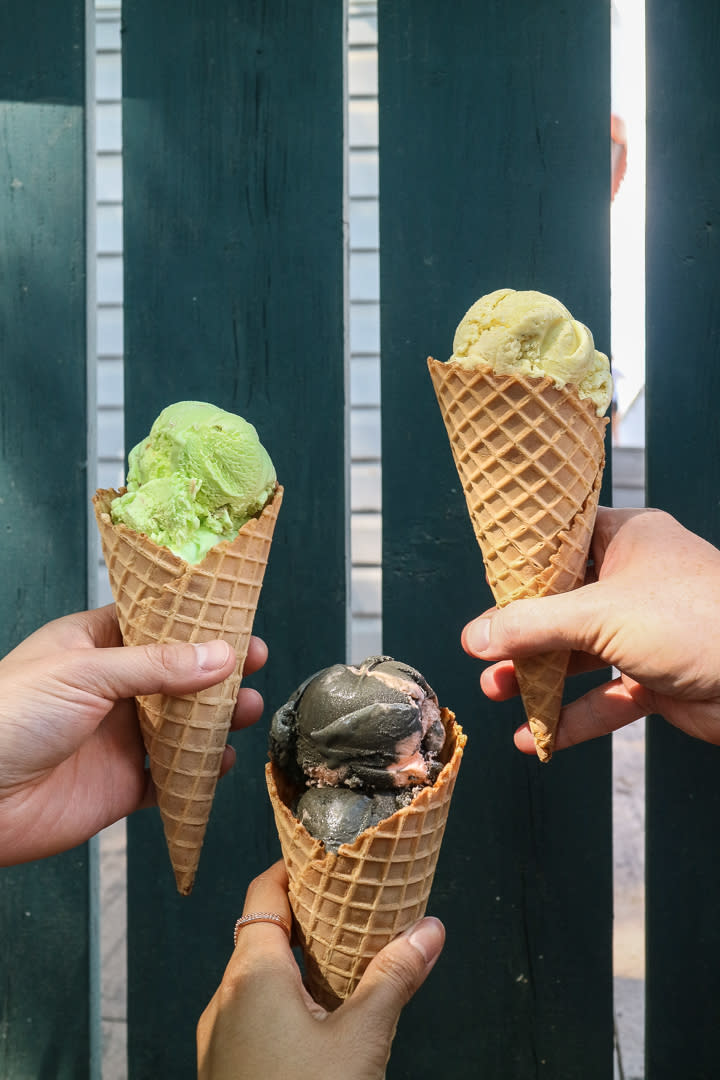 Choose a wacky flavour and show off your wild side! If ice cream doesn't interest you, they also have wide selection of novelty treats, like triple-dipped chocolate cheesecakes, for you to try.
For more #Saskatooning date night ideas from Cat from For Two, Please check out her blog with more fun date ideas to explore this summer!