Out of ideas for Valentine's Day? Well recently, I had the privilege of having a super-early, yet super-lux Valentine's Day staycation so, lucky for you, I've got your back for ideas.
And by 'ideas' I mean 'idea'. That's right, there's only one that matters  –  a staycation right in the heart of Downtown Saskatoon! We experienced the 'Making Whoopie' package at The James Hotel and yes it was divine, and yes actual whoopie pies were included!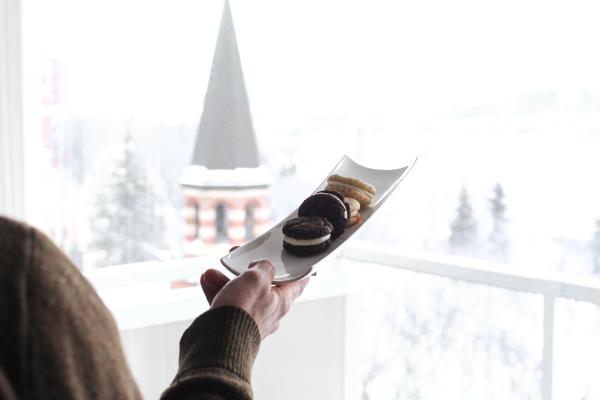 Really though, with luxurious robes, takeout and a view to kill, what more could you want out of a mid-pandemic February weekend during a stretch of polar vortex temperatures? With a staycation, you've got all the perks of a real getaway, but without the plane ticket or jet lag. If you ask me, staycations can stick around long after COVID's over because Uniglobe Carefree Travel knows how to put on some kind of staycation. Valentine's Day? Special birthday celebration? Random Wednesday? Regardless of your "reason" for booking a staycation package, It's just fun to explore your own city like a tourist, even if it is only for a day.
Let me show you!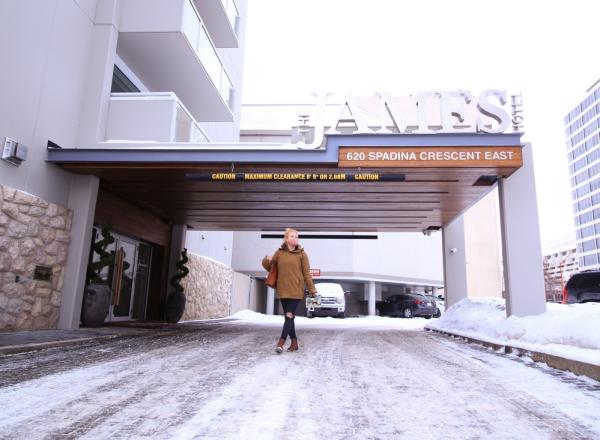 Although the staycation happened to occur a couple of blocks from where I actually live, the suite's balcony view was a treat I don't get every day and it kind of felt like we were in a different city. We soaked in the first part of the evening enjoying the view of the Meewasin Skating Rink from above, an especially frosty Downtown skyline, and some tasty 9 Mile brews!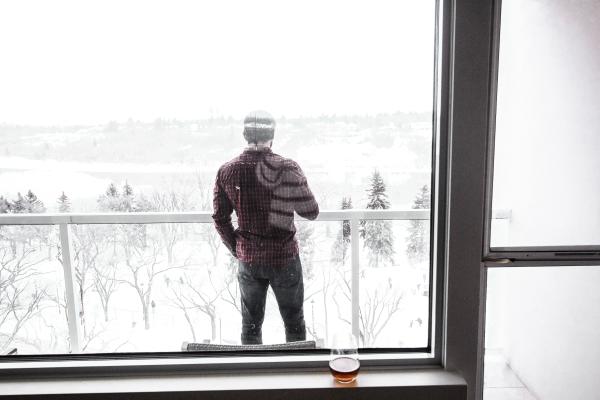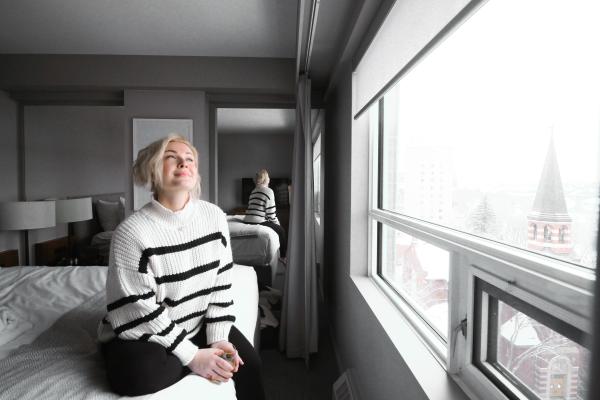 Although the suite was gorgeous and I decided I wanted to live there, I couldn't wait to pop down to the James Lobby Bar for a glass of wine by the fireplace. (Fact: this lounge has been one of my favourite cocktail spots in YXE since the moment I moved here. Can't you tell I'm in my happy place?)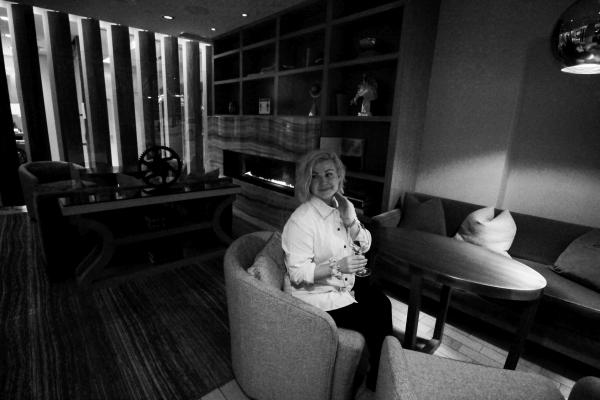 We got hungry and went to go pick up our dinner from another long-time favourite of mine, Primal Pasta. We thoroughly enjoyed the rigatoni, spaghetti carbonara, prosciutto with pink lady apple and parmesan, natural orange wine, and tiramisu for dessert!  (Luckily we went shopping at Midtown earlier so I was wearing my new stretchy pants). I loved being able to relax in such a lux space with no agenda (staycation goals!).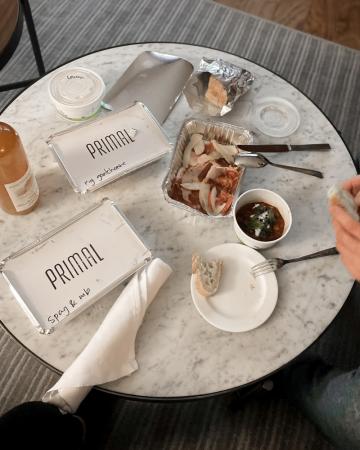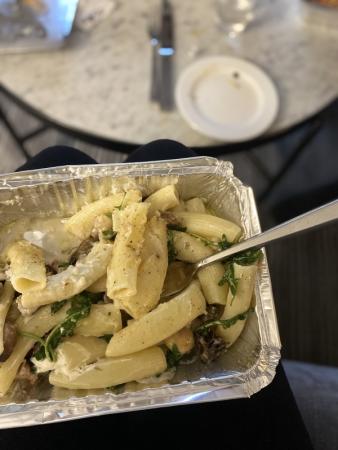 The next morning was epic. That view. THOSE ROBES (Did I mention we got to keep them?!) It was time to get moving though – the chef attended breakfast in the Odessa Room was waiting. And yes, it was as delicious as it looks.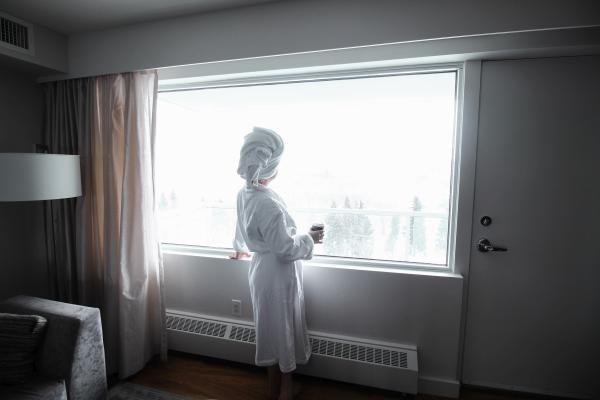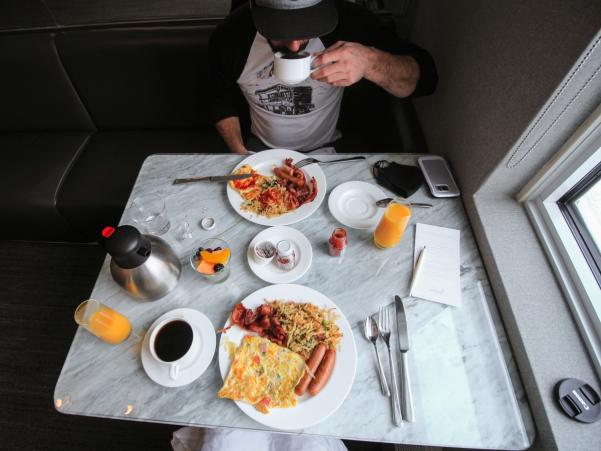 Interested in this package? Book it here!

You can also click here for a list of other awesome Uniglobe staycation packages that would be perfect for Valentine's Day weekend!