A couple of weeks ago, I attended my very first Pow Wow! I was very excited when I found out that everyone and anyone are welcome to attend. As someone who hasn't had a chance to attend one before, it was a great opportunity to learn and celebrate Indigenous culture. I really enjoyed watching the beautiful traditional dances, admiring the detailed regalia, and listening to the music of the drums! As it was my first Pow Wow, I thought I would share a few things that stuck out to me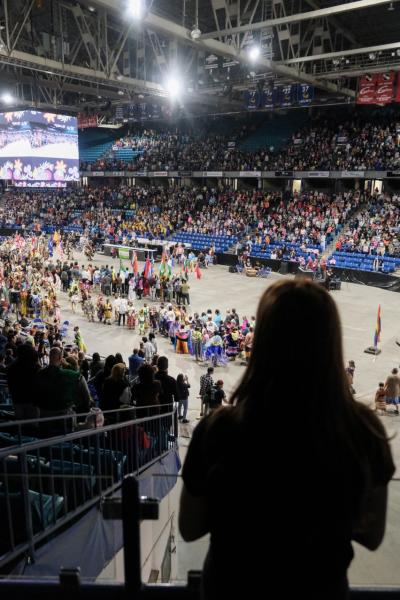 Here are 5 things I learned while attending my first Pow Wow!
1. Open Prayer and Grand Entry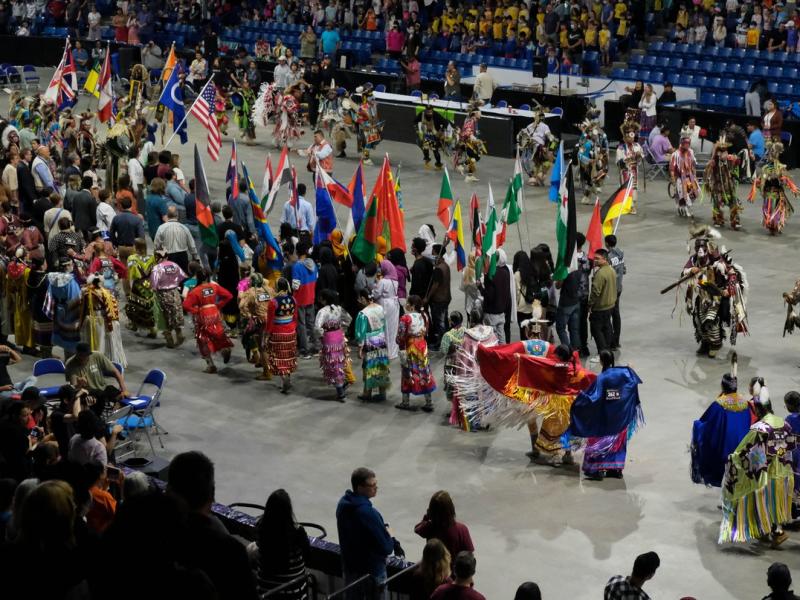 At the beginning of the Pow Wow, Open Prayer and grand entry occur. The grand entry involves the dancers as well as other important people including chiefs, elders, and organizers. They all gather in a circle holding flags and wearing their regalia to initiate the beginning of the Pow Wow. An elder who has been pre-selected will share an invocation/prayer to bless the day.
2. The intertribal dance
There is a part of the Pow Wow where the audience is allowed to come and dance themselves. This is called the intertribal dance. Listen to the MC to know when you can join in!
3. The drum circle
The drum circle is a very important part of the Pow Wow. It is played during the Opening Prayer and is the music that the dancers dance to. There can be multiple bands that play.
4. Listen to the MC
A vital part of Pow Wows that is very helpful and educational is paying attention to the MC who will guide you throughout the day. At the Pow Wow I attended, the MC talked about the dances, the history, and overall, what was going on during the Pow Wow. It was very informative!
5. Be respectful and have fun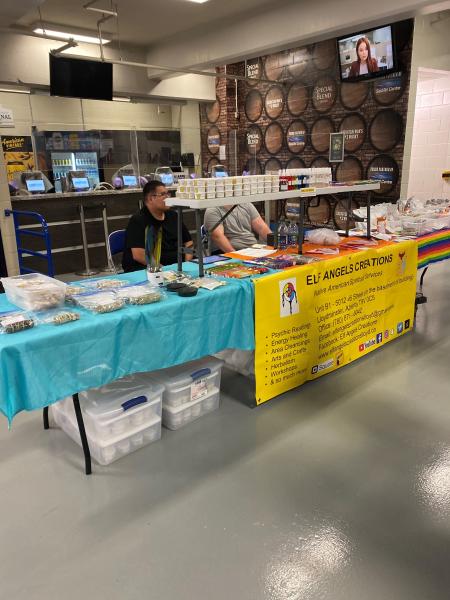 Pow Wows are open to everyone and are a time to honour and show support to Indigenous culture. You can also support local artisans where you can buy food, handmade goods, and more. They are so fun and a great way to learn that you won't want to miss out on! Don't miss the next Pow Wow coming up on July 12th.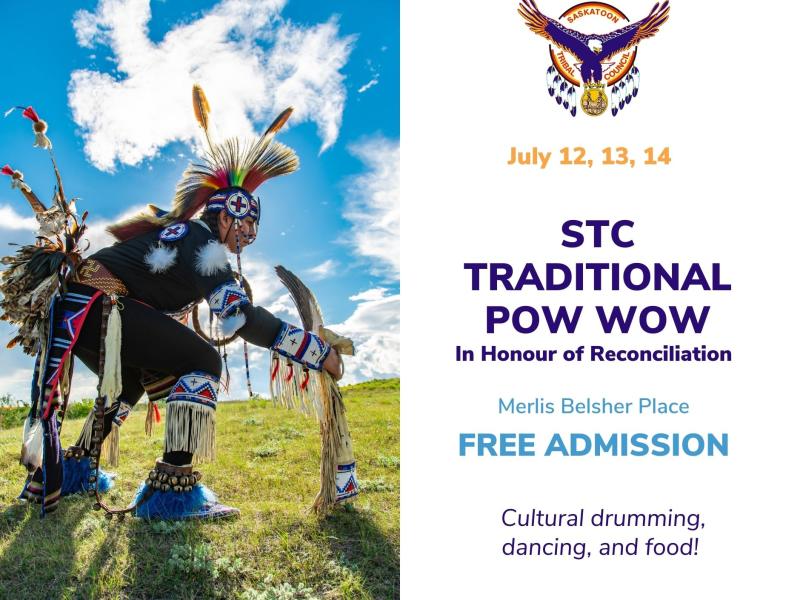 For more information on things to consider at a Pow Wow, check out this article from Destination Indigenous.