Who else is ready to leave 2021 behind?! I cannot wait for a new beginning, and you better believe I plan to leave 2021 behind in style! Here are some fun ways to ring in the new year in Saskatoon! 
Culinary 
If you have read any of my previous blogs before you have heard me say "I love food". So, you already know that planning my last meal of the year is my top priority! Many restaurants are doing amazing coursed meals this year! If you have a favourite restaurant in Saskatoon, I suggest checking out their social for their set menus and then making a reservation ASAP!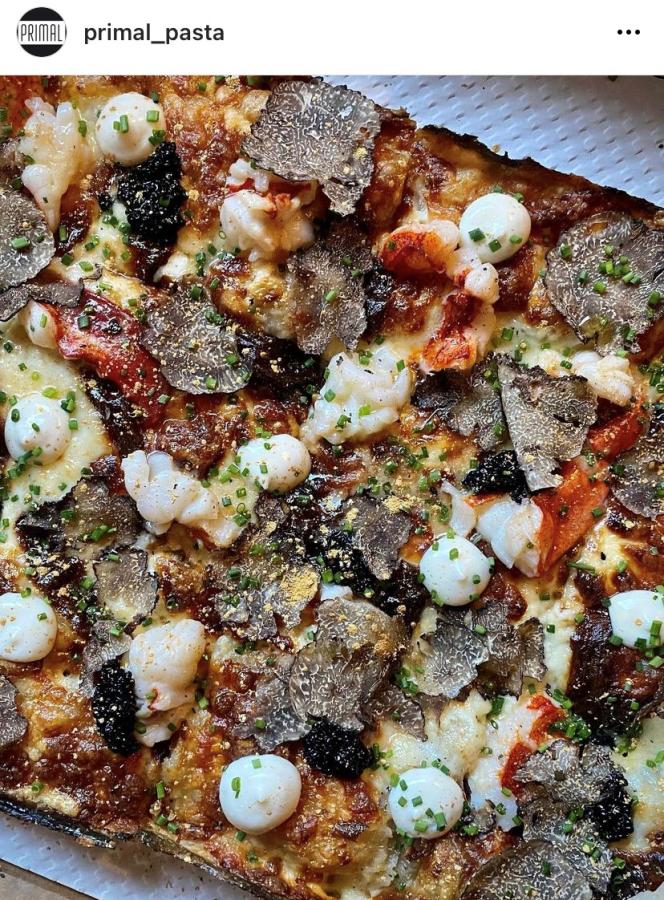 This was a big year for Primal! They launched their pizza AND were named one of Canada's top 100 restaurants! This year to celebrate they are offering two take-home options for New Year's Eve! One is this amazing pizza called The High Roller. There is 24-carat gold on it! 
Party 
Dakota Dunes Resort is hosting an amazing New Year's Eve party! There will be music by High Valley and fireworks! If you attended the family fireworks and High Valley show you might even be on CBC! CBC will be broadcasting live from Dakota Dunes Resort and Casino!! Check out this link for details!!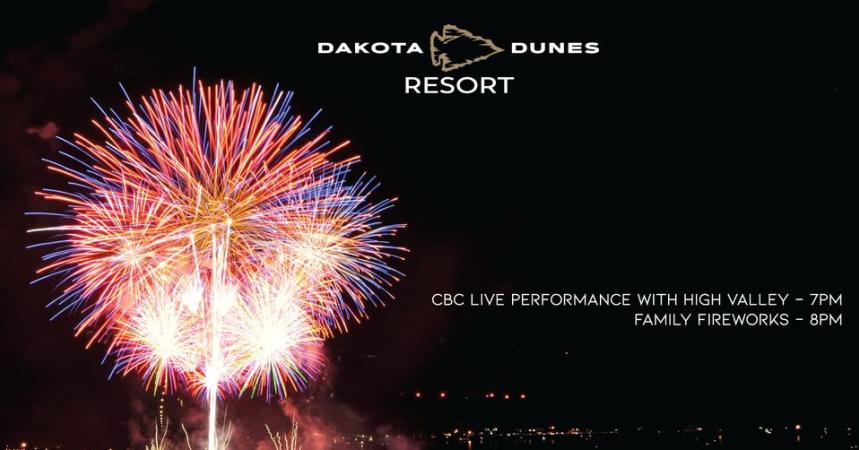 Want to do something special with the kids earlier in the day?! Champetre County is hosting its Winter Wonderland Sleighrides on December 31st! Take a ride through the gorgeous snow-covered countryside, sip hot chocolate by the fire, and get lost in the maze!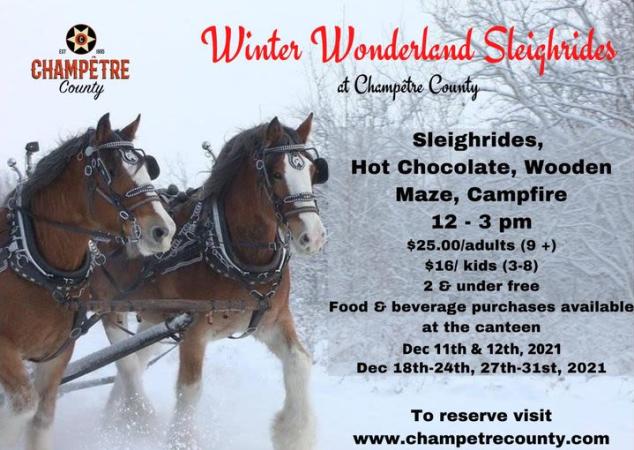 Into something a little spookier? The Roxy Theatre has your back. They are hosting a one-of-a-kind event! The band Snake River has created an original score to the 1921 silent film The Phantom Carriage! Legend has it that the last person to die before the clock strikes midnight on New Year's Eve becomes the driver of Death's Carriage for the following year, responsible for gathering the souls of all who pass! Tickets are $25 and the event kicks off at 8 pm!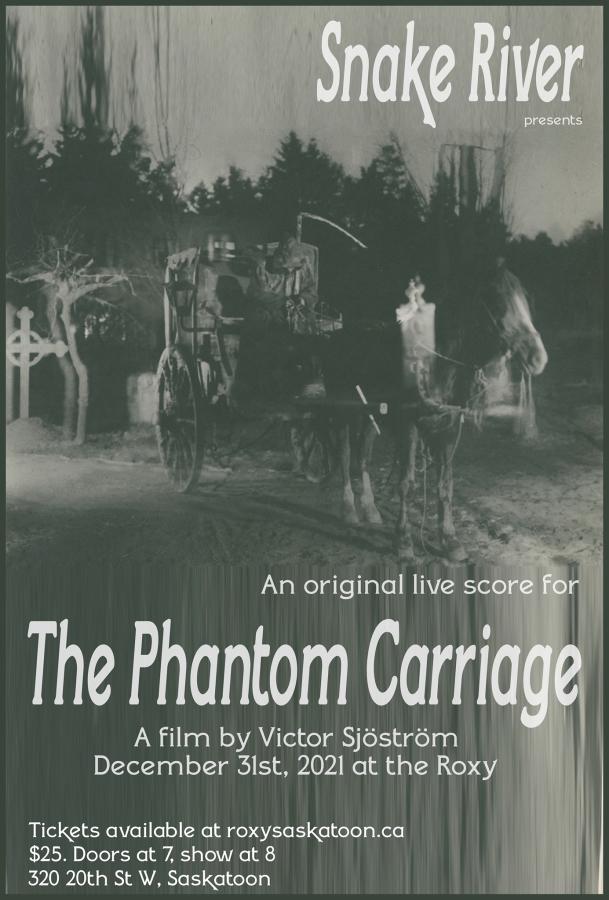 Let us know how you are celebrating New Year's Eve in Saskatoon by tagging our Instagram account @visitsaskatoon in your posts or using our hashtag #Saskatooning!