For me, 2022 was definitely a year to celebrate! It was full of fun, adventures, and food! You better believe I plan on leaving this wonderful year behind in style! Here are some fun ways to ring in 2023 in Saskatoon! 
Culinary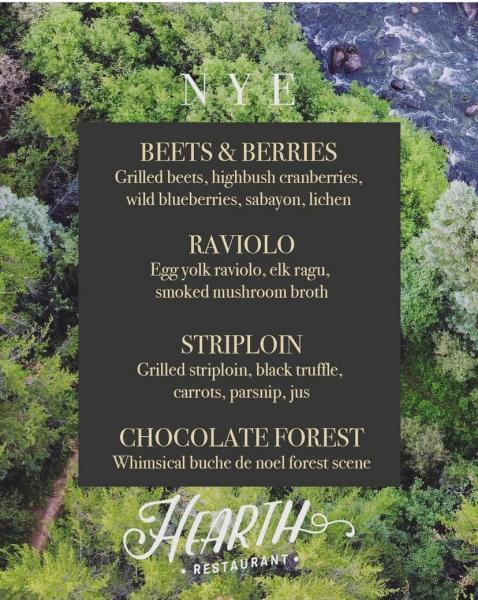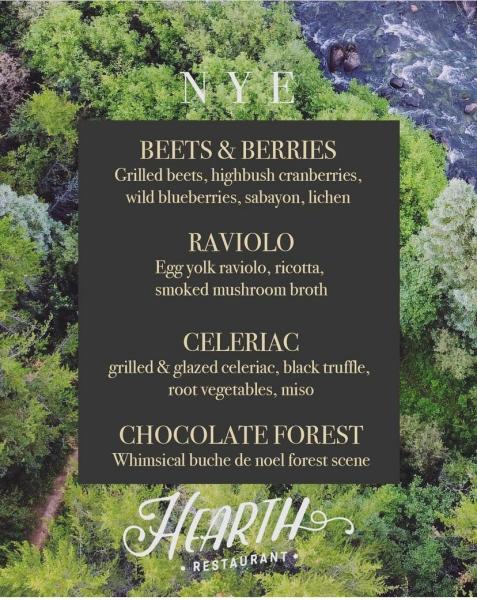 Deciding what I am going to eat for my last meal of the year is my top priority when planning the perfect New Year's Eve! If you love food as much as I do you'll get this! Many restaurants are doing amazing coursed meals this year! If you have a favourite restaurant in Saskatoon, I suggest checking out their social for their set menus and then making a reservation ASAP! 
Hearth has been in the news a lot this year, with the announcement of their move to the space in the Remai Modern! For their last New Year's Eve in their current location on Melrose Avenue they are hosting a 4-course forest-to-plate dinner. The meal is full of locally foraged ingredients such as high-bush cranberries, mushrooms, even lichen. The meal is $120 per person and you can book your reservation by emailing them at kelly@hearth.restaurant. 
Party 
If food isn't all you care about on New Year's Eve then look no further than these two events! Here's a secret: they also feature amazing food!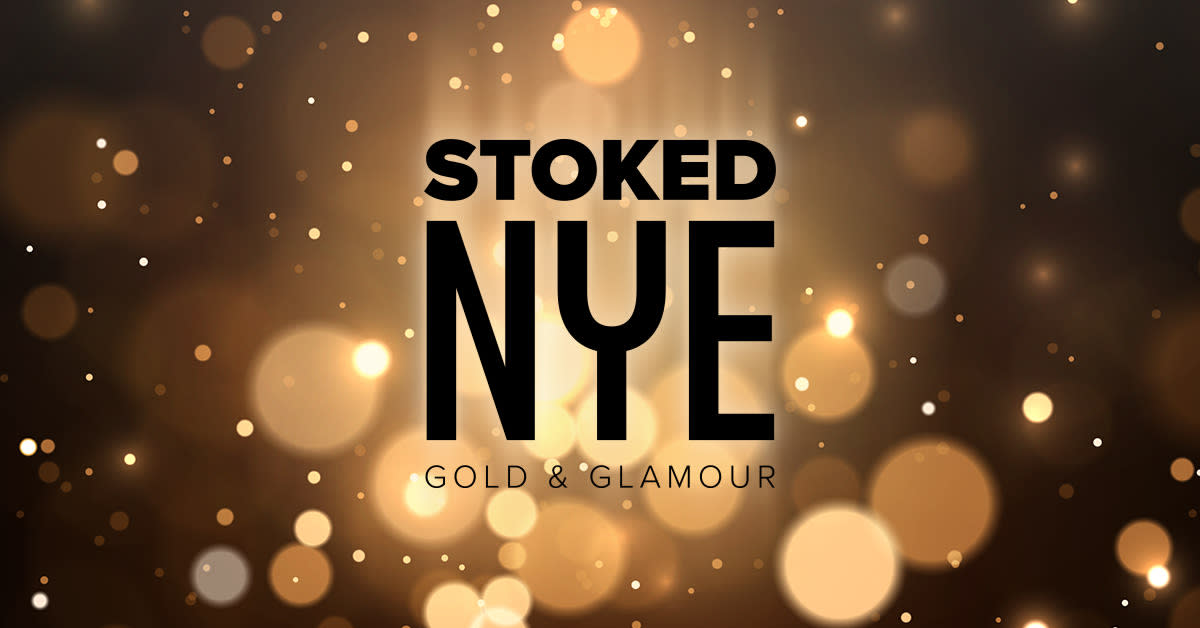 Stoked Centre is hosting a glamorous New Year's Eve party called STOKED NYE: Gold & Glamour. There will be red carpets, live DJs, swag bags and all your favourite Stoked Centre attractions! This sounds like it is going to be a party to remember and the perfect reason the breakout that sparkly number you picked up for the night. Party experiences range from $20 to $300, so your night can be as bougie as you want it to be!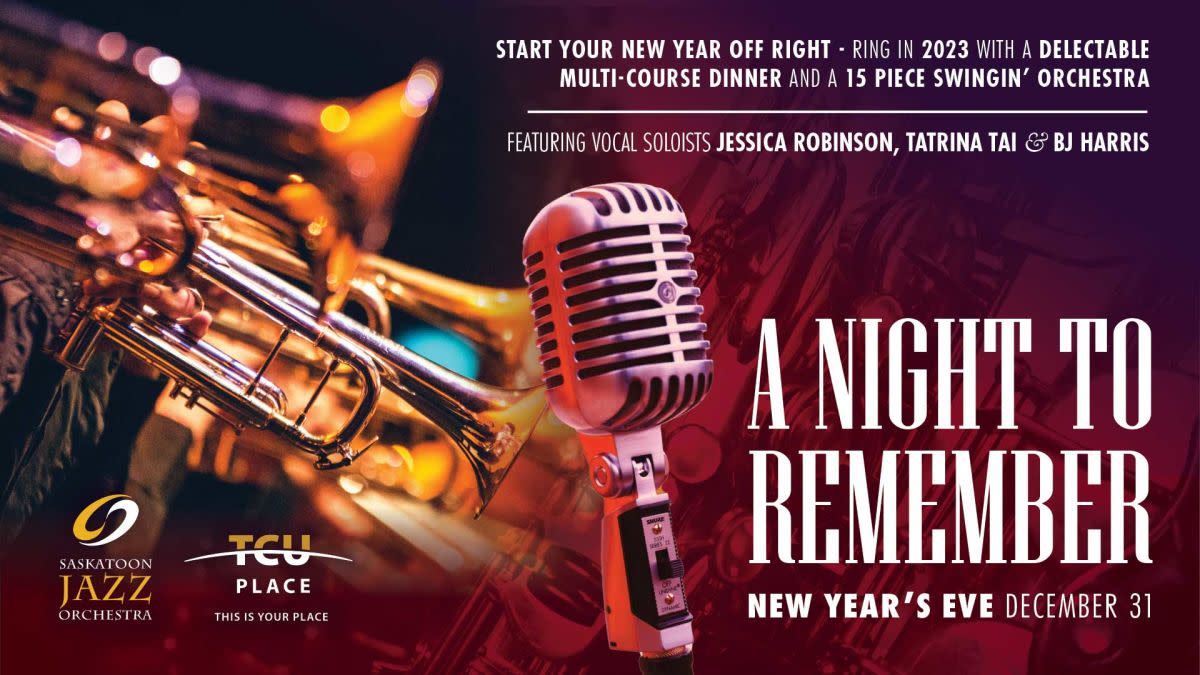 If you're looking to celebrate New Year's Eve with a little live music, look no further than A Night to Remember at TCU.  This event features a four-course gourmet dinner and three vocal soloists accompanying the 15-piece Saskatoon Jazz Orchestra! It is the perfect event no matter how large your group is, and if it's just you , they have singles tables! 
Wellness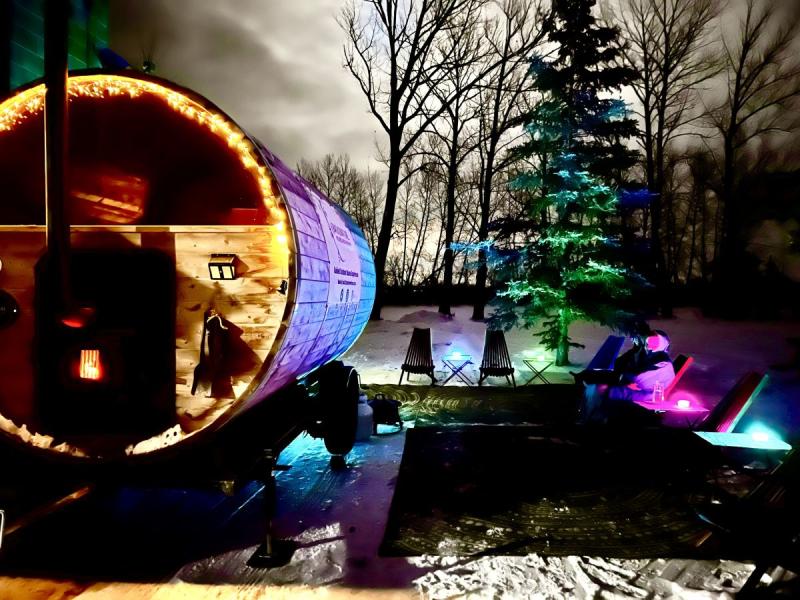 Get a kickstart on those new year's resolutions. Back2Nature Wellness and Events is hosting a New Year's Eve Sauna Celebration at Pike Lake Provincial Park. The evening is all about releasing, celebrating and setting goals and intentions for the year ahead. It includes a hike, a sauna, a grazing table from The Prairie Grazer, and more. 
For more New Year's Eve fun check out our event page!  And let us know how you are celebrating New Year's Eve in Saskatoon by tagging our Instagram account @discoversaskatoon in your posts or using our hashtag #Saskatooning!