The holidays are just around the corner! If you're a last-minute shopper like me, let this blog serve as a reminder to shop local this year! There are so many amazing local stores, makers, and gift options! This blog is meant to just spark some local gift inspiration! 
Culinary 
What do you get for the person who has everything? Something consumable of course!  
Support your favourite local restaurant by picking up a gift card for someone you love! To make the gift a little more personalized give it with a card that includes some suggested orders! Favourite dishes you think they would love, or a wine suggestion will make sure the gift is a lasting memory.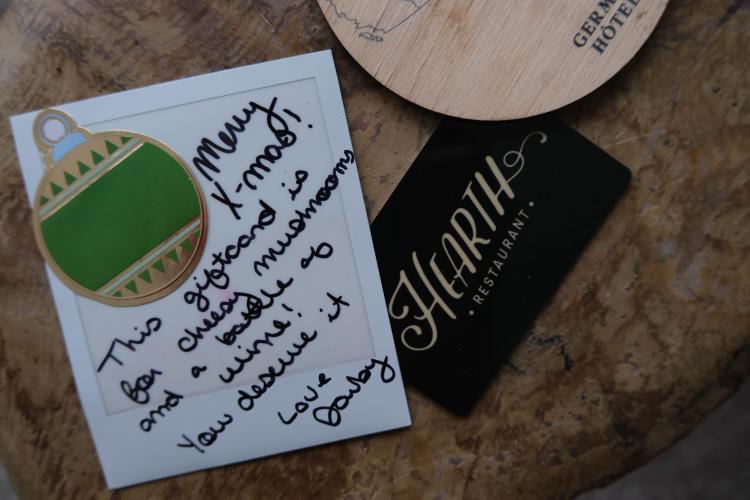 If a gift card is just not personal enough some of the restaurants are offering awesome gift ideas! Check out Odla's cocktail kits. They include everything you need to make four perfect cocktails! Check out The Little Market Box and buy some of Primal's handmade pasta! It does not need to be refrigerated and is a perfect stocking stuffer! 
Speaking of stockings who doesn't love to see a bottle of something local sticking out of theirs? Check out your favourite local brewery or distillery and grab a couple of products! Nothing spreads holiday cheer quite like local booze. Not a drinker? Pick them up some Road Coffee!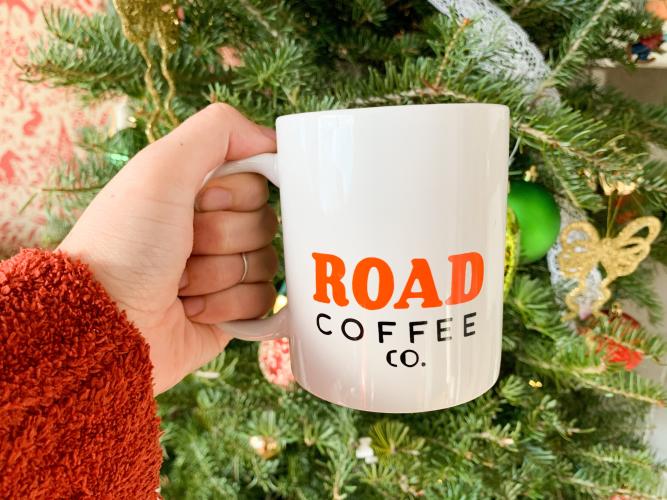 Children 
Looking for the perfect gift for the child or child-like person in your life. Glitch Gifts has something for everyone! Check out their online store and browse through their categories that include magic, cats, and confectionery. You are sure to find something awesome and completely unique! 
The Remai Modern Art and Design Store has awesome options for everyone in your life, but their selection of kids toys and games is especially amazing. They have everything from jewelry kits to Andy Warhol temporary tattoos! 
If you know an up-and-coming writer? Check out Soul Paper! They have gorgeous journals, pens, stickers and sketchbooks. Anything you want to get crafty! 
Experiences 
What a year it has been! Everyone deserves a break. Why not give the gift that keeps on giving. A staycation! Uniglobe has partnered with many Saskatoon hotels to create amazing packages that let you just relax and enjoy Saskatoon.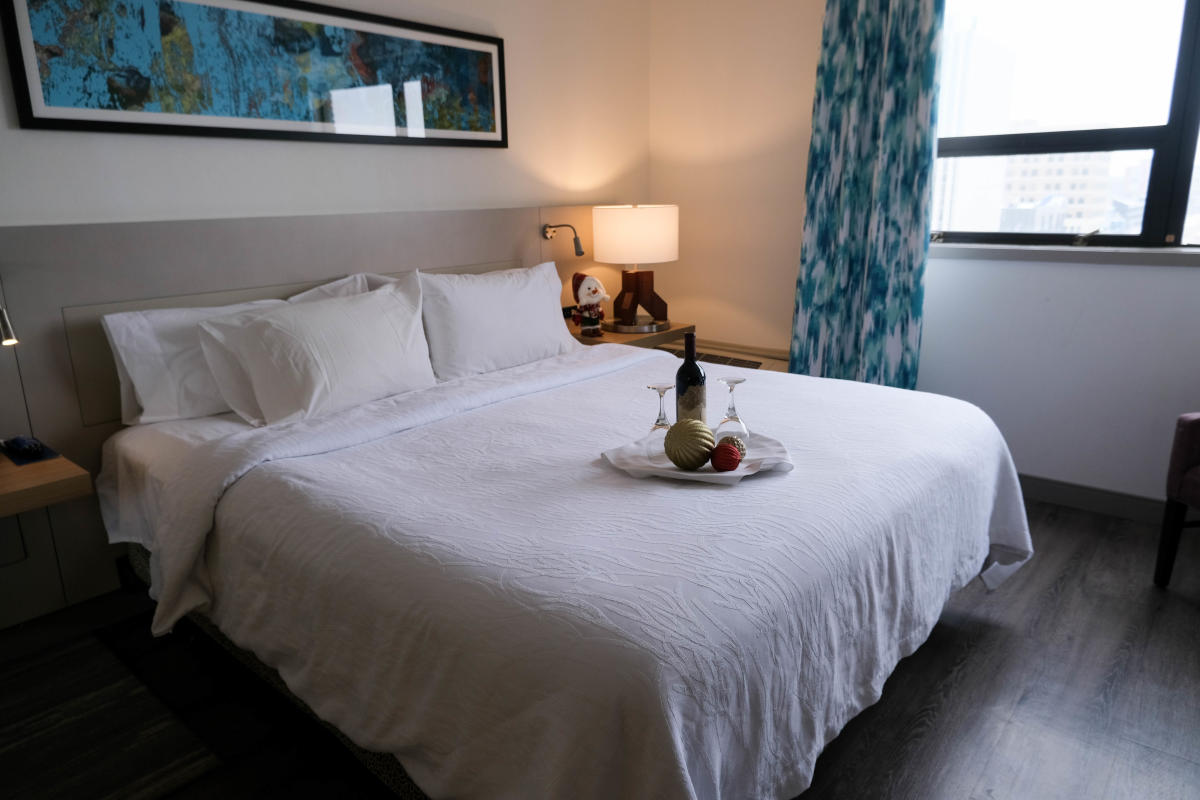 Love the thought of giving experiences instead of things? Check out this blog for more ideas! 
Sports and outdoors 
This year we are all about getting outside and enjoy the winter. Escape Sports has all sorts of cool things for the outdoor adventurer in your life! If your sports lover is more of a sport-watcher think about picking them up some Saskatchewan Rattlers, Saskatoon Blades, or Saskatchewan Rush gear!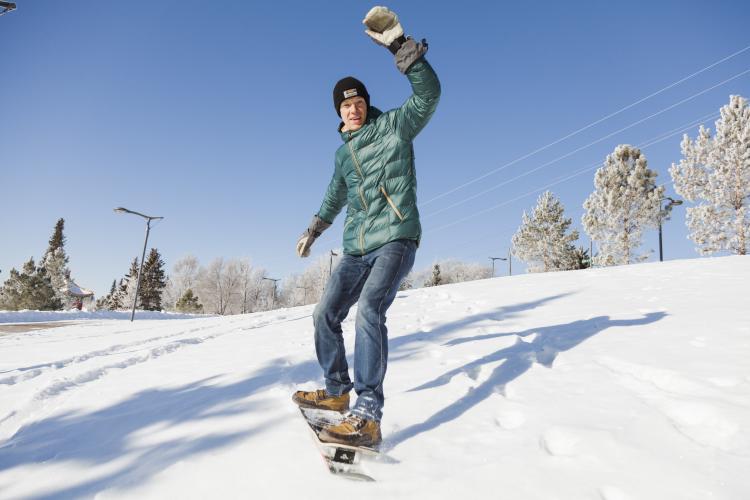 We could go on and on forever, but we hope that what we have so far sparked some local gifting ideas! Let us know in the comments where you will be locally purchasing gifts this year!