Welcome to Saskatoon, where prairie charm meets urban allure! In this 48-hour itinerary, I'll take you on a whirlwind tour of the city, uncovering hidden gems and indulging in delightful treats along the way. So, buckle up, and let's dive into 48 hours of pure Saskatoon magic!
Day 1
Morning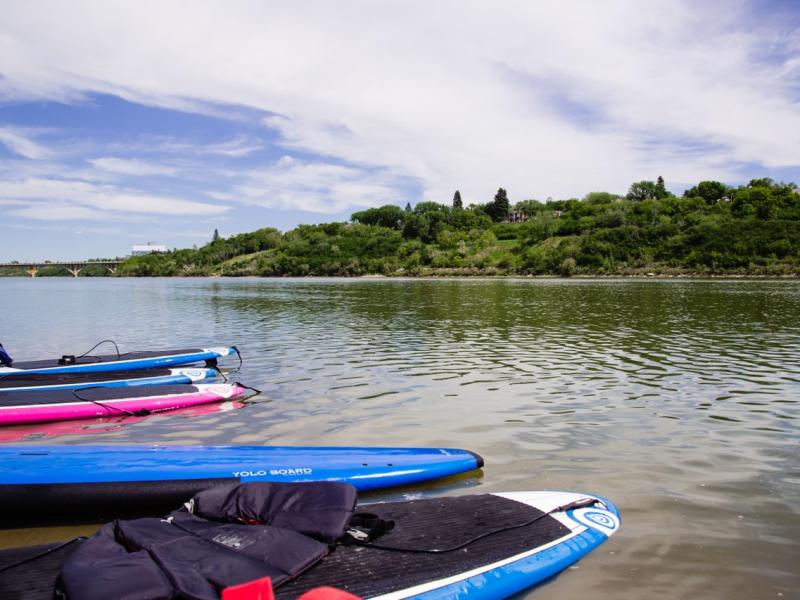 Photo credit: Discover Saskatoon
It's time to reconnect with nature and embark on an adventure in the South Saskatchewan River. Head over to Back2Nature, where experienced guides will lead you on a journey in the outdoors!  Go for a beautiful paddle around the river and see the charming skyline of Saskatoon from a different point of view.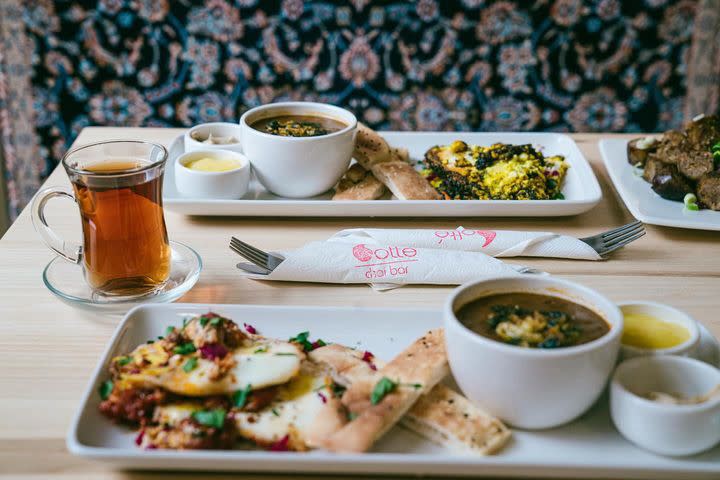 Photo credit: Botte Chai Bar
After a quick fun workout, a stop at Botte Chai Bar in Downtown Saskatoon is a MUST.  From your favourite chai latte to the fanciest tea infusions, you are going to fall in love with the ambiance of this café.   Got work to during the day?  Bring your laptop! This place is laptop friendly with comfortable seating with free wifi and outlets!
Afternoon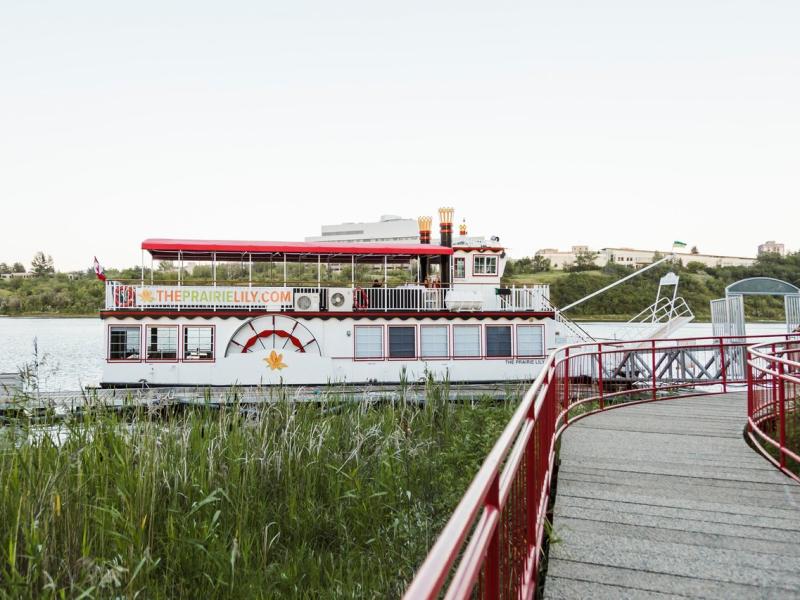 Photo credit: Discover Saskatoon
Hop on board The Prairie Lily for a relaxing cruise along the South Saskatchewan River. This enchanting experience allows you to see Saskatoon from a whole new perspective. Enjoy the breathtaking views of the Meewasin Valley, the friendly city, and the vast prairie sky. It's an experience you need to have when visiting Saskatoon!
Evening
It's time to embrace the newest addition to Saskatoon's transportation scene – Bird and Neuron. Grab a scooter and zip around downtown with ease. This fun and efficient way of getting around will add a touch of adventure to your exploration. Soak up the sun, feel the wind in your hair, and experience Saskatoon's in style!
Overnight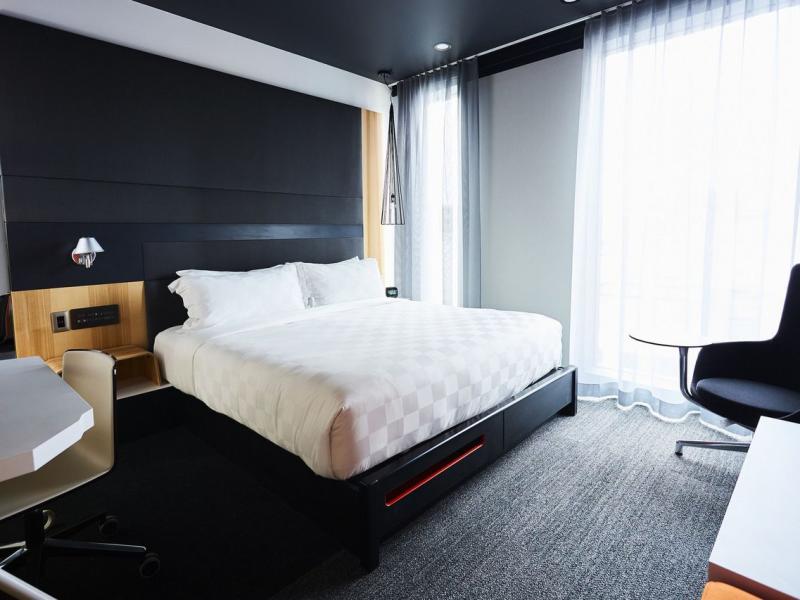 Photo credit: Discover Saskatoon
I recommend staying at The Alt Hotel as it is right in the middle of Downtown Saskatoon with lots of amenities nearby, such as the Remai Modern, River Landing, Scotiabank Theatre Saskatoon, and more!
Day 2
Morning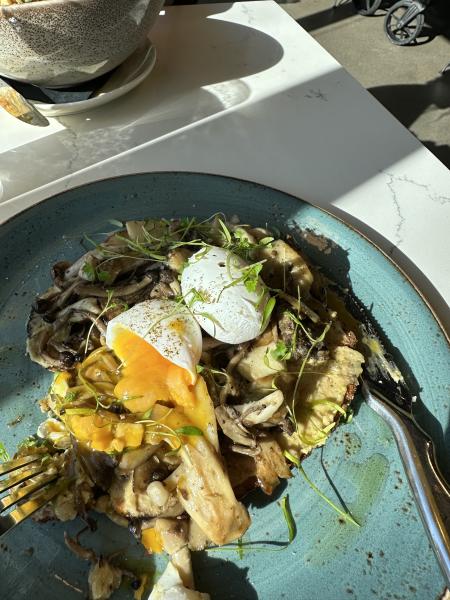 Photo credit: Darby Sutherland  
Rise and shine at The Alt Hotel, ideally located in the heart of downtown Saskatoon, overlooking the picturesque South Saskatchewan River. Enjoy the modern comforts and take in the vibrant atmosphere surrounding you. 
Up for a quick Breakfast/Brunch?  The absolute best brunch in Saskatoon is OEB Breakfast Co, right beside your hotel!  You need to try the Truffle Eggs Benny, its so good!
Afternoon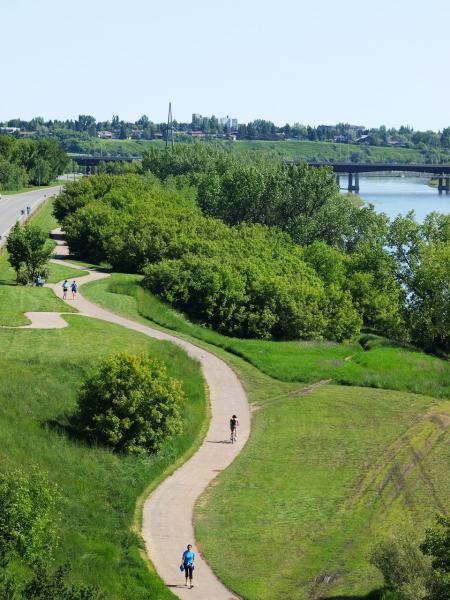 Photo credit: Discover Saskatoon
Checking out Meewasin Trail for your afternoon nature fix! Whether you're cycling, jogging, strolling, or simply admiring the scenery, the Meewasin Trail is a must-do when visiting Saskatoon!  My favorite part is that you get to see the picturesque river and immerse yourself in nature as you explore around the city.  I always recommend checking the trail guide!
Another great option to do is to bring your friends and unleash your inner detective at BREAKOUT Escape & Game Lounge!   With seven unique games to choose from, my favourite room is "Dead By Dawn."  They also have an impressive board game lounge, where you'll find a vast collection of classic and modern games. Get ready for non-stop excitement at BREAKOUT Escape & Game Lounge!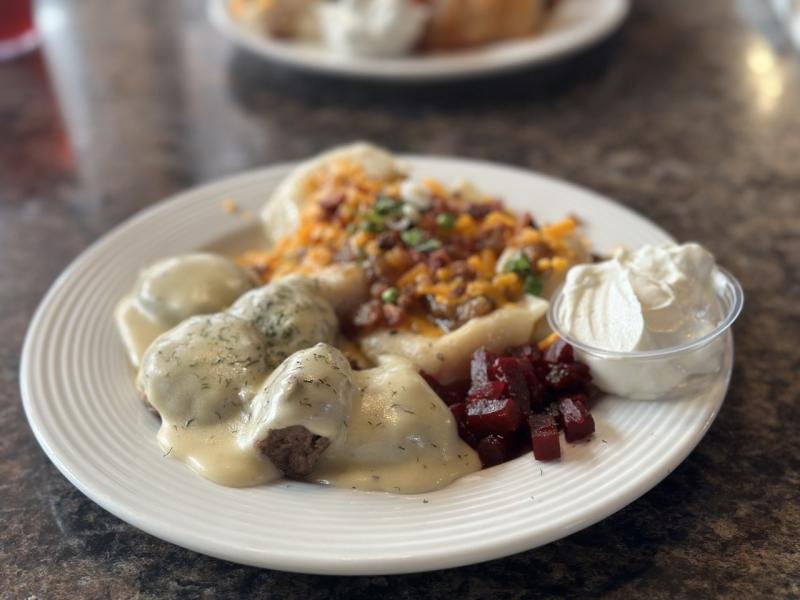 Photo credit: Darby Sutherland  
One of the places I recommend for brunch or dinner, especially in the summer, is The Berry Barn.  Whether you're a local seeking a comforting escape or a visitor eager to discover the heart of Saskatoon, the Berry Barn is a must-visit destination. Step inside this barn-feel restaurant on Valley Road.  The food is so delicious, and if you are stopping by here, don't forget to get the perogies plate. YUM!
Evening
There are always events happening in Saskatoon; check Discover Saskatoon socials for more updated information on events happening in the city as well as their events page!