Saskatoon completely surprised us. We spent the first weekend of our summer exploring this incredibly diverse city, which totally surpassed all expectations. We'll admit, we were a bit blind to what Saskatchewan has to offer as we've never been, but growing up in Alberta- figured it was similar, tons of prairies and farmland. We were completely wrong. The booming restaurant and food culture made our trip a trip to remember, and visiting during Jazz Fest (the second largest in Western Canada) meant the live music and fun times never stopped. Here are a few of our favourite highlights from our weekend exploring Saskatoon.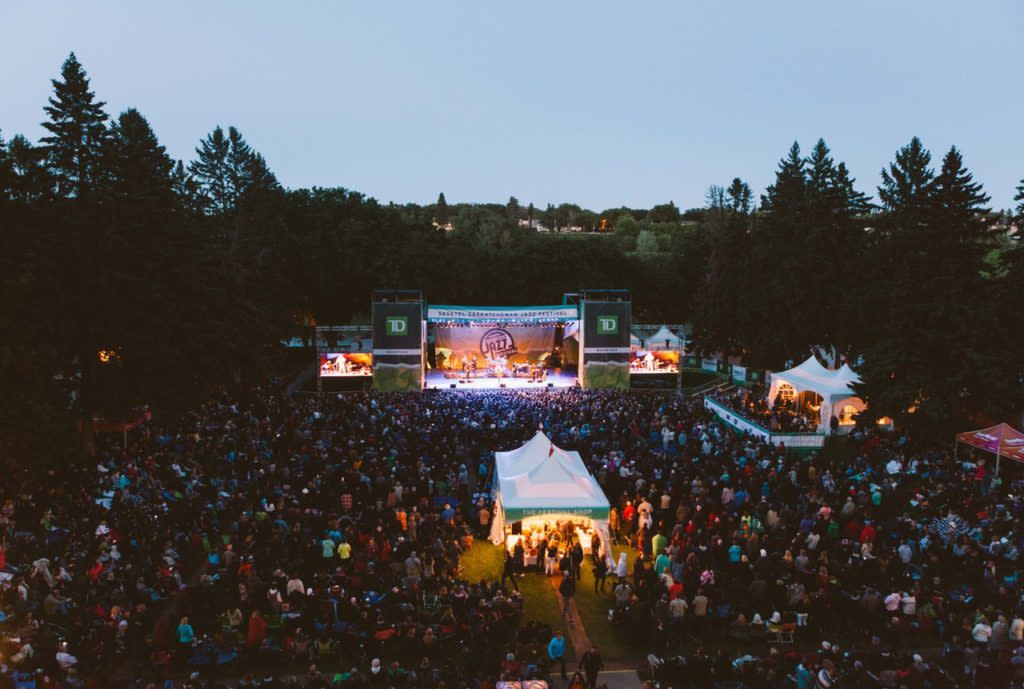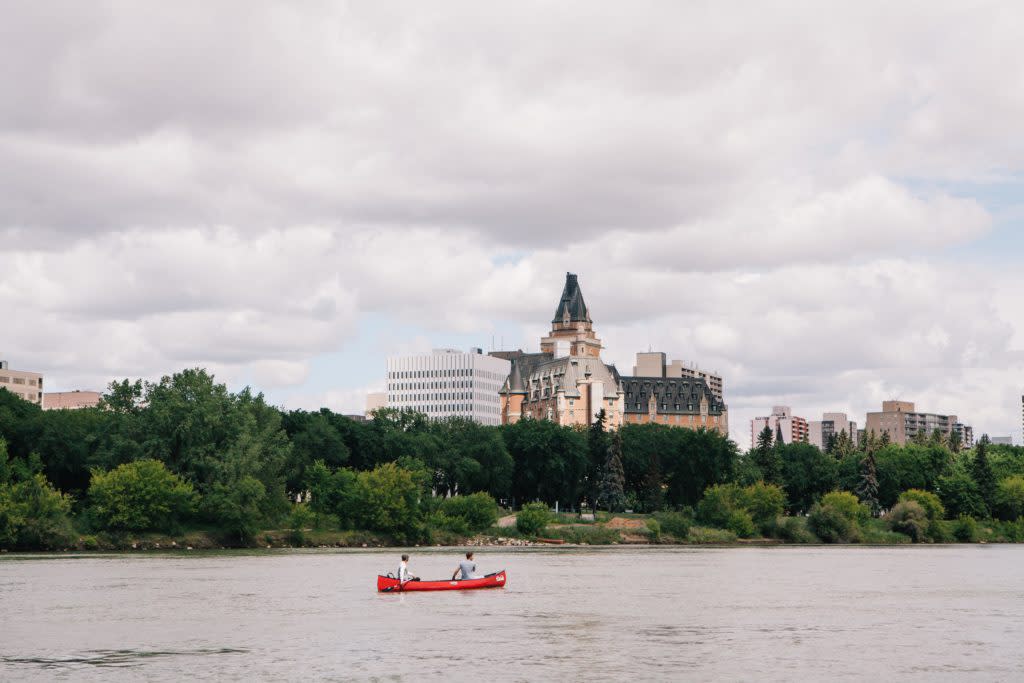 Getting Around:
You can drive just about everywhere in Saskatoon in about 20 minutes, seriously- we went everywhere! But our favourite way to get around? Taking a few canoes down the river for a unique view of the city and bridges that connect it.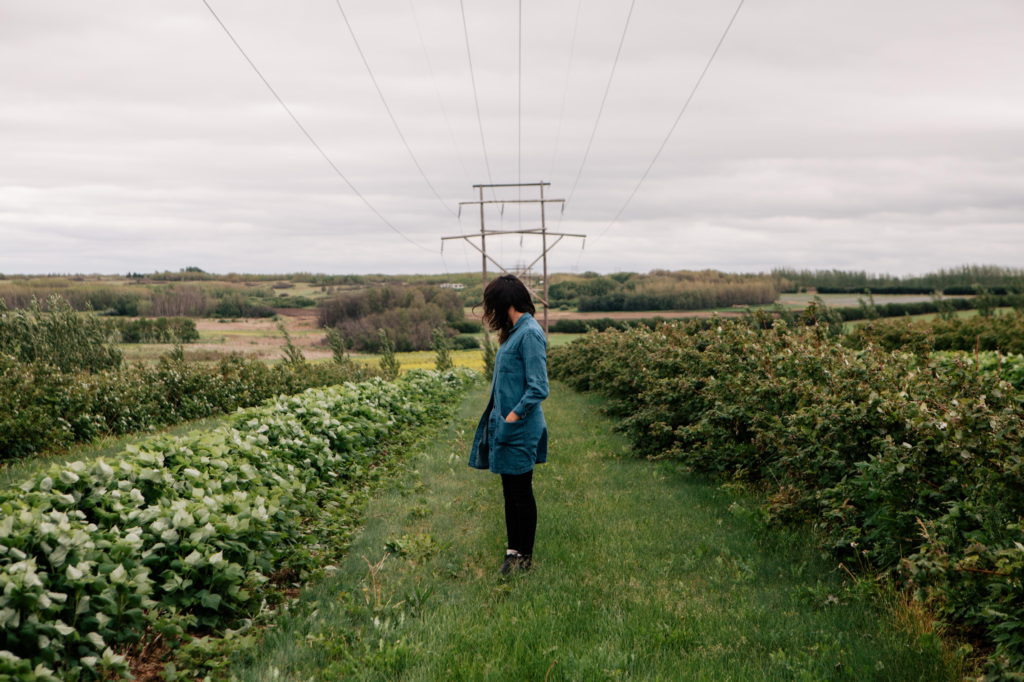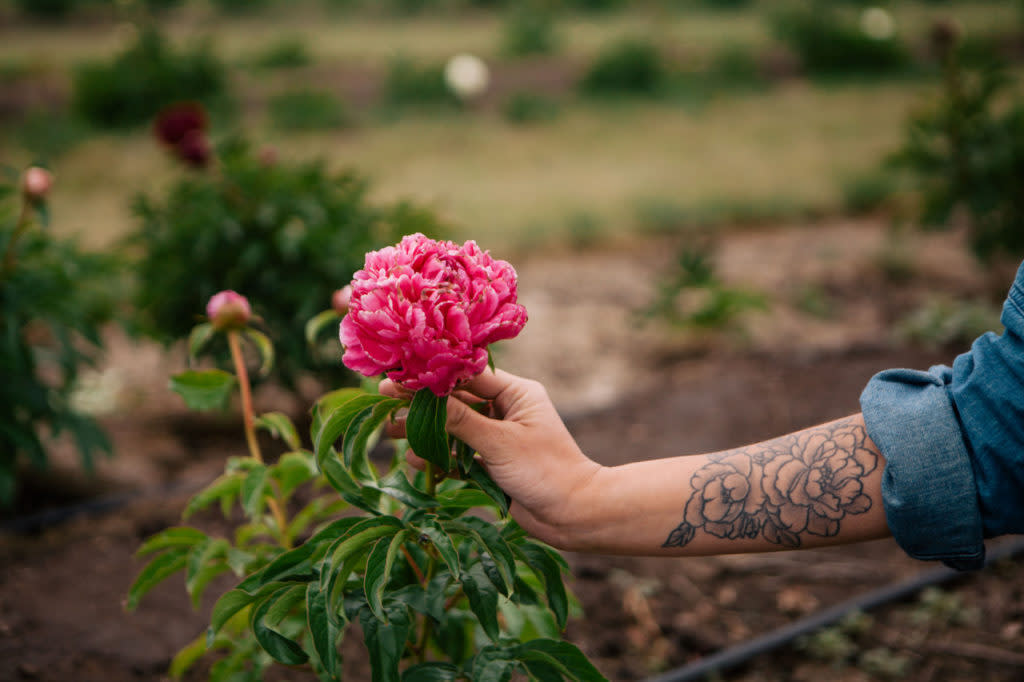 Where to Visit:
Black Fox Farm & Distillery: A farm based distillery with acres and acres of fresh flowers and grains, you have to stop in and try their world class Cask Gin. No seriously- it was awarded the best in the world!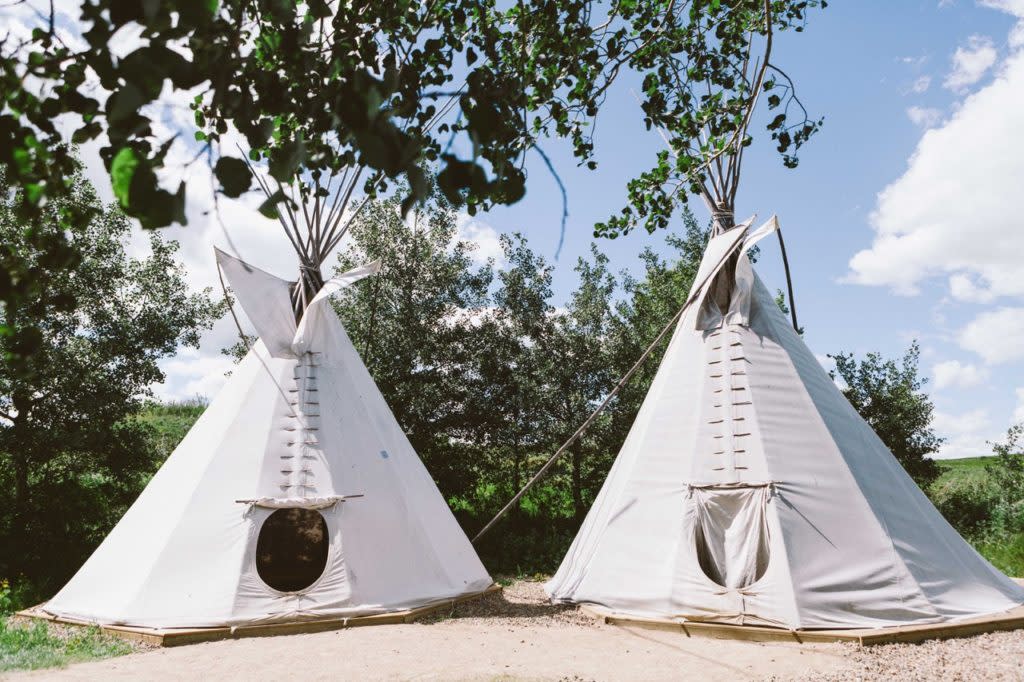 Wanuskewin Heritage Park: The story of Wanuskewin's lands date back thusands of years ago, where bison and Indigenous peoples from across the Northern Plains gathered on this site of stunning beauty. You can relive the stories of the people who came here, and take part of history in the making by visiting one of the active archaeological dig sites uncovering the story of Wanuskewin.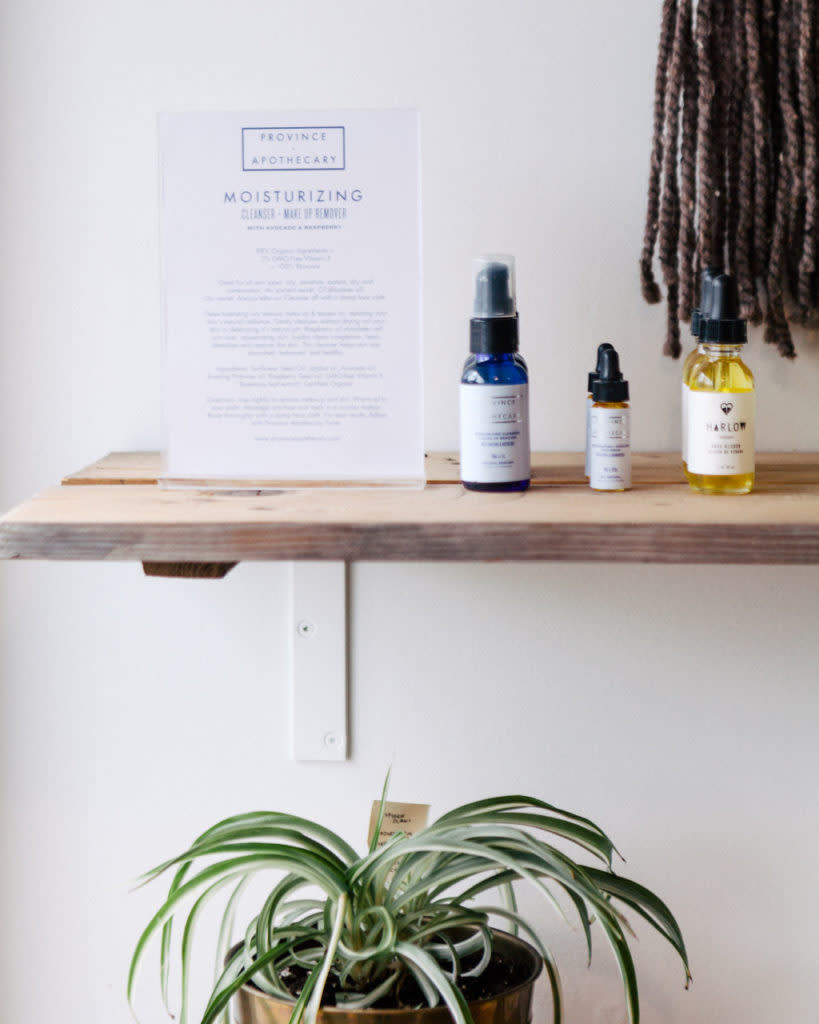 Hazlewood: A vintage shop specializing in canadiana-type apparel, the entire shop is carefully curated to showcase each beautiful piece. They also carry some local Canadian favourites like WoodLot and Harlow Skin Co.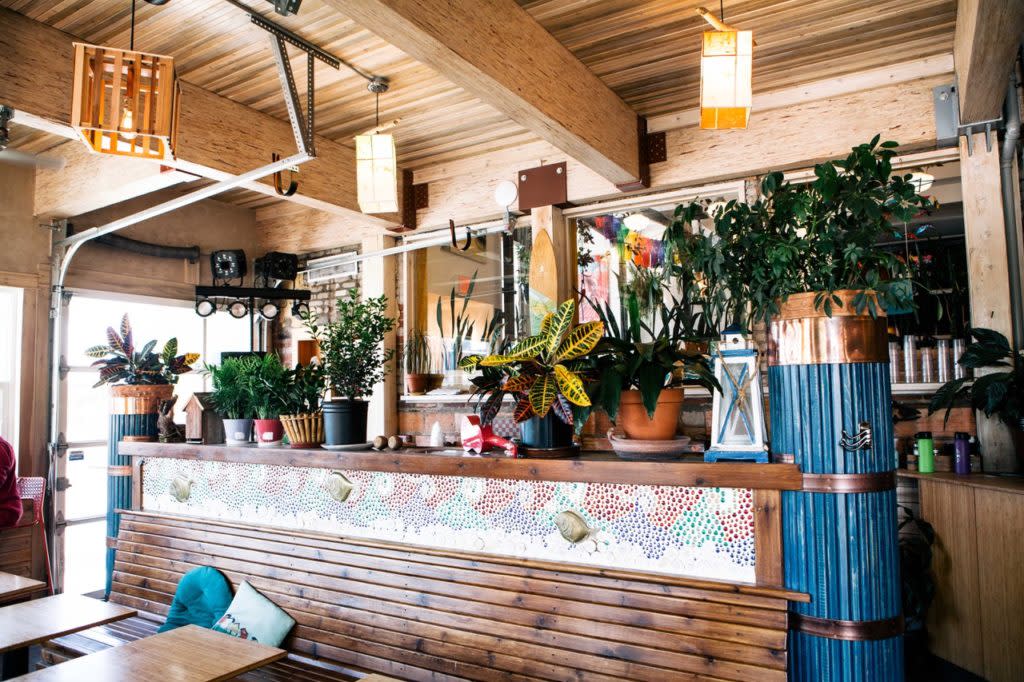 Where to eat:
Drift Sidewalk Café & Vista Lounge: A multi-level restaurant in trendy Riversdale, our favourite part was the surf cafe- home to some delicious crepes, outstanding lattes, and hip surf decor including surfboards on the walls, plants, and travel reads. Plus- they have a super cute Instagram worthy wall on the outside that's a must photograph.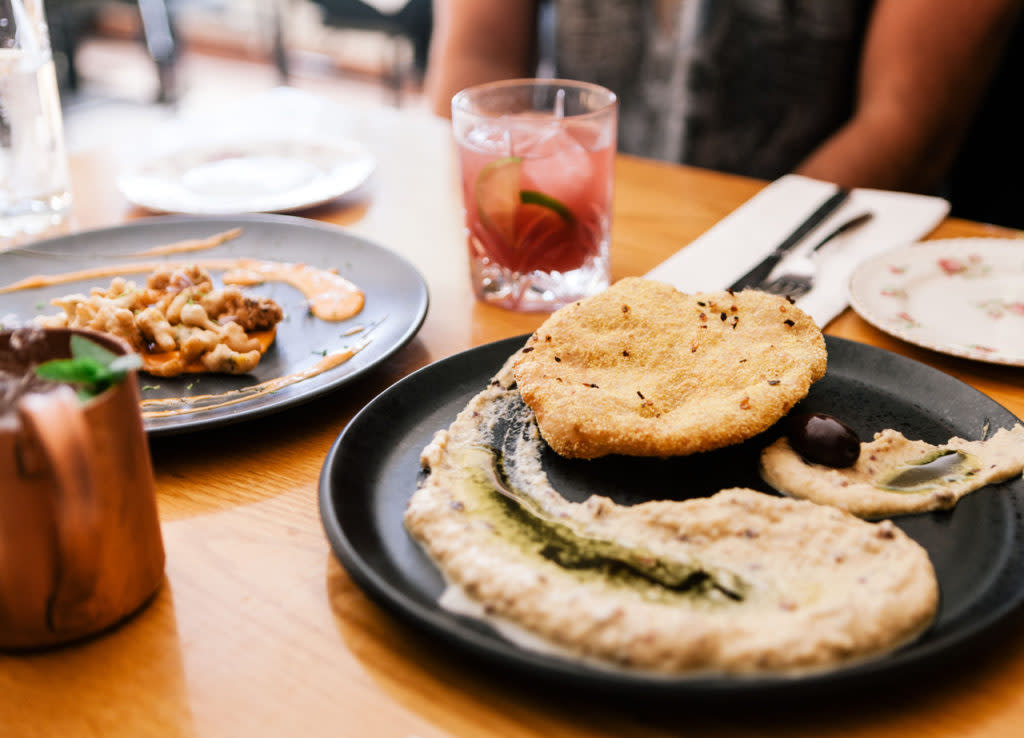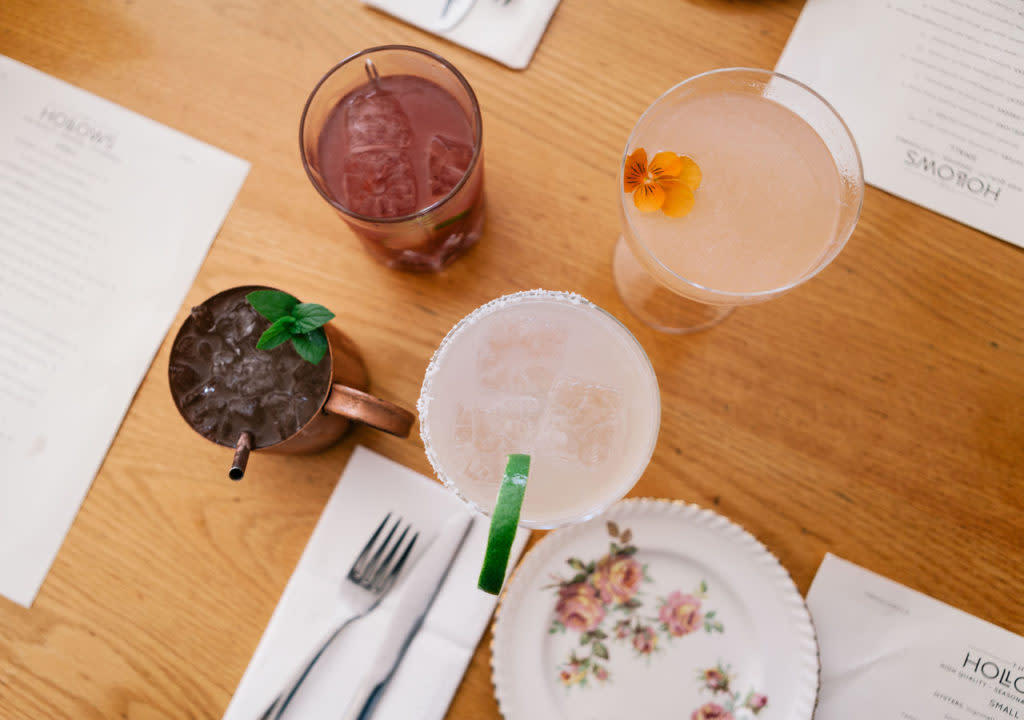 The Hollows: A locally owned restaurant in Riversdale, the Hollows is a really unique restaurant located in the historic Golden Dragon building. Previously a Chinese Food restaurant, the Hollows kept most of the decor and layout the exact same- preserving the culture of the building.
This friendly and beautiful city is full of diverse culture and events that make everyday fresh and exciting. Whether you're visiting in the summer or in the winter, the city lights itself up to provide it's visitors and locals with fun events, cool restaurants, and beautiful shops. We can't wait to be back.