How is it already halfway through September? I don't know about you, but I want to make the most of the remaining days of the month! Here are some great events happening in Saskatoon this month! 
Entertainment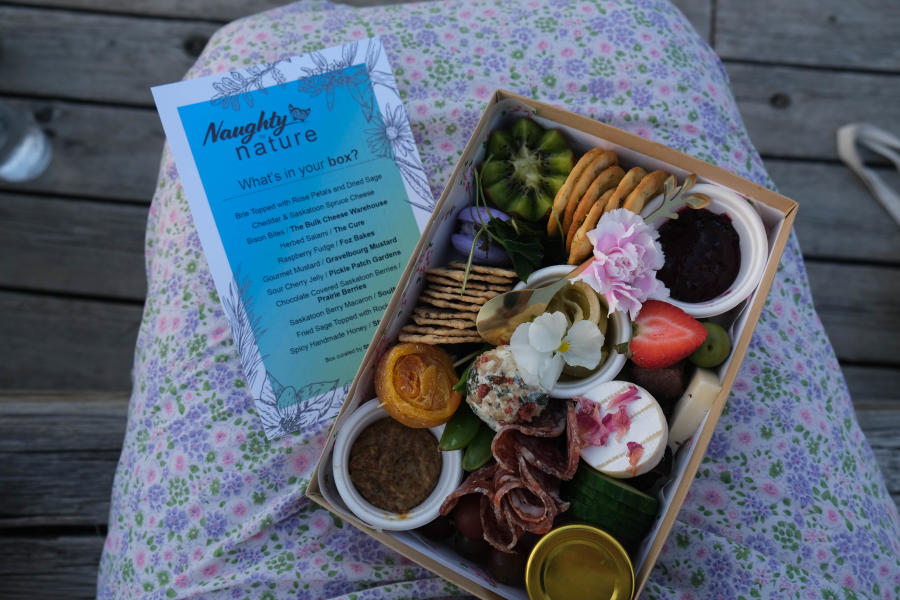 The sold-out experience, Naughty by Nature, added new September dates! Join Meewasin for an evening of adult fun, learning, and delicious food! This is a great experience for dates and friends alike! Check out this blog to learn more about it! 
Running September 16th and September 23rd 
Purple Rain (1984) Albert Madnoli – Cinema at the Museum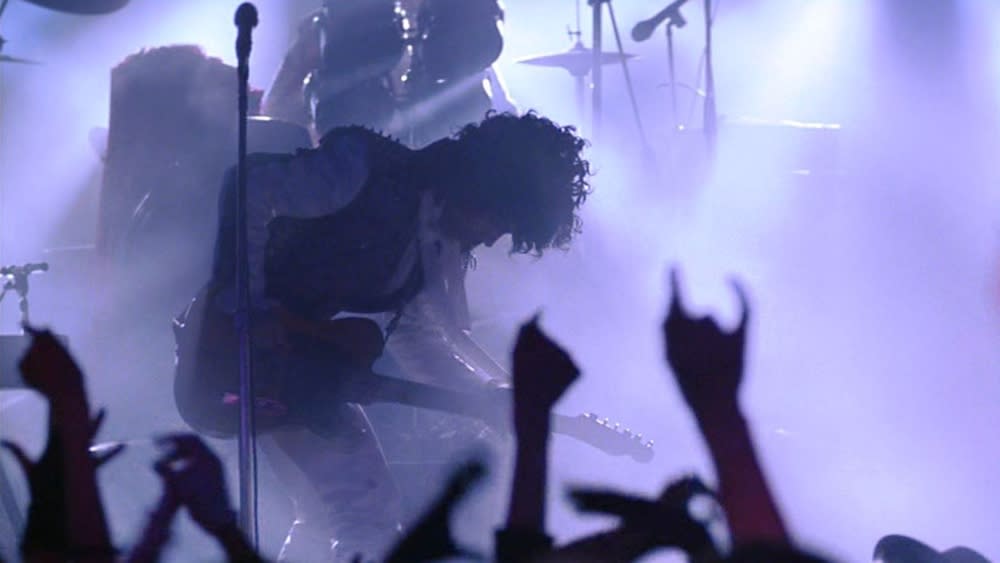 Did you know the Remai Modern hosts movie nights? On September 17th join them for the 80's classic, Purple Rain. Purple Rain not only stars Prince but the soundtrack was also written by the legend. Movies are free with admission or membership. 
Culinary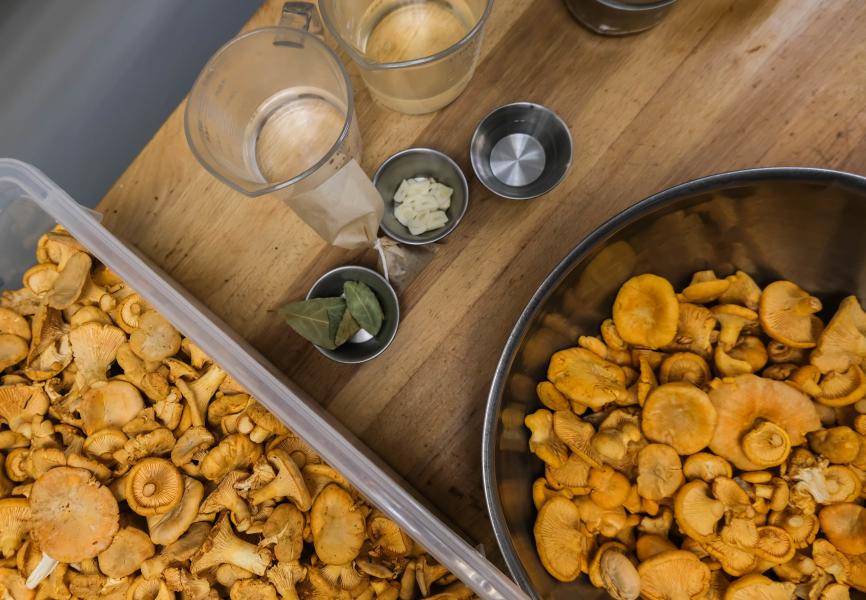 This photo was taken at Hearth Restaurant
Overwhelmed with garden bounty? Check out this preserving 101 class hosted by The Local Kitchen! Snacks will be served during the event! 
Interested in other classes hosted by The Local Kitchen click this link! (ps. Think Tacos and Tequila!) 
PPS. Interested in preserving? Last year we caught up with 3 local chefs to learn how to preserve different things from your garden. Click here for more! 
Truth and Reconciliation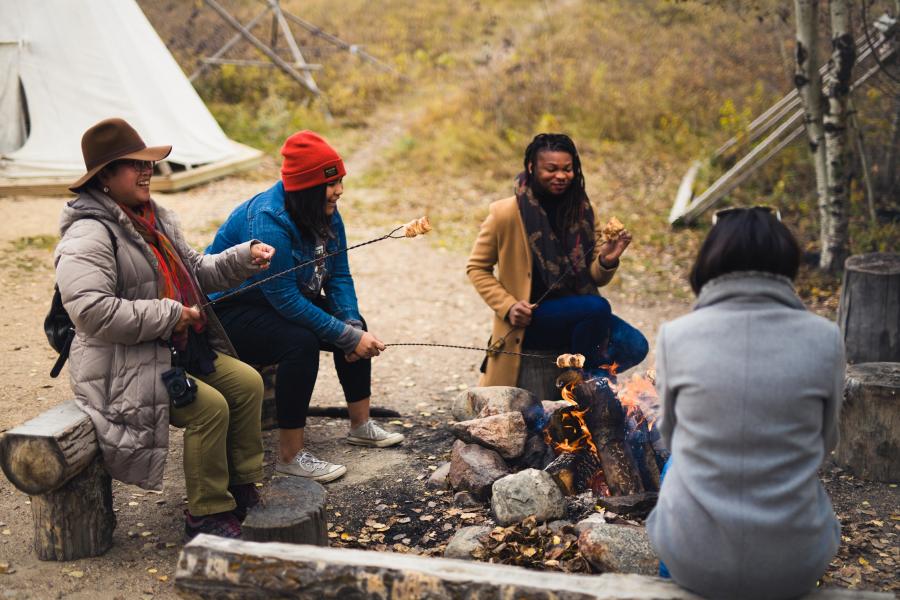 Join Wanuskewin on September 25th for a day of exploring and connecting to the Opimihaw Valley and each other. The event runs from 10 am to 5 pm. There will be an Indigenous Artisan Market a Birch Bark Basket making workshop, and some great guided programming. 
Wanuskewin is honouring the National Day for Truth and Reconciliation which lands on September 30th. They are inviting guests to be present and learn about the lasting Residential School Legacy and how we can move forward together.  
Wellness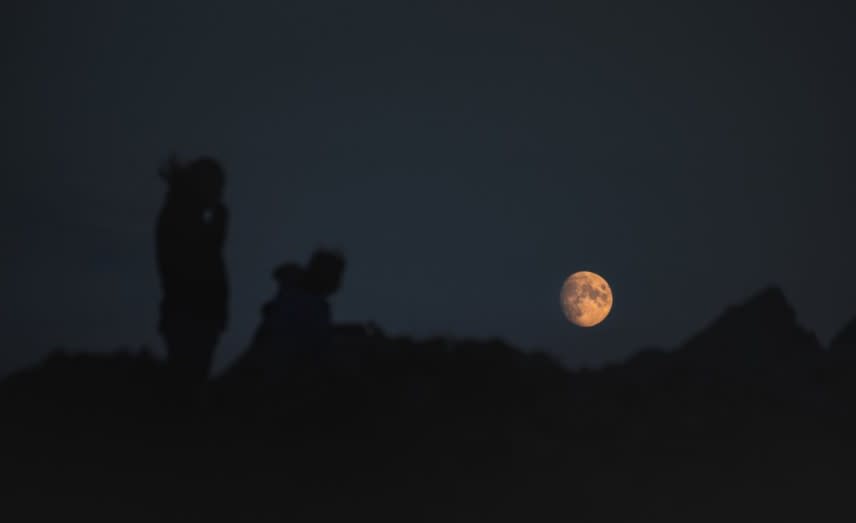 This guided Full Moon Hike, hosted by Back2Nature Wellness and Events, will be hosted on Tuesday, September 21st, 2021. Learn about the rhythm of the moon and how we can use its energy to assist us in letting go of what no longer serves us. The hike is intimate and there are only 8 spots available so make sure to claim yours here. 
How are you Saskatooning this September?! Let us know by tagging us on your social media posts or using #Saskatooning!