Woah summer! Where did you go?! Time is passing so quickly. Luckily for us, summer is followed by beautiful fall! Here are some of the awesome things happening in Saskatoon this September. 
Music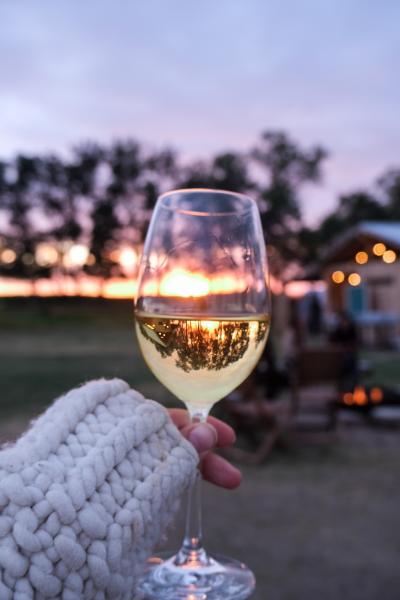 Spacious Farm One Forty invites you out for an evening of music under the prairie sky. Tickets are only $15 and there will be snacks and drinks available for purchase. The event takes place on September 11th. Check out this link for more details.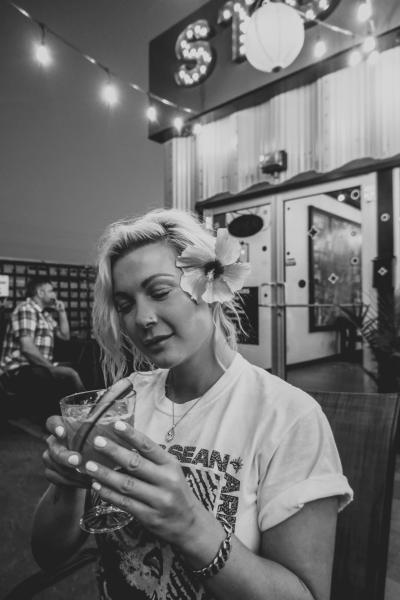 Stumbletown is closing out the end of summer right with a southern BBQ cookout! Enjoy BBQ chicken, dill pickle bacon potato salad, "beer-tails" and an acoustic set from Saskatoon Band W3APONS! 
Get your ticket here. 
Culinary 
Le Burger Week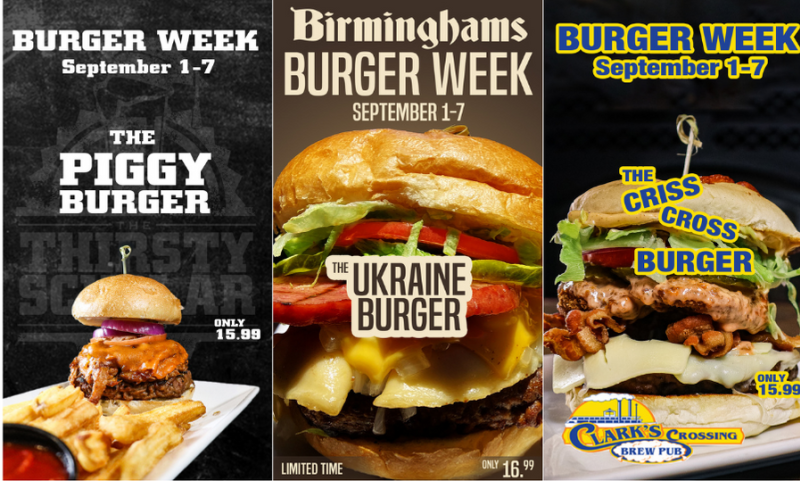 This year there are three Saskatoon businesses taking part in Le Burger Week. Check out The Thirsty Scholar, Birminghams's Ale House and Clark's Crossing for some truly unique burgers. Le Burger Week takes place from September 1st to 7th.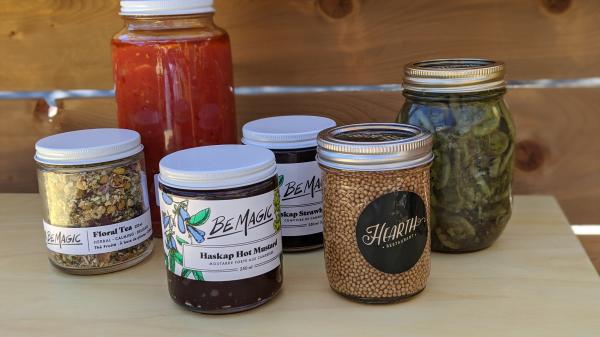 Photo credit: Prairie Grid Market
The Prairie Grid Market will feature a wide array of food and drink vendors, one-of-a-kind art installations and live music! The event takes place at Agar's Corner where there is plenty of indoor and outdoor space for social distancing, they are also asking that guests pre-book time slots for their visits. The event takes place on September 19th and 20th. 
For more information check out this link. 
Outdoors 
Meewasin has invited a herd of sheep to practice targeted conservation grazing at Beaver Creek Conservation Area. People are invited to come out and watch how sheep are managed by the shepherd and his stock dog! Click here for dates and times of demonstrations! 
Champetre County is hosting a Hayride Family Adventure during the last 3 Sundays of September! Bring out your whole family and enjoy a hayride, ice cream, a campfire, farm animals, and the lost corral Maze! Entry is $10 for children 2 – 8 years old and $20 for 9+.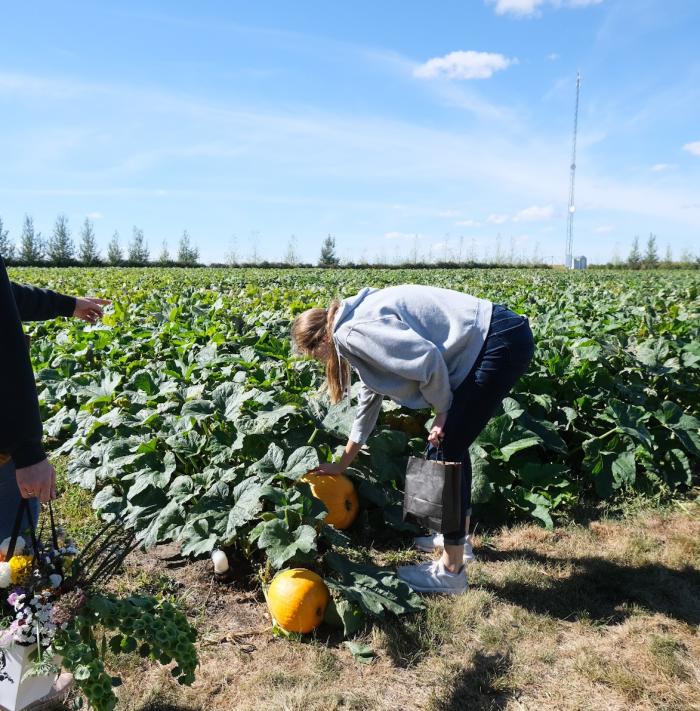 This year Black Fox Farm and Distillery is hosting a pumpkin u-pick! They will be releasing details very soon! I won't lie, I snuck into the pumpkin patch for a peek last time I was at the farm and there are a lot of big orange pumpkins looking for a home! Follow Black Fox on Instagram and be one of the first to know the details of this event! 
How are you Saskatooning this September?!