Long weekends don't come often enough, so make the most of the summer and explore all that Saskatoon has to offer. From Fringe Festival to camping, and everything in between, keep reading to discover what to do this August long weekend in Saskatoon!
Fringe Festival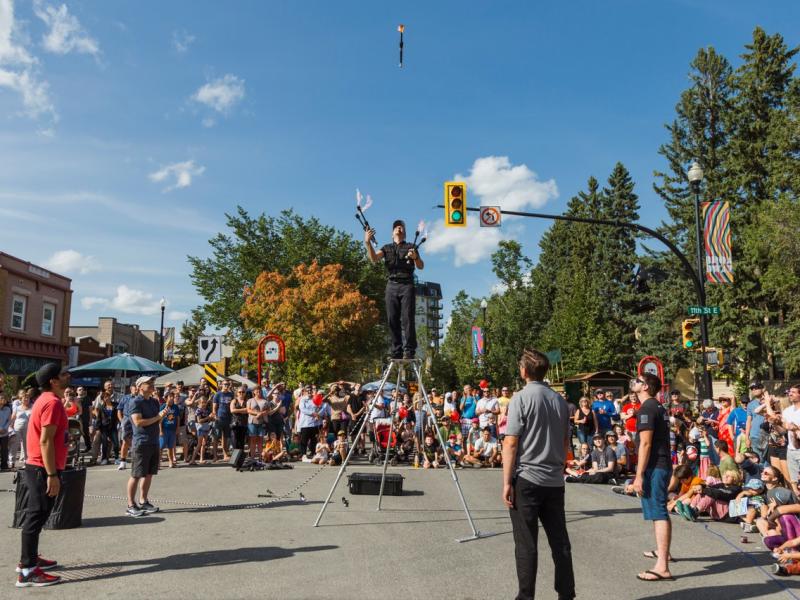 This year's Fringe Festival runs from July 28th to August 6th and occurs in the lovely Broadway area! Catch a performance from various acrobats, musicians, and buskers in the area, and shop at one of the local vendors. If you get hungry, head to Calories Restaurant and grab one of their incredible sandwiches (I recommend the Gourmet Grilled Cheese!), homemade soups, and delicious desserts! Fringe Festival is the perfect way to experience culture through music and support local businesses in the area!
Cirque Du Soleil - OVO
If you have never been to Cirque Du Soleil, add it to your bucket list! This show tells the story of the different personalities of insects using colourful costumes, talented acrobats, and mind-blowing movements! The show runs from July 27th to 31st at the Sasktel centre. Get your tickets here.
Blackstrap Provincial Park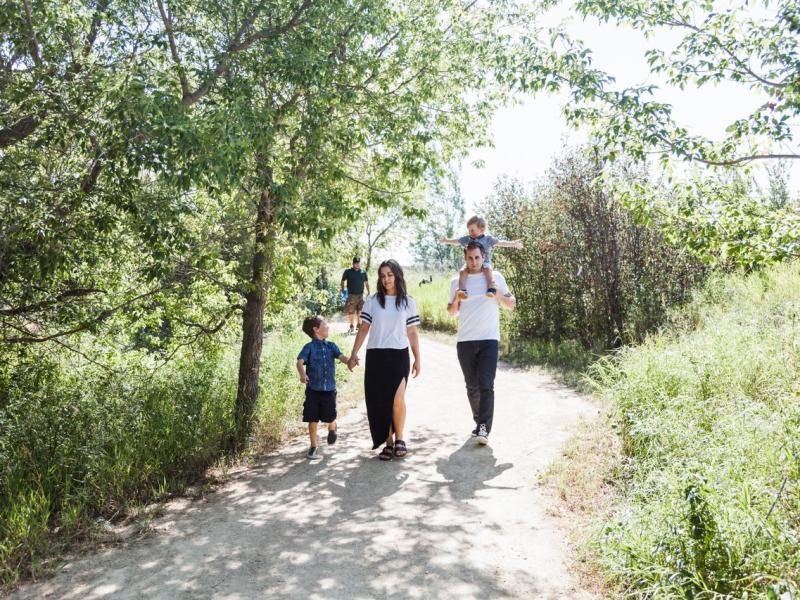 Located only 35 minutes from Saskatoon, Blackstrap Lake has something for everyone. Relax on the beach with a good book, explore the trails with a hike, or take a climb on the floating water park! If you get hungry, grab some nachos at the beach café, or BBQ on one of the many public grills. Make it a weekend getaway and bring your tent, camper, or RV!
Ice Cream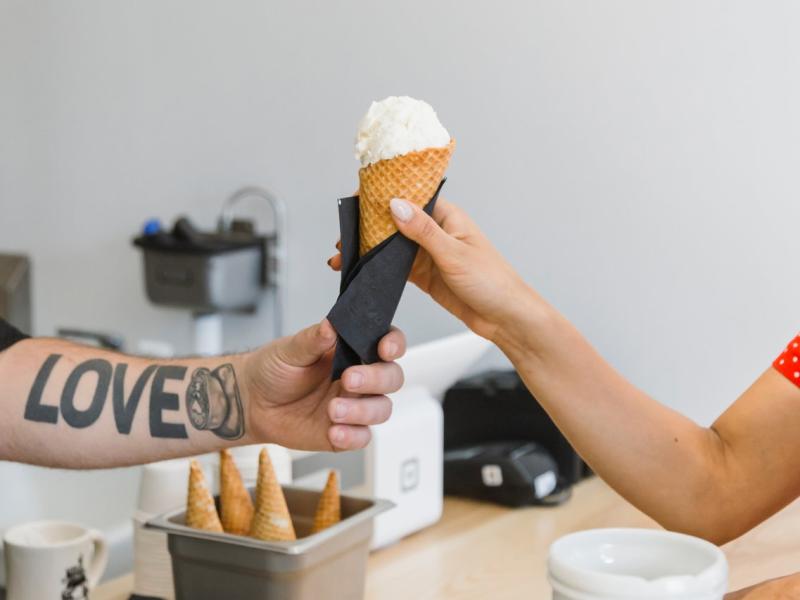 Nothing tastes as good as ice cream on a hot summer's day! Check out Chardon Ice Cream for 11 different flavours of dipped cones (my favourite is birthday cake!), or head over to Homestead Ice Cream for a small-batch of homemade ice cream, or of course you can always get a cone from the classic Bus Stop Refreshments!
Disc Golf
Did you know that Saskatoon has three disc golf courses, all free to play? Disc golf is the perfect way to spend a warm summers evening, so head to Diefenbaker Park, William A. Reid Park, or Donna L. Birkmaier Park for some frisbee fun! If you don't have any discs, don't worry, you can purchase a set at Escape Sports.
Staycation at Travelodge by Wyndham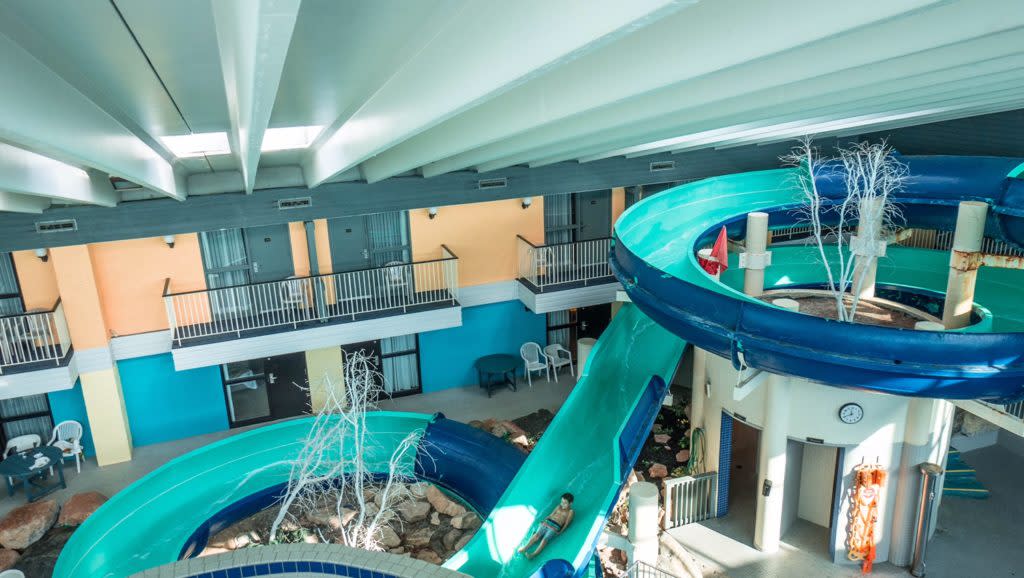 A vacation doesn't have to be a stressful endeavour with long drives and delayed flights. Book a staycation at Travelodge by Wyndham, home to Saskatoon's largest waterpark! Bring the kids (or bring out your inner child) and slide down two different waterslides, relax in the hot tub, or let the kids play in the kiddie pool! Grab a bite at one of the three restaurants, then go back to your room to a cozy bed and a good night's sleep!