What's happening this month in Saskatoon? 
Your holiday obligations are over and you finally have time to yourself again! How are you going to spend it? We have some suggestions! 
Get Outside 
Meewasin's Skating Rink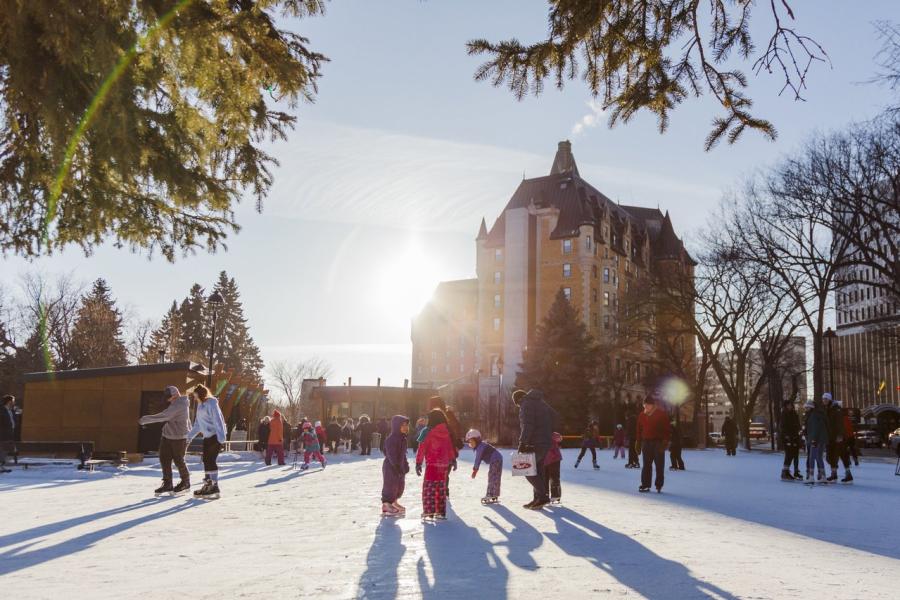 Photo credit: Discover Saskatoon
Meewasin's skating rink is open to the public! Located beside the beautiful Bessborough hotel. Their hours are 1pm to 8 pm Wednesday to Sunday. This year they are asking you to prebook your time on the rink, although if there is room, they will allow walk ons! If you're looking for a more exclusive experience, check out their Sip and Skate experience! 
Ski, Snowshoe, and Sauna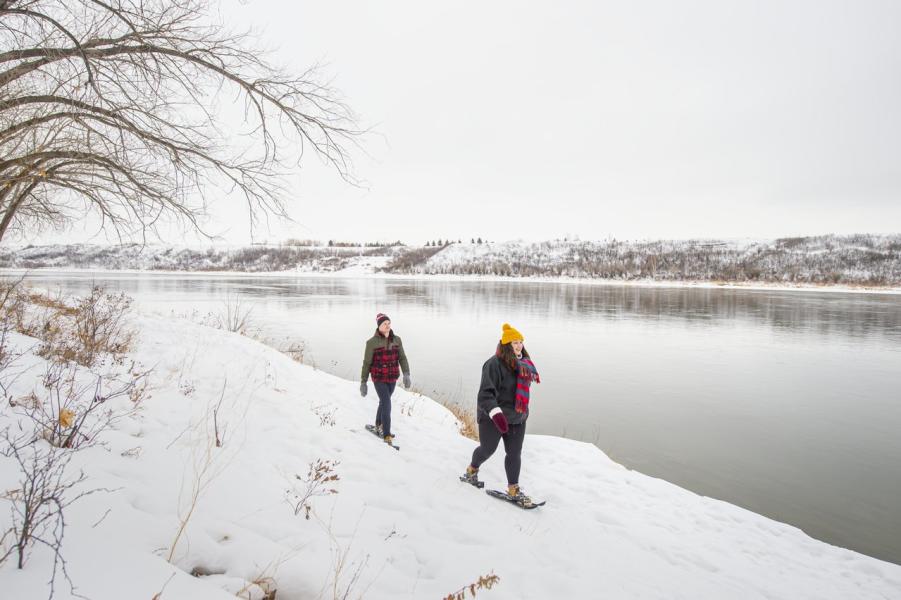 Photo Credit: Discover Saskatoon
Back2Nature and Escape Sports have teamed up to create this amazing one-day winter adventure! The day includes a OAC skin ski shoe or snowshoe rental from Escape Sports, a guided ski/snowshoe  tour through a gorgeous winter wonderland, a chance to unwind and relax in a wood-burning sauna, and a s'mores snack box from The Prairie Grazer! 
Arts and Culture 
Winterruption 
Saskatoon's favourite winter music festival, Winterruption, is back from January 26th to 29th! Check out local bands like The Garry's and Dump babes and a ton of amazing touring bands! To see the whole line up check out this link! 
Sports
The Harlem Globetrotters 2023 World Tour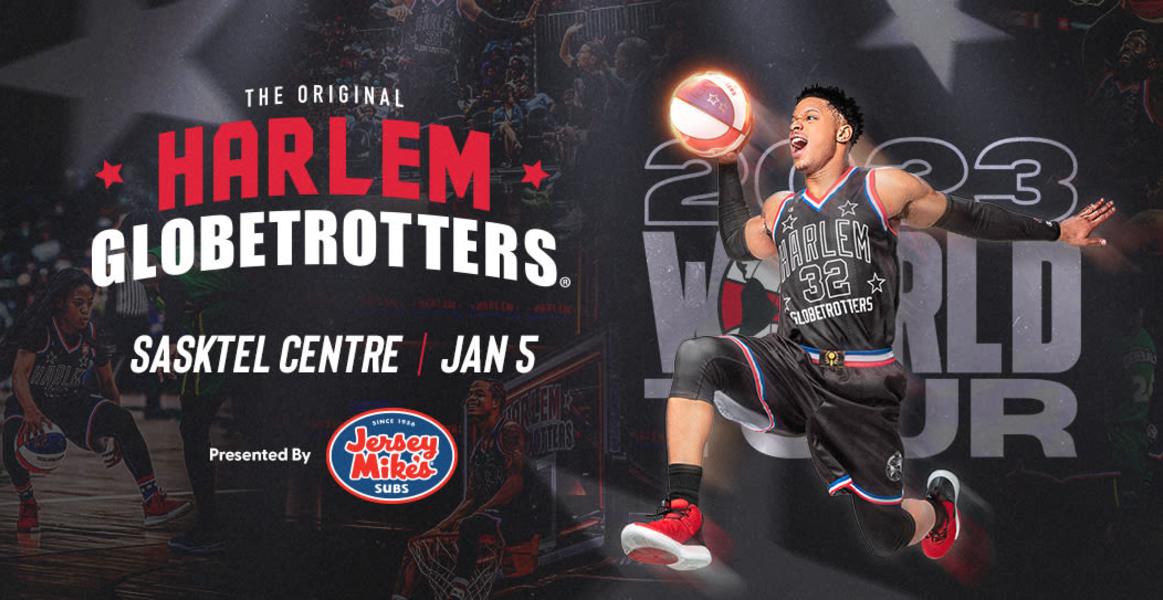 The Harlem Globetrotters are back on January 5th! Join them at the Sasktel Centre, for what is guaranteed to be a good time! In 2023, every fan is in on the action! 
The Saskatoon Blades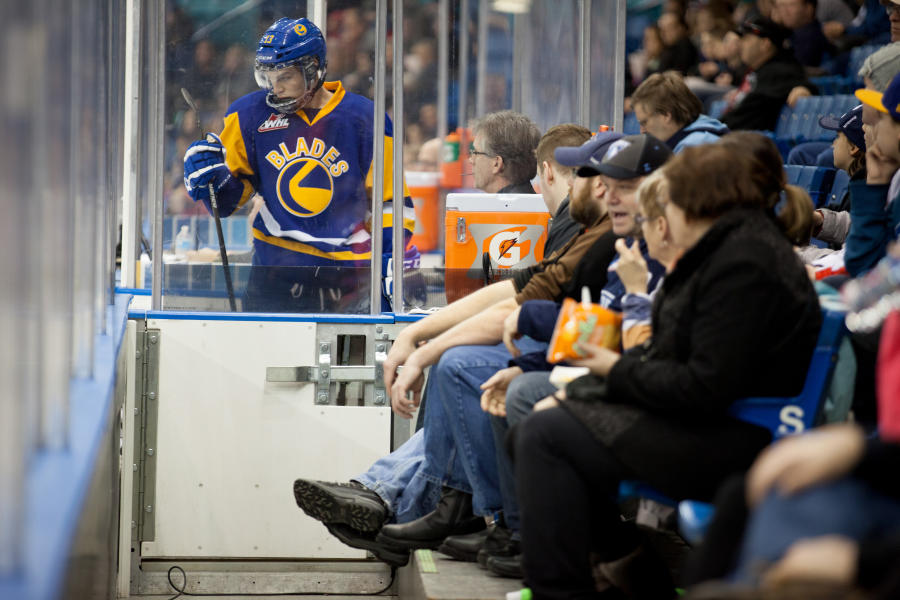 Photo Credit: Discover Saskatoon
The Saskatoon Blades hit the home ice a few times this month and the games are always a good time! To learn more about what you can expect at a game check out this Game Day Guide. Find a game that suites your schedule here! 
The Saskatchewan Rush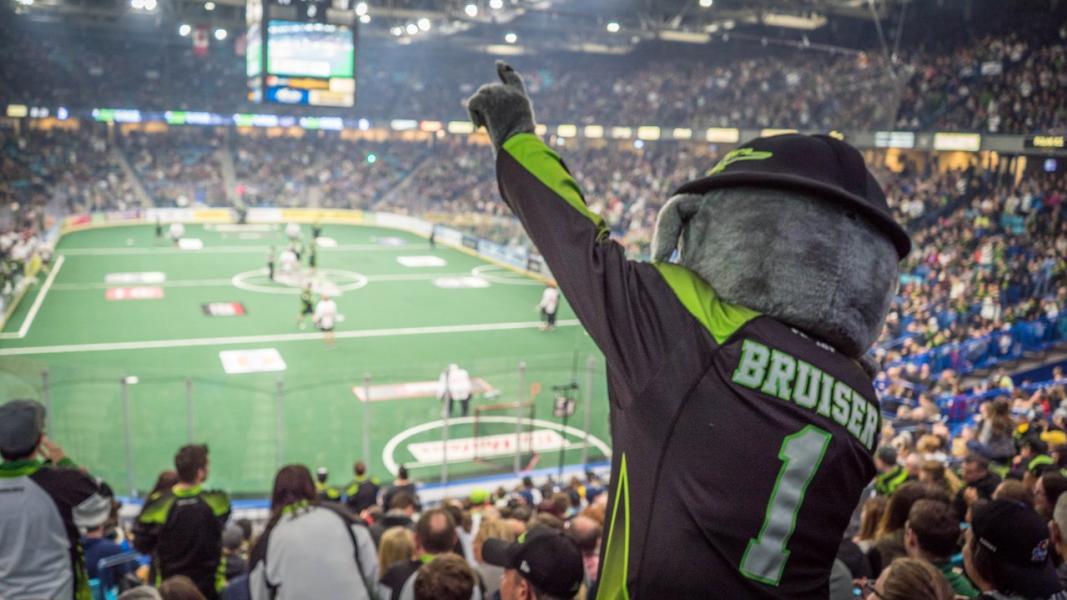 Photo Credit: Discover Saskatoon
January 28th The Saskatchewan Rush takes on the Las Vegas Desert Dogs! You will not want to miss this match up at Sasktel Centre! 
Family
Indigenous Youth Art Nights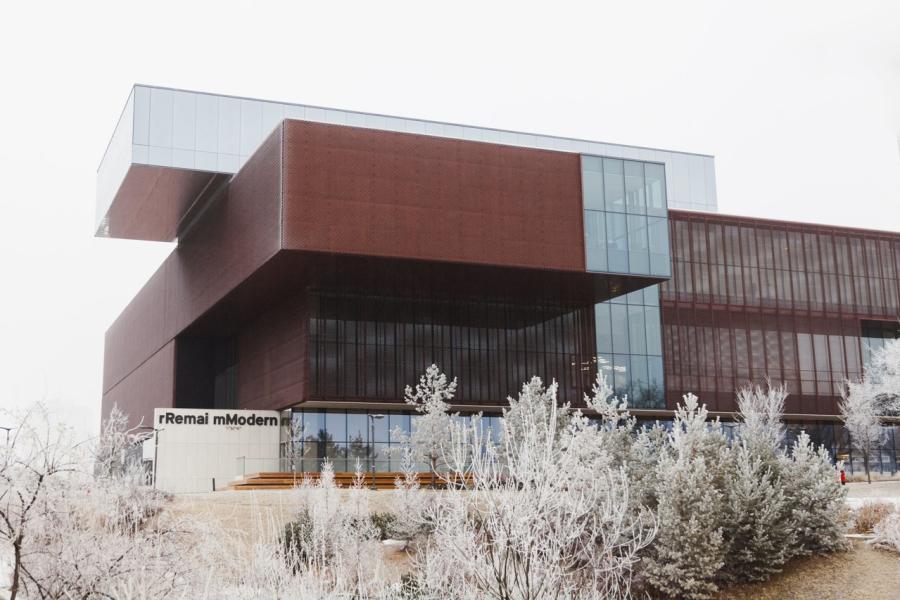 Photo Credit: Discover Saskatoon
Starting on January 27th The Remai Modern's Kelly Tolley will be hosting art nights for Indigenous Youth. These art nights are free with no registration required! Email info@remaimodern.org for more information!