Get ready to embrace the summer vibes because it's officially here, and it brings along a wave of thrilling events! June has so many exhilarating musical performances that will leave you eagerly anticipating. So, let's dive into what awaits for this upcoming month!
Arts and Culture
The Nutrien Children's Festival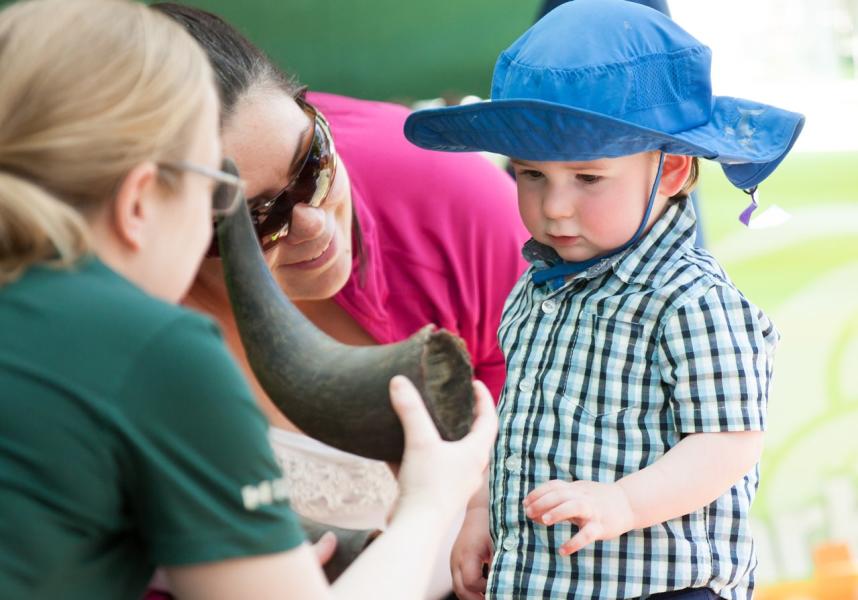 The Nutrien Children's Festival is back! This art-based festival is perfect for the whole family with musical performances, a hedge maze, critters, and creatures and so much more. It is running from June 1st to 4th and they also have a virtual festival on their website; the activities are endless!
Saskatoon Pride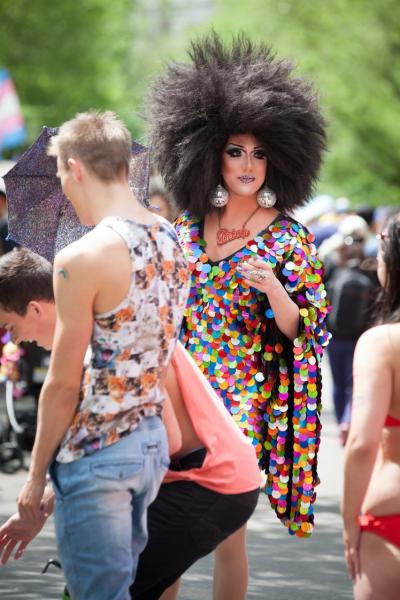 Saskatoon Pride is a time to recognize, value, and celebrate Two Spirit, queer, lesbian, gay, trans, bi, and other gender and sexually-diverse people and their families. With so many fun activities including the iconic pride parade, family bbq, and bingo just to name a few!
Noon Tunes Downtown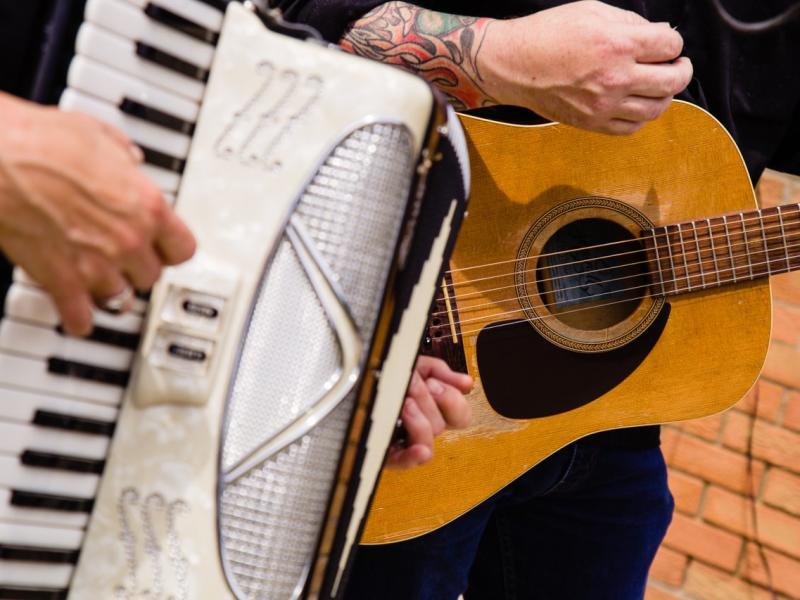 Downtown will be running their Noon Tunes Downtown once again this year and have so many exciting local performances lined up. Grab your lunch and enjoy some great tunes.
Kimchi Canada Festival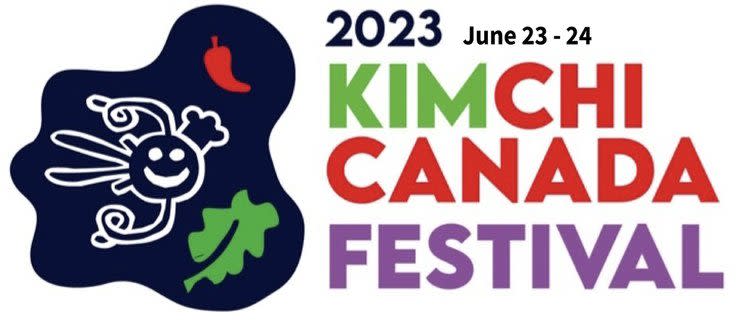 Photo from Kimchi Canada Festival website 
Save the date: On June 23 & 24 prepare to be transported on a journey like no other with the Kimchi Canada Festival at SaskTel Centre. There will be K-Pop musical performances, a marketplace, a fashion show, and more!
SaskTel Saskatchewan Jazz Festival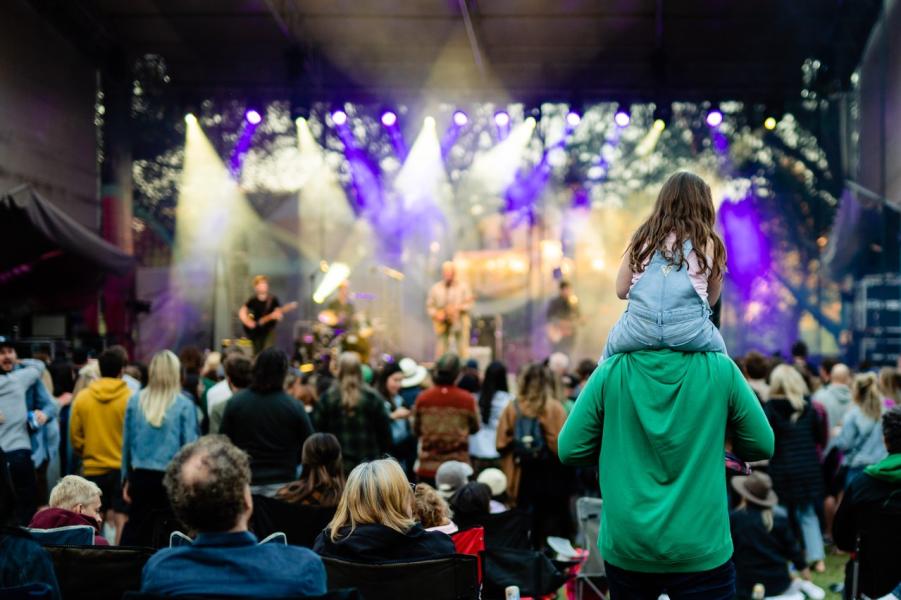 End the month off with some more amazing musical performances with the SaskTel Saskatchewan Jazz Festival! With their new location there will be so many exciting additions to this festival this year. Check out our 2023 Jazz Fest guide for everything you need to know!
Sports
Saskatchewan Rattlers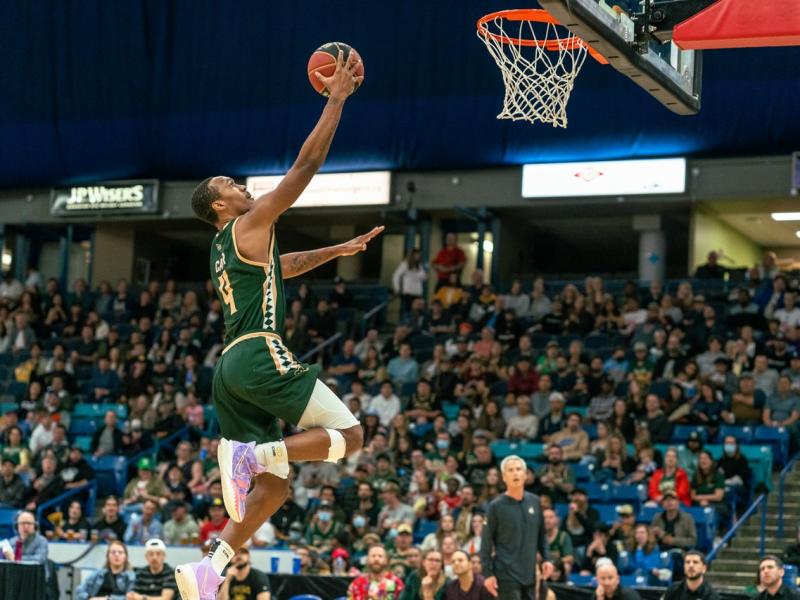 The Rattlers are back and ready to win! Come jam to some music and watch the team play against the Winnipeg Sea Bears, Calgary Surge, and Scarborough Shooting Stars this June. Head to their website for the full schedule.
Culinary
Farm to Table Dinner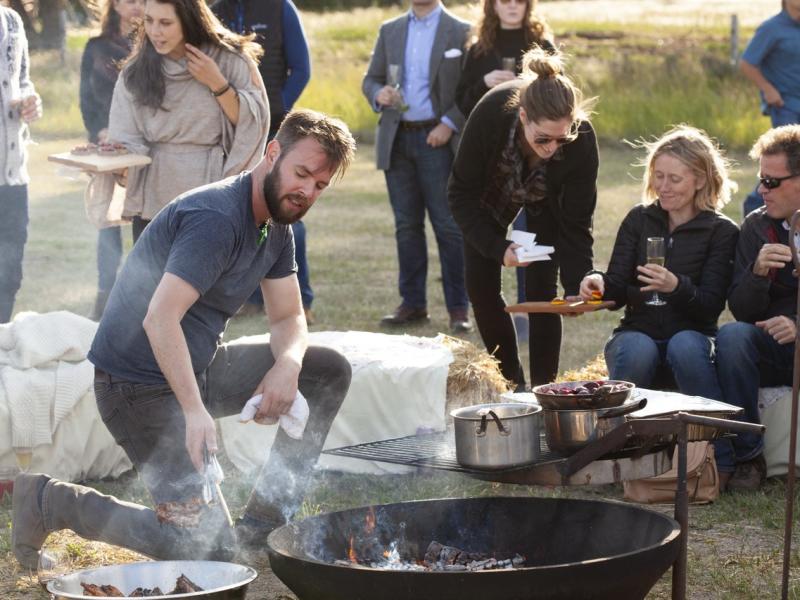 Farm One Forty are running their Farm to Table Dinners once again and we promise you don't want to miss out if you didn't get a chance last year. This dinner includes a complimentary welcome cocktail, 4 course dinner with canapés and a guided farm tour. It is a dining experience like no other.
For more events don't forget to check out our events page as there are always new events coming up!