March is such a vibe in Saskatoon! The world is still a winter wonderland, but there is whiff of spring in the air! For me, it's the month I feel reborn! I can't stay confined in my cozy home any longer! It's time to hit the town! Thankfully, there is so much to do in Saskatoon in March! 
Arts and Culture 
LUGO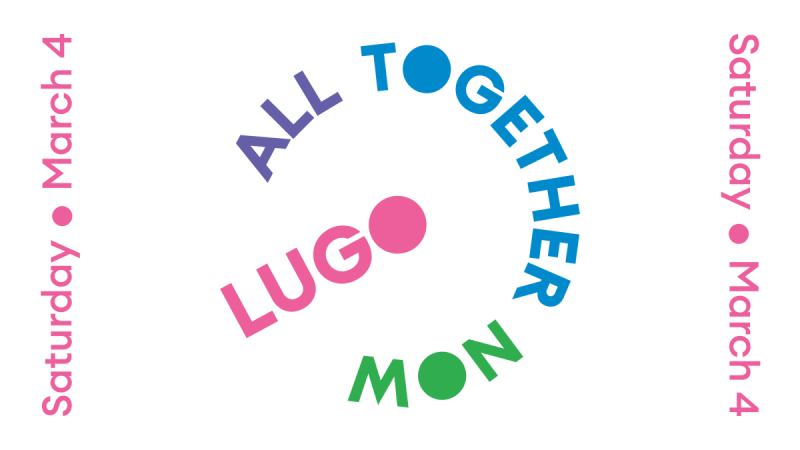 LUGO is Saskatoon's biggest art party! Join the Remai Modern for a night of fashion, food, art and music! Local restaurants like Hearth, Pop, and Odd Couple will have canapes available. There are awesome musical performers and art installations, but my favourite part is seeing what the people are wearing! If you want to be inspired, this is the party for you! 
To learn more about this fun event check out this blog! 
'Day for night' exhibition at Kenderdine Art Gallery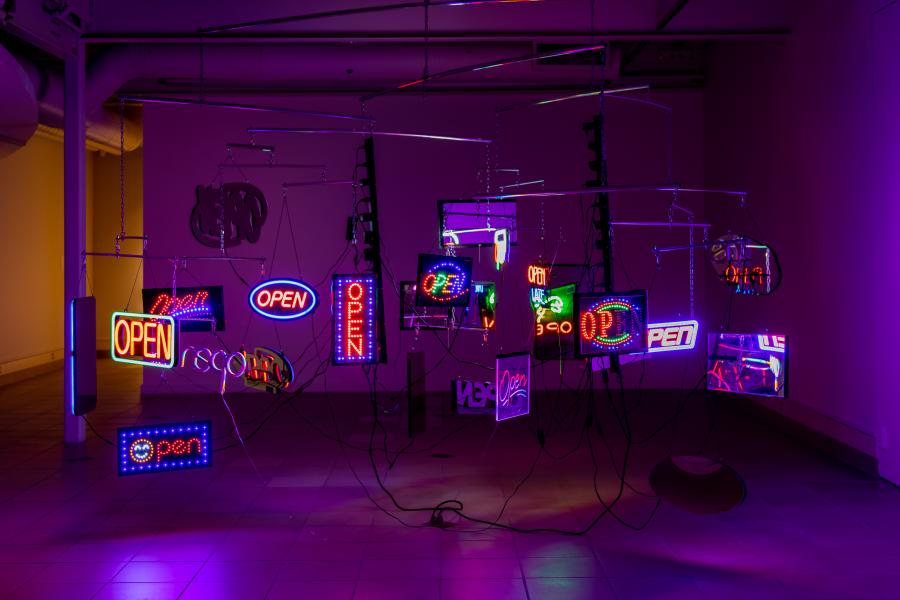 "Kyle Beal, Business Class, Photograph by Carey Shaw."
If you haven't been to the three galleries located at the University of Saskatoon, March is your month to change that! There is so much incredible art on Campus. Just out the 'day to night' exhibition featuring works by Kyle Beal and Anna Hawkins! 
To learn more about the galleries, check out this blog! 
The Birds and The Bees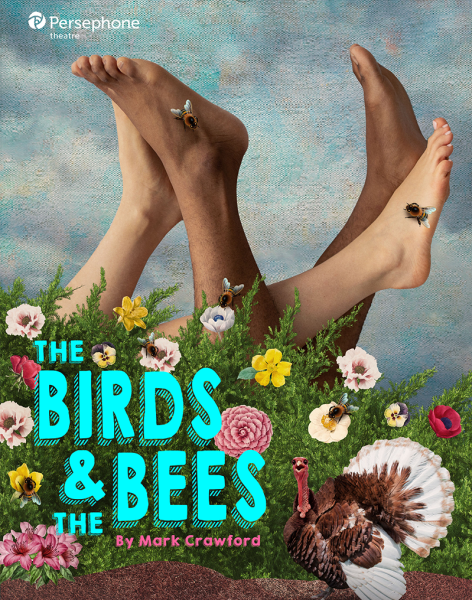 Persephone Theatre presents The Birds & The Bees.  
Gail is too preoccupied with the exponential death of her honeybees to be sympathetic to the marital strife of the grown daughter who has moved home just in time for the town 'Turkey Days' celebration. As they attempt to negotiate their own sticky relationship, both women's lives are complicated by birds, bees, and "the birds and the bees." A laugh-out-loud comedy about love, sex, science, and the artificial insemination of turkeys! The Birds and the Bees is a hilarious romp with a huge heart. 
The show opens on March 29th! 
Sports 
The Blades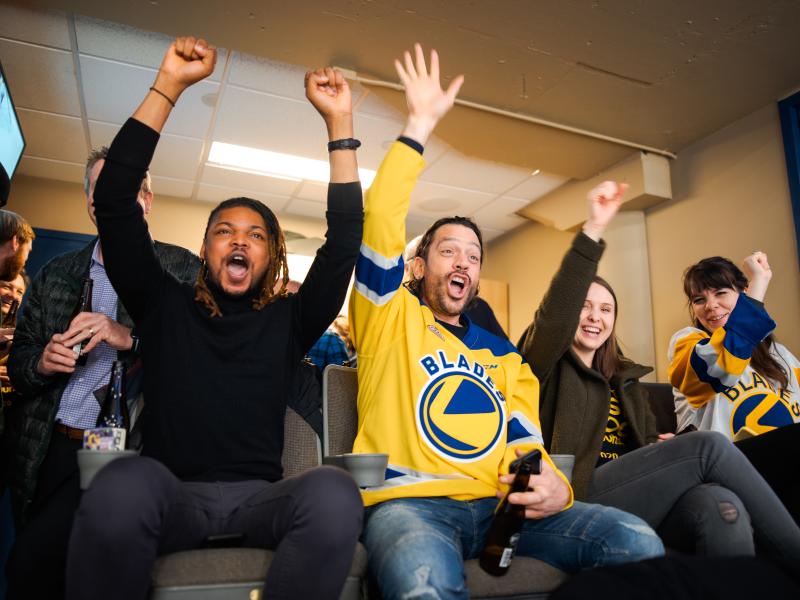 The Saskatoon Blades are playing eight home games this month, including two against the Regina Pats! Connor Bedard anyone?! Checking out a hockey game is a winter necessity and if you have not hit one up yet, let me urge you to change that. 
Check out this blog to get an idea of what to expect on game day! 
The Saskatchewan Rush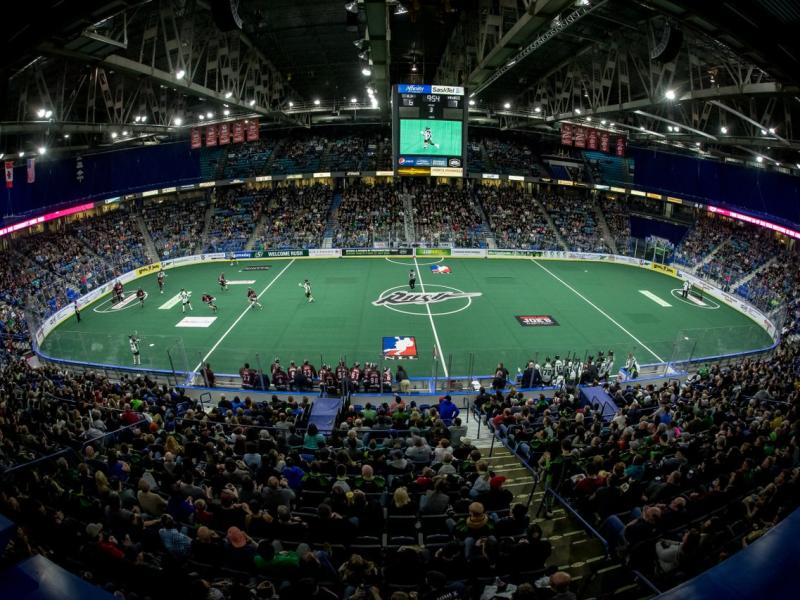 Lacrosse, Canada's National Sport! The Rush have two home games this month! 
To learn more about what to expect at a game, check out this blog! 
Rock the River Cup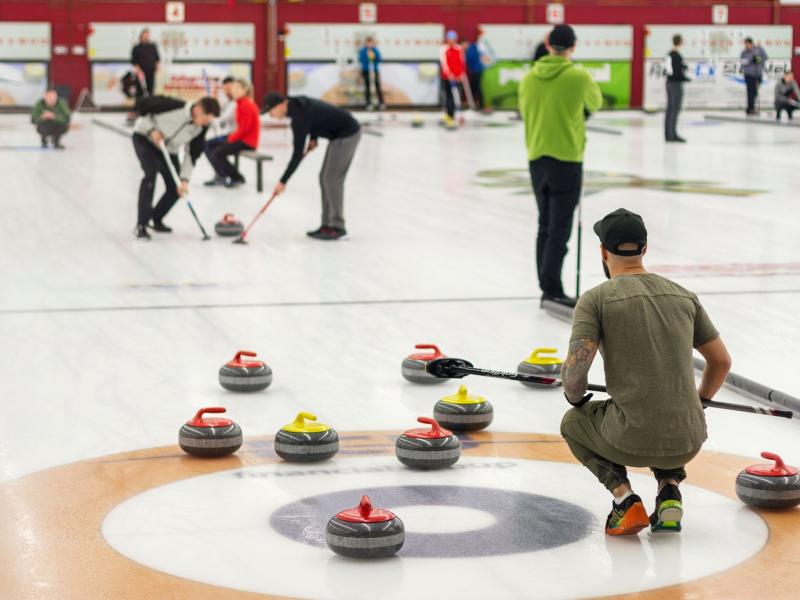 Photo Credit: Prairie Lily Curling League 
The Rock the River Cup 2023 is Saskatchewan's premier LGBTQ2S+ curling bonspiel bringing teams from across Canada to Saskatoon to compete for the prize. It is free for spectators, and I know from experience that it is a lot of fun! The bonspiel runs from March 10th – 12th! 
Culinary 
Whisky Wednesdays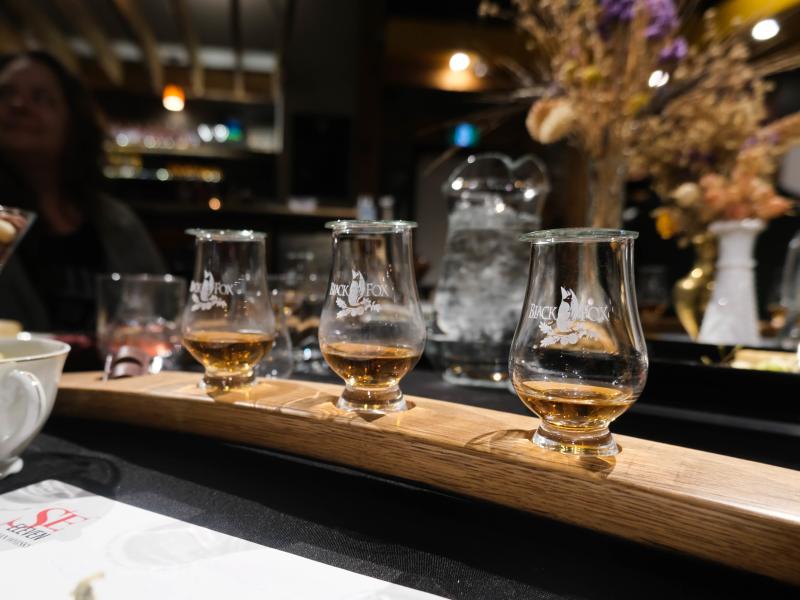 Photo Credit: Darby Sutherland 
Every month Black Fox Farm and Distillery will be hosting Whisky Wednesday. Learn about the journey of how whisky came to be and discover nuances and different styles of whiskies crafted around the world. This interactive experience includes a whisky flight (3x ½ oz) along with food pairings. 
It's also International Whisky Day on March 27th, so make sure you check out one of Saskatoon's great distilleries. To learn more about the many whiskies being produced in Saskatoon check out this blog!