As the weather starts to warm up and the days get longer, Saskatoon comes alive with a variety of exciting events and activities for people of all ages and interests. In this blog, I'll be highlighting some of the must-see events and festivals taking place in the city, so you can plan your calendar and make the most out of your time in Saskatoon this spring. So, get ready to mark your calendars and explore all that this vibrant and dynamic city has to offer in May!
Arts and Culture
Saskatoon Entertainment Expo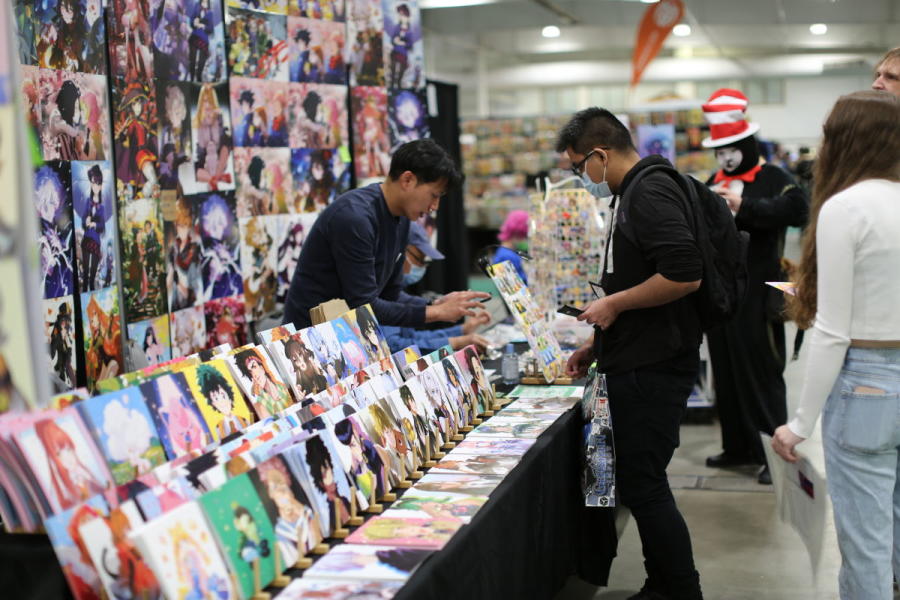 Photo via Saskatoon Entertainment Expo
Come enjoy Saskatoon's all-inclusive gathering of pop culture icons, artists & fans at the Saskatoon Entertainment Expo. This event brings film and TV entertainers, as well as pop culture and comic book creators, under one roof for a unique cultural experience at Prairieland Park.
18th Edition Festival CINERGIE: International Francophone Film Festival of Saskatoon

Photo via Roxy Theatre 
Check out one of the few bilingual events in Saskatchewan, Film Festival CINERGIE at the Roxy Theatre. If you don't speak French no worries, all films will be shown with English subtitles. The festival will showcase a variety of film genres including dramas, comedies, thrillers, classics, new releases, art films, and films from emerging artists.
Stars On Ice

Photo via Stars on Ice
Come watch some of the most talented figure skaters at the Stars on Ice at SaskTel Centre. Four-time World and Canadian Champion Kurt Browning will be saying goodbye to the tour in 2023 so come watch him one last time and enjoy the extremely amazing performers live!
19th Annual Spring show - 'Don't Touch That Dial: Music from the 50s, 60s and 70's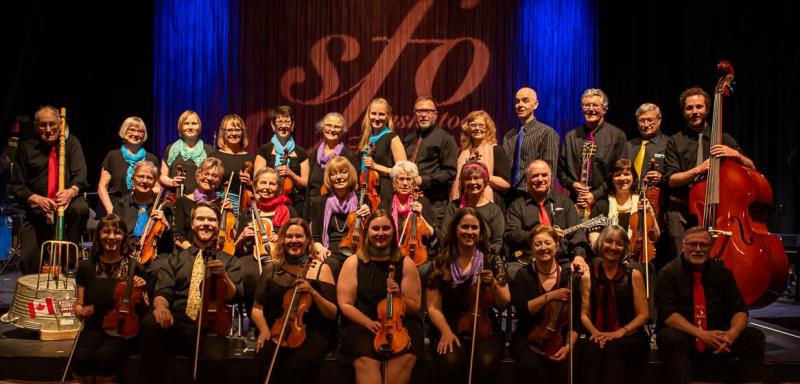 Photo via Broadway Theatre
Enjoy some amazing music at the Broadway Theatre as the Saskatoon Fiddle Orchestra pay tribute to the 50s, 60s and 70s with lively fiddle tunes. Listen to them play music from the Beatles, Elvis, Elton John, Gordon Lightfoot and a few other surprises. They also invite attendees to get dressed up in their best poodle skirt, bell bottoms, fringes or beads for a night of fun music!
SSO Book & Music Sale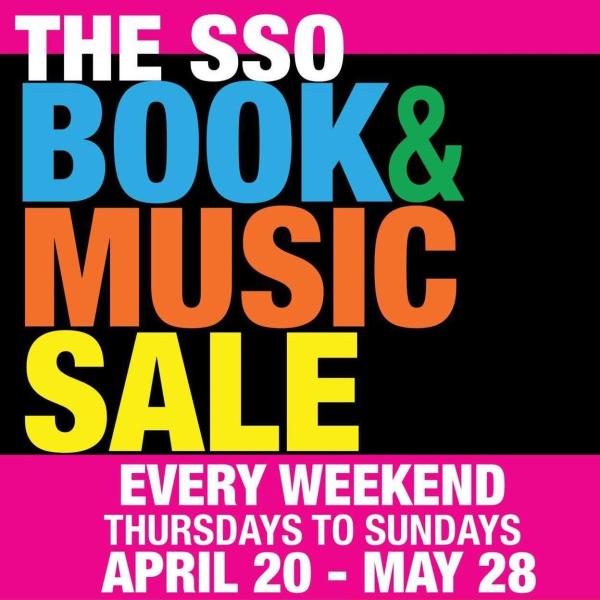 Get your hands on an amazing collection of books, music, dvd's and more at the annual SSO Book & Music Sale. Hot tip – they have an amazing selection of records for the vinyl lovers out there. This is an annual fundraiser for the Saskatoon Symphony Orchestra so come out and support our local symphony!
Mother's Day
Mother's Day High Tea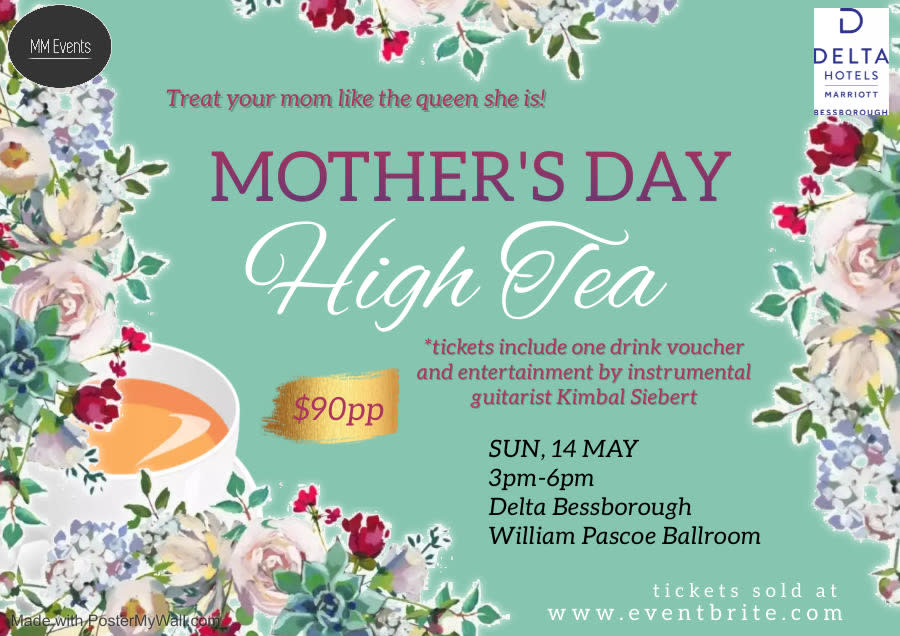 Start planning a special way to appreciate mom this mother's day at Delta Bessborough Hotel' Mother's Day High Tea. There will be an instrumental guitarist Kimbal Siebert, who will perform a blend of easy-listening, classical, jazz and popular tunes to enjoy along with a wonderful selection of sweet and savoury dishes, teas and coffee. Purchase your tickets as early as possible as this is a popular event
Mothers Day Brunch at Champetre County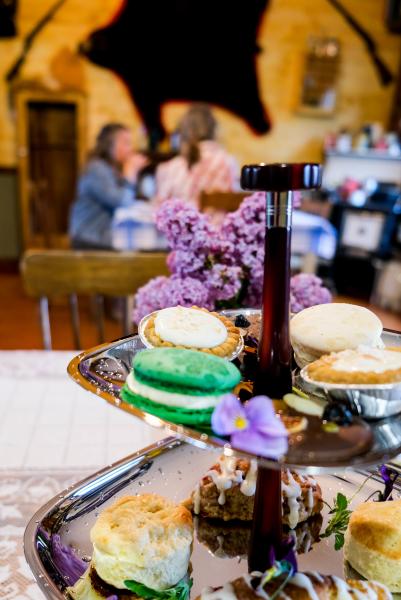 Photo credit: Darby Sutherland  
Champetre County will also be hosting a Mothers Day Brunch including local and farm-sourced ingredients, horse drawn sleigh rides for mom, pastries and mimosas and more!
Sports
Saskatoon Blades 
Photo credit: Steve Hiscock 
For the first time since 1994, your Saskatoon Blades are off to the Eastern Conference Championship! Let's get ready to pack the house for games 3 and 4 Tuesday, May 2nd and Wednesday May 3rd.  Tickets for both games are available NOW!
Saskatchewan Rattlers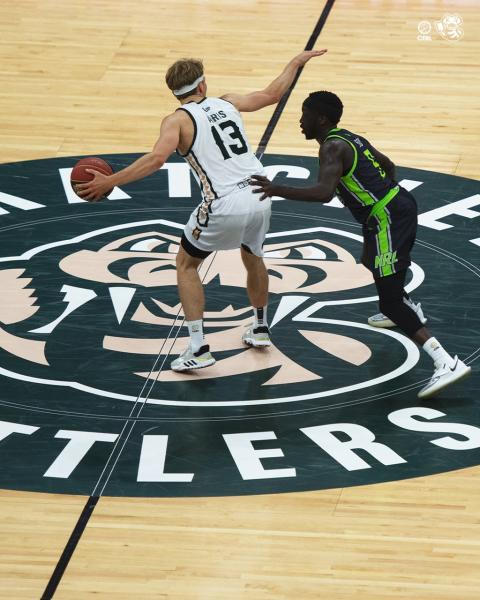 Get ready all basketball lovers as the first game of the season for the Rattlers is at the end of this month! Come jam to some music and watch the team play against the Vancouver Bandits for their first home game of the season.