November is my favourite month of the year, and it's not just because my birthday is in November! There is just so much going on in Saskatoon! Buckle up, and pull out your day planner, time to pencil in some fun!  
Arts and Culture  
Duet – A partnership in life & art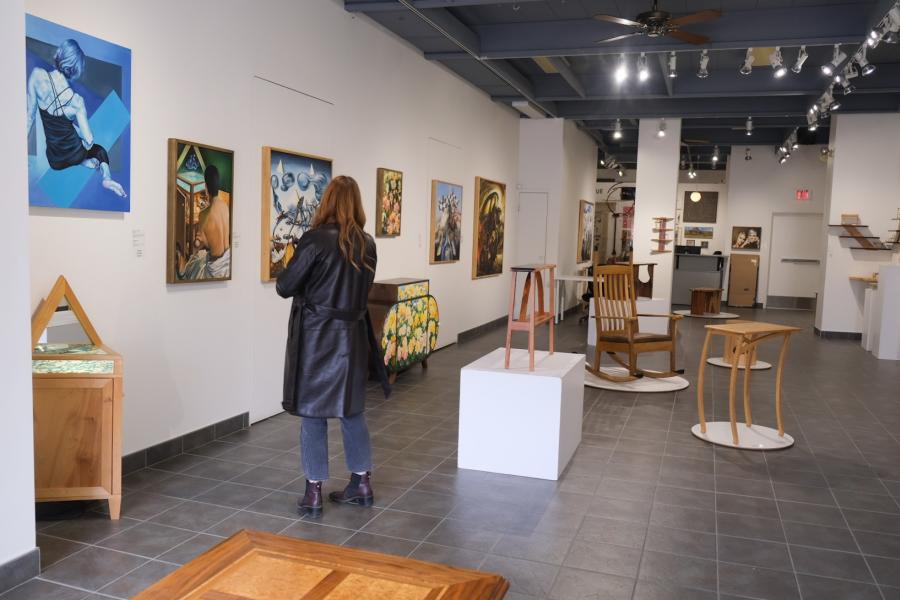 Photo via Darby Sutherland 
The Saskatchewan Craft Council presents Duet. This free exhibit presents the works of married couple, Zach and Iris Hauser. For more than four decades the couple has lived and worked together. This collection showcases their mutual exchange of ideas and design concepts. The show runs until September 12th.  
Saskatchewan Fashion Weekend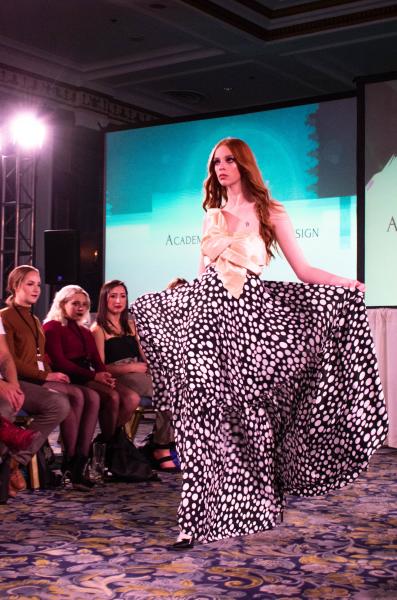 Photo via Darby Sutherland 
On November 12th and 13th, the Saskatchewan Fashion Association is hosting their Saskatchewan Fashion Weekend at the Delta Bessborough! On the 12th and 13th, there will be a market where you can buy locally designed and produced fashionable goods! On the evening of the 12th, there will be a wearable art show and Gala! Then on Sunday the 13th, to wrap up the weekend of fashion and fun, there will be a runway show! How fun! 
Sports and Leisure  
9 Mile Kaiser Tournament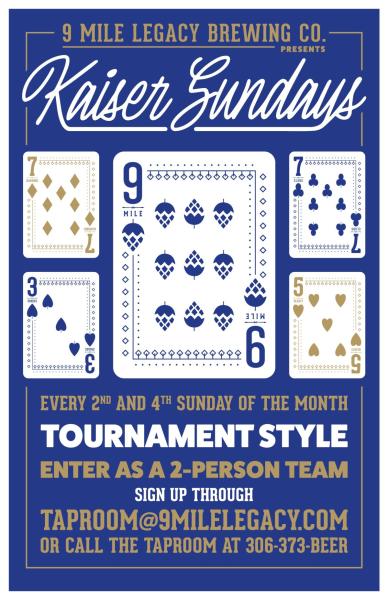 If your idea of a perfect Sunday includes beer, friends, and cards check out 9 Mile Legacy Brewing's Kaiser Tournaments! It takes place on the 2nd and 4th Sunday of every month! Team spots are limited so make sure you register beforehand by emailing taproom@9milelegacy.com!  
Saskatoon Blades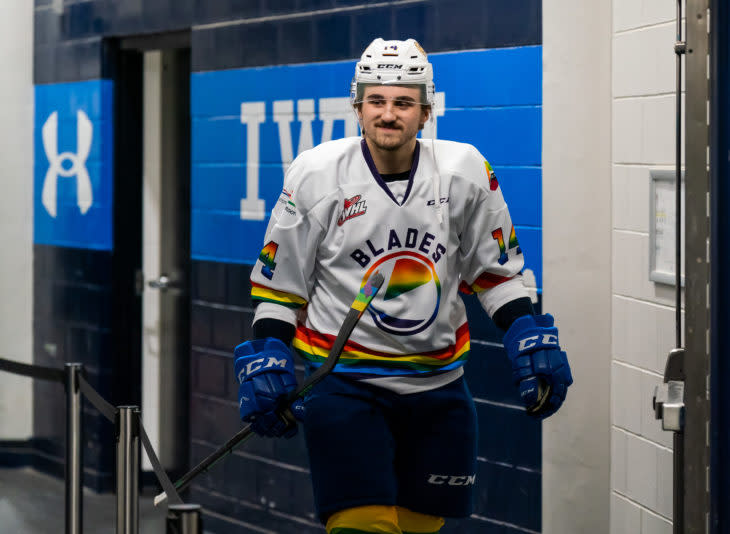 Photo: January 2022's Pride Jersey. Credit Steve Hiscock 
The Saskatoon Blades play seven home games! November 26th is The Blades' Pride Night! With the help of Saskatoon Pride, the Blades will be wearing limited-edition Pride jerseys when they take on the Winnipeg ICE!  
Saskatchewan Huskies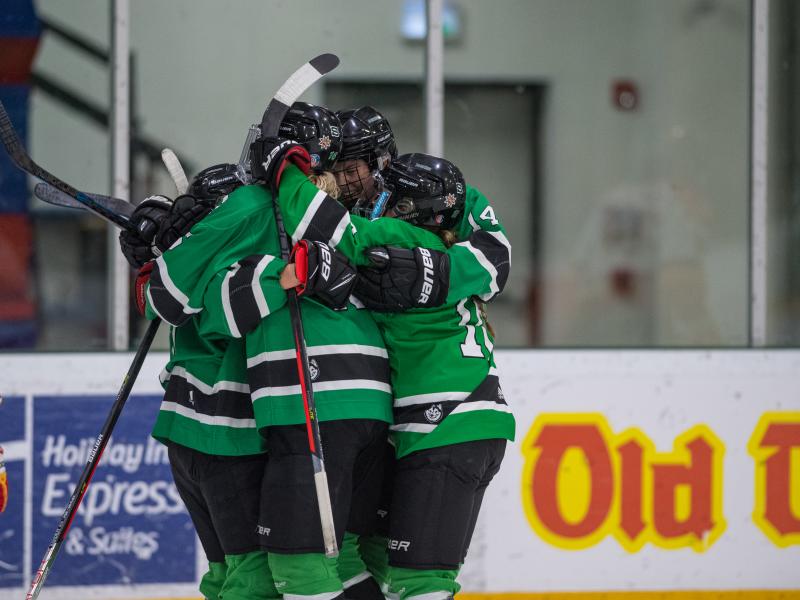 Photo Credit: Husky Athletics 
Our University of Saskatchewan teams are super busy during November! Check out the Huskies event calendar for basketball, hockey, volleyball, football, and more!  
Markets  
Dakota Dunes Resort Indigenous Artisan Market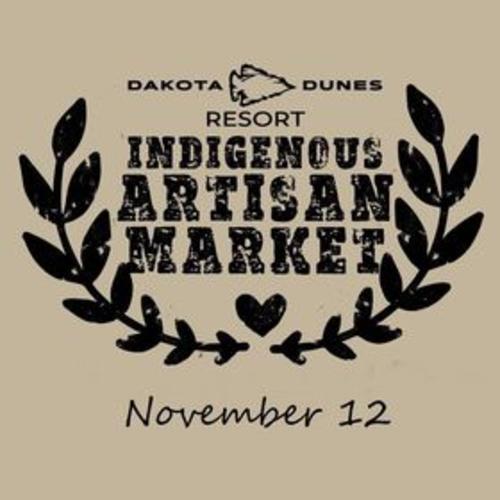 On November 12th, take the scenic road out of town and spend the afternoon at Dakota Dunes Resort's Indigenous Artisan Market! It is the perfect place to start your holiday shopping and pick up some beautiful hand-crafted goods.  
Sask Snow Show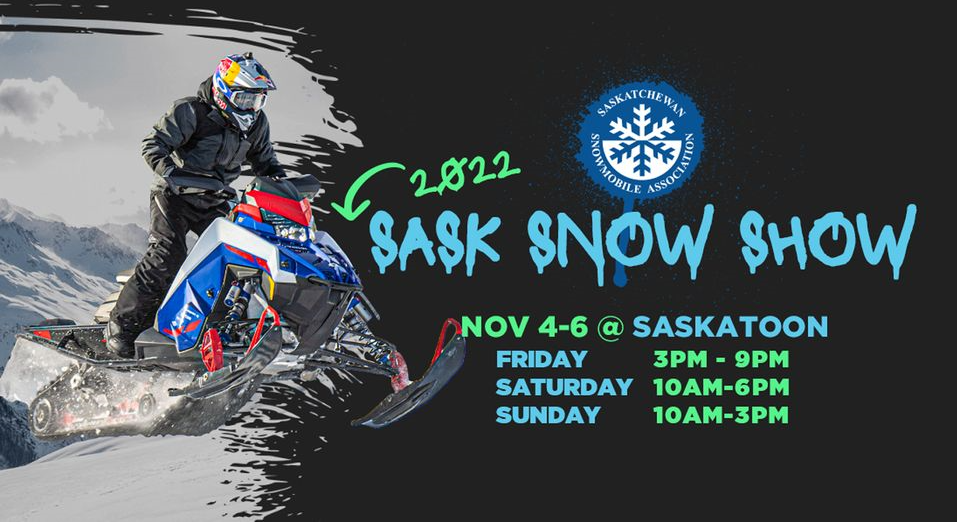 From November 4th to 6th head to Prairieland Park for Saskatchewan's largest snowmobile trade show! Check out the latest gear, sleds, equipment and more! This show is sure to be fun for the whole family.  
Culinary  
Canada's Great Kitchen Party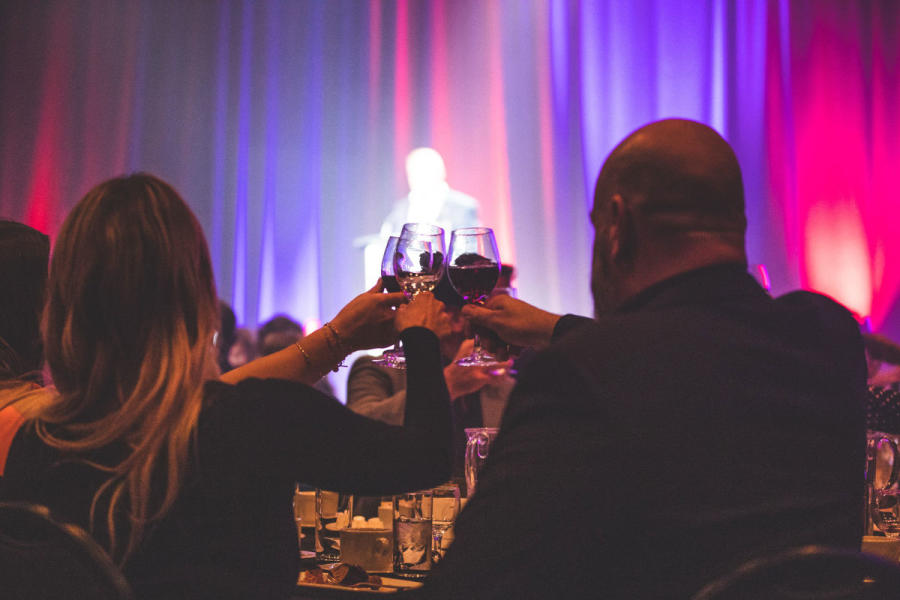 On November 23rd a regional qualifier for the Canadian Culinary Championship takes place a TCU! This will be an evening of celebration and elevation of Canadian Culture in food! Savour the dishes of six of the city's best chefs as they compete to be on the podium!  
For more November fun check out events page!