Even though Winter's official beginning comes in December, we often credit November for signalling the arrival of our chilliest season.
Chilly or not, I am a big fan of the changing seasons. Each transition reminds me that nothing in life lasts forever, which serves as an encouragement to embrace every moment and look for the positive glimmers of hope, no matter what I am facing.
Regardless of how you feel about Winter and the changing seasons, I hope you find something on this list that will keep you #Saskatooning through the month of November!
Attend a Live Show
There is great work being done in order to safely host live shows in Saskatoon. TCU Place successfully hosted their first socially-distanced performance in October and has lined up two others for the month of November. Check out Washboard Union and Arrival: Canada's Tribute to Abba. These shows are sure to sell out, so make sure you grab your tickets early.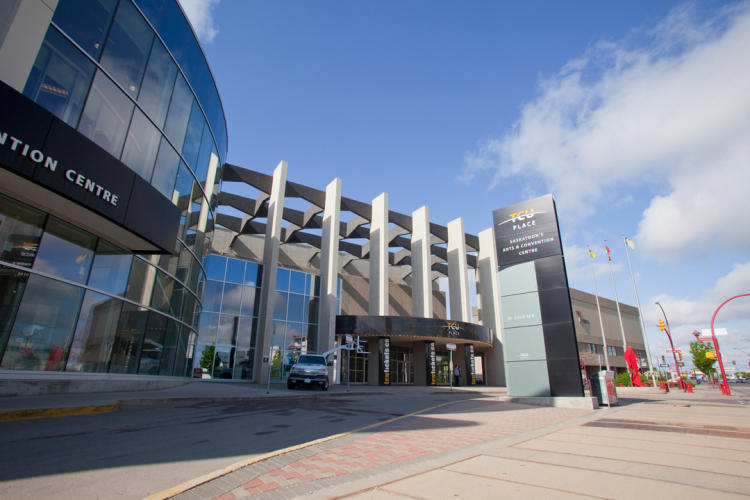 Looking for some jazzier tunes? Check out The Bassment for weekly live shows. Purchase your tickets online ahead of time to avoid the disappointment of sold-out shows.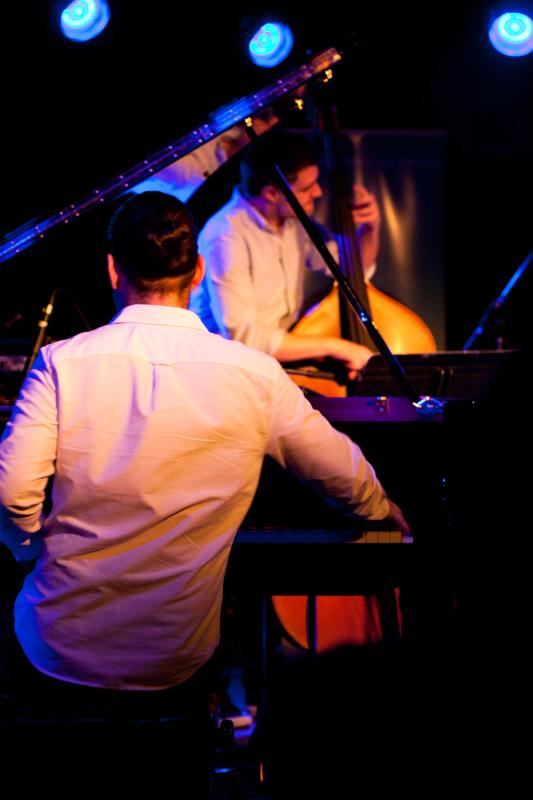 Connect with Nature
Chickadee Feeding Tour
Take a short drive to Pike Lake for a truly unique experience! Go on a Chickadee Feeding Tour with Living Sky Wildlife Rehabilitation's guides. You will have the opportunity to feed the chickadees right out of the palm of your hand! This tour takes place each day throughout the winter months.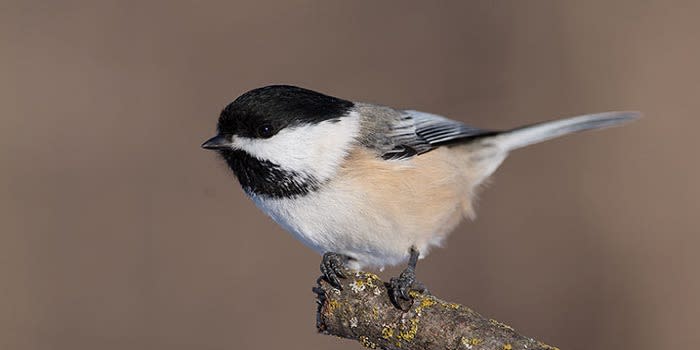 Riverview Yoga & Wine
Remai Modern has captured the special nature of connecting with the South Saskatchewan River by partnering with Modo Yoga to host Riverview Yoga & Wine. The experience has been redesigned to keep everyone safe in light of COVID-19 restrictions. Sign up online at Remai Modern to reserve your spot for Friday evenings at 7:00 pm.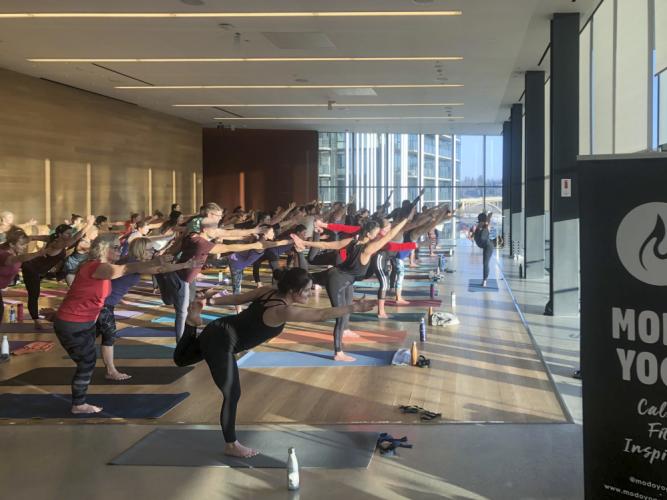 Take Time to Remember
This year, Saskatoon's Remembrance Day Ceremony will be hosted virtually on November 11. Please take time to honour the sacrifices of so many brave women and men who have fought for the freedoms that we experience today. The Ceremony will be streamed on Shaw, YouTube, and at the Saskatoon Remembers website.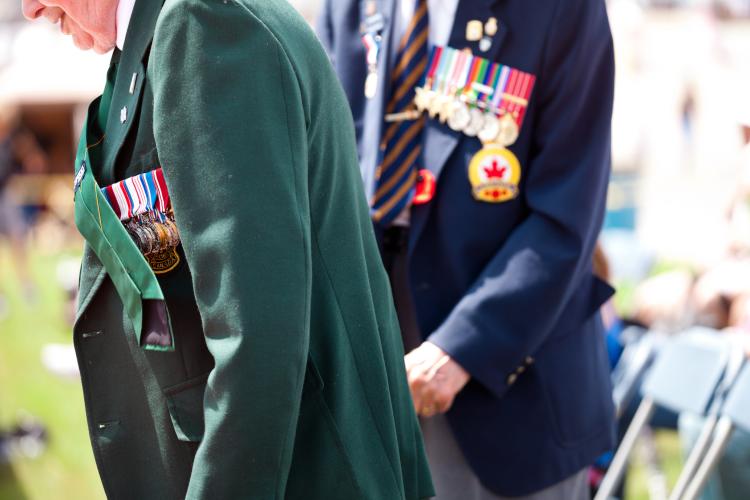 Get into the Holiday Spirit
Winter Green Fine Craft Market
Supporting local businesses and creators this holiday season is more important than ever. When you are ready to begin your shopping, stop by the online Winter Green Fine Craft Market to view items from local artists and makers. The Market runs online from November 1 – December 12, 2020.
The Enchanted Forest has been reimagined this year to allow guests to enjoy the tour from the comfort and safety of their own vehicle. Beginning November 21, the tour will take place at the Saskatoon Forestry Farm Park from 5:30-10:00 pm each night. Advance passes and admission at the gate are both available. Find out more about the tour and how to participate here.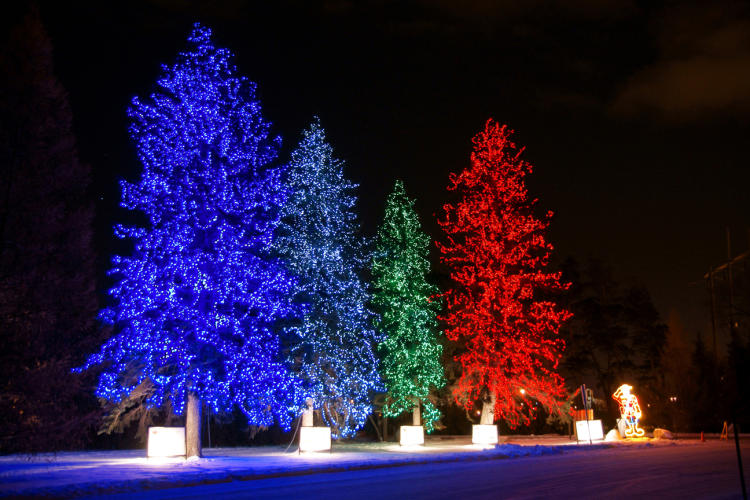 Plan a Staycation
We have saved the best for last! Begin planning your winter vacation as a staycation! November is a great time to start dreaming about what your winter holidays could look like while staying safe closer to home. Our friends at Uniglobe Carefree Travel would be happy to assist you in your planning. Prefer to dream on your own? Check out these things to do offers and packages to get you started!
Here at Tourism Saskatoon, we would love to see how you are #Saskatooning through the month of November! Be sure to tag us in your adventures this month and throughout the Winter.