It's almost October! The leaves are falling and the sweaters have been brought out of hibernation! Time to enjoy the gorgeous fall weather before our first snowfall! Here are some wonderful things to do in Saskatoon this October!
Outdoors
Country Picnics at Champetre County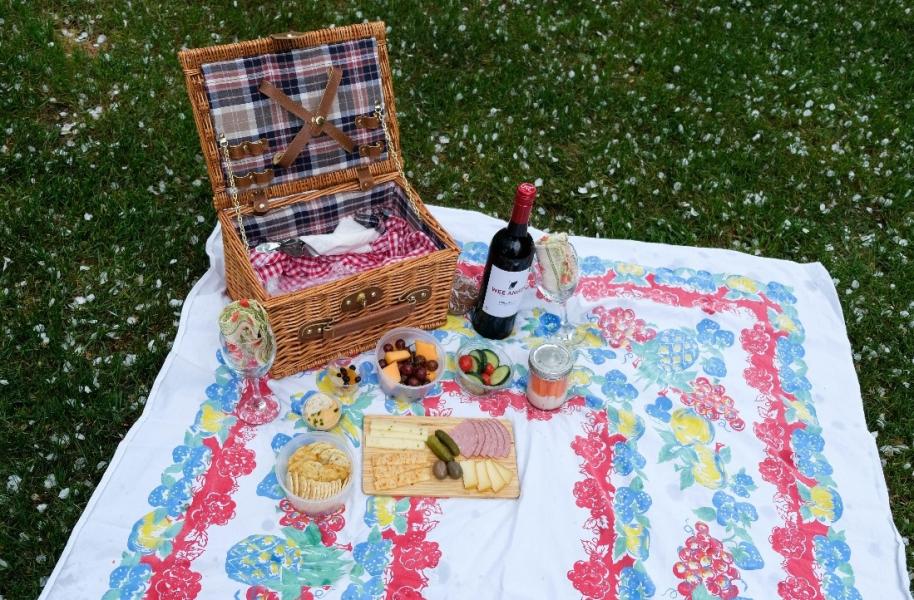 A fall picnic is a whole vibe! The crunchy leaves, the autumn air, the cute kittens?! Okay, maybe the kittens are just at Champetre County but what a bonus!! They offer picnics Tuesday to Sunday! Check out the details here!
Guided Hike and Sauna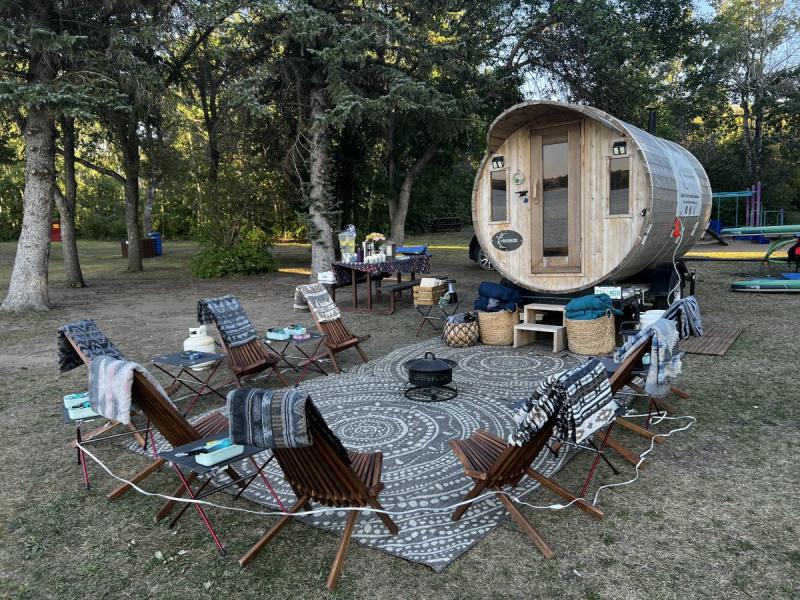 After the craziness of summer, fall is the perfect time to slow down and reset. Back2Nature Wellness and Events is offering a guided sauna experience! Immerse yourself in a wood-burning sauna, rinse off in an outdoor shower, relax by the fire with tea, and then repeat! Sounds like the dream.
Pumpkin Picking at Black Fox Farm and Distillery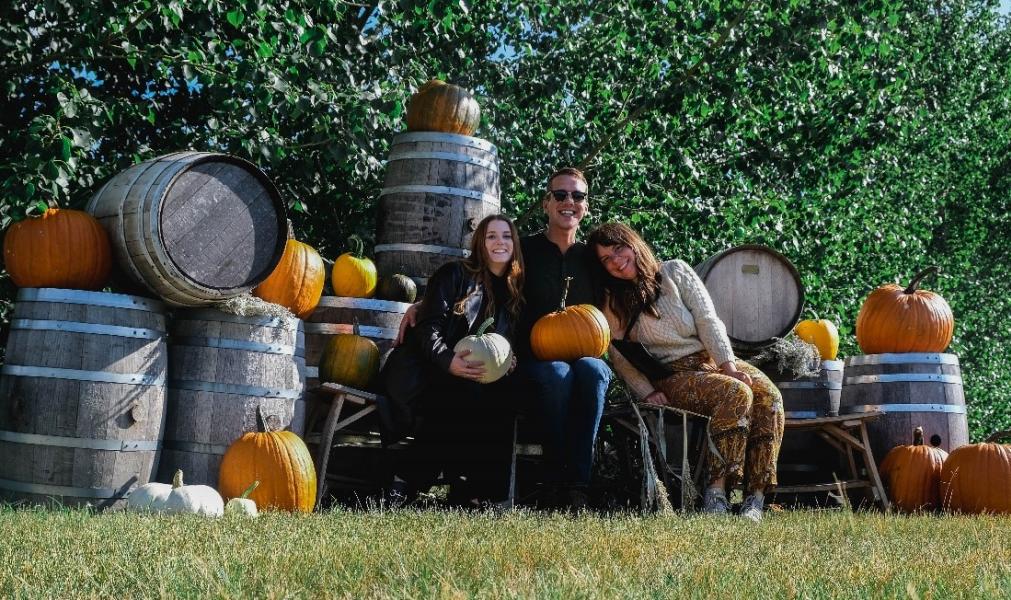 What is more fall than frolicking through a pumpkin patch?! Nothing! Head out to Black Fox Farm and Distillery and pick up the perfect pumpkin! There are so many different sizes and colours to choose from, you'll love exploring the patch looking for the perfect pumpkin! Don't forget to pick up some gin while you are there.
Sports
The Blades are back! And there are four home games in Saskatoon in October! Check out their schedule here!
Art
Old Stock: A Refugee Love Story at Persephone Theatre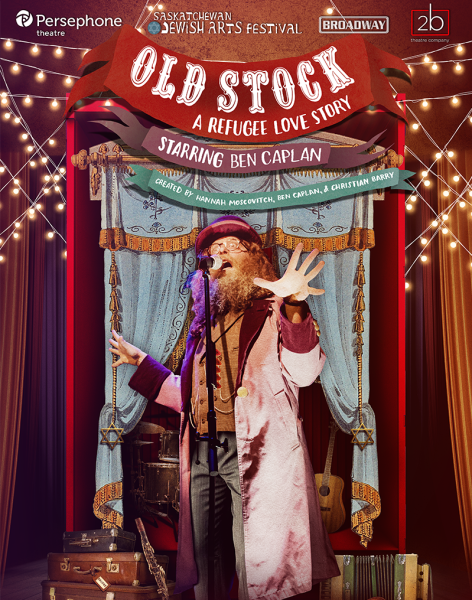 Music Lovers, text your moms! Ben Caplan is starring in this music-theatre hybrid. My mom and I are both huge fans of Ben Caplan! The production is inspired by the true stories of two Jewish Romanian refugees coming to Canada in 1908. It runs from October 12th- 23th.
Mom, if you're reading this, want to go with me?
Spooky Season
Diefenbaker Canada Centre Ghost Tours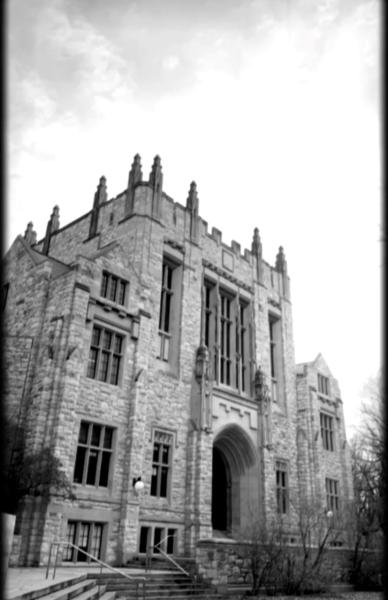 Anyone who believes in ghosts and has set foot on the University of Saskatchewan grounds knows that it is haunted! On the last week of October have the experts guide you through the grounds and tell you all about the haunted history of the school! The event primarily takes place outdoors. The event will be coming soon to this website!
The Diefenbaker Canada Centre currently has other exhibits open to check out! One Canada: Diefenbaker's Vision, Replica Rooms: Office of the Prime Minister and Privy Council Chamber, and Iron Willed: Women in STEM.
For more spooky season Saskatooning ideas check out our blog Six Spooky Ways to Celebrate Halloween in Saskatoon
How will you be #Saskatooning this month?! Tag us on social or use #Saskatooning so we can follow your adventures!