It's October! The leaves are falling and the sweaters have been brought out of hibernation! Time to enjoy the gorgeous fall weather before our first snowfall! Here are some wonderful things to do in Saskatoon this October! 
Outdoors 
Pumpkin Picking at Black Fox Farm and Distillery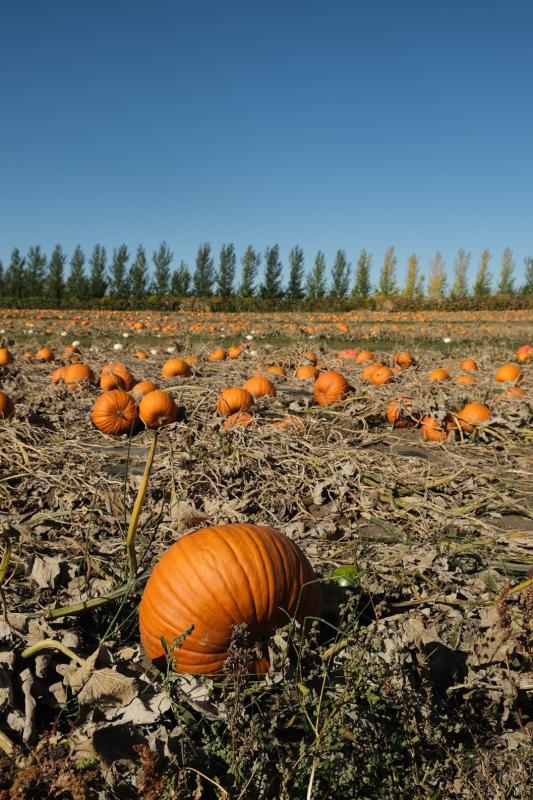 Don't let yourself feel judged by Bo Burnham! Your Instagram feed could totally use more pumpkins! Black Fox Farm and Distillery has what you are looking for! Grab a friend or your family and swing on by!  They have adorable wagons to borrow in case you are shopping in bulk! 
Full Moon Hike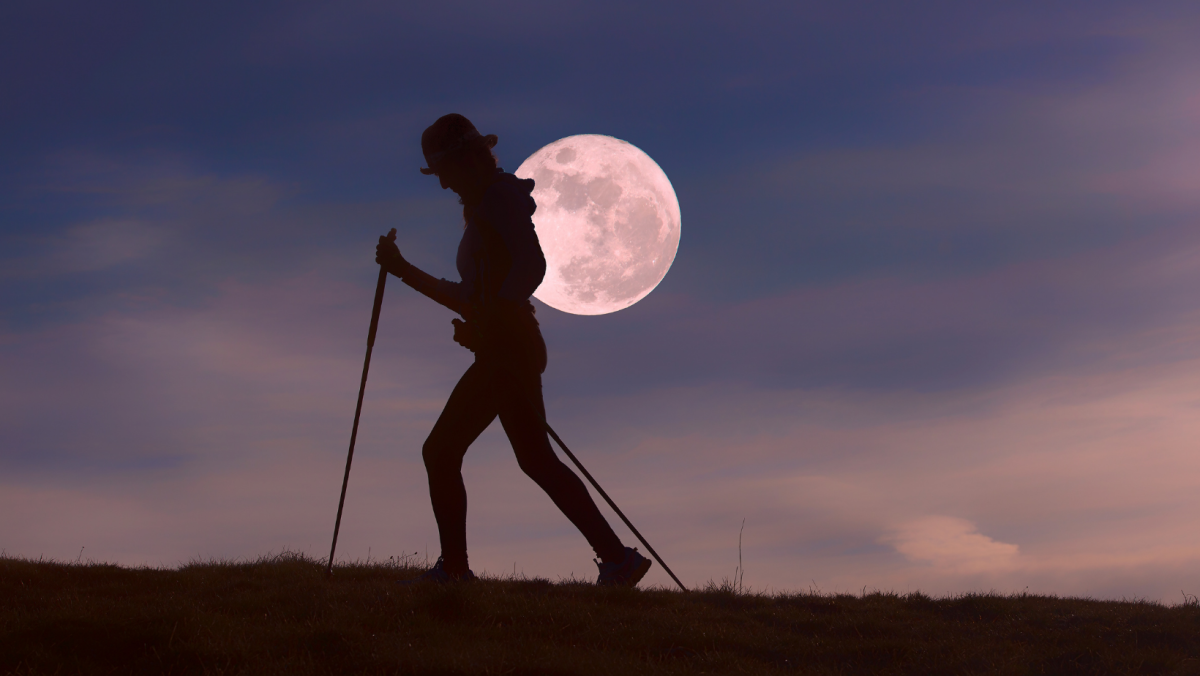 Back2Nature Wellness and Events is hosting a Full Moon Hike on the evening of October 20th! Join in and learn about the rhythm of the moon and how we can use it's energy to assist in letting go of what is no longer serving us. The hike is 2.5 hours long and only costs $25 for a ticket! 
Check out the link here to learn more! Hint: Oracle cards! 
Art 
Thelma Pepper Drop-in Tours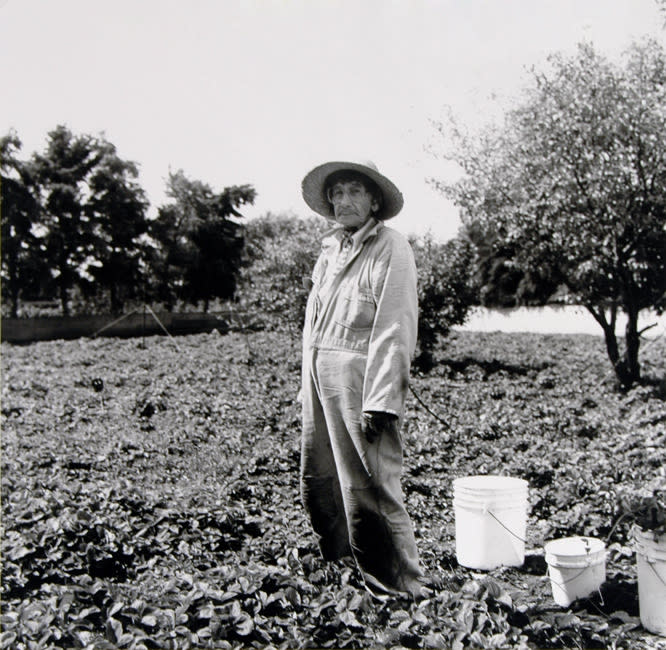 I don't know about you but I have visited the Thelma Pepper exhibit at the Remai Modern about 10 times since it opened. I am a sucker for black and white film photography at the best of times, but there is something so magical and nostalgic about Thelma's photographs. The way she created panoramas, the wallpaper in the photos that totally still hangs in my baba's dining room. I love spending my time with each photograph and imagining the fun that she was having with her subjects! 
Well, imagine no longer! On October 11th, Amy Jo Ehman, Thelma's biographer is giving a guided tour of her exhibit!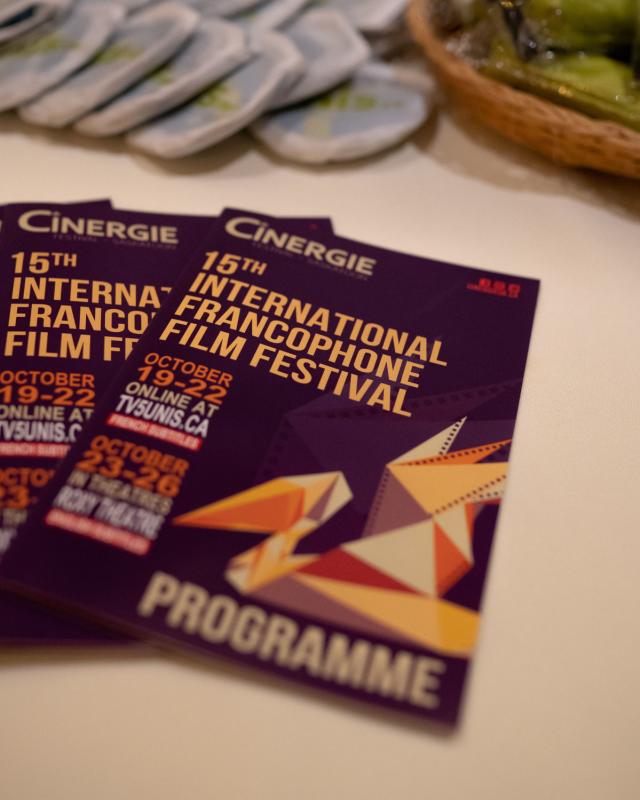 This year the annual Cinergie: International Francophone Film Festival is being held at the Roxy Theatre from October 19th to October 24th. Not fluent in French? All films will be shown with English subtitles! 
Learn more here! 
Spooky Season 
PiNK's Haunted Mansion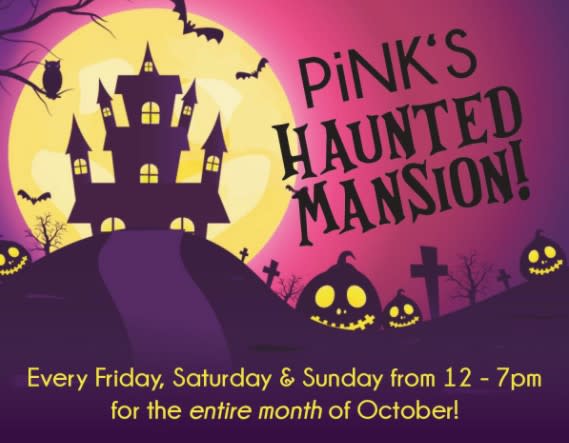 Known for their annual Halloween Party, PiNK thought why not really go for it this year! So, they organized an all-ages haunted house! The haunted house runs for the whole month of October and all proceeds for to Jim Pattison Children's Hospital Foundation. Why not scare, get a little fright, and do a little good?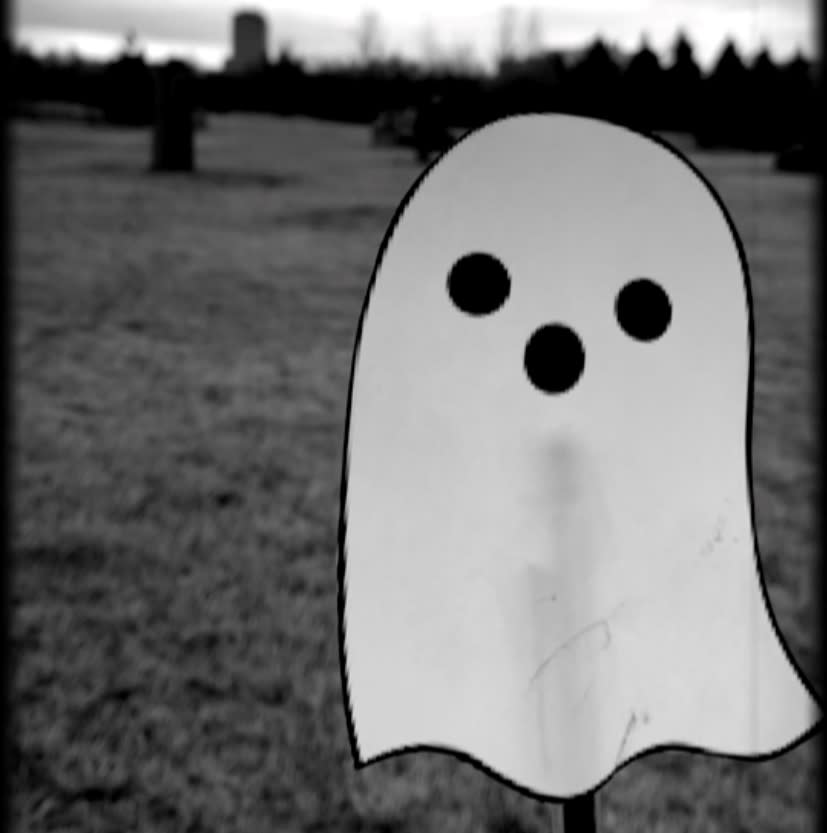 Anyone who believes in ghosts and has set foot on the University of Saskatchewan grounds knows that it is haunted! On the last week of October have the experts guide you through the grounds and tell you all about the haunted history of the school! The event primarily takes place outdoors. The event will be coming soon to this website! 
The Diefenbaker Canada Centre currently has two other exhibits available! The Amati Quartet: The Legacy of the University of Saskatchewan and Silk, Satin and Strength: A Narrative on Olive Diefenbaker 
How will you be #Saskatooning this month?! Tag us on social or use #Saskatooning so we can follow your adventures!