It's almost Halloween in Saskatoon! How are you celebrating spooky season?! Here are some of the super spooooky activities happening in the city right now!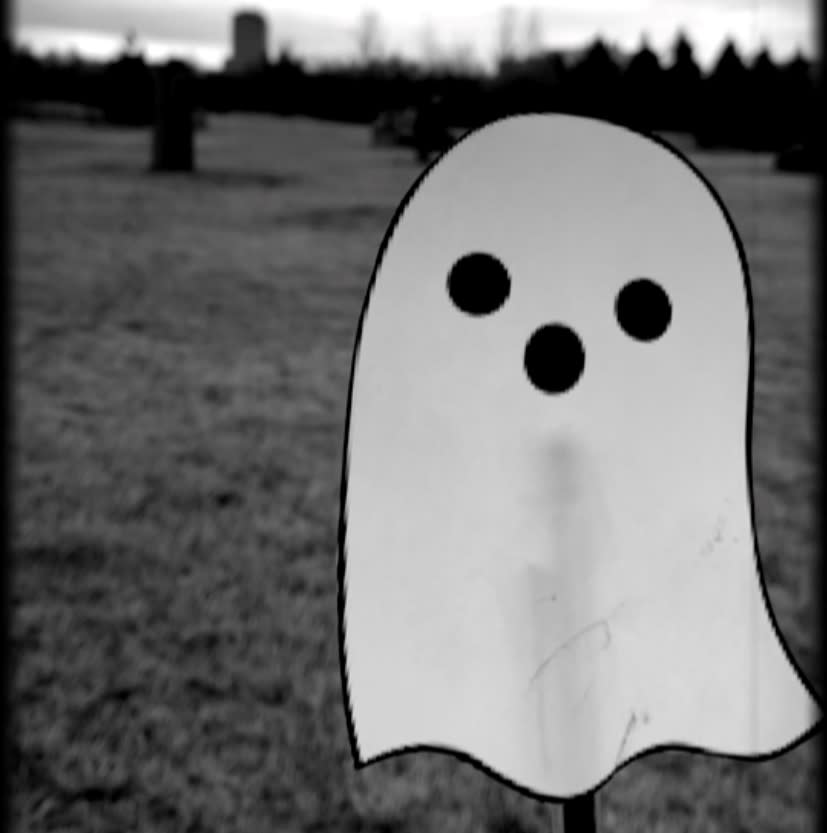 This year the Diefenbaker Canada Centre is offering their campus ghost tours again! This is a can't miss for family-friendly Halloween fun! Learn about the ghosts that haunt the halls of the university, sometimes playing tickets on students! Play a fun game of Halloween eye spy, that is sure to include some tricks and treats! 
There are only a few tour dates available so don't miss this! Book your tour! Costumes are highly encouraged!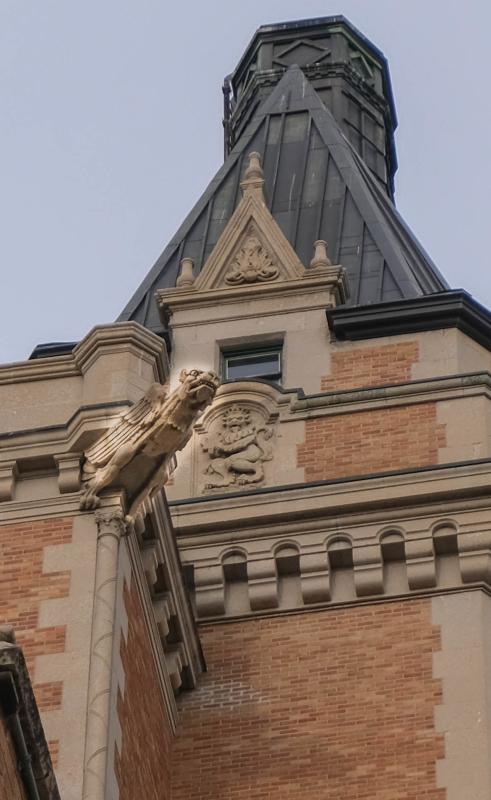 Enjoy a truly unique night at the historic Delta Bessborough! Guests who book the Halloween package are treated to a scavenger hunt that allows families to explore different rooms in the hotel to find clues! Guests will also receive a spooktacular gift! 
One Spooktastic Night at the Bess', we host a scavenger hunt for those that book the package rate throughout the hotel and Bess Gardens, where families go from different rooms in the hotel with clues to solve a riddle! 
Book your spooktacular stay here!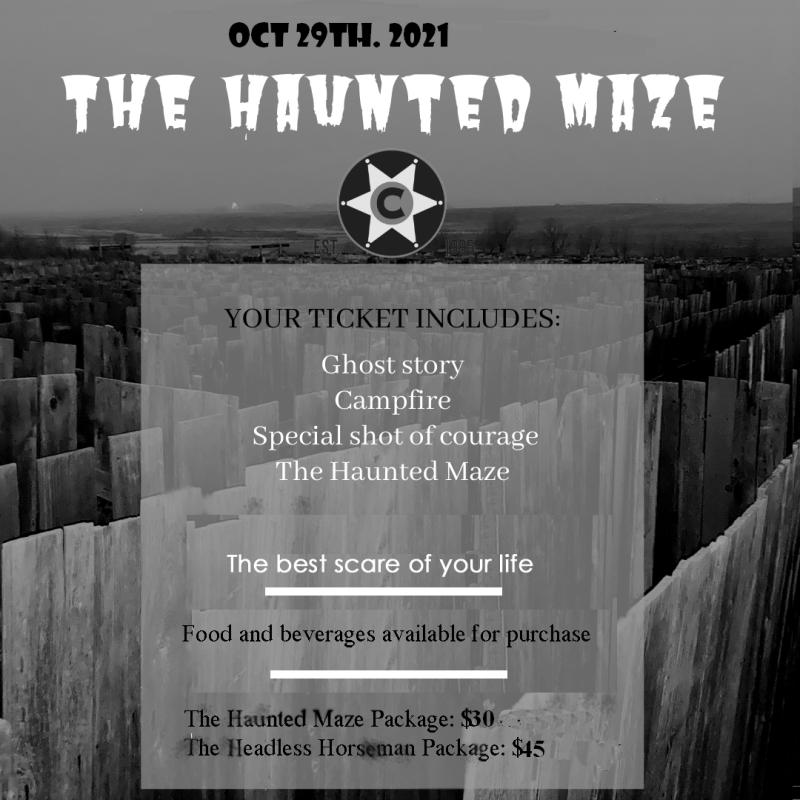 On October 29th head out to the Saskatchewan countryside for a chilling walk through Champetre County's haunted maze. The experience starts with a ghost story around the campfire. You'll hear the legend of the haunted maze, then after a shot of courage, you will face the unknown in the haunted maze.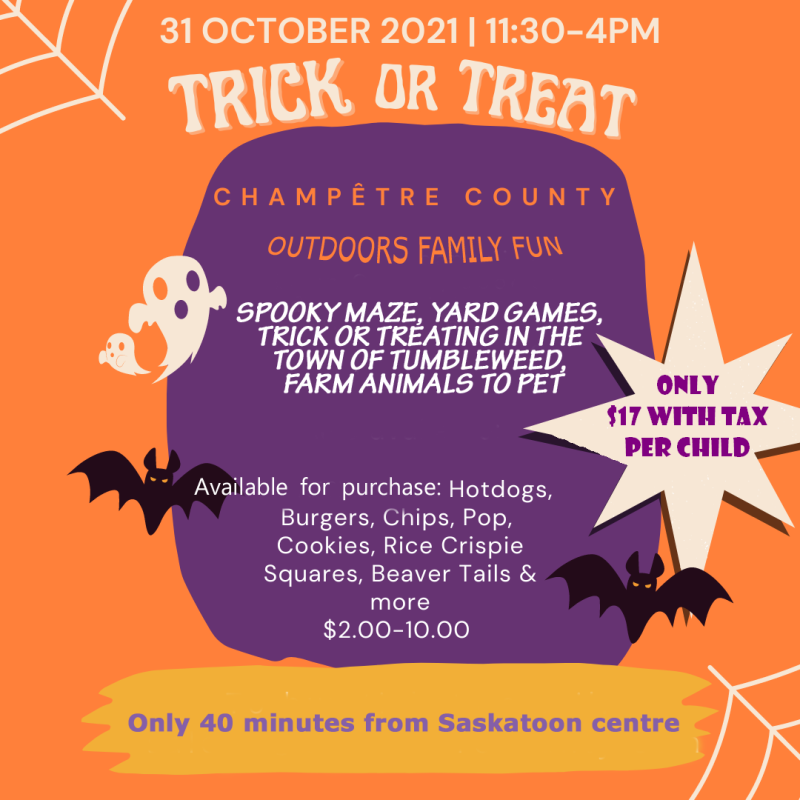 Champetre County is inviting families out to the Town of Tumbleweed on October 31st for some Halloween fun! There will be a spooky maze, farm animals, yard games, and trick or treating! There will also be lunch and a photographer there to take spooky keepsake photos of your family! 
Click here to book your spot! 
PiNK's Haunted Mansion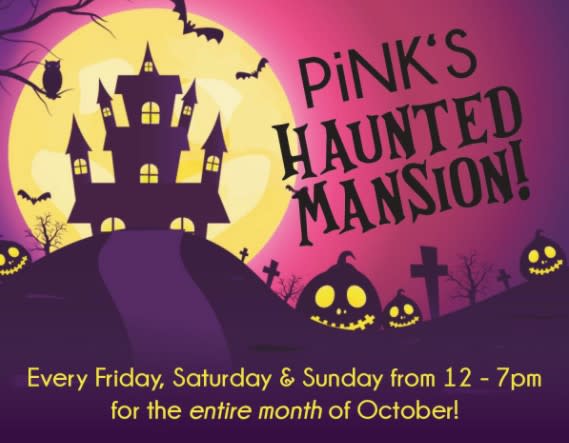 Spoooooky Halloween! PiNK has long been known for its amazing Halloween parties so this year they decided to go all-in! They are hosting an amazing haunted house! All proceeds of this haunted house go to Jim Pattison Children's Hospital Foundation.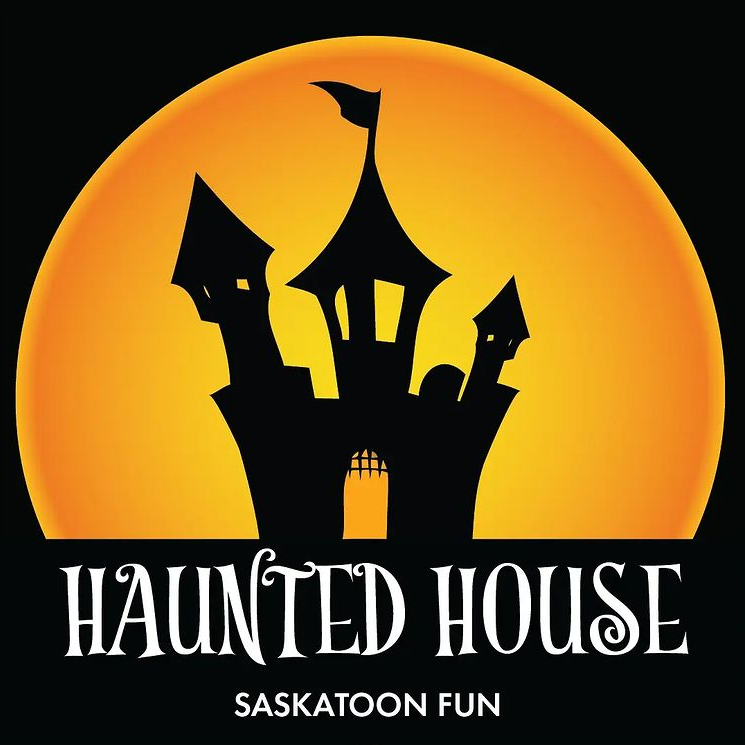 If you have young kids this is the haunted house for you! Lawson Heights Mall is hosting a haunted house from Thursday to Sunday leading up to Halloween! It is meant for children 4 years or older! 
Let us know how you are Saskatooning this Halloween by using #Saskatooning on your spooky Halloween adventures!