It's almost Halloween in Saskatoon! How are you celebrating spooky season?! Here are some of the super spooooky activities happening in the city right now! 
Ghost Train Excursion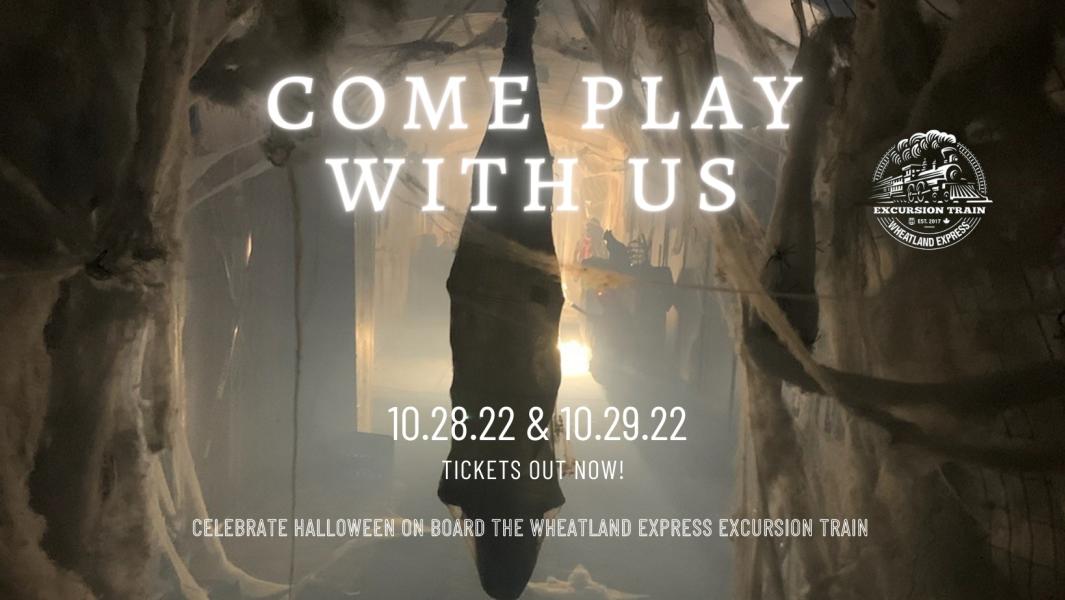 All Aboard!!  
The Wheatland Express is offering a spooky three-hour interactive experience inspired by the true ghost story of St Louis! On October 28th and 29th, a bus will bring you out from Saskatoon. Once you board the train you will solve puzzles in order to escape the headless conductor! 
Get your tickets here! 
Boo Town Ball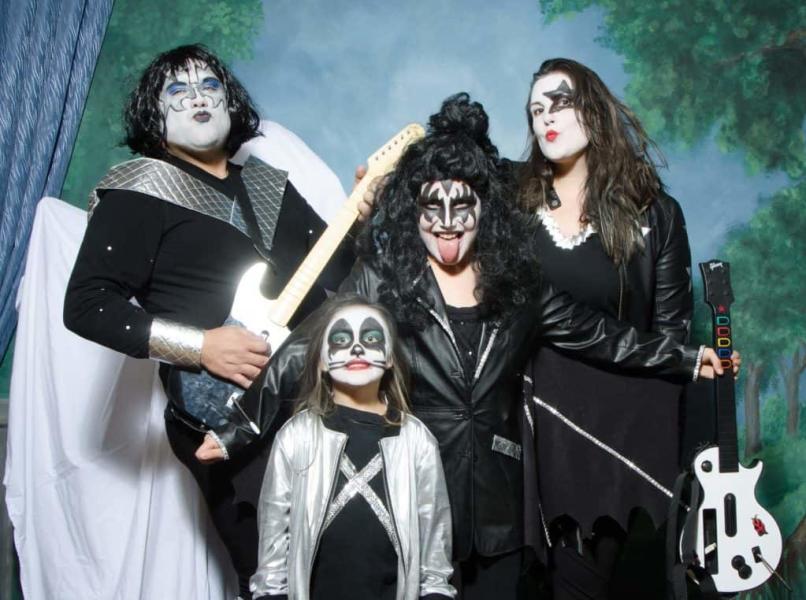 The Western Development Museum is throwing an evening of family friendly Halloween fun! There will be dancing, games, a children's entertainer and more! Best news of all?! It's free for WDM's members! 
Learn more here! 
Ghost Tours at the University of Saskatchewan!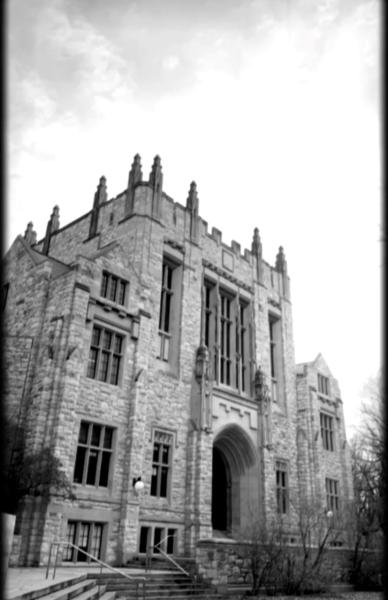 This year the Diefenbaker Canada Centre is offering its campus ghost tours again! This is a can't miss for family-friendly Halloween fun! Learn about the ghosts that haunt the halls of the university, sometimes playing tickets on students! Walking tours are approximately 60-75 minutes in length! 
Tours run from October 24th to the 31st! 
Beneath the Boiler: Haunted House & Cauldron Lounge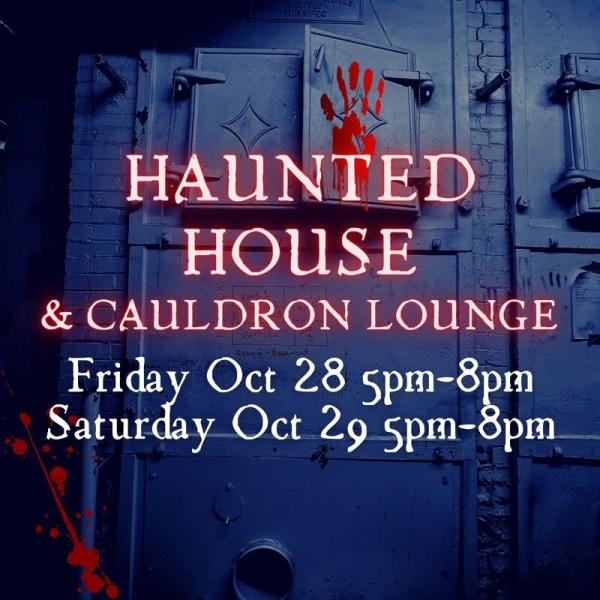 Do you ever walk down Broadway looking at the old buildings and think about all the people that have passed through their doors? Well, this October let the people behind Buttered Ghost Theatre take you on a spooky journey through time! Explore one of Saskatoon's oldest buildings and learn about Thaddius Hunter Grundy!  
The experience includes a 20 minutes tour through a theatrically produced Haunted house, a streaming scare cam, and a fun photo booth! Unwind after at the Creepy Cauldron Lounge with some themed cocktails!
Dueling Pianos Halloween Edition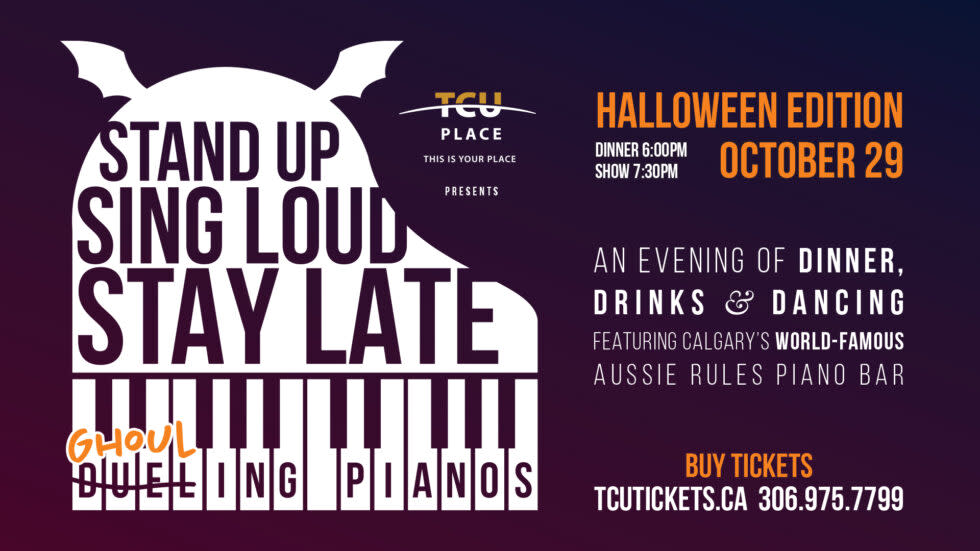 TCU is hosting a Halloween edition of Dueling Pianos! Affectionately called Goul-ing Pianos! It takes place on October 29th and is an evening is dinner, dancing, and drinks! 
Family Halloween Event at Champetre County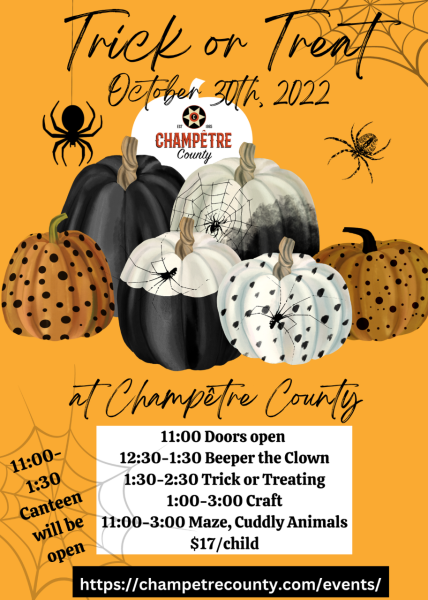 On October 30th get into the spooky mood with Champetre County! There will be clowns, Trick-or-Treating, crafts and so much more! Tickets are only $17 per person. Did I mention there are cuddly farm animals?! 
Click here for more information! 
Pumpkin Carving Contest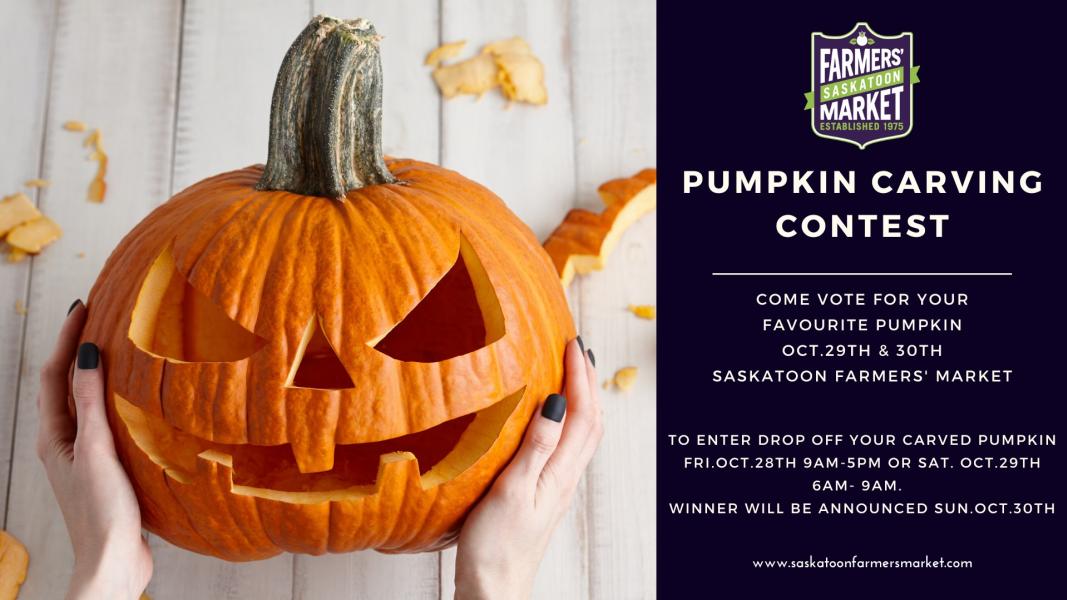 On October 29th and 30th The Saskatoon's Farmers Market is hosting a pumpkin carving contest! So cute! Pumpkins will be dropped off Friday and Saturday and visitors of the market can vote on their favourite throughout the weekend! 
Click here to find out more! 
Looking other ways to celebrate Halloween in Saskatoon?! Check out our events page!