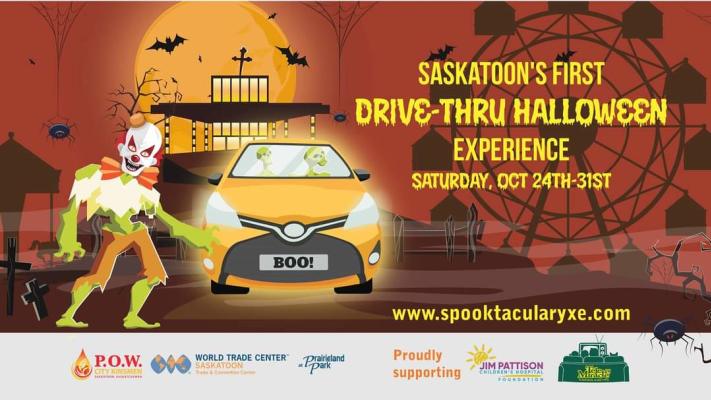 Strap in to get scared at Saskatoon's first drive-thru Halloween Experience, "The Haunted Exhibition". There are two different spooky experiences so people of all ages can take in the thrills! An all-ages event and an adults-only event!   
The all-ages event is called Trick or Treat 2020. Drive through a multimedia presentation with your little Halloween lover! The website promises every car will receive "plenty of tricks and a few treats".  
The second experience, which is not suitable for children, is called Scaryland Park. Even the description of this experience on the event website is enough to give us the shivers! Check it out here.  
These events run from October 24th to 31st. Get your tickets today!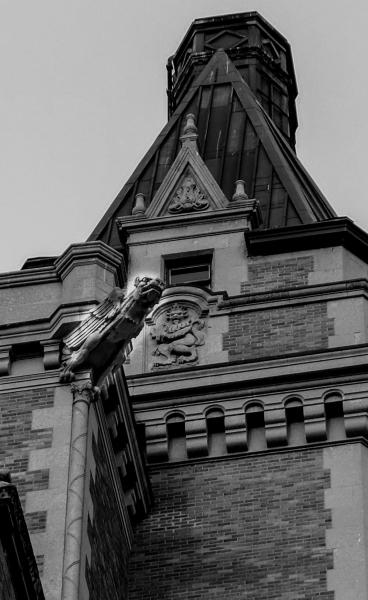 The Delta Bessborough is getting into the Halloween spirit with a family-friendly Halloween scavenger hunt and room package. The package costs $131.31 and includes overnight accommodations, a welcome gift (that includes your scavenger hunt clues and a trick-or-treating pumpkin), and spook-tastic treats in every guestroom! So, grab your kids, grab your costumes and check-in for a night of family-friendly Halloween fun!  
Book your package here!  
The Roxy Theatre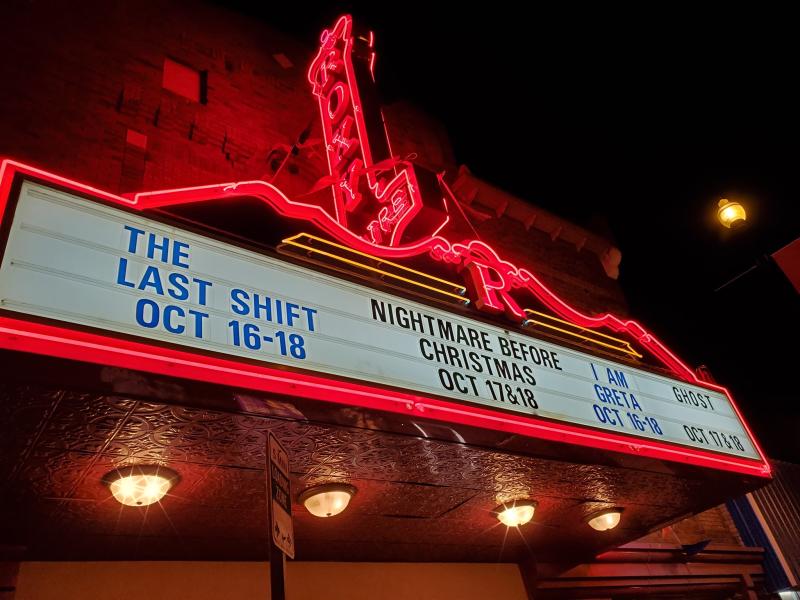 Photo Credit: Roxy Theatre
The Roxy Theatre is playing some classic Halloween movies, such as The Nightmare Before Christmas! Check out their line up here.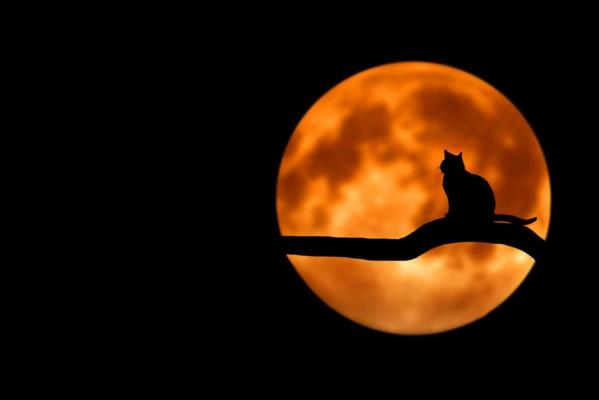 Champetre County is a wild west down about 45 minutes from Saskatoon. This year they have you covered for Halloween fun with two Halloween packages.  
The first package is trick-or-treating at Champetre County! Kids will enjoy trick or treating in the safe and socially distanced environment, a lunch of hot dogs, and meeting the friendly farm animals! There will be a cozy campfire to warm up by, and a barn wood maze to get lost in! Check out details here.  
 For the teens and adults who are looking to get their blood pumping Champetre County is hosting "The Walk". A guide will take you out into the darkness where terrifying experiences await. The Walk package includes a chili supper, The Walk, and hot chocolate around the campfire! The bar will be open so why not book a spooky night out with a cabin stay?  
The Addams Family Presented by Saskatoon Summer Players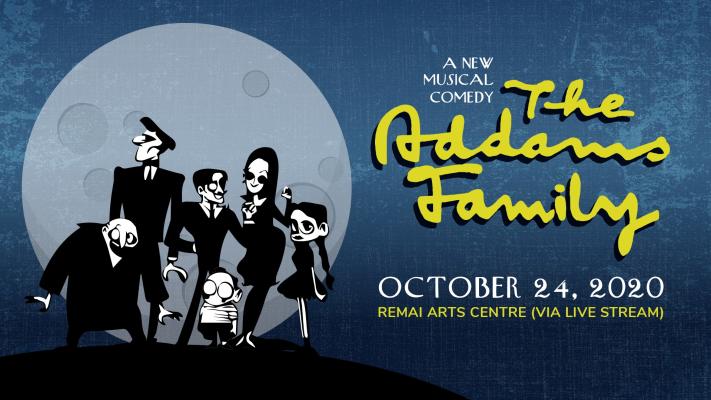 If you're celebrating Halloween virtually this year tune into The Addams Family A New Musical Comedy. Featuring an original story where Wednesday Addams has grown up and fallen in love. Everything will change for the whole family on the fateful night they host a dinner for Wednesday's "normal" boyfriend and his parents.  
The event takes place on October 24th. Find your tickets here. 
7 Deadly Sins

From now until October 31st head to Birmingham's for dinner then across the parking lot to the 7 Deadly Sins haunted house!  There are family-friendly tours and 18+ tours so choose accordingly! 
Berry Barn Haunted House
The Berry Barn is hosting a Haunted House! Entrance is $5 each and they are only accepting cash! Check out dates for this event here!