It's no secret that YXE is home to many talented artists, creative businesses and quality handmade products. Shopping local not only supports the community, but it also means you'll be giving a unique gift that took time, effort and thought. From handmade jewelry to delicious local coffee, there's something for everyone. Check out these Saskatoon businesses for all your gift-giving needs!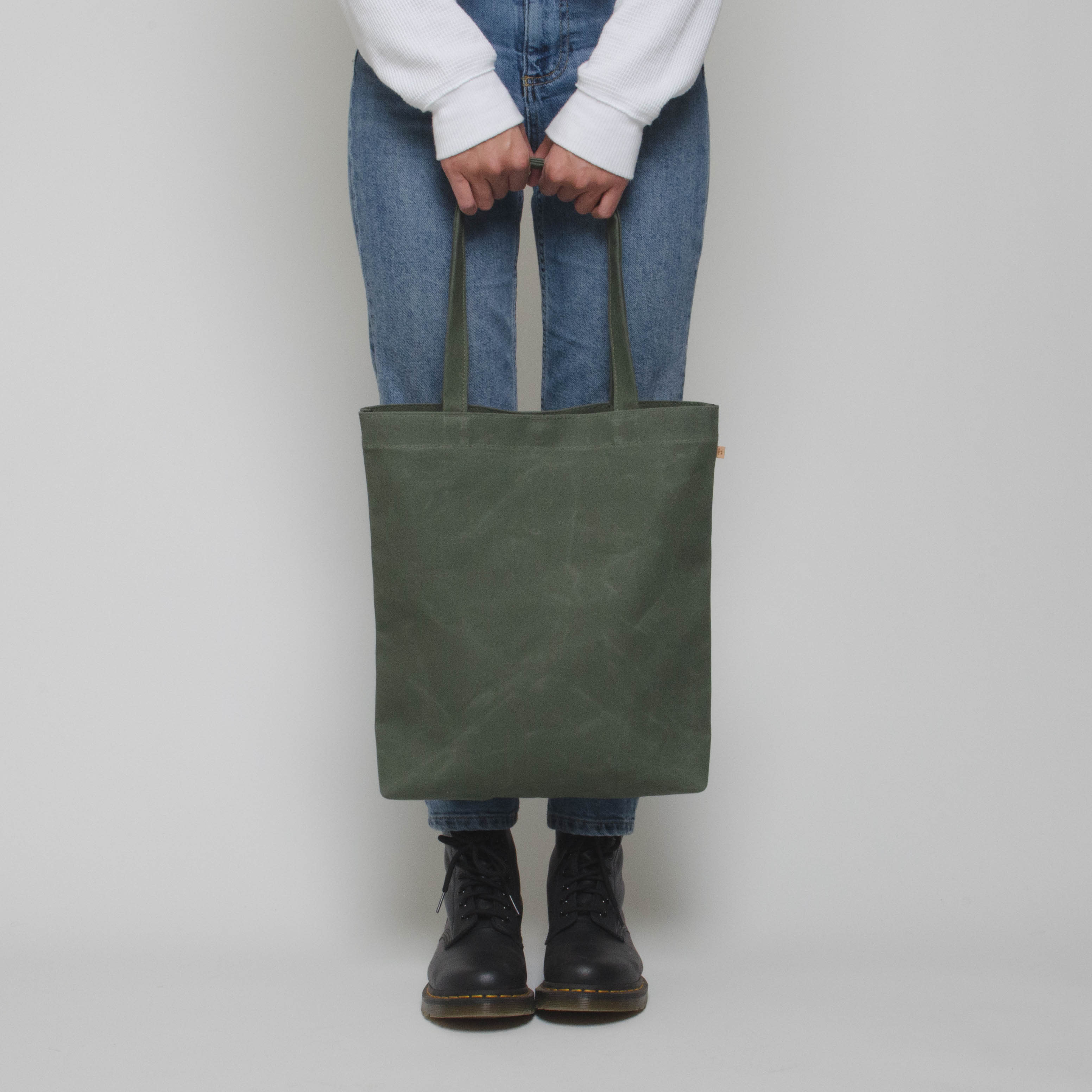 Photo via Creature Leather Goods / Brad Kimball
Creature Leather Goods is an online shop with handmade leather and canvas bags, accessories and more. It's owned and operated by Brad Kimball, who designs and sews the products. If you know someone in need of a new wallet or belt, check out their website or Instagram @creatureleather.
SaskMade Marketplace - 1621 8th Street East
Photo via SaskMade Marketplace / Emily Li Yan
For anyone who loves to cook — or eat — visit SaskMade Marketplace and stock up on locally made goods and food products, including jam, beef jerky, beeswax candles and gift baskets. Visit them in store, online or on Instagram @saskmade.
Hardpressed - 224 20th Street West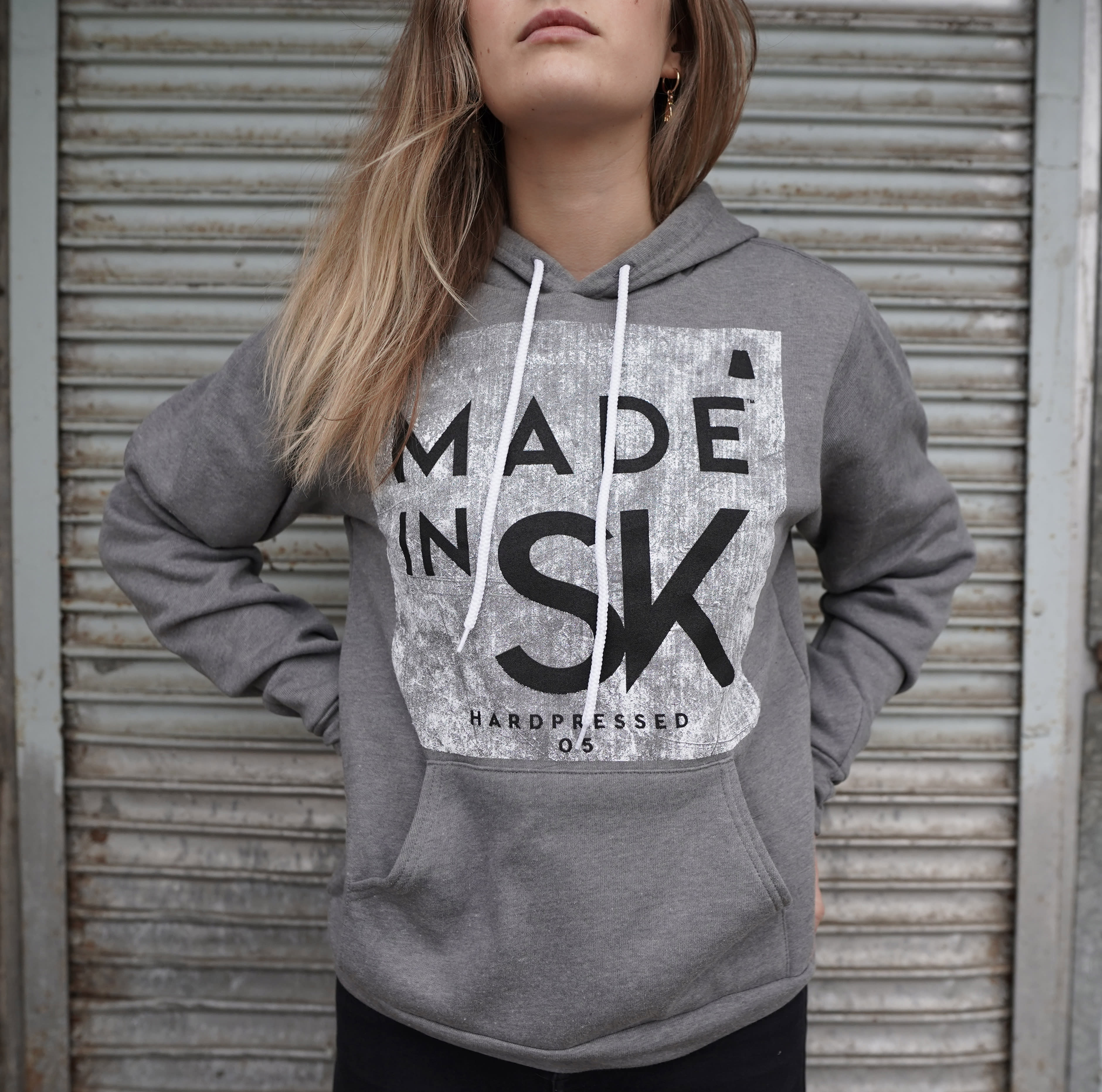 Photo via Hardpressed
If you want to go local and show off some SK pride, check out Hardpressed for all your SK shirt, sweater, hat and accessory needs. They carry kids' clothing and even have shirts specific to Yorkton, North Battleford, Regina and more. Visit them in store, online or on Instagram @hardpressed.
Last Shoes - 318 Avenue C South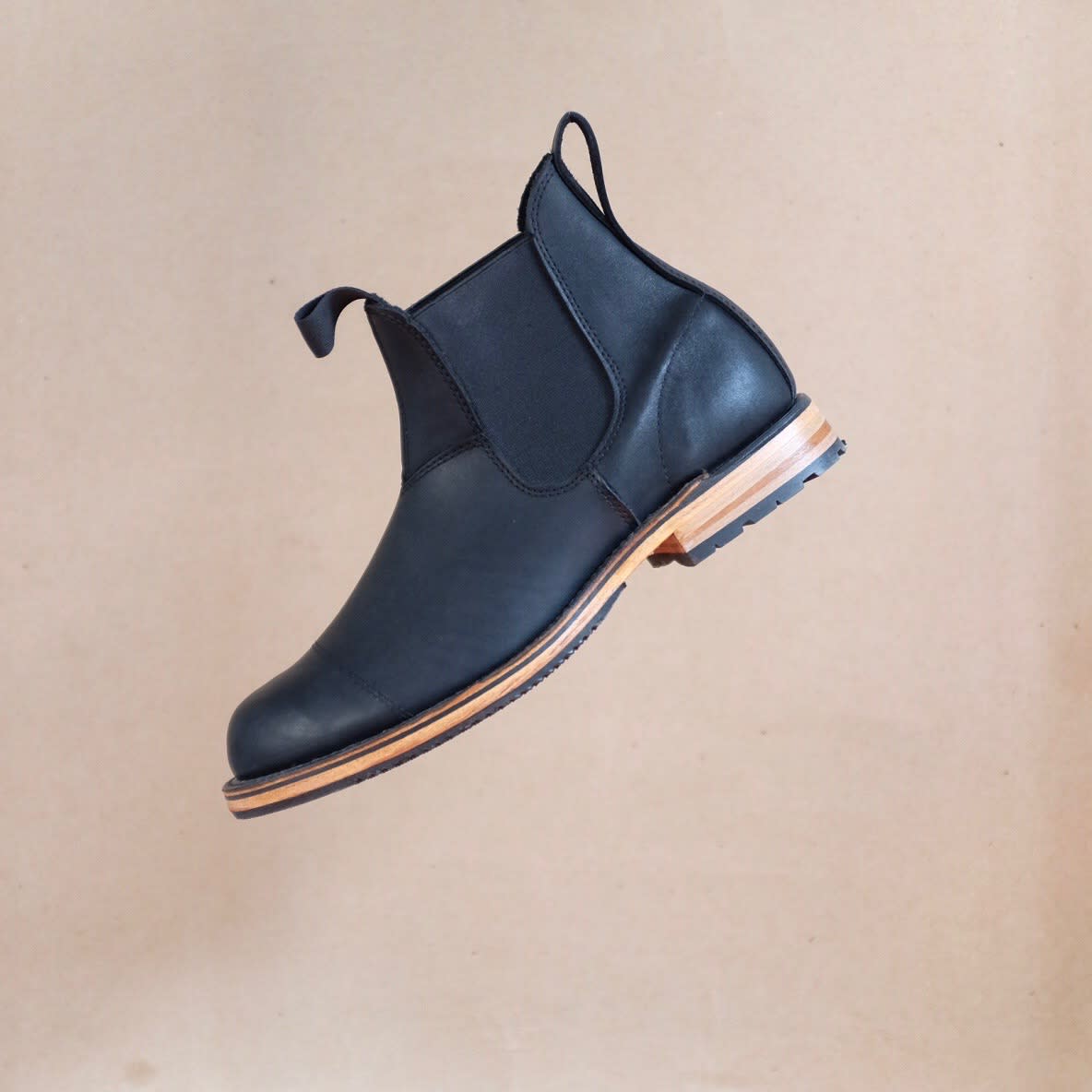 Photo via Last Shoes
There's nothing more unique than a pair of handmade shoes, crafted by a local cordwainer. Adam Finn of Last Shoes designs and manufactures shoes, with a focus on quality that blends historic and contemporary methods of shoe construction. Check them out in store, at Broadway Avenue's The Better Good, online or on Instagram @lastshoes.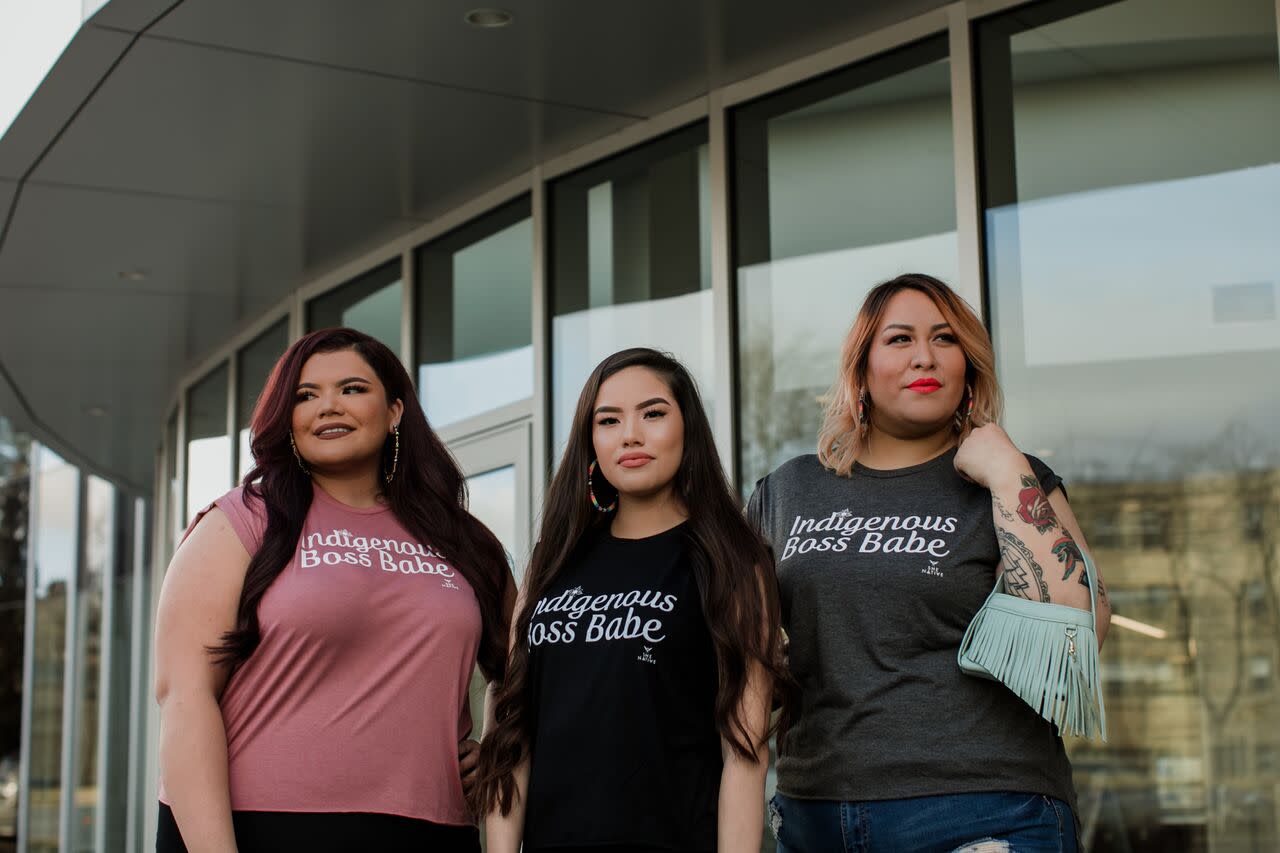 Photo via SheNative / Sweetmoon Photography
SheNative is a company that designs and produces leather goods and apparel, headed by Devon Fiddler. Be sure to check out their inspiring graphic tees and leather tote bags. Shop their collection online, on Instagram @shenativegoods or at the Wanuskewin Gift Shop on Broadway Avenue.
Road Coffee Co. - 1415 Ontario Avenue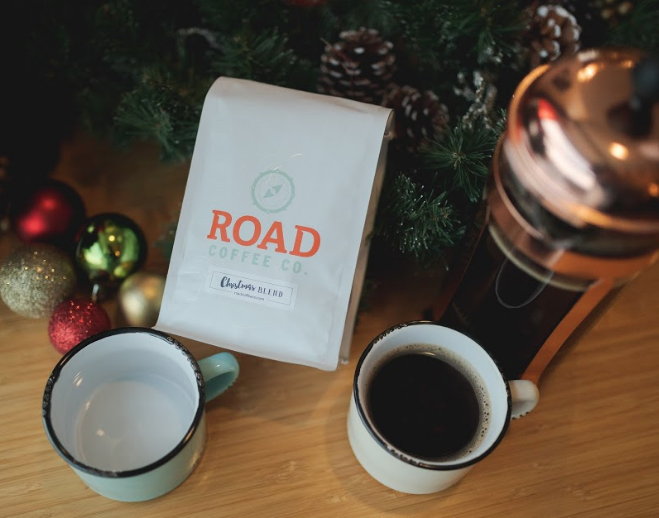 Photo via Road Coffee Co. / Samual James Redekop
Give the gift of a delicious cup of coffee with Road Coffee. As a company that focuses on sustainable and fair practices, this gift is a choice you can feel good about. Shop their online store for one of their delicious blends or visit them on Instagram @roadcoffee.
Turning the Tide Bookstore - 615 Main Street
Photo via Turning the Tide / Peter Garden
Turning the Tide is cozy and sweet — perfect for browsing for a gift for your favourite book-lover. They offer a selection of fiction, poetry and non-fiction, with a focus on sustainable living, current events and Canadian authors. Visit them in store, shop online or on Instagram @ttt.books.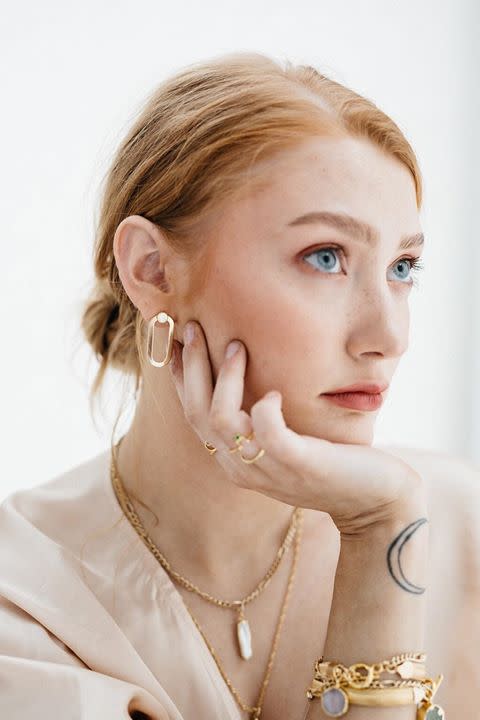 Photo via Oneiro Designs / Chelsea Klette Photography
Designer and owner Alissa Ramage makes beautiful handmade jewelry with high quality crystals. Her work ranges from minimalist and simple, to bold statement pieces. Shop the collection online, on Instagram @oneirodesigns, or you can find Oneiro around the city at Hardpressed, Tryst Boutique and the Brow Babe Studio.
Crossmount Cider Company - 30 Glen Road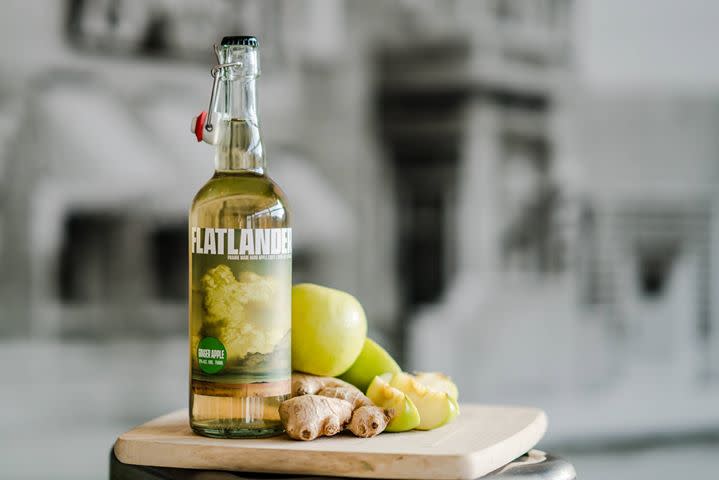 Photo via Crossmount Cider
Crossmount Cider offers eight different locally-made cider flavours, including Flatlander Crisp, Winter Spice and Ginger Apple (pictured above). Their bottles are sold at their tasting room, or at Sobey's Liquor Stores, Metro Liquor, Urban Cellars, Silvers Market and Co-op Liquor Stores. Check them out on Instagram @crossmountcidersk.
Clay Studio Three - #3-527 Main Street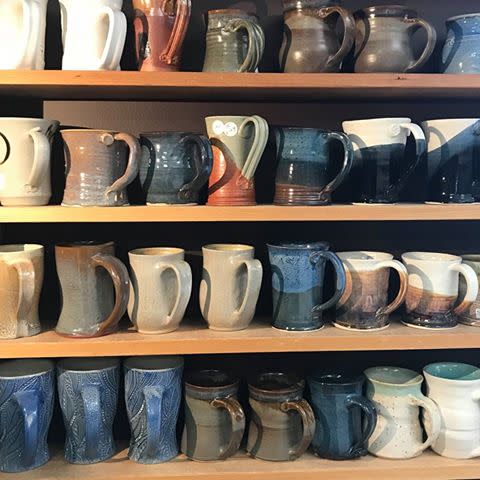 Photo via Clay Studio Three / Tina Morton
A collective of local Saskatchewan ceramic artists, Clay Studio Three features gorgeous pottery and ceramics, including mugs, bowls, plant pots, dishes and more. It's a perfect place to find something both decorative and practical. Visit them online or on Facebook here.