The Holiday season is upon us, and Saskatoon is brimming with seasonal fun that will help you get in the Christmas spirit! From lights, to workshops, the city really has it all. Check out these 6 festive events to check out in Saskatoon! 
1. BHP Enchanted Forrest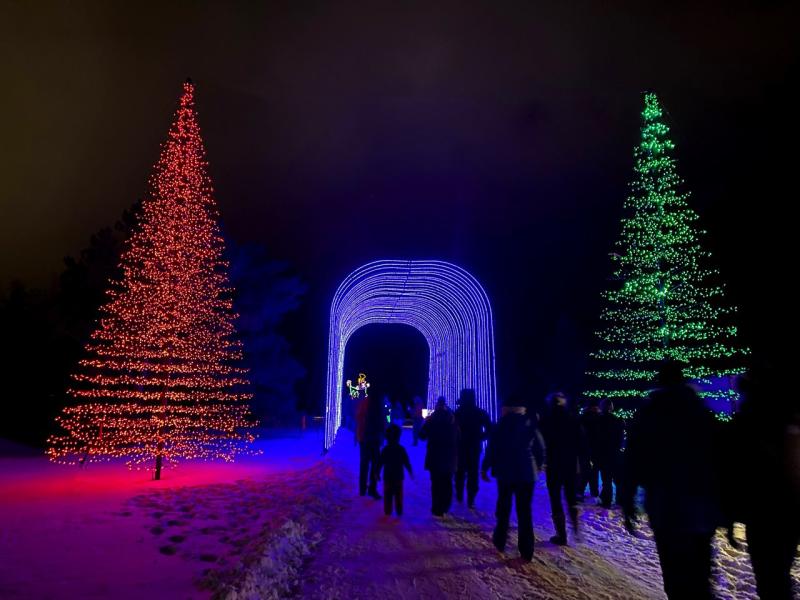 This Saskatoon staple has made every must-do holiday list there is! Enjoy the most spectacular drive-thru light experience in Canada! The BHP Enchanted Forest has over 70 custom light displays. You are sure to discover something new every trip through the lights! It runs from 5:30 pm to 10 pm every night until January 8th so you can make sure you will not miss it! 
2. Glow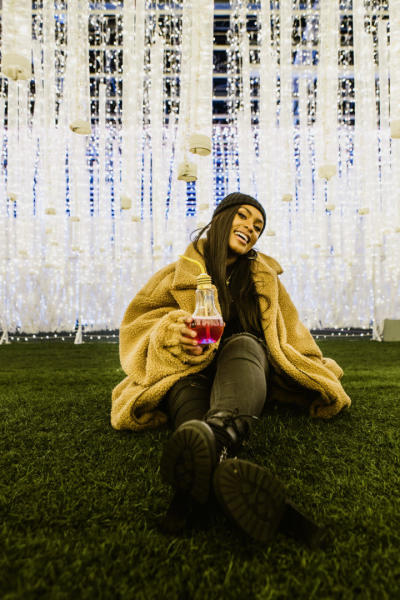 Photo Via Glow Gardens 
Glow is a family-friendly indoor holiday light festival that takes place at Prairieland Park! There is fair food, live entertainment, a market and more! It is the perfect place to go to bring so festive spirit to that instagram feed! Make sure you say hi to Santa when you visit! 
3. Boney M 2022 at TCU Place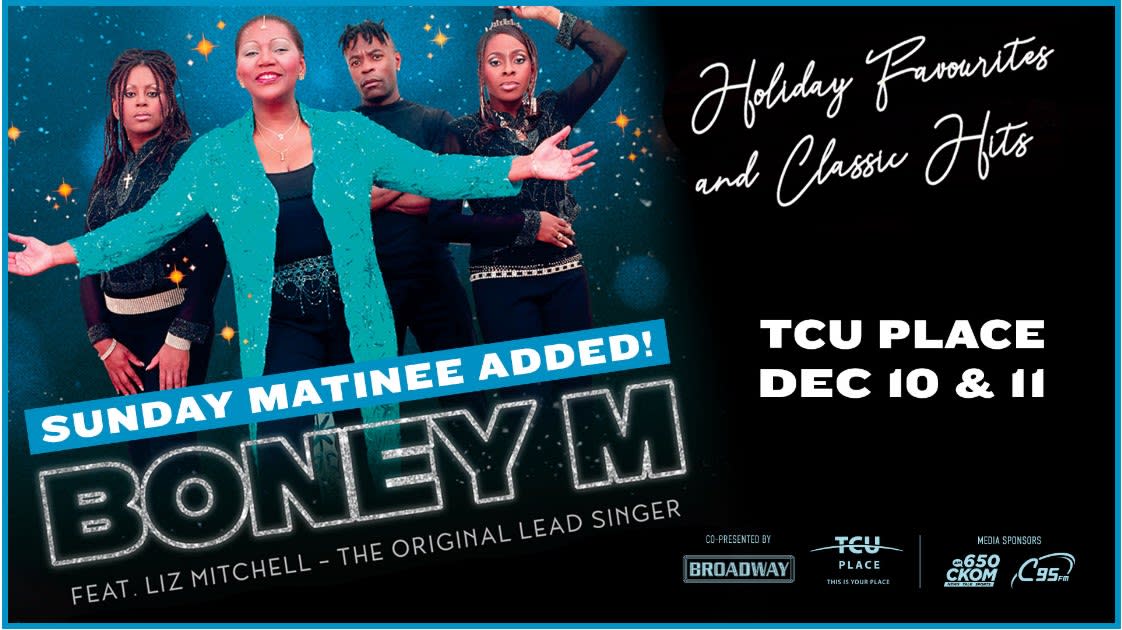 TCU Place has partnered with The Broadway Theatre to bring Boney M. featuring Liz Mitchell back to Saskatoon this holiday season!  
Boney M. is a living legend of the disco era and is well known for their enduring Christmas Album, originally released in 1981! On December 10th and 11th, you can catch them singing Mary's Boy Child or Little Drummer Boy LIVE at TCU place!  
4. Eaton's Once Upon a Christmas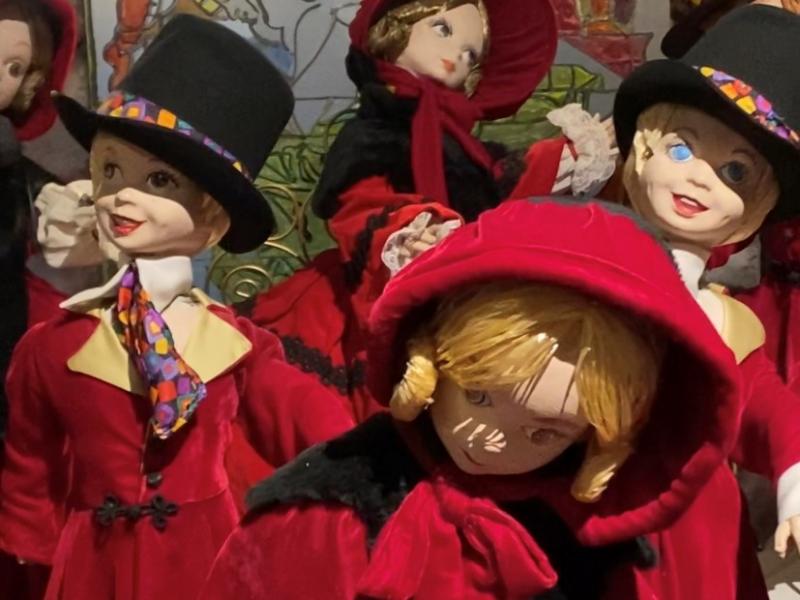 During the years following the Second World War, Canadians who shopped at Eaton's in cities like Winnipeg and Toronto were treated to windows full of Christmas scenes and figures!  Since 1989, these figures can be found in Saskatoon's Western Development Museum annual Eaton's Once Upon a Christmas exhibit! The exhibit runs until January 15th and lets visitors step into a world of nostalgic make believe! 
5. Black Fox Wreath Making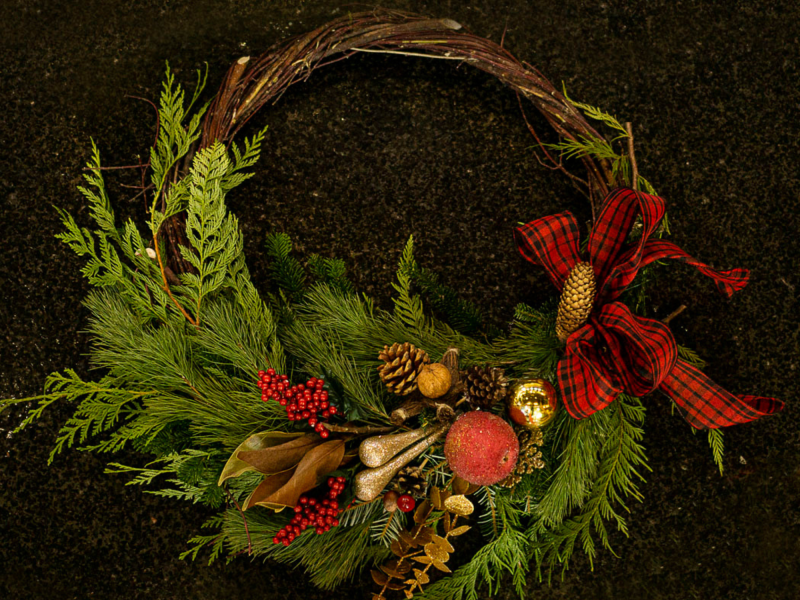 On December 3rd and 4th join Black Fox Farm and Distillery for a super special wreath-making workshop. All supplies are provided and there is even a welcome cocktail featuring Black Fox's world-class gin! Don't miss out on this opportunity to make something special that will brighten your home during the holiday season! 
6. Sleigh Rides in Champetre County's Winter Wonderland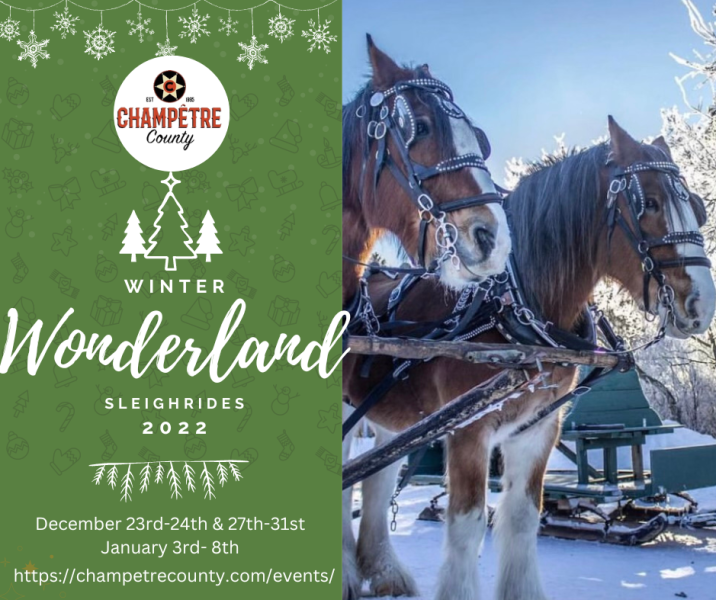 Haven't you always wanted to go dashing through the snow on a one-horse open sleigh? Well, there are two horses pulling the sleigh at Champetre County, but it is still a super special experience!  See Champetre Count's website for dates and details! 
If 6 isn't enough, check out our events page for even more ways you can celebrate the holiday season in Saskatoon!