Summer is here and before you know it, the leaves will be changing, and the snow will be falling. But we still have a lot of summer to enjoy so I'm going to share with you all some of my family's favourite things to do during the warm Saskatoon summer.
Golfing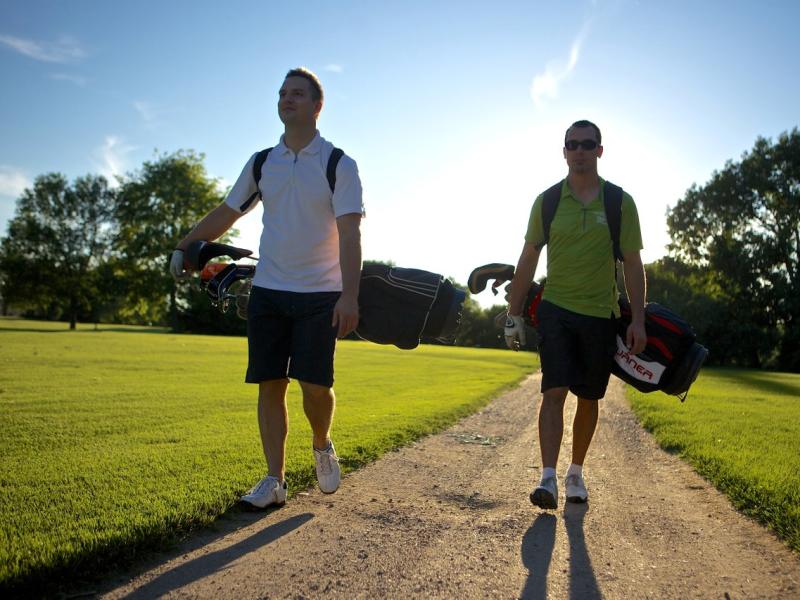 We are fortunate to be surrounded by so many amazing golf courses. It hardly feels like summer unless my family has booked a few rounds at Holiday Park or Greenbryre (our personal favourites). It's also golf tournament season and Discover Saskatoon and our members will be hitting the links at the Willows this August for a little fun in the sun!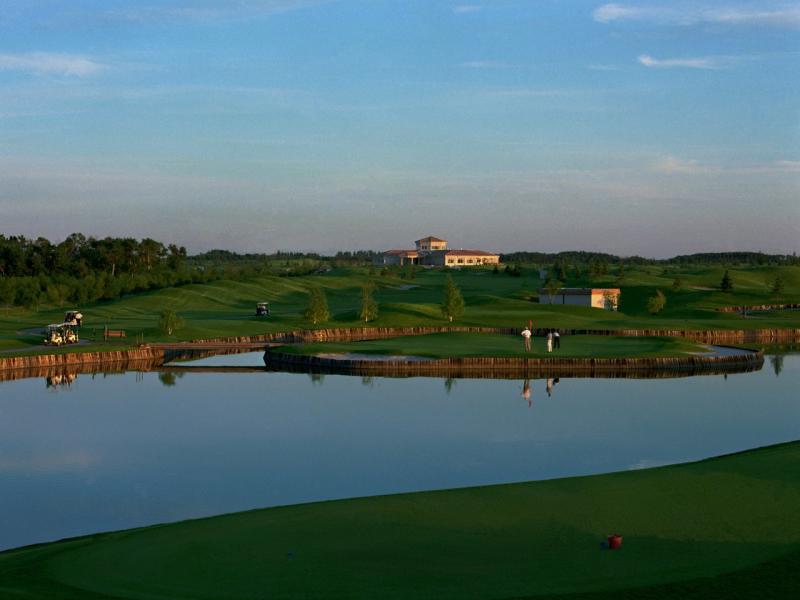 Saskatoon courses have driving ranges and putting greens for you to practice your skills. They also offer lessons to those who are just starting to play the sport or those looking to fix their slice. One of my favourite aspects of golf is that even when you have a lousy round, you can still enjoy the beauty of our courses.
Booking tee times is easy – just click the links below and book online!
The City of Saskatoon has three city courses - Holiday Park, Silverwood, and Wildwood. https://www.saskatoon.ca/parks-recreation-attractions/recreational-facilities-sport-fields/golf
Other courses in or close to the city:
Greenbryre https://greenbryre.com
Dakota Dunes Golf Links http://www.dakotadunes.ca
Moon Lake https://moonlakegolf.com
The Willows https://willowsgolf.com
The Legends (Warman) https://www.golfthelegends.com
Swimming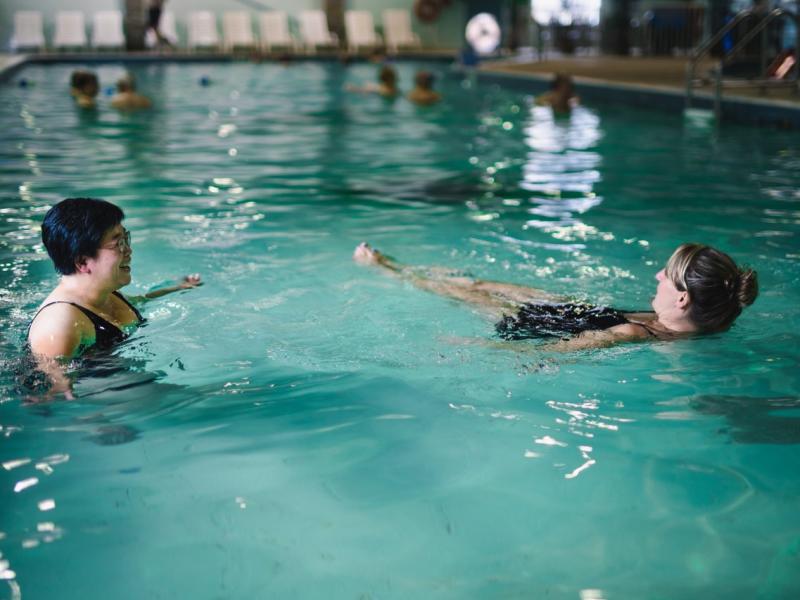 As someone who was born and raised here in Saskatoon, I often forget that our city has great indoor and outdoor pools! With the summer heat there's nothing better than getting the family together and heading to the pool to cool off. My family recently spent a Sunday afternoon at George Ward Pool – we packed our towels, sunscreen, water bottles, and our books and had fun afternoon altering between lounging on the pool deck or enjoying the water.
The City of Saskatoon has four outdoor pools – Mayfair, Lathey, Riversdale and George Ward. Visit the City of Saskatoon's website for admission rates and public swim times.
https://www.saskatoon.ca/parks-recreation-attractions/recreational-facilities-sportsfields/outdoor-pools-paddling-pools-spray-pads
Treats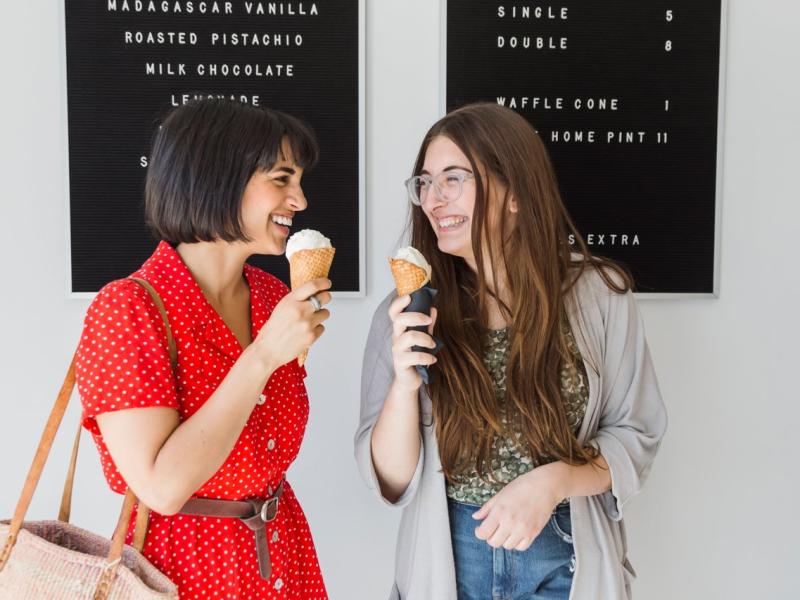 After spending a day outside in the sun, there's nothing better than going to get some ice cream. Grab the kids, the adults, the puppies, as well as your friends and try the ice cream at three of my favourite places in the city!
Homestead Ice Cream
Homestead Ice Cream on Victoria Avenue has one of the largest sections of flavours in the city. I grew up in the neighbourhood and have spent more money than I like to admit. They have all the regular flavours, plus hard to find ones like grape and root beer. Try the grape – I promise you won't be disappointed. They also have take home pints as well so you can enjoy delicious ice cream at home!
Beppi's Gelato 
My family recently returned from a vacation in Italy and I've become a bit obsessed with gelato. Gelato is Italian for 'ice cream' but there are a few subtle differences, with gelato including more milk and less cream than traditional ice cream. You'll notice the difference once you try it, so hit up Beppi's Gelato on 10th Street just off Broadway Avenue. They use seasonal ingredients and the flavours are always changing but you can be comforted to know that chocolate, fior di latte, and caffe are always on the menu.
Fable Ice Cream
Finally we come to Fable Ice Cream which has some of the best ice cream I've ever had. It's hard to say what my favourite flavour is here but I always like to try new ones as well as Fable's earl grey and prairie berry lavender which are delicious! They do have classic flavours as well for the less adventurous, including the dark chocolate brownie which is especially yummy. Fable is located on Avenue H South, right by Riversdale pool so go for a swim, enjoy the sunshine and enjoy some amazing ice cream while you are at it!