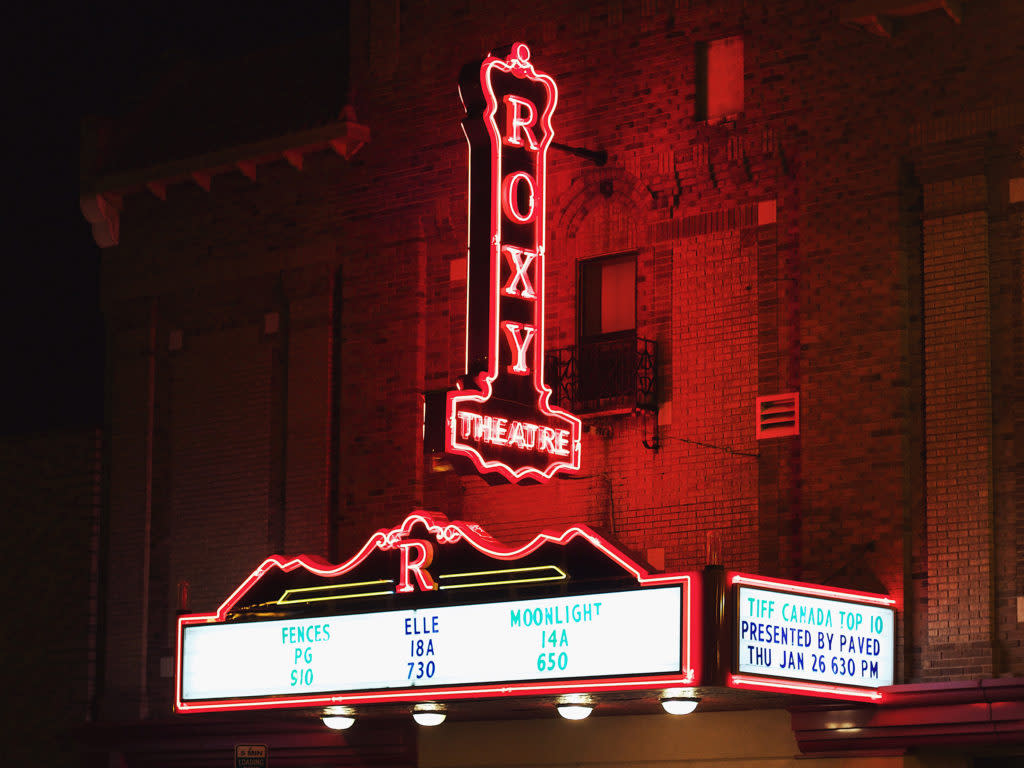 When the weather fluctuates as much as it does here in Saskatoon, sometimes it's more difficult to make plans than one would think. It could be freezing cold today and surprisingly warm tomorrow; constantly yet unexpectedly switching between ice, slush and snow. The best thing to do is to adapt, but sometimes making the best out of an environmentally unfriendly day is exhausting.
So, give yourself a break — or rather, treat yourself — and catch a movie downtown. Personally, I recommend taking refuge at the Roxy Theatre because there's no better place to find shelter alongside such a spectacular selection of films. What's more, the Roxy Theatre was actually built to attract movie-goers on a cold winter day under the façade of warm, Spanish-inspired architecture. That means my recommendation is essentially scientifically proven!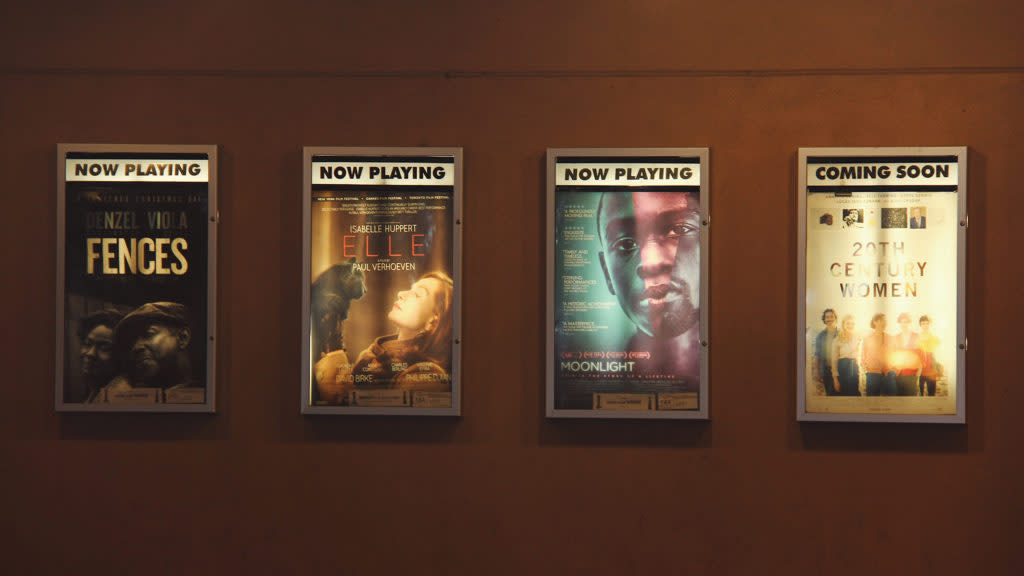 Located on 20th Street, the Roxy Theatre opened in 1930 and sought to provide patrons with access to the best movies available at the time — and eighty-seven years later, I'd like to think it's still holding up. The Roxy is quite unique in comparison to the other theatres in Saskatoon because of its beautiful design. Described as an "atmospheric cinema," the interior is picturesque and built to imitate the open night skies of a Spanish village. Spanish-styled balconies, windows, towers and parapets accentuate the main theatre, while the sparkling ceiling mimics the sky: curved, dark, and blue.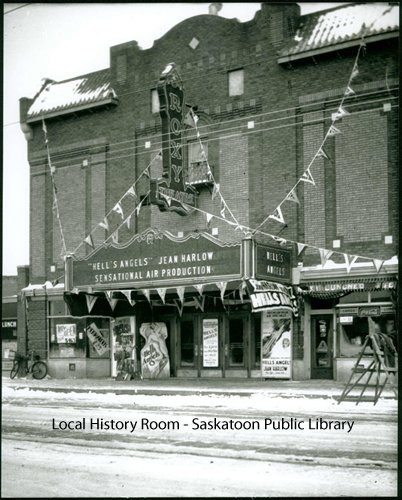 (Photo courtesy of the Saskatoon Public Library, Local History Room)
In 1974, the Roxy found new ownership and was renamed "The Towne Cinema" until competition and dwindling sales pushed it out of business in 1995. There it stayed dormant a full decade until 2005 when Rainbow Cinemas decided to revive and reintroduce the theatre to the public. Nowadays, you'll still find it in the heart of the Riversdale Business Improvement District — former glory intact — where it has found itself happily refurbished and fully restored.
As a film house, the Roxy Theatre is a cultural landmark. Its interesting past is a testament to this fact. More artistically significant and relevant films are shown here than any other place in town. One of which would be Moonlight: a film that dissects contemporary issues of identity, family, sexuality and love.
For one more week (until January 26th), Moonlight is having a second string of showings at the Roxy. Directed by Barry Jenkins, Moonlight focuses on the story of Chiron throughout his childhood, adolescence and adulthood as an individual trying to discover his own identity in a community that refuses to acknowledge him. Watch as Chiron struggles in Miami attempting to find a meaningful connection while maneuvering the cruel contradictions of his world.
(Photos courtesy of www.moonlight.movie
Visually and conceptually, it really is special. With such solid performances from Trevante Rhodes, Naomie Harris and Mahershala Ali, it's no wonder Moonlight has received universal acclaim. So, again: treat yourself, experience the Roxy Theatre and escape these in-between wintertime conditions. The weather outside is not so nice, but you can still enjoy the great cinema at the Roxy!
Tickets prices are as follows:
Discount Monday (All Seats/All Ages) - $6.00
Child/Senior (Matinee) - $7.00
Adult (Matinee) - $9.00
Child/Senior (Evening) - $8.00
Adult (Evening) $11.00