January poses a unique problem. Coming off the high of the holiday season, and after starting the new year off with a bang, January can often find us (or myself at least) struggling to keep up. Sure, I've made some resolutions, but without the holidays to look forward to and prepare for - not to mention the impending credit card statements to look forward to - my mind needs distraction, Thankfully there is no shortage of things to do in Saskatoon this month!
WINTERSHINES 
Shake up your winter experience with the PotashCorp Wintershines Festival! PotashCorp WinterShines is one of Saskatoon's must-attend winter events! Featuring an Ice Park, Ice Sculpture Garden, Winter Camp in the City, Soup Cook-Off and so much more! Various events and activities happening every day! Celebrate local culture and Saskatoon's "cool" winter culture! Wintershines takes place January 27th to February 4th.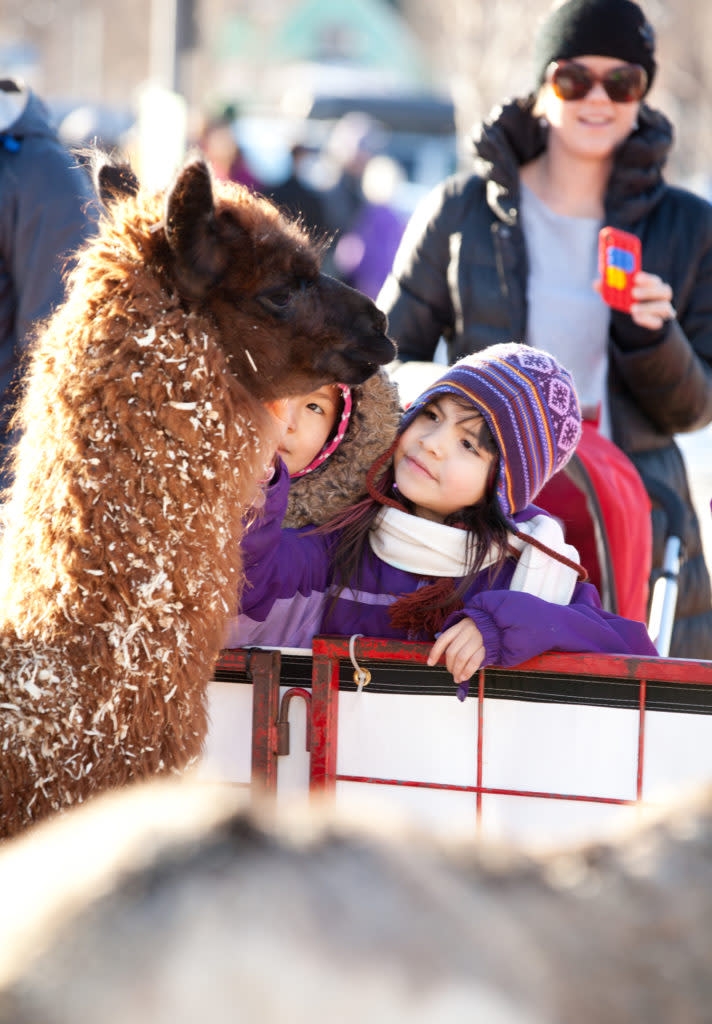 WINTERRUPTION 
The Broadway Theatre is proud to host the third annual WINTERRUPTION Festival January 18-21, 2018. A variety of acts from live theatre, to podcast tapings, to live music will be presented at numerous venues throughout the city. It truly will shake up your wintertime blues. Acts such as Close Talker, The Dead South, and Steve Von Til will thaw your ears! Add in a crockicurl rink and this Broadway based event is going to rock!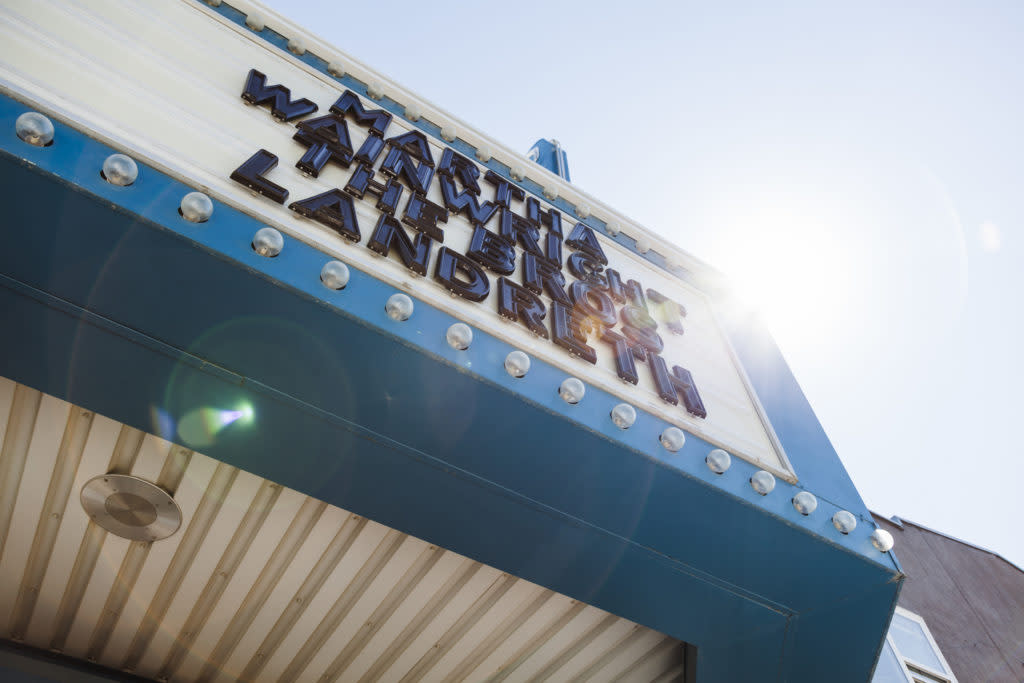 If you're like me you've gawked at the outside of this building for years. Maybe you went to an opening night galas, or stalked the halls for some good instagram shots - but have you gone in depth with the art hanging on the walls? Well here is your chance! A multi-media tour at the Remai Modern  takes you on an in depth, independent tour of the galleries within. $5 with admission or $3 if you buy a membership!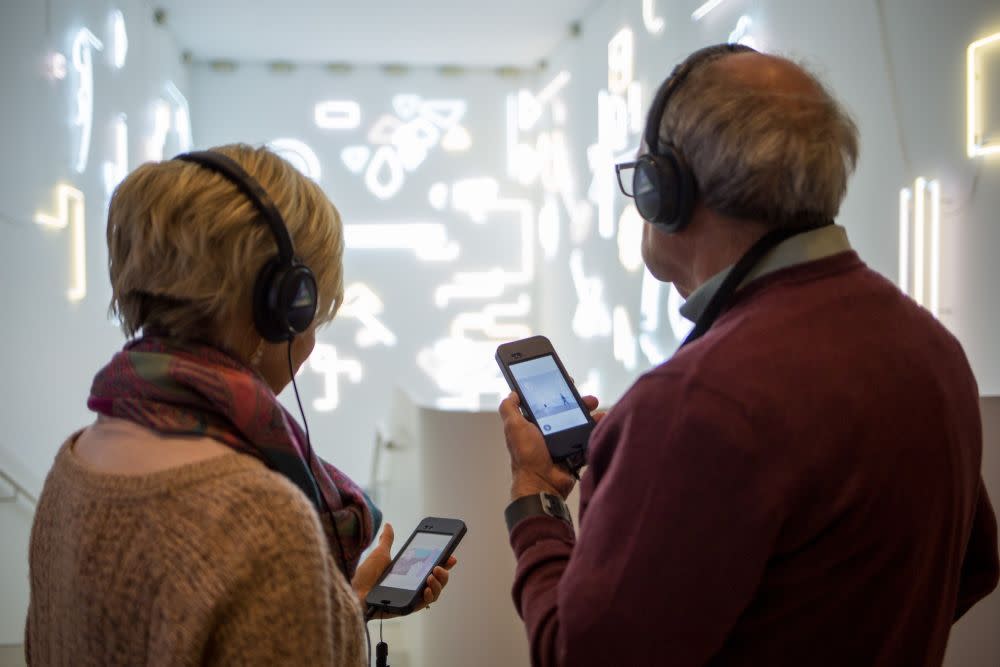 (Photo Courtesy of Remai Modern) 
THE SASKATCHEWAN RUSH
If you've never been to a RUSH game before, or even if you haven't heard of pro-lacrosse before - you will have a ball at one of their home games. Even if  you have no clue what is going on the field you will definitely enjoy whats going on in the stands.  Rush Nation is one of the most passionate fan groups ever! High Octane and the opportunity for mini doughnuts? YES PLEASE!