Have you and your honey fallen into a routine? Ordering in from the same places? Going on the same adventures? Well, this blog is for you. Try these three date ideas to spice up your current dating routine, or to wow that new boo. 
Pick up a picnic from Primal 
Photo by Adrian Chappell
I don't know why picnics are so romantic, but they are! If you're planning a special date for a weekend checkout Primal's picnic packages. You have to pre-order them by the Wednesdays before the date, but the pre-planning is worth it!  The packages include an assortment of amazing food such as Primal pasta salads, truffled pickled eggs, and chocolate truffles. Once you have picked up the picnic drive out to your favourite view of the Meewasin Valley, lay out your picnic blanket and enjoy the moment.   
Educate yourself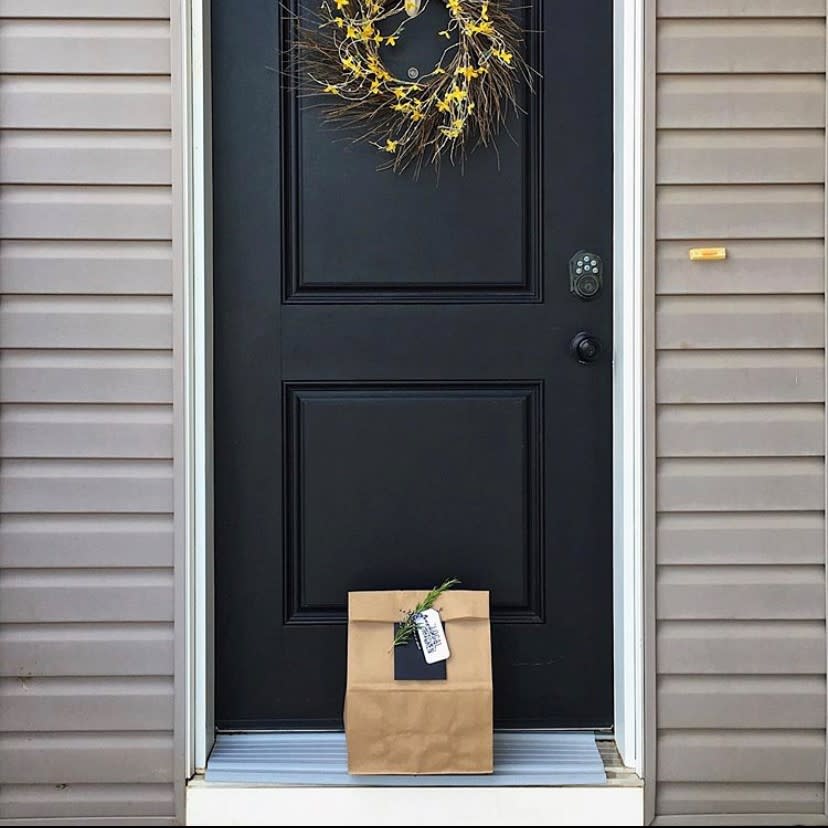 Photo by Julie Gryba
There are so many fun online tutorials, but if memes have taught me anything, the way to someone's heart is through their stomach! Check out The Local Kitchen's catalogue of virtual cooking classes! They even have courses where you can get the ingredients delivered right to your door! Nothing says romance like cooking together! 
Get physical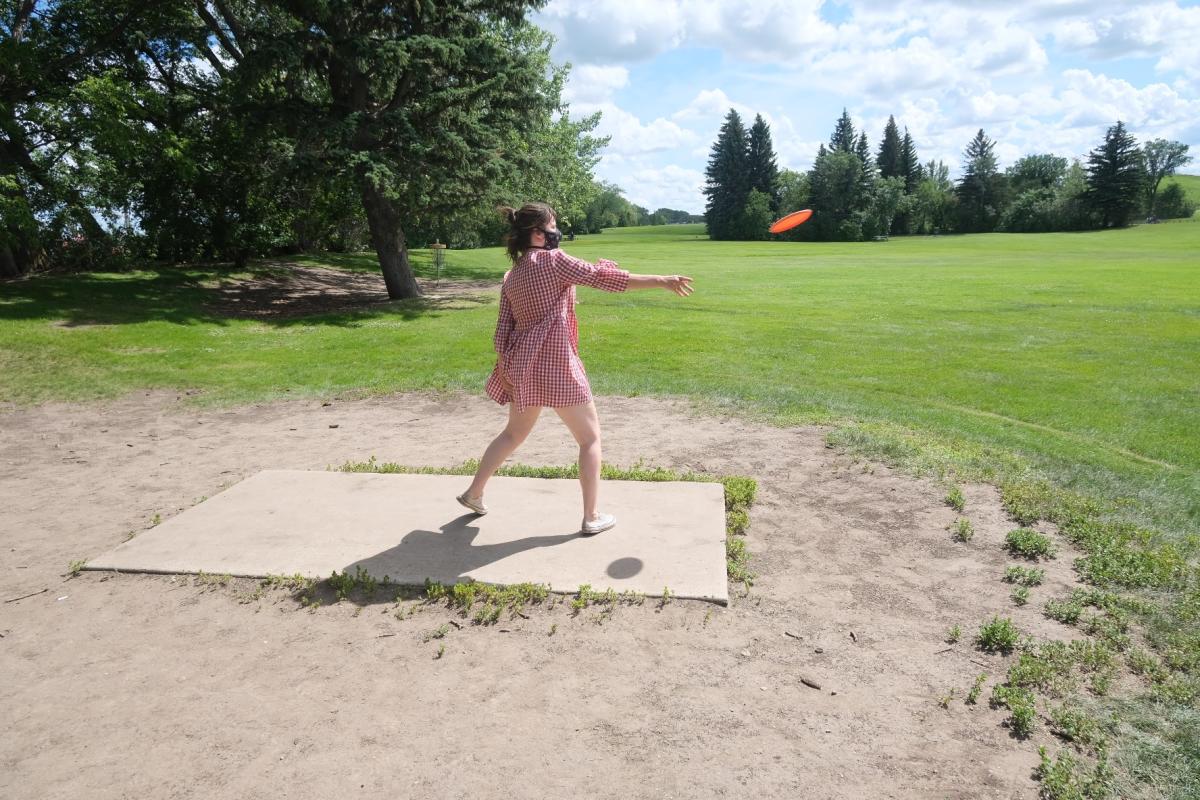 Oh, my goodness guys, not like that! I mean do something fun and get your bodies moving! Walk the Meewasin Trails, play some disc golf (you can rent the disc golfs at Escape Sports!), go for a paddle! If it is raining check out an indoor play place! Clip N' Climb is super fun and is sanitizing between groups! Register beforehand here! 
Cover photo by Tannis Miller