Last week marked Tourism Week in Canada, and what better way to celebrate than by exploring Saskatoon's hidden gems? We ventured out to discover some of the city's most underrated spots and found some real treasures! Here are four places that we believe should be at the top of your Saskatoon bucket list:
1. Mars Mini Golf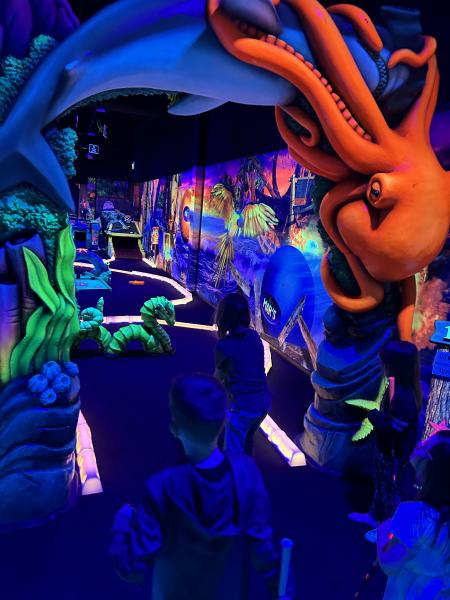 Mars Mini Golf is an out-of-this-world adventure that's perfect for families and couples alike. We went and practiced our putting skills and enjoyed the colorful glow-in-the-dark atmosphere for our first hidden gem spot!  
Not only does it have fun props - including sharks, pirates, and sea creatures – but you can also enjoy ice cream, pizza, and more after your game. Plus, if you're planning a birthday party for your little ones, Mars Mini Golf has you covered with their very own party professionals to help make it an unforgettable day!
2. Western Development Museum – Boomtown Café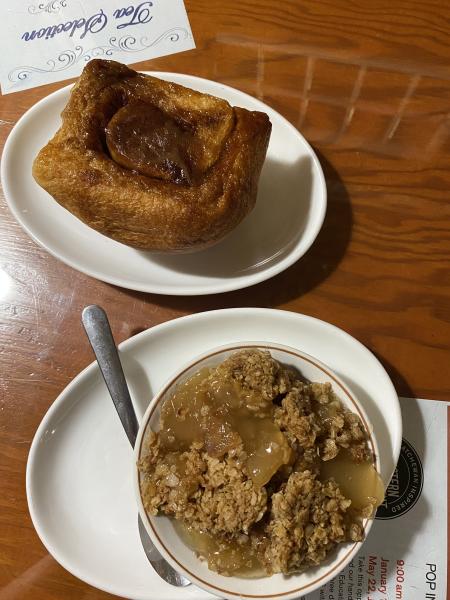 For our next stop, we traveled back in time and made a visit to the Boomtown Café! The 1910-era décor and cozy café atmosphere make for a unique dining experience that's perfect for any occasion.
 If you are planning an upcoming event and want a unique spot, The Boomtown Café is also rentable. I don't know about you, but an era-style party sounds so fun!
3. Riverside Badminton and Tennis Club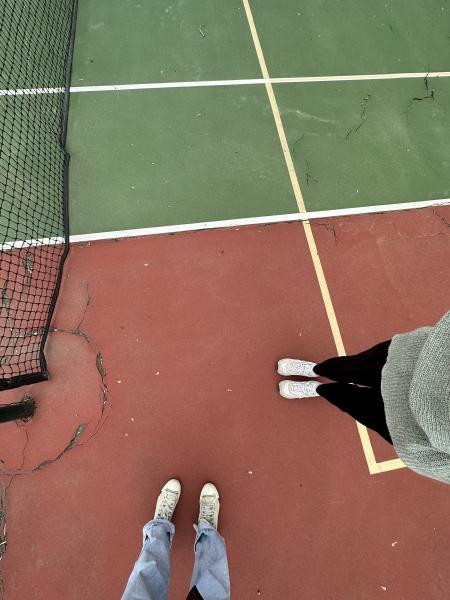 A few weeks ago, my friend mentioned that the Riverside Badminton and Tennis Club has a super cool and retro space down by the river, and I knew I had to check it out!
With courts for tennis, badminton, and even pickleball, there's no shortage of options for a fun-filled day. When planning this visit, I was super excited to find out that they accept drop-ins for non-members, and/or you can book up to 24 hours in advance.
4. Saskatchewan Aviation Museum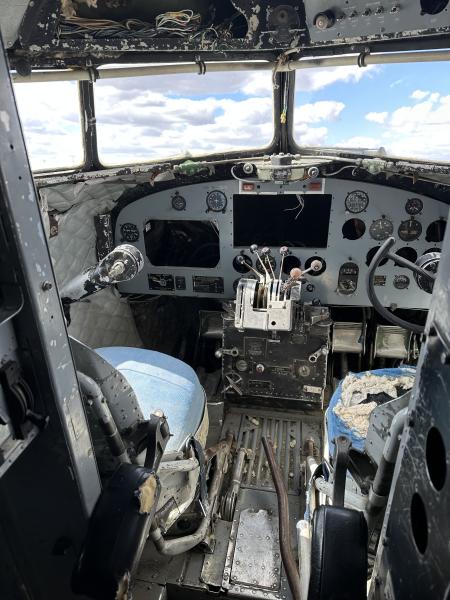 Our final stop during Tourism Week was at the Saskatchewan Aviation Museum, a must-visit for plane enthusiasts and curious minds alike. Explore the history of aviation and get up close and personal with some of the world's most iconic planes. And if you're feeling adventurous, take a flight in their WWII DH82 Tiger Moth plane for an experience like no other.  
Saskatoon really has some amazing hidden gems just waiting to be explored! So, get ready and start planning your next adventure!