Every Wednesday we plan to bring you a story of people or businesses in our community going above and beyond in one form or another! Today, for our first ever Winning Wednesday, we are sharing three!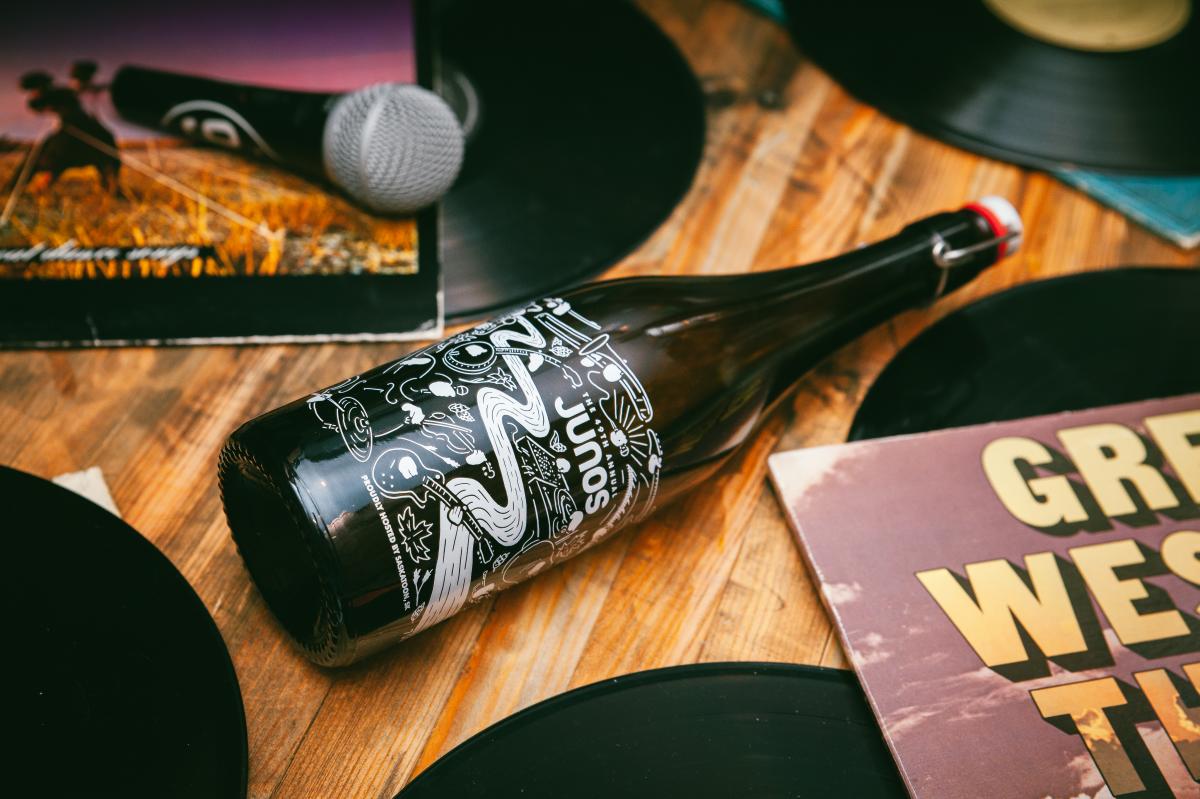 Photo credit 9 Mile Legacy
9 Mile Legacy made special edition growlers to house their 999th batch of beer, an Imperial Pilsner. This beer was to be served almost like a table wine at the JUNOS Gala and Banquet.  
"They were intended to talk to our special guests about the common connectivity of music and beer and how a great place like SK emphasizes connection, togetherness, community." Then the JUNOS were cancelled.
9 Mile Legacy wasn't sure what to do with the growlers until they saw a post from the Friendship Inn . They were inspired to use the growlers to carry on their message of community and do good. They sold the growlers for $30 each, donating every dollar to the Friendship Inn. The Growlers sold out in 6 hours and raised $3000 dollars. 
Photo Credit: Stumbletown's Instagram
Inspired by the actions of distilleries in BC Craig, an owner of Stumbletown Distillery headed over to his friends at LB Distillers to discuss the idea and how to do it properly. LB Distillers immediately suggested they partner on this. The idea started small with both distilleries contributing small amounts of alcohol to turn into hand sanitizer. They were packaging the sanitizer in small bottles with spray nozzles but found there to be a shortage of these types of bottles. 
That's when LB Distillers reached out to Blue Cross and secured a donation that allowed them to put the hand sanitizer into larger bottles and get it to those who needed at a much swifter pace.  Orders from health care workers, care homes, food banks, and other critical services have been rolling in and the two distilleries are on track to produce between 6000 and 8000L. 
All manufacturing and packaging is happening at LB Distillers and Craig from Stumbletown says "We are honestly just trying to help in any way we can at this point". 
Donating Spirit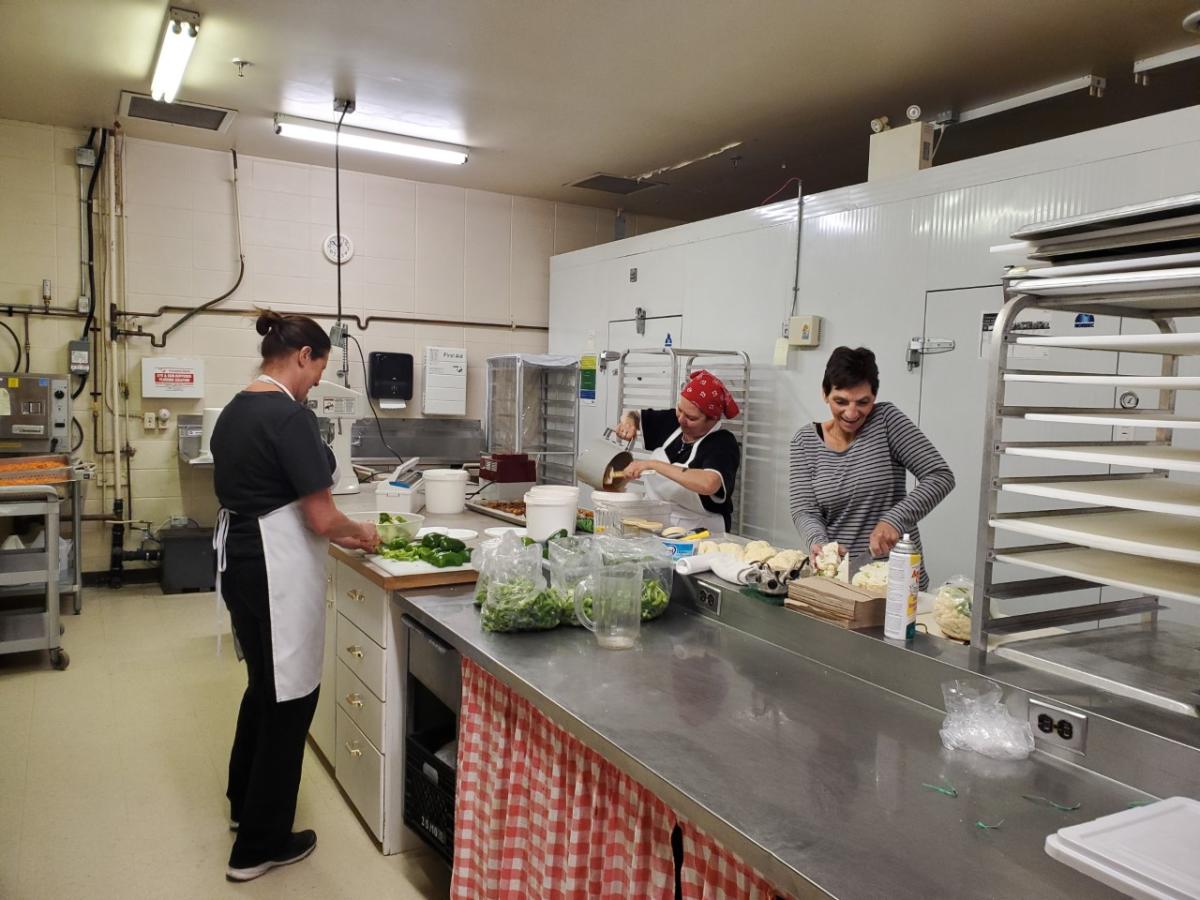 Photo Credit: Western Development Museum
Many of our businesses made the hard choice to close their doors early on. Some that did found solutions for their extra food by donating it to different charities! 
Cut Casual Steak and Tap donated their left-over food to the Children's Hospital, and the Western Development Museum donated theirs to the Saskatoon Salvation Army.
We are so proud of our community. Saskatchewan really does come together during trying times.  
Do you know of someone who has gone above and beyond? Let us know in the Facebook comments!