Some people have a magnetic personality. A je ne sais quoi that draws your eye. It's apparent when they walk into a room, and even more so when they are appearing on camera. For Andrew Hiltz, his unique brand of magnetism has served him well. Firstly, it made the insta-likes roll in during his year as the Saskatchewanderer, and it continues to serve him well as he works on creating content for the province, and as he branches out on his own. (watch for some Tourism Saskatoon/Andrew videos coming soon!)
We sat down with the Moose Jaw native and dad-joke enthusiast to talk to him about how he goes #Saskatooning - including the where, when, and what (to eat, mostly).
When asked what his number 1, go-to, super-special spot in the city is, Andrew couldn't help but give us a food related answer:
"My go-to spot in Saskatoon is definitely the restaurant, Odd Couple. I don't live in the city, but if I did I could eat there 5 days a week."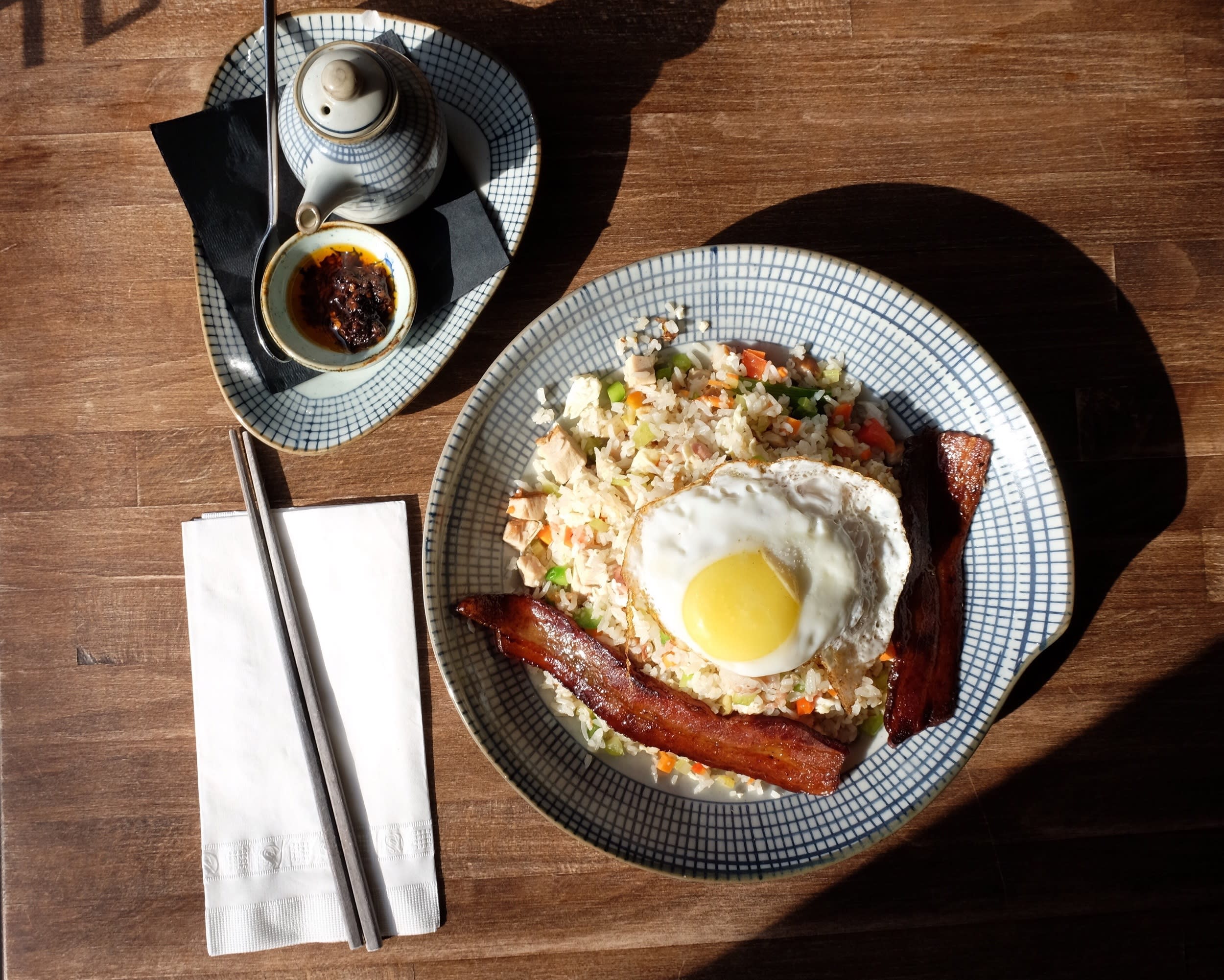 It came as no surprise to us, that when we inquired what his favourite neighbourhood was, that he is enamored with Riversdale. "It has a real small town feel to it. Everyone knows everyone. And it packs a serious punch when it comes to food, drink, shops and activities." 
If he was planning a date night Andrew had only one place in mind: "Drift Café and Vista Lounge. I love the beach town vibe of the whole place, and their rooftop patio is one of my favourites in the province."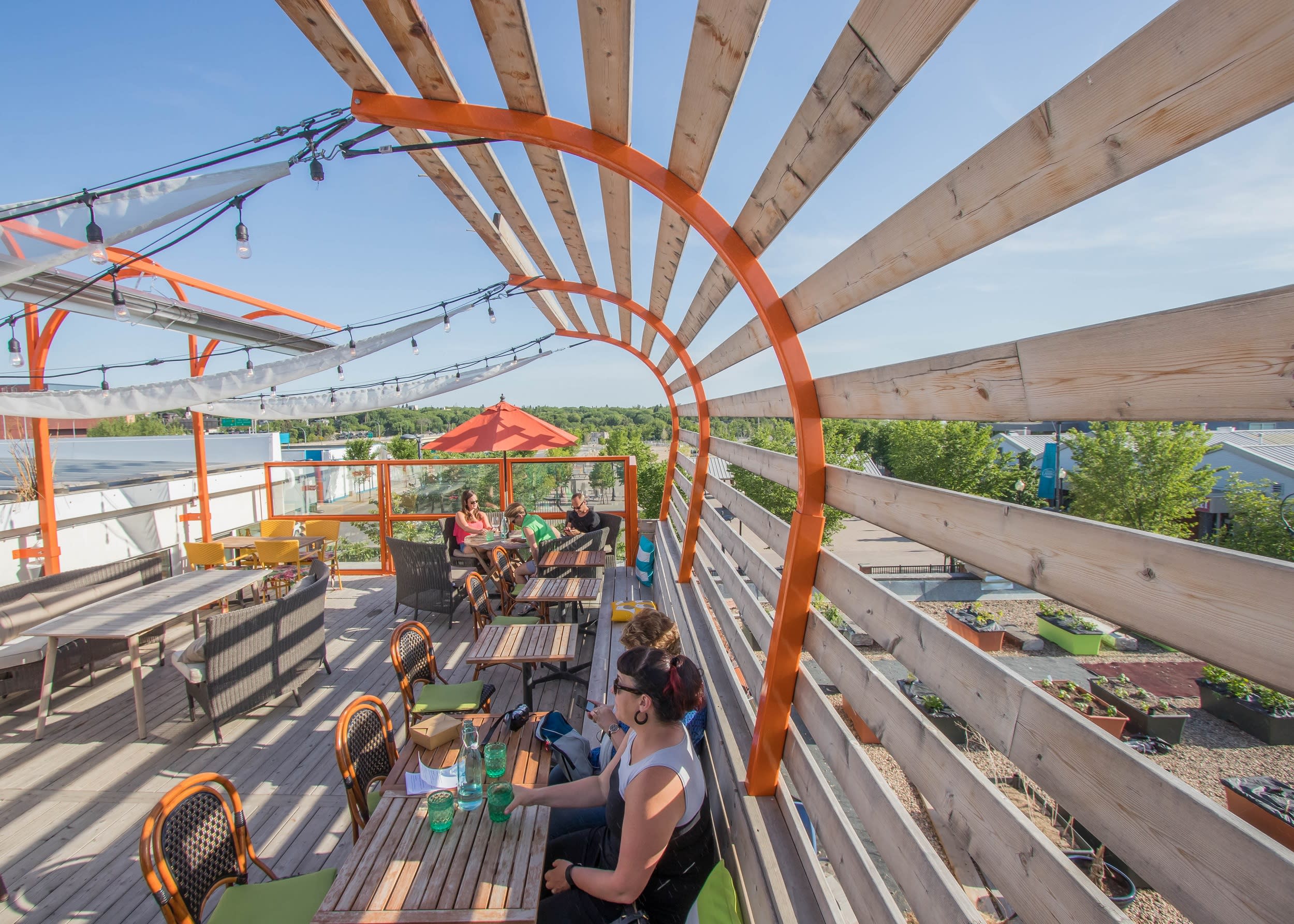 When pressed for an answer that didn't involve eating (which we trust was hard for Andrew, who has a seemingly limitless appetite) we asked what he loves to do outdoors when he has a chance to visit: "I have a lot of friends and family in the city that I come up to visit, but I also have a job working with Tourism Saskatchewan that allows me to visit Saskatoon on occasion to highlight some of its local attractions through photo and video. And when I can get outdoors only paddle boarding through the city along the South Sask. River will do."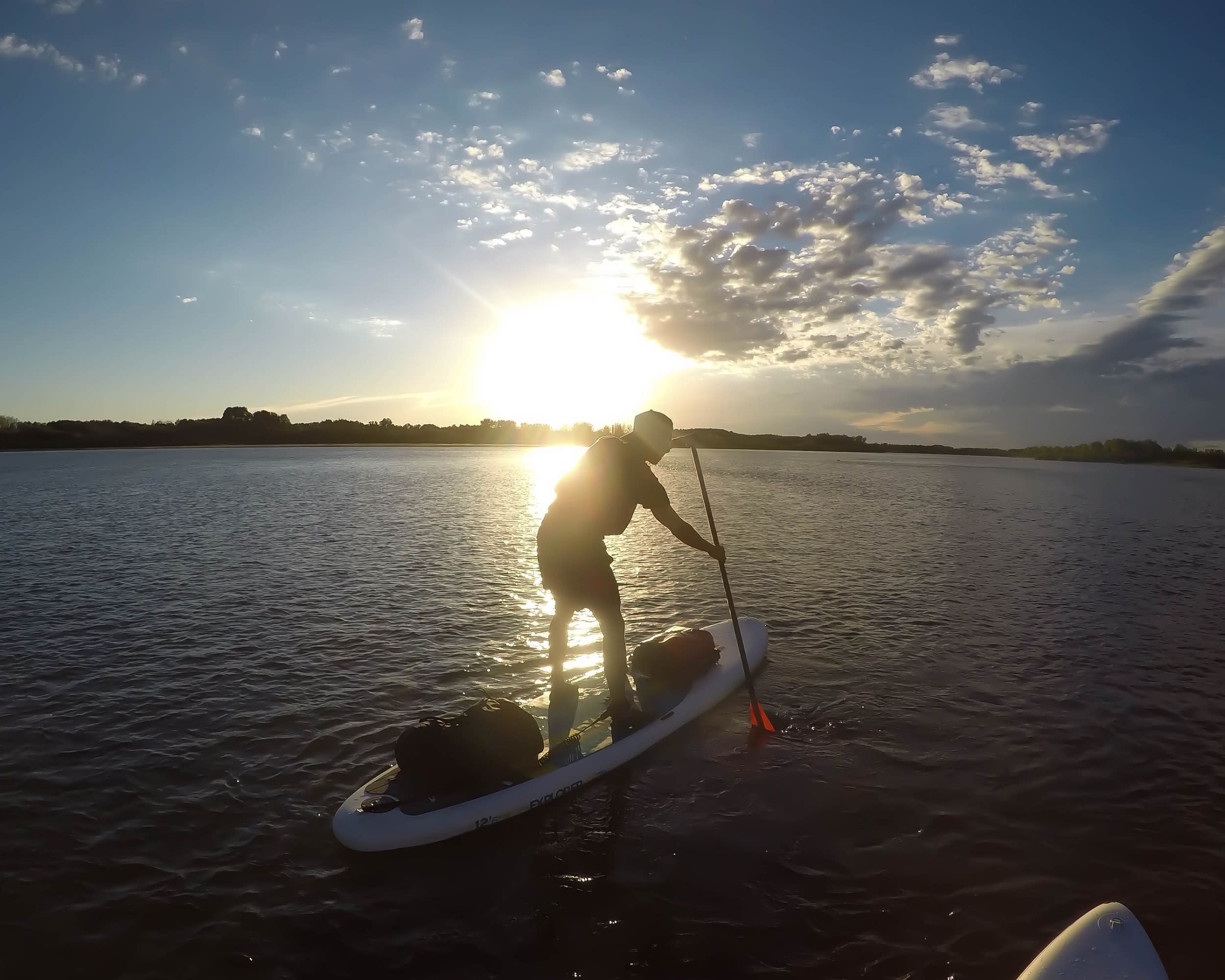 If we, for instance, needed Andrew to design an itinerary to show around someone who has never been to Saskatoon before, he came up with the following:
"If I was touring someone around Saskatoon for a weekend we would be doing a serious amount of eating and drinking. 
Day one would be a tour through Riversdale: Breakfast at Hometown Diner, lunch at Odd Couple, and supper at The Hollows. Between meals we'd cruise up to 33rd street for a coffee and some antique shopping at Back to Coffee Beans, then rip back down to Riversdale to slip our feet into a pair of the comfiest shoes on earth at Last Shoes. 
Day two we'd bounce between downtown and Broadway Ave: Breakfast at Poached, lunch at Nosh Eatery and supper at Ayden. Time between meals would be spent walking along the river, exploring the Remai Modern , and of course, drinking on whatever patios we'd stumble upon."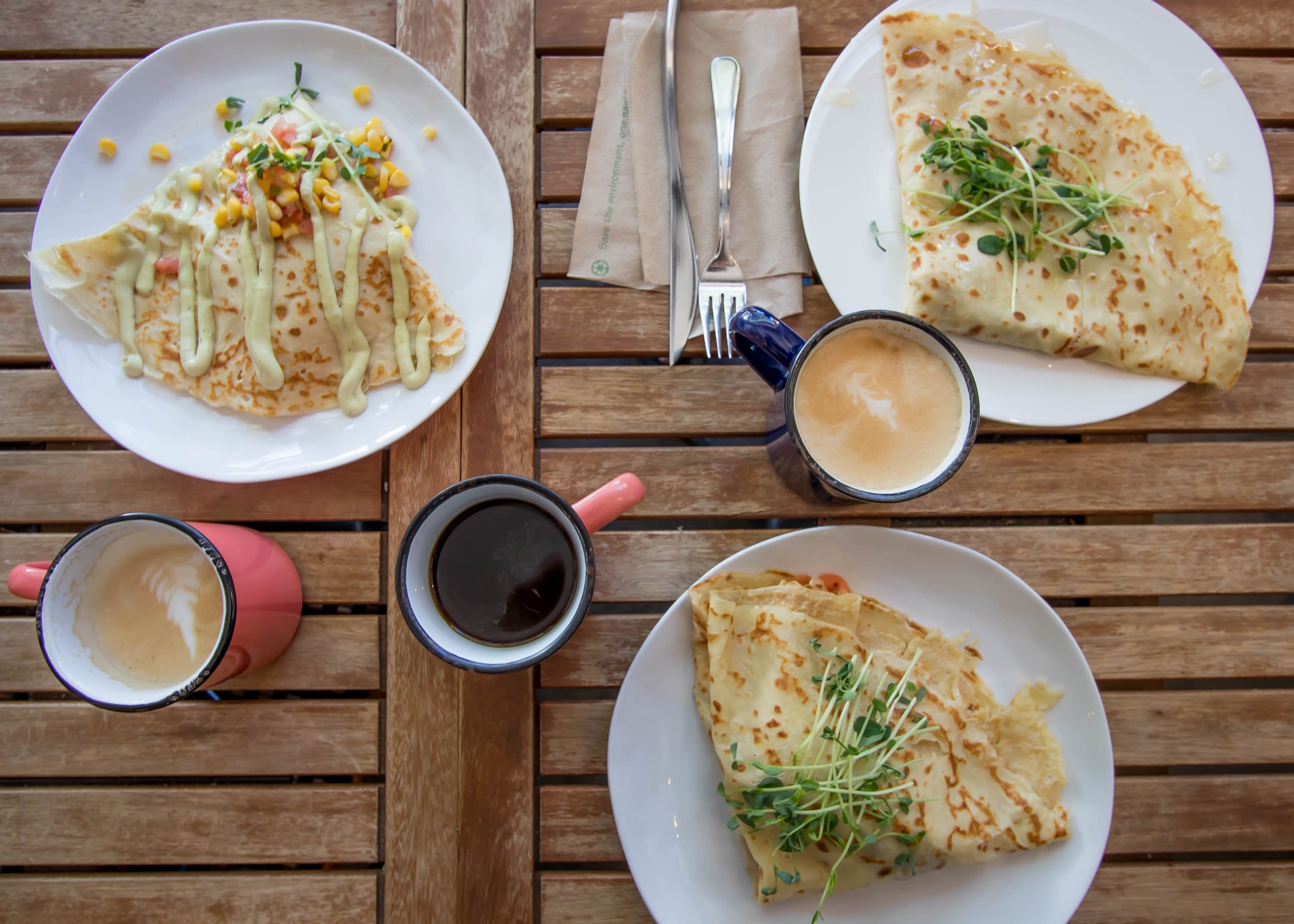 Since he has somewhat of an outsider's opinion on our city but spends a great amount of time in it, we asked him what he thinks makes Saskatoon a great city, and his answer had us swelling with pride:
"I think one of the most unique things about Saskatoon is its tight knit entrepreneurial community. You see small business collaborations across the city in everything from restaurants, breweries and coffee shops, to events, activities and destinations. Everyone works together."
Keep up to date with Andrew and his adventures of Twitter and Instagram. Be sure to follow the current Saskatchewanderer, Kevin Dunn too!