Saskatoon has many well-known faces and names but few have as much originality as Factor Chandelier. Not only is his name (or rather his stage name) synonymous with the Saskatoon hip-hop scene, as a musician, DJ and producer, Factor has his finger on the pulse of the city. So much so, that he released an album inspired by Factoria, a ghost town piece of Saskatoon`s history. It was for that reason (and also because he is so wickedly cool) that we wanted to sit down with him and ask him: ``Mr. Chandelier - how do you go #Saskatooning?"
Neighbourhood Watch - We asked Factor to tell us where he spends the majority of his time and his answer gave us some serious longing for more days spent in Nutana.  "I live off Broadway Avenue so my go-to spots are mostly nearby. I walk my dog Pirate to Buena Vista park followed by americano at Venn and a stop in at Vinyl Diner. For lunch my go-to spots would be Nosh or a falafel at Lebanese Kitchen."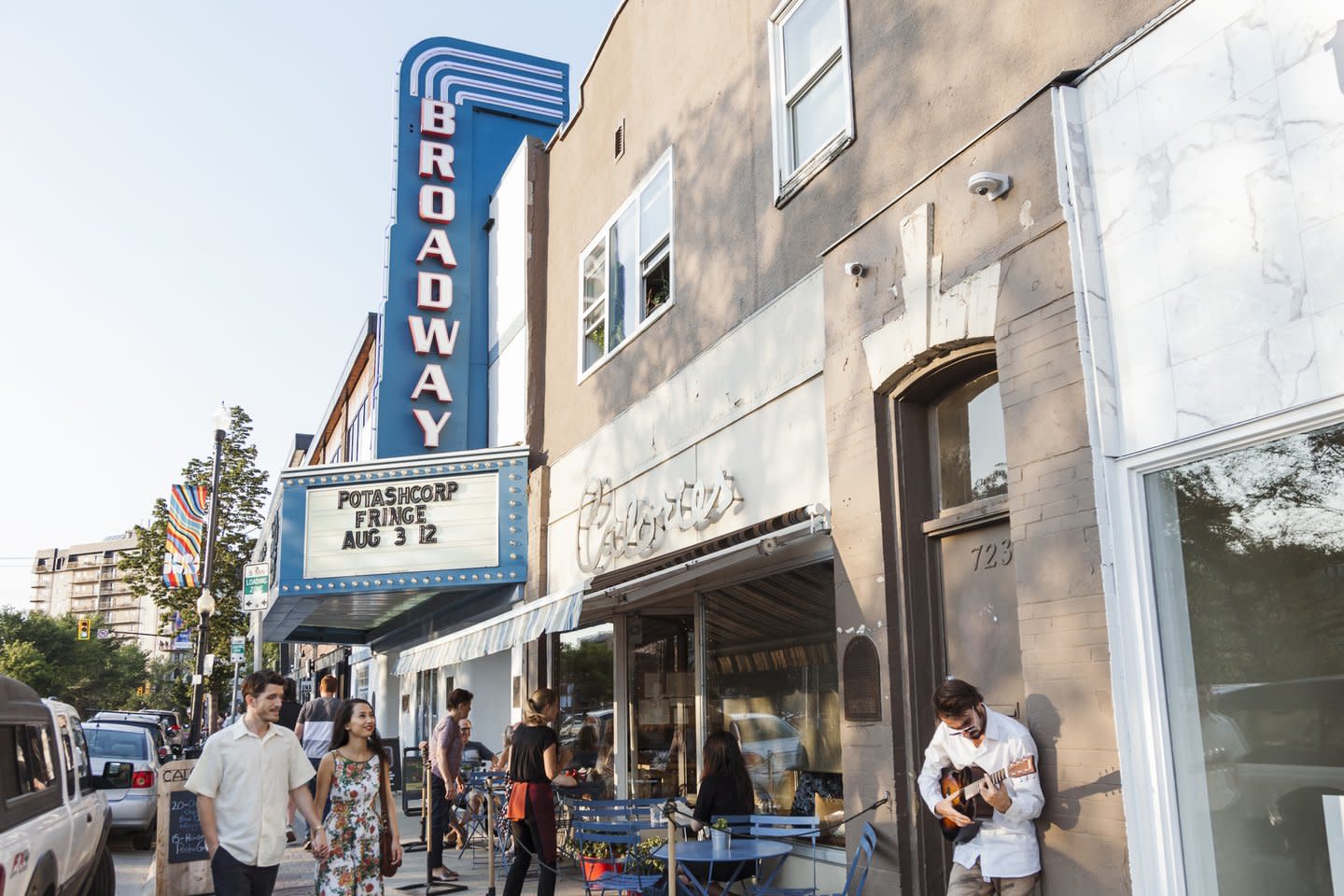 Are you entertained?  Since he has traveled all over the world to perform , we wanted to know how he would show a visitor around his home city of Saskatoon? "We would check out River Landing, Remai Modern, Hardpressed, Wanuskewin Heritage Park, The Night Oven, Momentum, Gud Eats and a couple beers in a park ha." Sounds like a intense itinerary, but what else would you expect from someone as energetic as he is.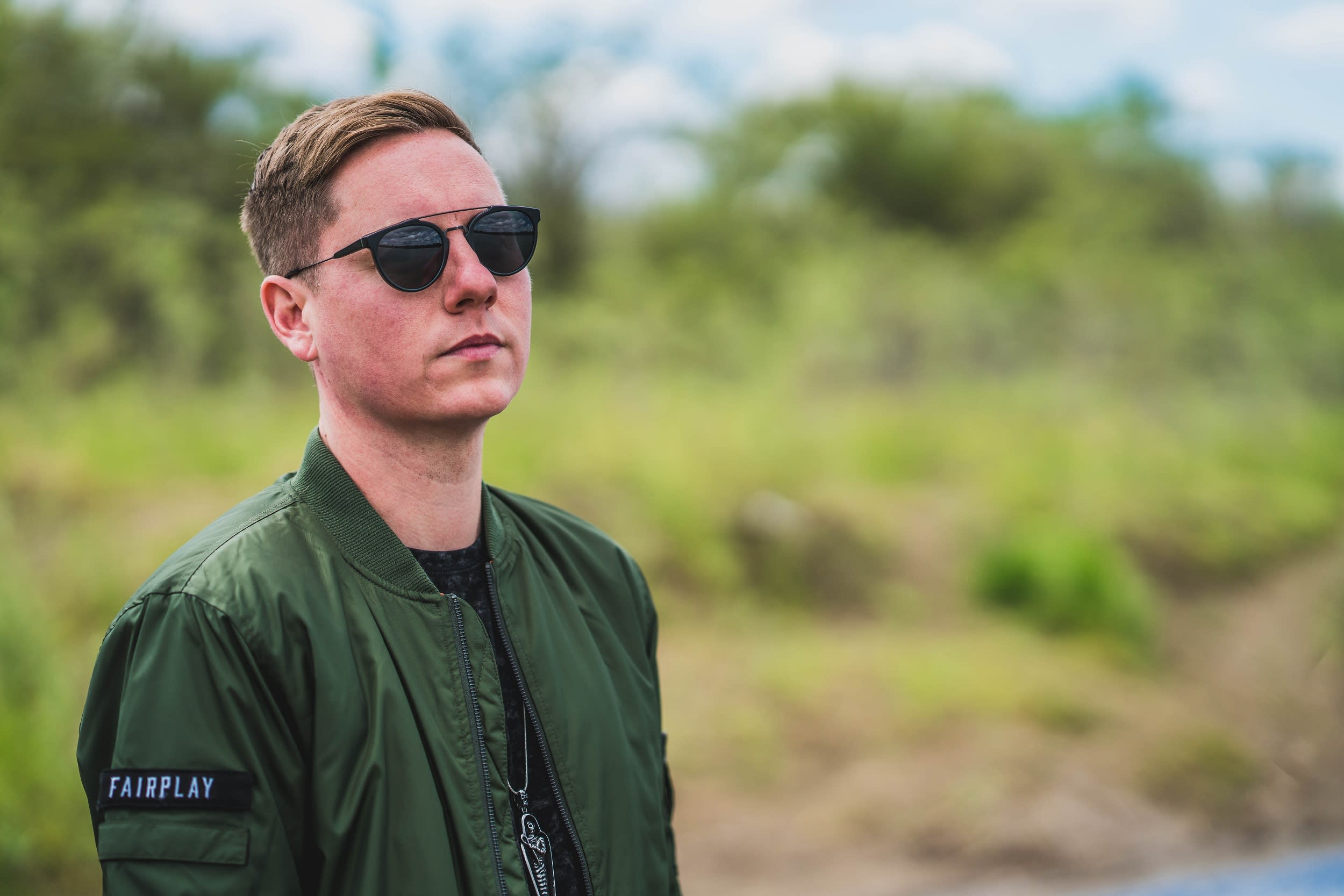 Photo Credit: Frank Collins 
While the sun shines – We know that Saskatoon comes alive in the summer with no shortage of activities, events, and leisure sports to partake in. So we asked Factor to narrow his fave summer activities down to his top three:
Basketball (at a number of Saskatoon's outdoor courts)
Biking (along the beautiful Meewasin Trails)
Walking Pub Crawl (with a congestion of pubs in areas like Riversdale, Broadway, or Downtown, this idea struck a particular chord with us prompting a single follow up question: "Can we come?"
Knock Wood – While it seems sacrilegious to think about cooler weather, when asked to name an activity that takes him inside and exemplifies his definition of #Saskatooning, he made mention of (DUH!) our live music scene and how pumped he is to check out the Saskatchewan Rattlers (the new CEBL league coming to Saskatoon!)
Defer to his expertise - Since he is the one in the know, we thought to ask him which live-music venues pull at his heart strings. His answers? Amigos, The Capitol, and The Black Cat.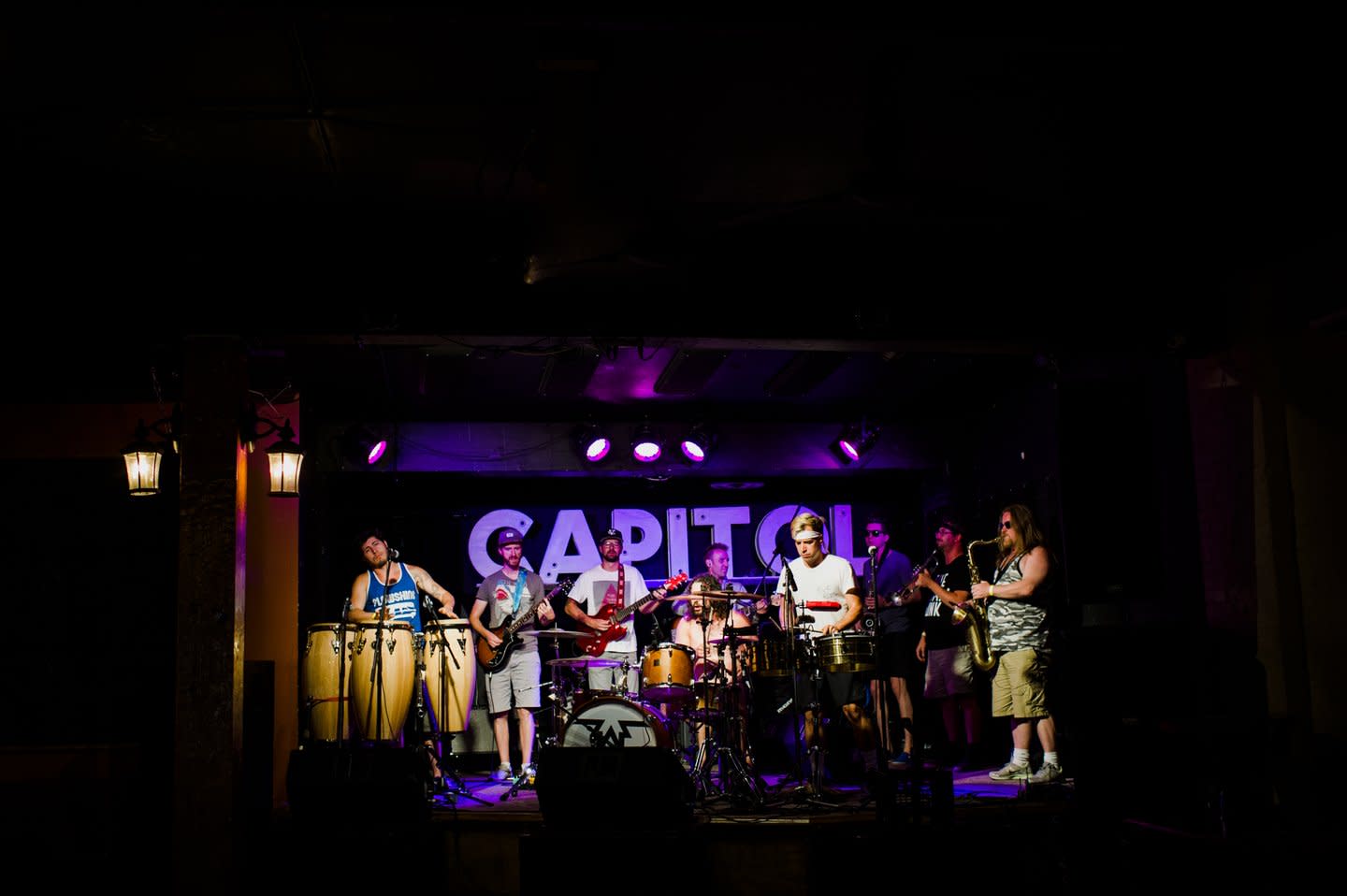 When he isn't on tour, you can find Factor Chandelier hanging out, #Saskatooning, and playing shows locally. Stay up to date of his releases and schedule by checking out his Instagram or website.
Feature photo credit: Owen Woytowich Photography.