How is it already August long?! Summer just flies by in Saskatoon, but do not fret there is still lots of time to make the most of the warm weather! If you're sticking around town this weekend, here are some things to do in Saskatoon this weekend! 
Arts and Culture 
Shakespeare on the Saskatchewan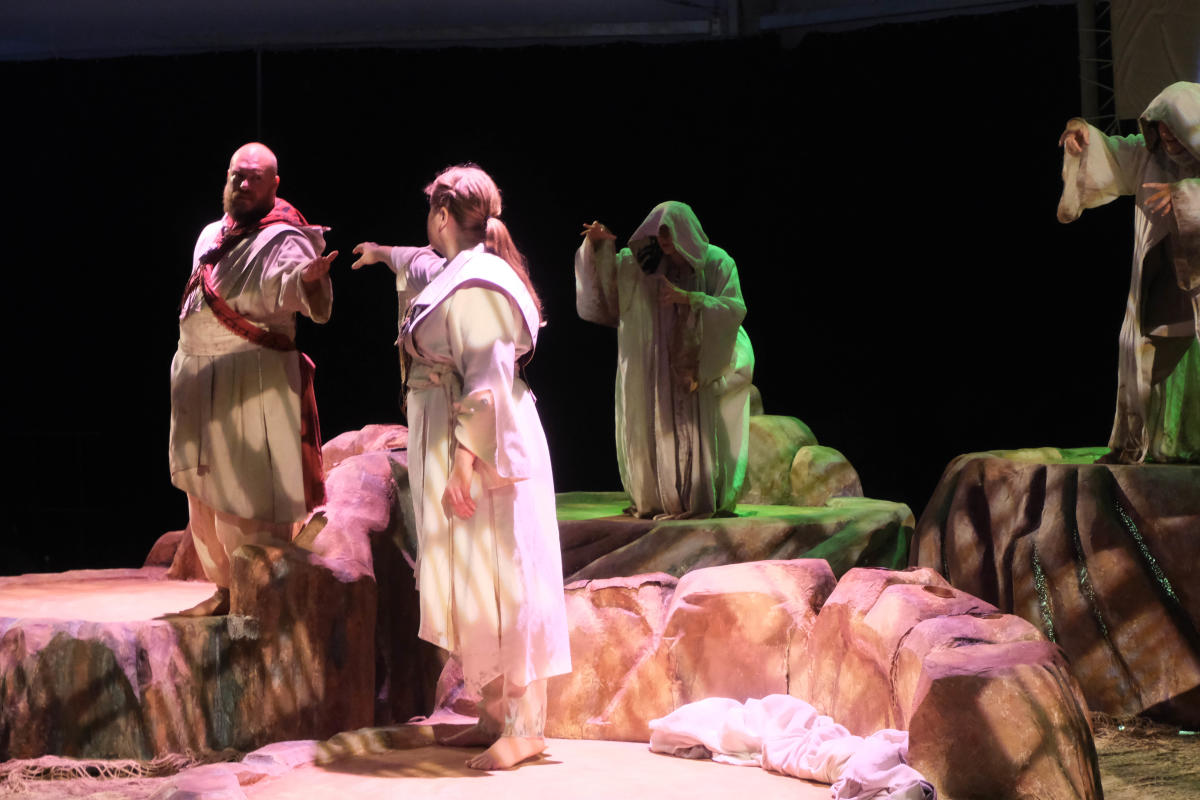 Shakespeare on the Saskatchewan is performing Macbeth. This is the first year that the festival will take place in its new permanent structure and I can't wait to check it out! This adaption of Macbeth is dark and stylized. It is playing Friday, Saturday, and Sunday this weekend. Get your tickets here.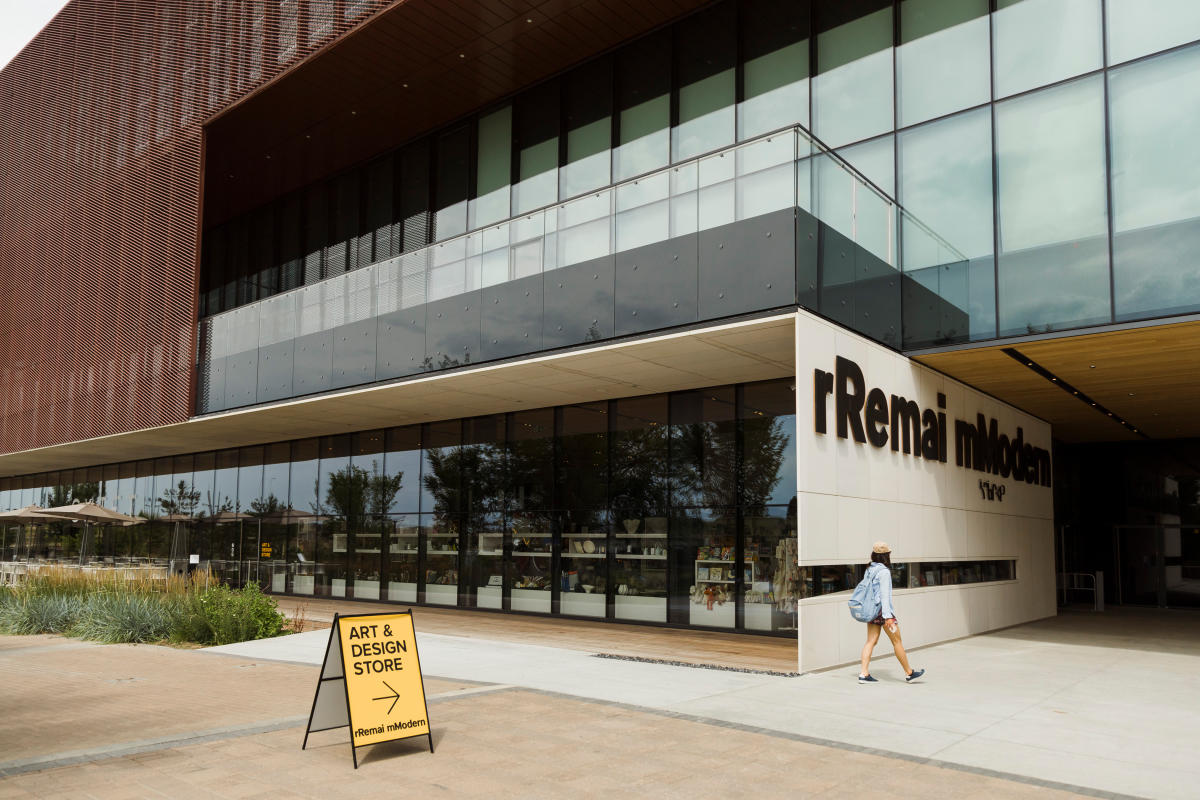 Remai Modern is hosting a summer concert series! The concerts are free and take place on Friday evenings! I can't think of a better way to kick off the long weekend. Head on down this Friday to hear Charly Hustle featuring Ariel and Sean!  
Outdoors 
Balance on the Water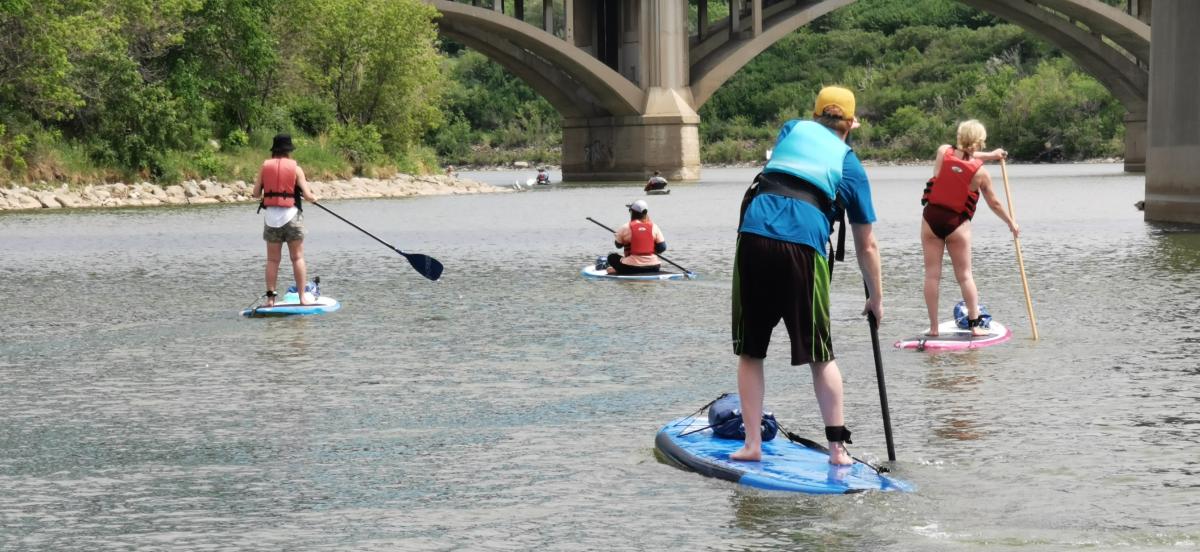 If you're looking for an adventure to make this long weekend extra memorable why not go paddleboarding! I love to recommend Balance on the Water! Balance on the Water is a magical experience where you are chauffeured out of town and then stand up paddleboard back into the city.  You finish the adventure with a lovely lunch. This experience is perfect for the beginner or experienced paddlers who are up for a little adventure! Balance on the Water is taking place Saturday! Book your spot here. 
Disc golf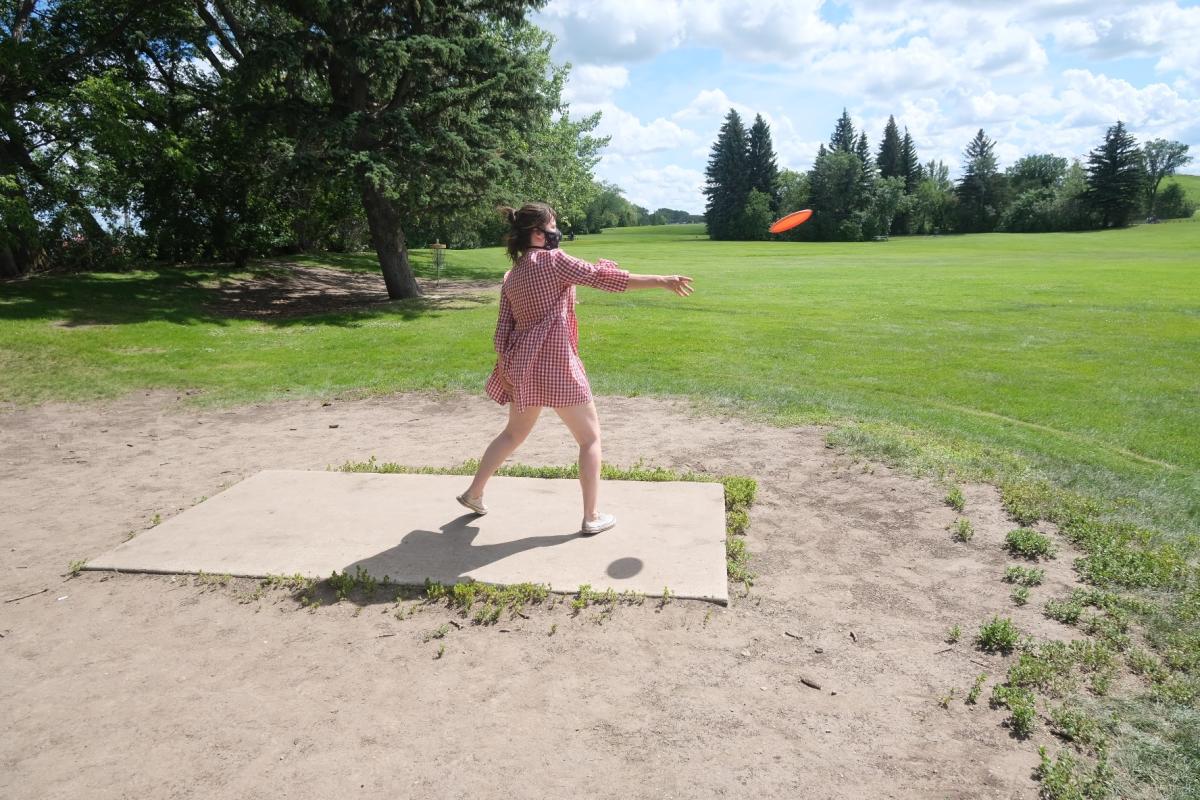 I had never tried disc golf before Covid but now I love it. Going for a stroll with some friends through one of Saskatoon's gorgeous riverside parks, with an activity to boot! What's not to love? My favourite part is how approachable this sport is for beginners! Escape Sports rents discs for $2 a day! Rent yours here. 
Food 
Rib Fest 2021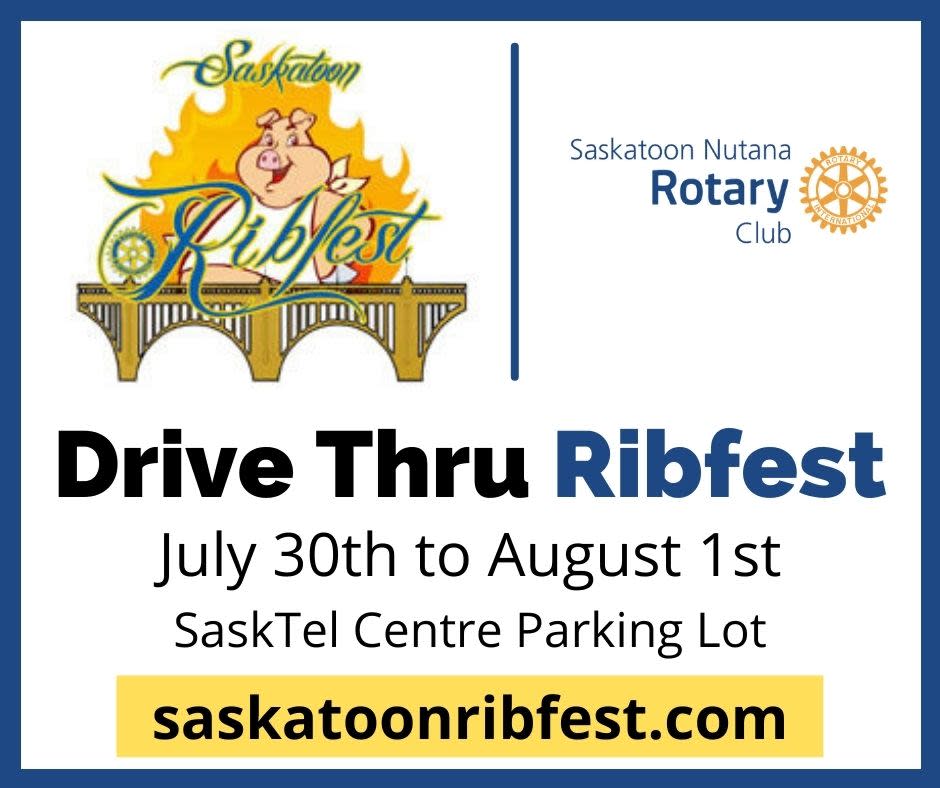 Saskatoon RibFest is back! And this year, it is a drive-thru! You can get tasty ribs from July 30th to August 1st! The event is taking place at the Sasktel Centre Parking Lot. Check out this link for details. 
Families 
Wonderhub in the Park: Colours of Summer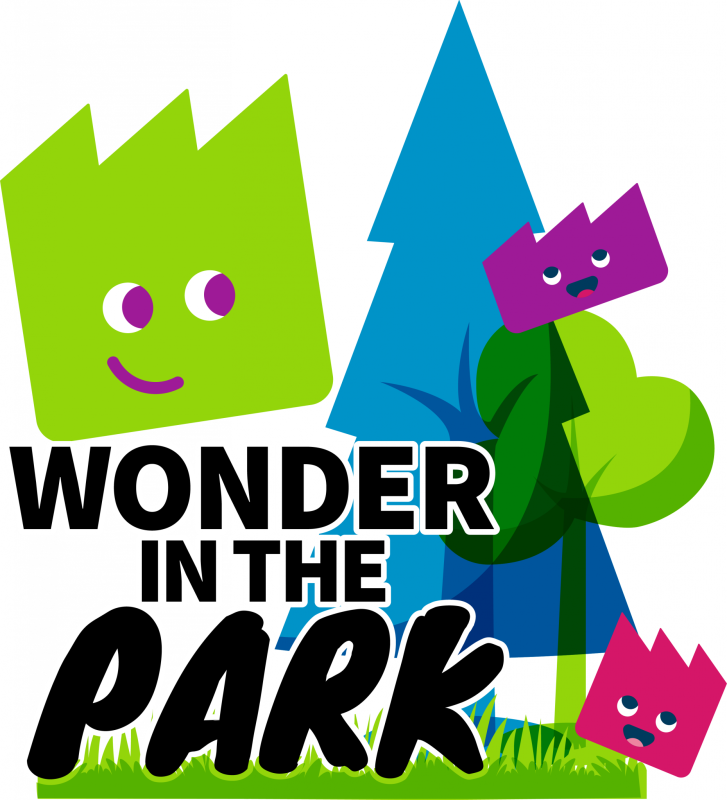 Love taking the family to Nutrien Wonderhub and looking for something unique to do? Check out Wonderhub's colours of summer activity! Your child will explore and create outdoors. Check out this link for details! 
Happy long weekend! Have fun Saskatooning!