June 30th – July 7th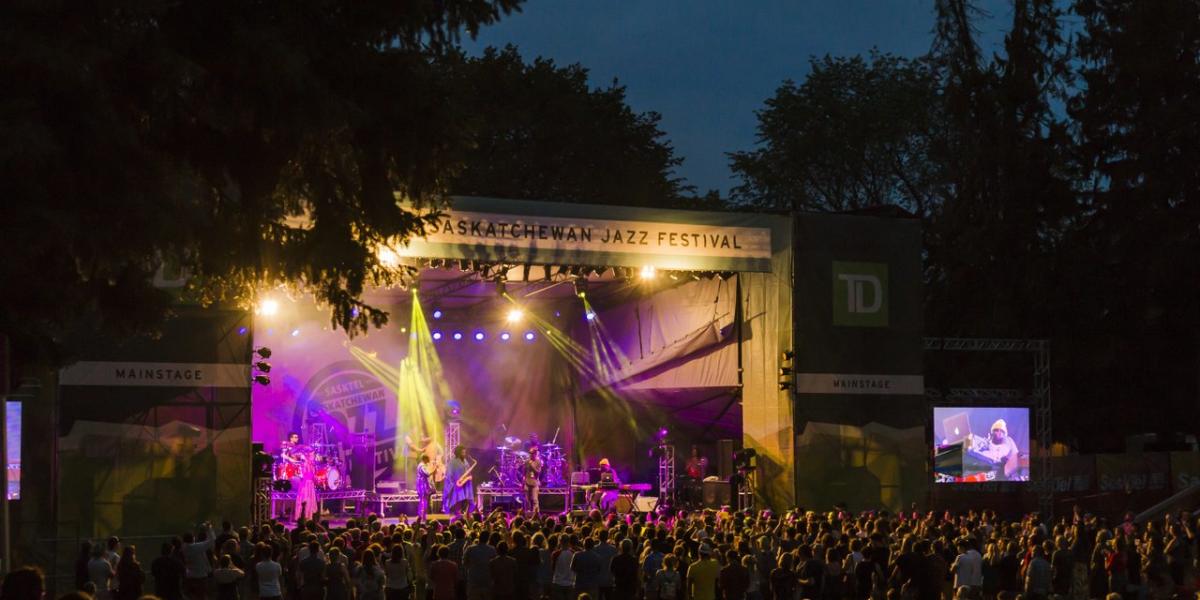 Jazz Fest is a Saskatoon staple. Experience the city turn into a festival of music and catch one of the many performances occurring all over Saskatoon. Whether you have been looking forward to hearing a specific artist, or want to find a new favourite, you are sure to have a good time! Head to Shelter Brewing before the show begins for some beer and tacos, then head to Bessborough Gardens to grab your seat for the show!
Country Picnics – Champetre County
The perfect activity for a warm summer's day. Enjoy a basket filled with a bottle of wine, meats and cheeses, accompanied with a cozy picnic blanket. Explore the beautiful terrain of Champetre County and see why it is one of Saskatoon's favourite spots. Better yet, make it an overnight trip and stay at one of the country cottages!
Dining Domes at Bessborough Gardens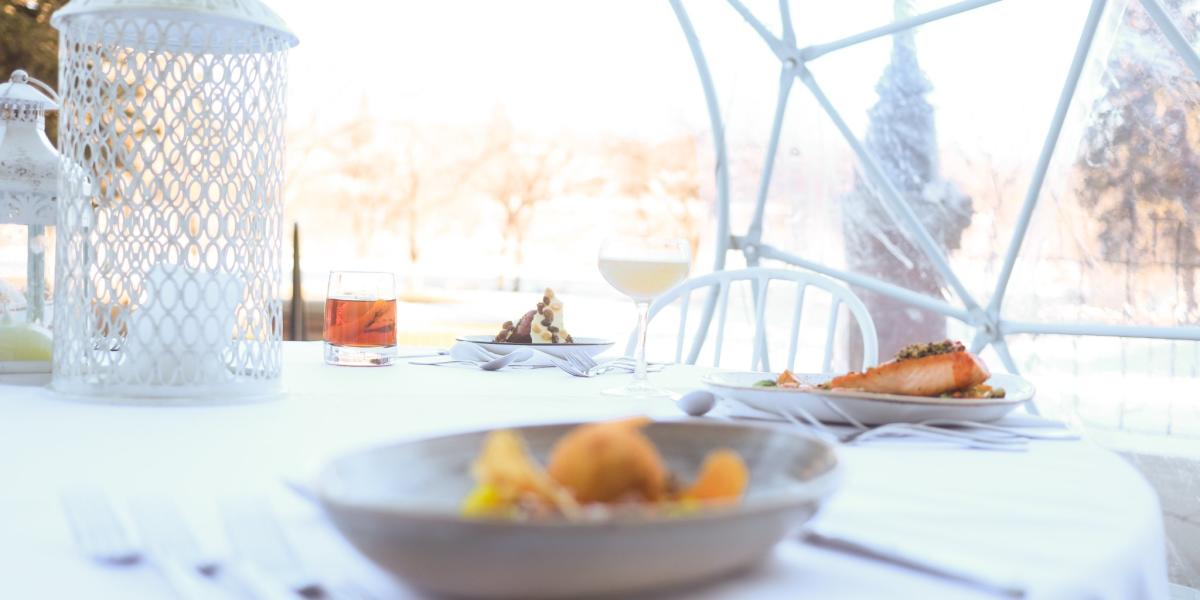 Grab your friends and check out the Dining Domes at the Bess Gardens! Enjoy food from locally sourced ingredients, chat with friends, and sip on a cold drink, all in the comfort of your own Dining Dome! Be sure to try the Roasted Squash and Goat Cheese Ravioli as they are delicious.
July 1st – 10:30PM
Catch the fireworks from River Landing, Rotary Park, or the traffic bridge on July 1st! Grab your blanket, dole whip from River Landing Snacks and experience the sky light up! If you are feeling extra adventurous, rent a moped from A-B rentals and cruise the Meewasin trail before the fireworks kick-off!
Saskatchewan Rattlers vs. Niagara River Lions
July 1st – 7PM
If you haven't been to a Rattlers game yet, add it to your bucket list! Experience the crowd, grab a beer for the game, and join the Venom Girls in cheering on the team!  After the game, grab your friends and head to the Coors Event Centre for live DJ's, drinks, and a memorable night!
Shakespeare on the Saskatchewan – Sunday Tea: Cymbeline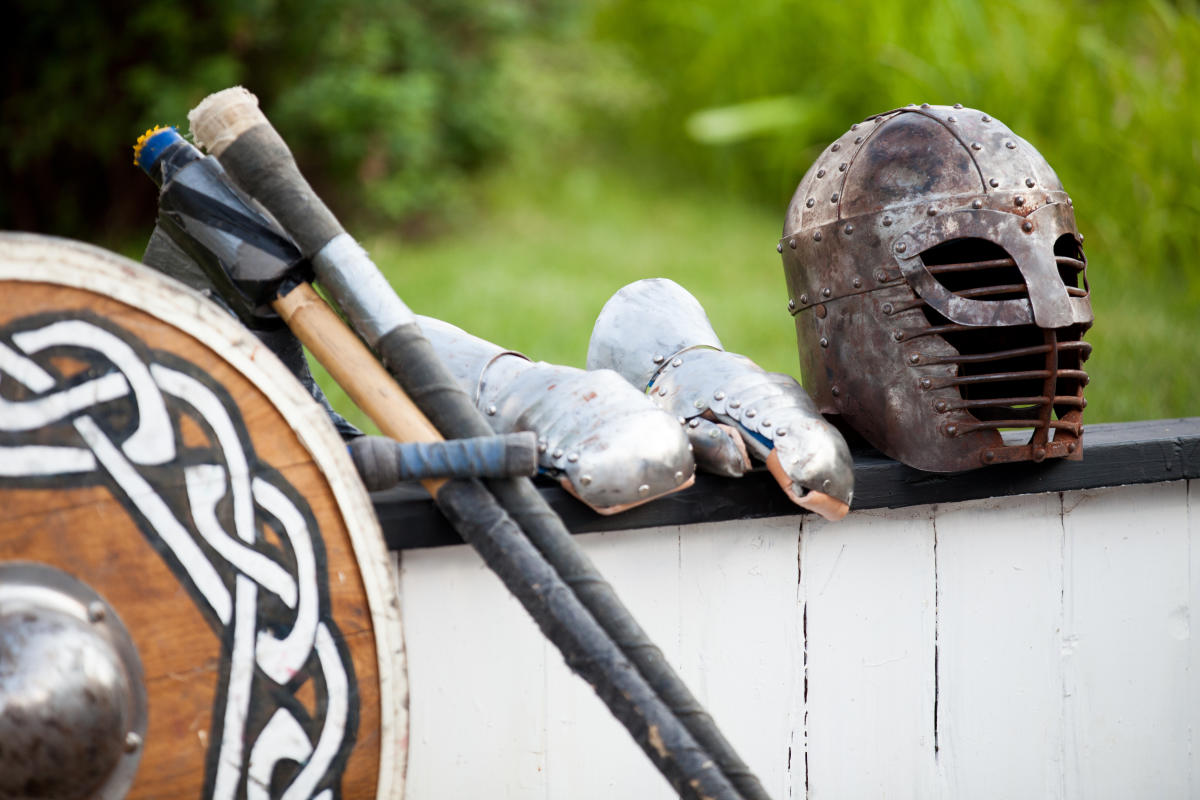 July 3rd
If you haven't had a chance to check out their new building, go and catch a show at Shakespeare on the Saskatchewan! Before the show, enjoy a light lunch from Fresh Dish Catering before heading off to enjoy a matinee of the new show, Cymbeline. Cymbeline combines classic elements of Shakespeare while showcasing the talent of local artists. The perfect activity for a relaxing Sunday afternoon.