What's up in #YXE – Jan. 17-23
Can you believe we're halfway through the coldest month of 2022? And though it looks like this week will be a mixed bag outdoors, we're here with a list of events for those who love the cold, and for those who would rather stay indoors – take a look!
Monday – Back 2 Nature Wellness and Events: Full Moon Snowshoe Hike
There's something restorative about the full moon – and the folks at Back 2 Nature Wellness and Events know it well. This week, they are offering a full moon snowshoe hike around the gorgeous Cranberry Flats Conservation area that's sure to be one remember.
Tuesday – Nutrien Wonderhub After Hours Workshop: Wooden Shadow Painting
Now, we don't have to tell you that the Wonderhub is a favourite spot for the child in all of us. But this week, our friends at Nutrien are offering a workshop to target an adult in all of us – which will give you the tools and expertise to create your own wood shadow paintings!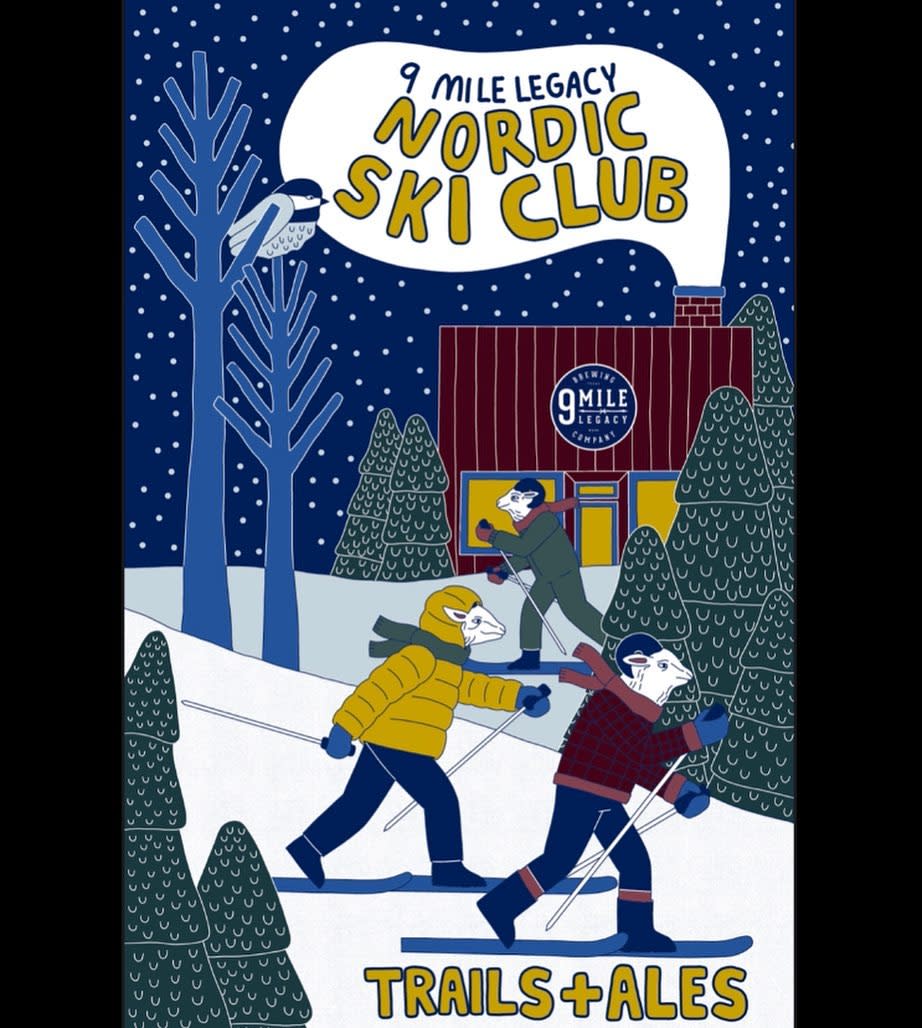 Wednesday – 9 Mile Legacy Brewing Nordic Ski Club
It takes some time to fall in love with exercise for exercises sake. 9 Mile knows that, and they hope to sweeten the deal with a little beer. Join them for a ski in a local park, and then meet back at the brewery for a discounted pint – sign us up!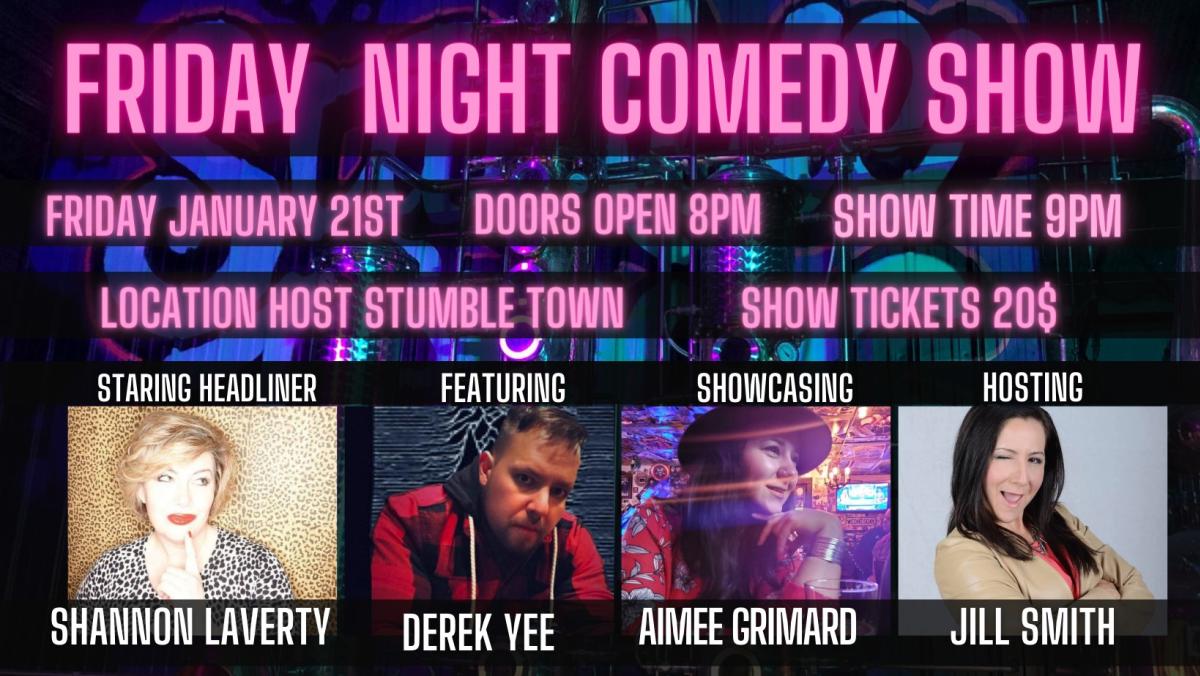 Friday – Stumbletown Distilling Comedy Night
When daylight and warm temperatures are in low supply, sometimes a good company, good drinks, and a good laugh is all you need. This Friday, get all three at the Stumbledown Distilling pop up comedy show with headliner Shannon Laverty!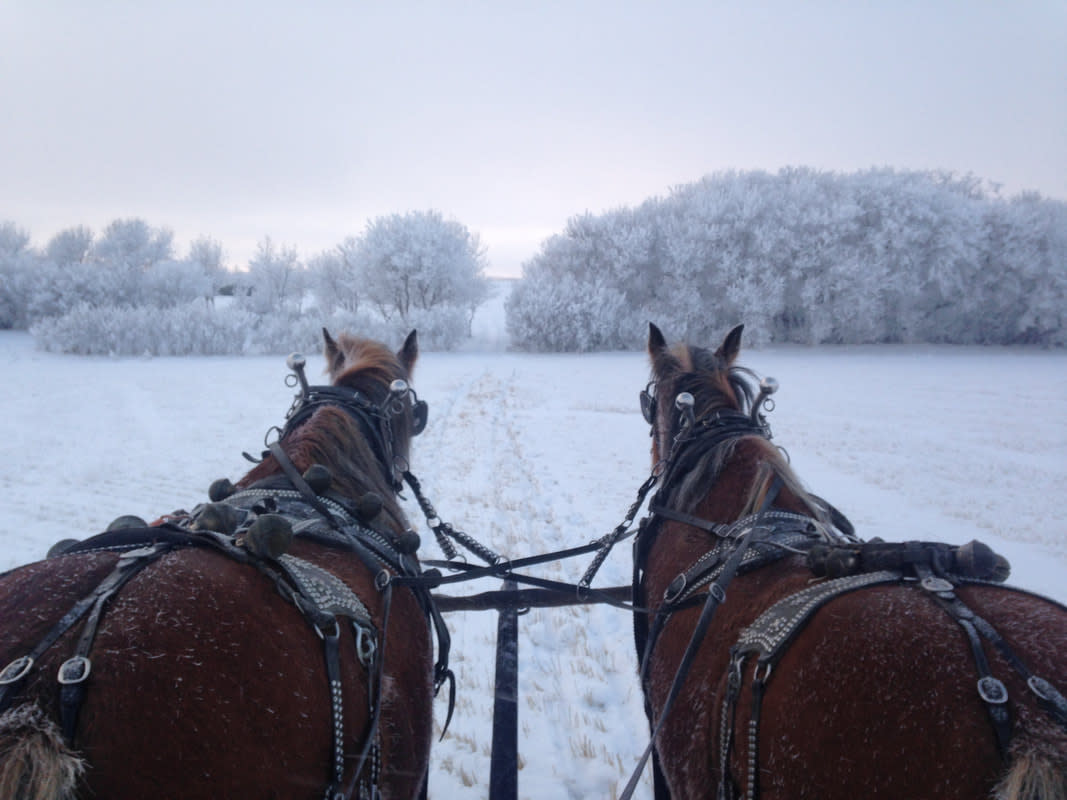 Saturday + Sunday – Champetre Count Magical Sleigh Rides
If you're looking for an excuse to get out of the city, then look no further! Our friends at Champetre Country are back with their Magical Sleigh Ride series that's fun for the whole family. On top of the sleigh rides, you and yours can enjoy hot chocolate, a wood maze, a small animal barn, and more in the Western themed ranch.