Lots of fun family-friendly events this week including Remai Modern's WEGO Festival, the annual Saskatoon EX, and other fun events including lots of outdoor Saskatooning that you can do, keep reading to see what else is going on!
Soul Paddle and Drum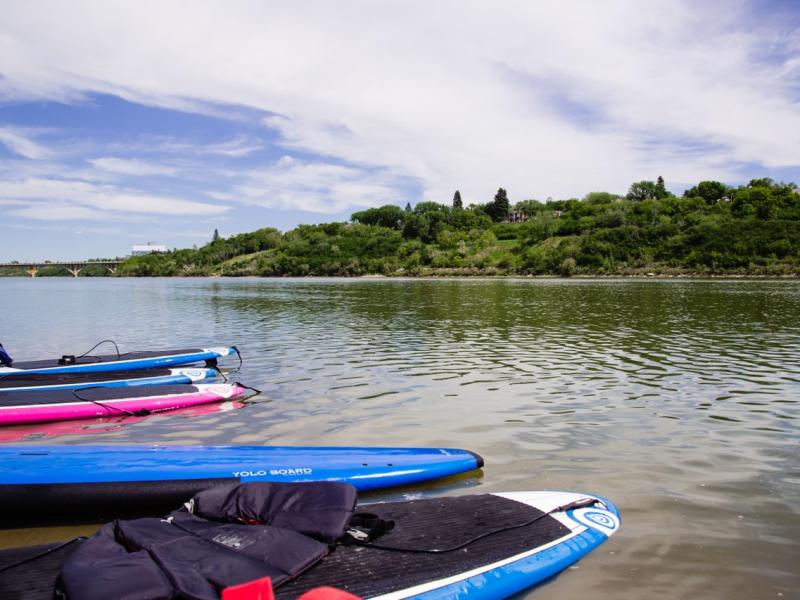 Enjoy a peaceful paddle on the South Saskatchewan River with the sounds of soothing drums with Back 2 Nature Wellness's Soul Paddle and Drum event. You will embark on a leisure paddle then head over to the beach and experience a guided rhythm and drum circle from Zen Rhythm Co. Bring your paddle or if you don't have one they will supply one for you!
When: August 8
Where: South Saskatchewan River
Saskatoon Ex
Image via Saskatoon Ex website 
I would say it's not officially August until the Saskatoon EX is on! There is so much to do from rides to concerts to super dogs and so much more I can't even fit it all in! Make sure you grab a spudnut on your way out cause IMO that is the best part!
When: August 9-14
Where: Prairieland Park
Dairy Queen's 20th Annual Miracle Treat Day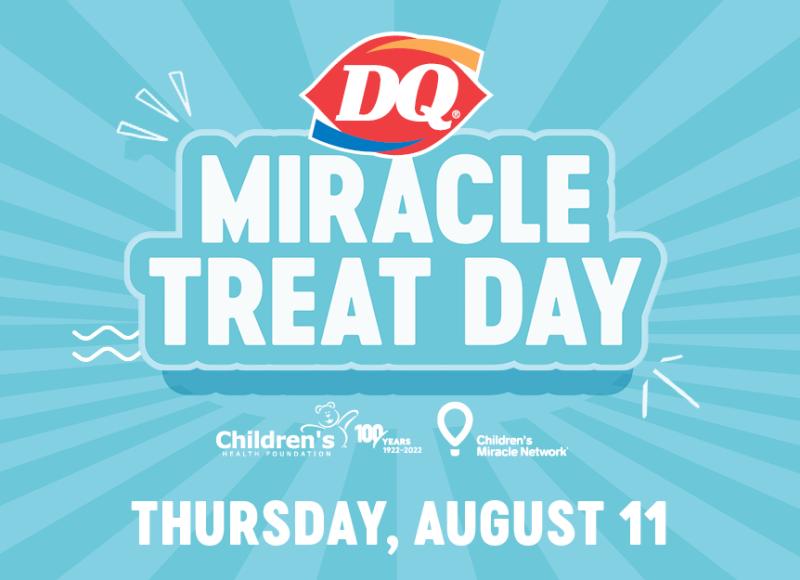 Image via Dairy Queen website
Help support a good cause while also getting to enjoy a tasty treat for Dairy Queen's 20th Annual Miracle Treat Day! What's raised locally stays local, so every dollar donated from DQ stores will go directly to the local Canadian children's hospital foundation in each community so go out and get your DQ treat!
When: August 11
Where: Your local Dairy Queen
The Green and White Game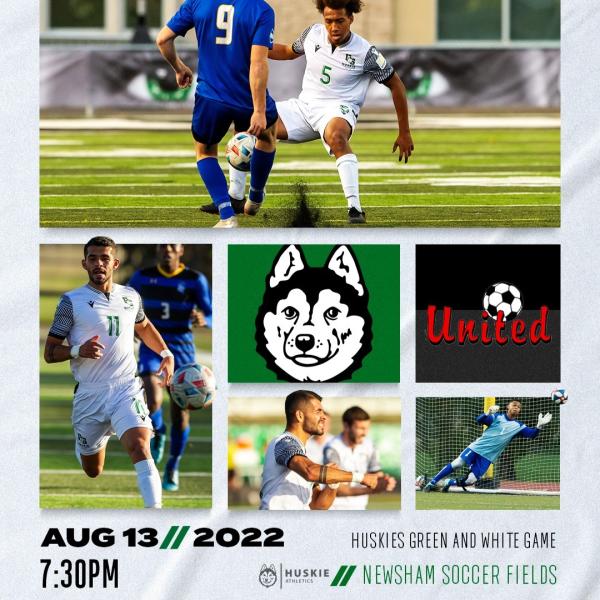 Image via Huskies website
The U of S Huskies Soccer team will be playing at Newsham Fields for The Green and White Game, an exciting match of Exhibition Soccer! There will be giveaways, concessions, and the opportunity to meet the players. This fun event is free and great for a family outing!
When: August 13
Where: Newsham Field at Riversdale Kiwanis Park
Indigenous Songwriters Circle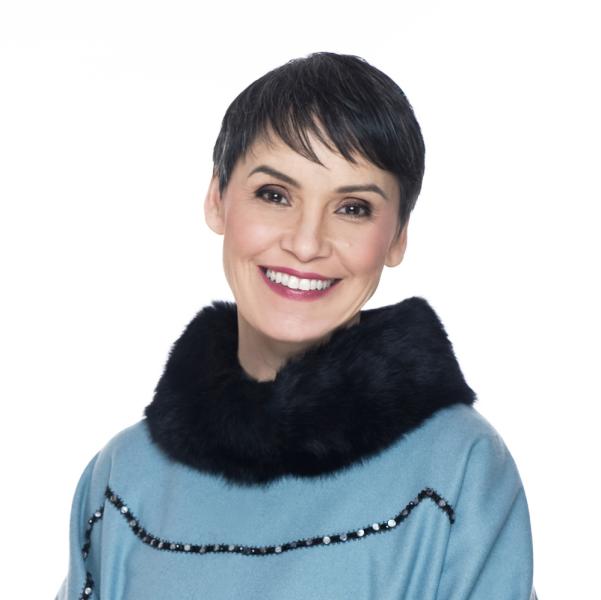 Image via Remai Modern website
Immerse yourself in the music from local Indigenous songwriters, including acclaimed Canadian musician Susan Aglukark! Listen to some wonderful music and learn all about the musician's inspirations and process for their music, it is sure to be an inspiring and informative event!
When: August 14
Where: Remai Modern
WEGO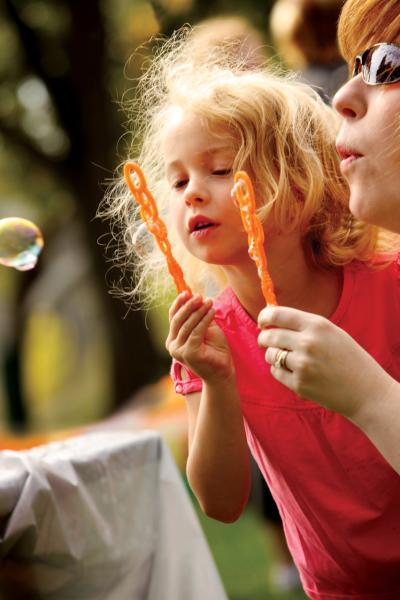 Grab the family and enjoy a day full of activities and performances at Remai Modern's WEGO Festival! This outdoor festival is a great way for kids to get into artmaking while getting outside!
When: August 14
Where: Remai Modern
Saskatoon Bird Tour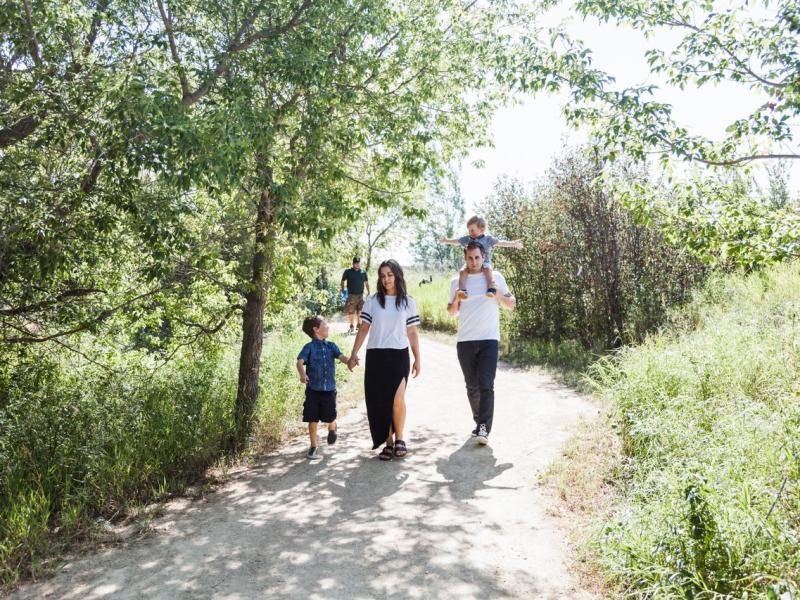 During the summer months from July through August over 100 Saskatoon bird species are regularly found in our parks. Join tour guide Stan Shadic at Donna Birkmaier Park and listen to the songs and sounds of Saskatoon birds. This can make a wonderful gift for those bird lovers in your life!
When: August 14
Where: Donna Birkmaier Park
Shakespeare on the Saskatchewan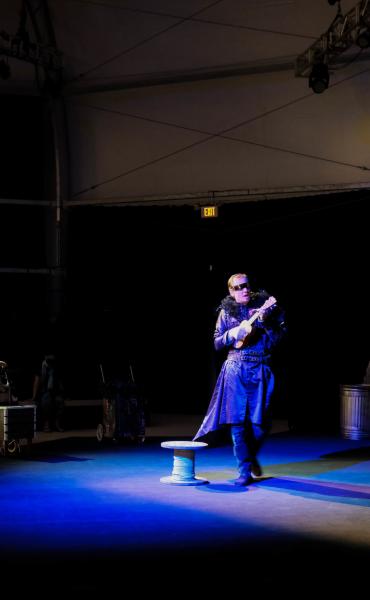 Shakespeare on the Saskatchewan is still running! One of the plays called Cymbeline takes the familiar story elements from Shakespeare's earlier plays - star-crossed lovers, mistaken identity, children lost and found – and weaves them into something entirely unique. Come and enjoy live theatre on the beautiful Saskatchewan River.
When: Various dates
Where: Shakespeare on the Saskatchewan
If you want to see what other kind of #Saskatooning you can do this week, check out our events page for more https://www.tourismsaskatoon.com/festival-events